Jason deCaires Taylor – Sculptor and Marine Activist
British sculptor Jason deCaires Taylor, pioneer in public artwork promoting marine conservation, environmental awareness and social change.
Last modification :
September 16, 2016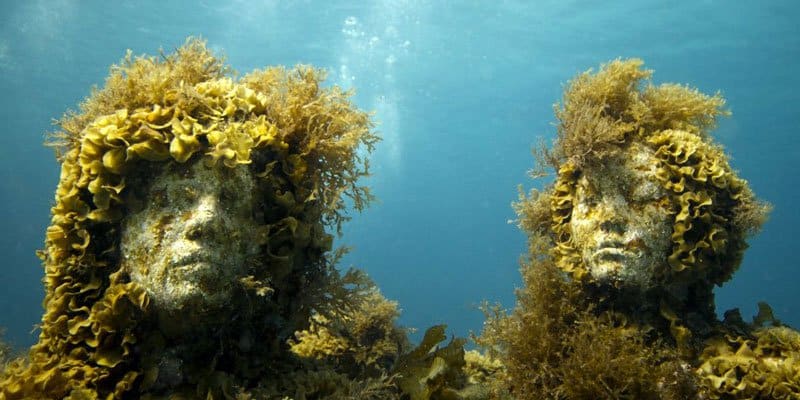 Artist Spotlight – Jason deCaires Taylor
Jason deCaires Taylor is an English-Guyanese artist, who grew up in Europe and Asia.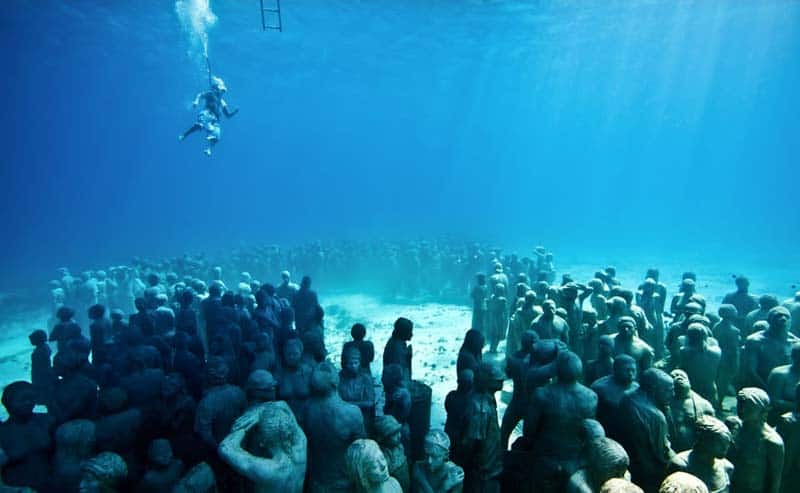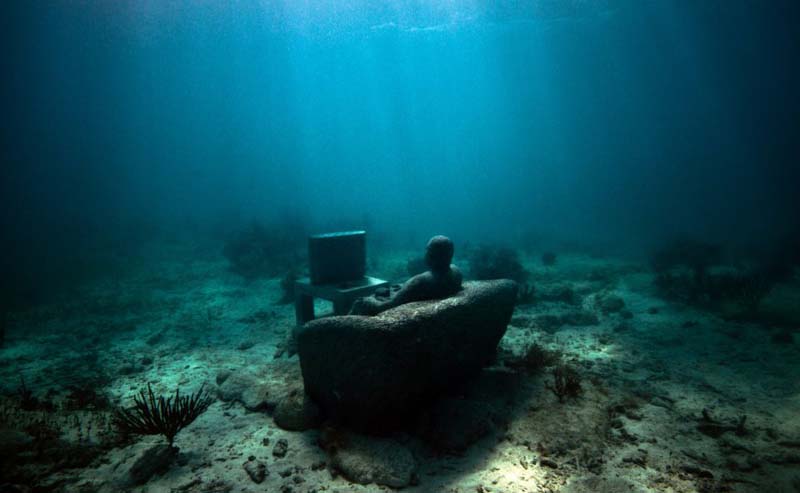 He is most well known for his works involving marine conservation and environmental awareness.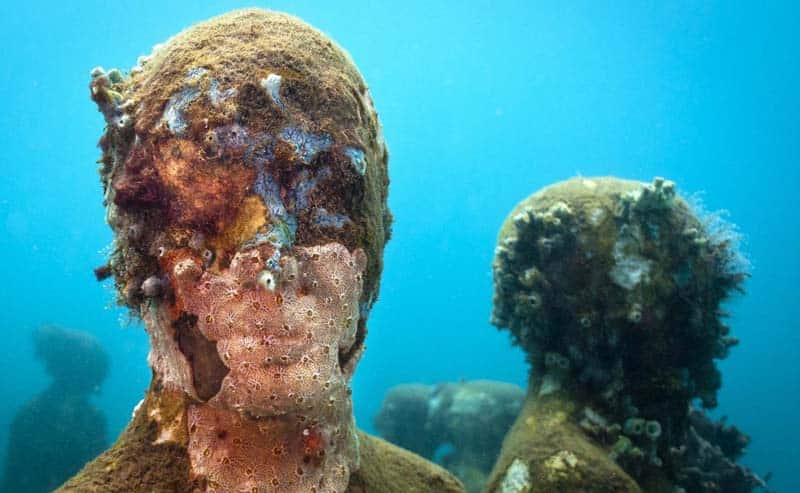 6 Interesting Facts About Jason de Caires Taylor
1. He earned a Bachelor of Arts in Sculpture from London Institute of Arts in 1998.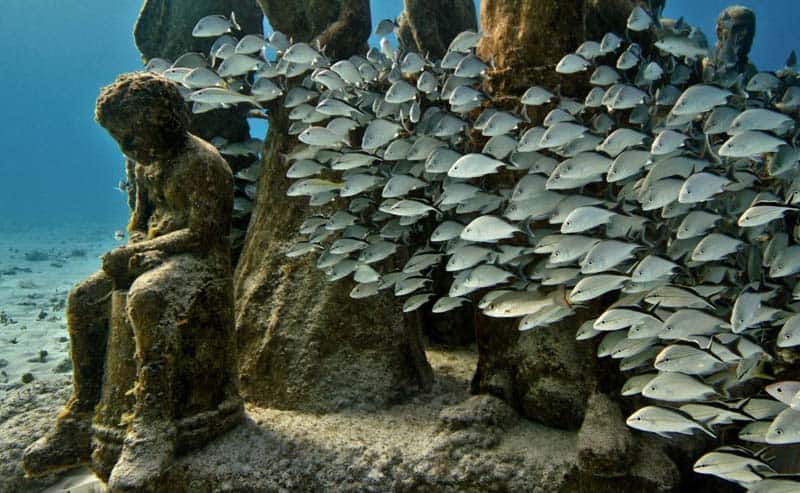 2. Taylor is a fully qualified diving instructor and underwater naturalist, evident in his works that explore his love for ocean life and coral reefs.
3. He is also an award winning underwater photographer.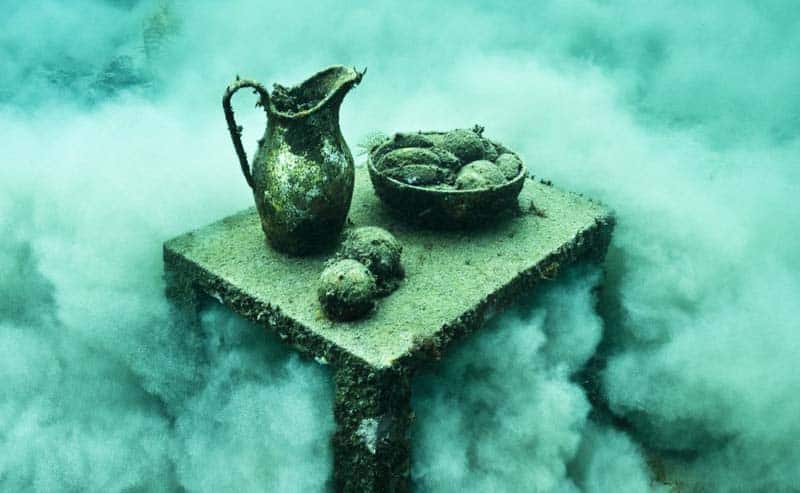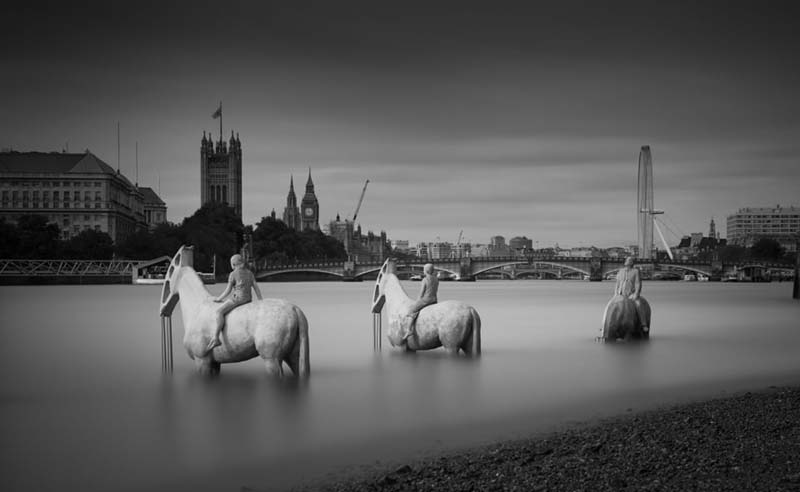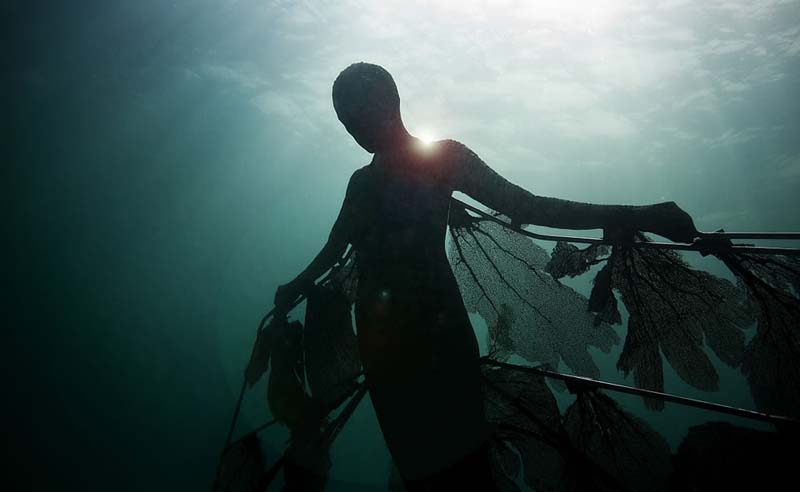 4. Taylor founded and created the world's first underwater sculpture park, Molinere Underwater Sculpture Park, in 2006. National Geographic has listed the park, located off the west coast of Grenada, West Indies, as one of the Top 25 Wonders of the Word.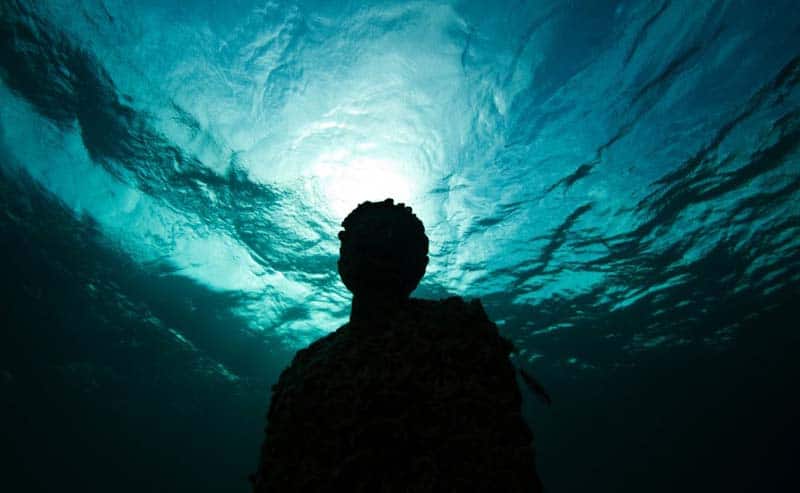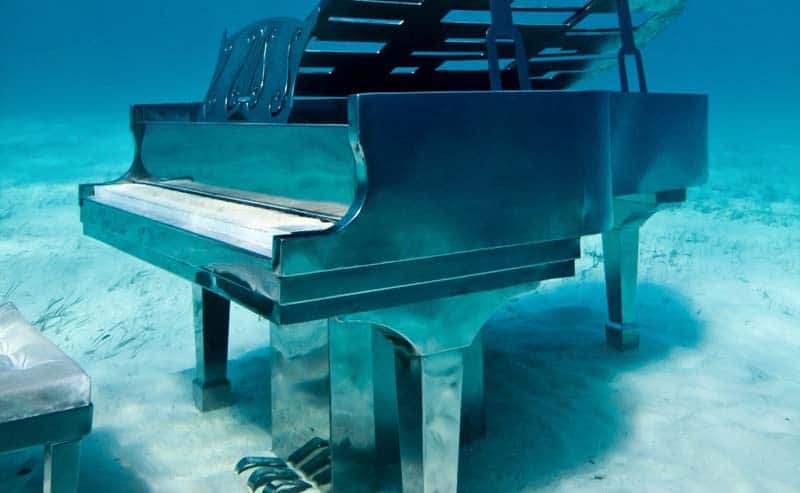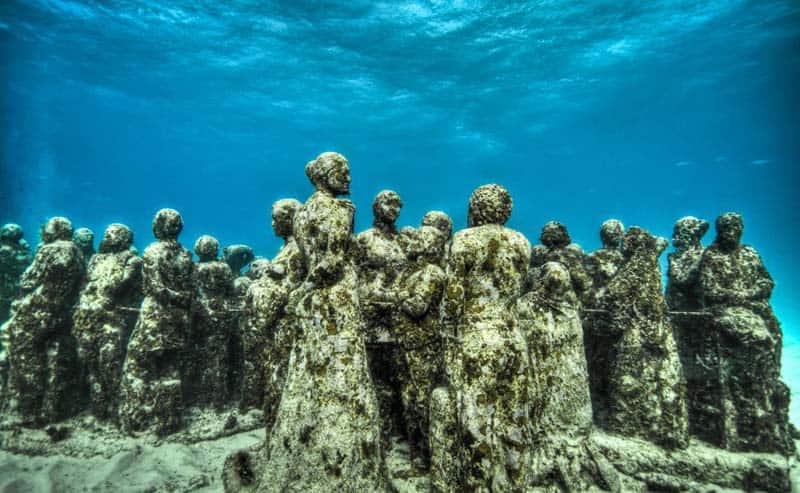 5. In 2009, Taylor co-founded the Museo Subacuático de Arte (MUSA). A museum of over 500 of the artists sculptures, submerged off the coast of Cancun, Mexico.
6. In 2014, Taylor installed "Ocean Atlas" in the Bahamas. It is currently the largest underwater sculpture in the world at 5 meters high and weighing some 50 tonnes.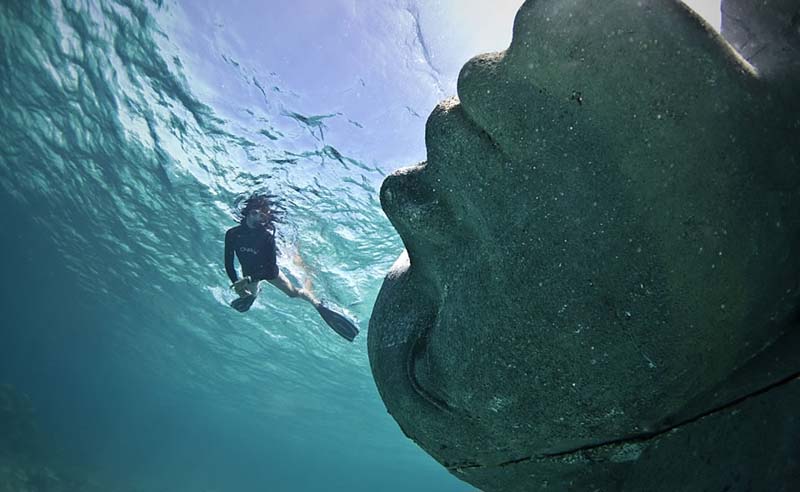 Jason deCaires Taylor is currently based in Lanzarote, Canary Islands. He continues his work on a major new underwater museum planned for the Atlantic Ocean.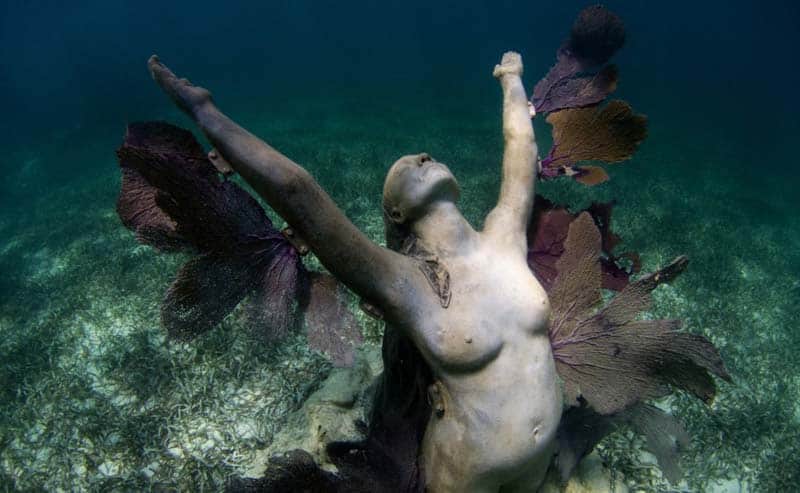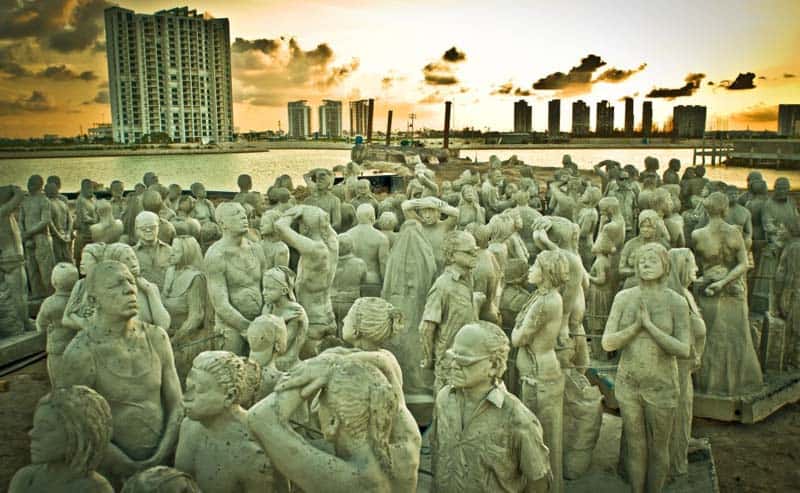 Image Source: Underwater Sculpture, Facebook, Guardian 
U love Art. U can share it.
onarto.com is the leader and first art store dedicated to Thailand contemporary art, promoting more than 200 thai artists around the world. Answering to art collectors and artists, onarto now expand his activiy to promote Asian art and open its boundaries to creative designer, become a tool to connect creatives mind and art doers with art collectors and unique beauty lovers.