Artist Spotlight: Jacqui Stockdale
Melbourne-based artist Jacqui Stockdale is an Australian visual artist known for her figurative paintings, theatrical photography, drawings and collages.
Common themes in her work include cultural identity, folklore and the transformational nature of rituality and masquerade in societies worldwide. Her works have been represented across the world in major public and private collections. Jacqui has also been awarded numerous grants, prizes and residencies.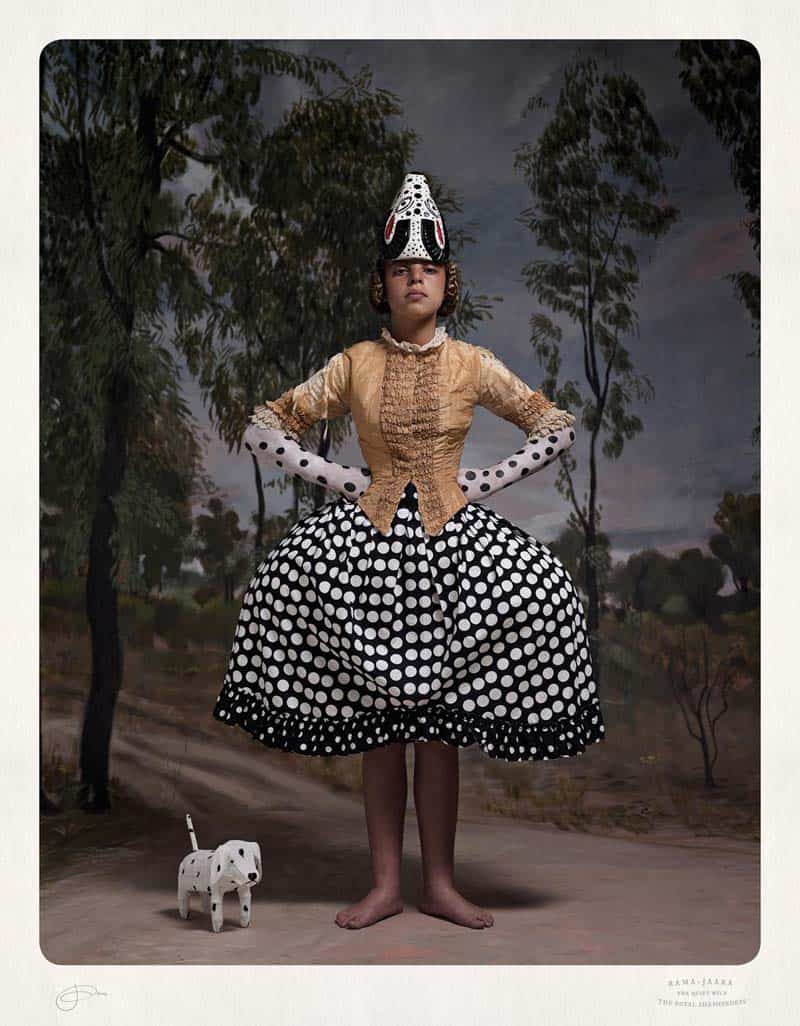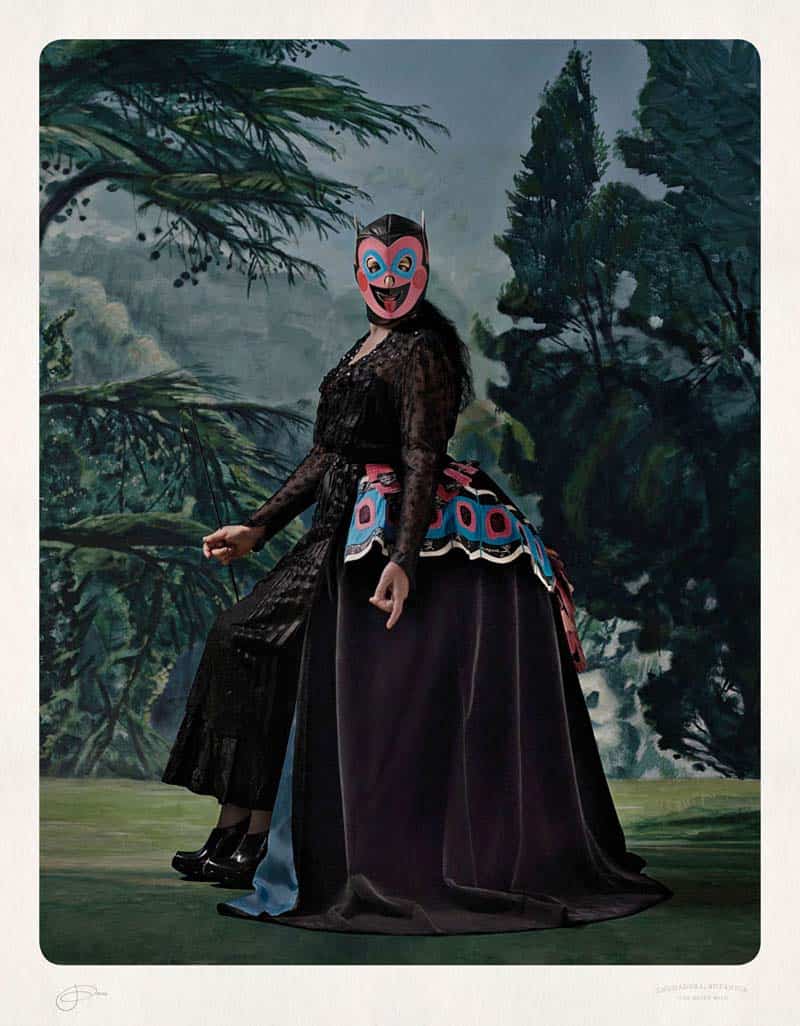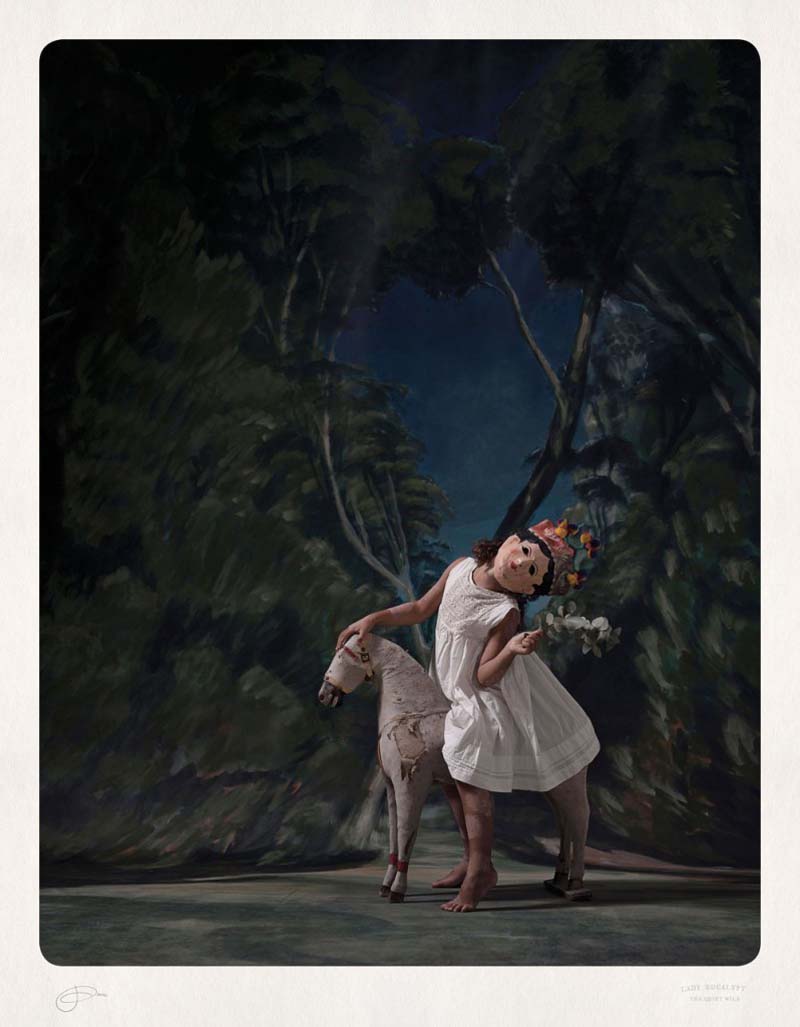 In 2008, a documentary about her process, "Heart," won 'Best Documentary' at Melbourne's International Film Festival. The documentary was consequently screened at ABC's Artscape in 2009.
Jacqui's practice has recently been featured in a variety of publications, including Artist Profile, Australian Art Collector, Blink Magazine, and Australian Art Review.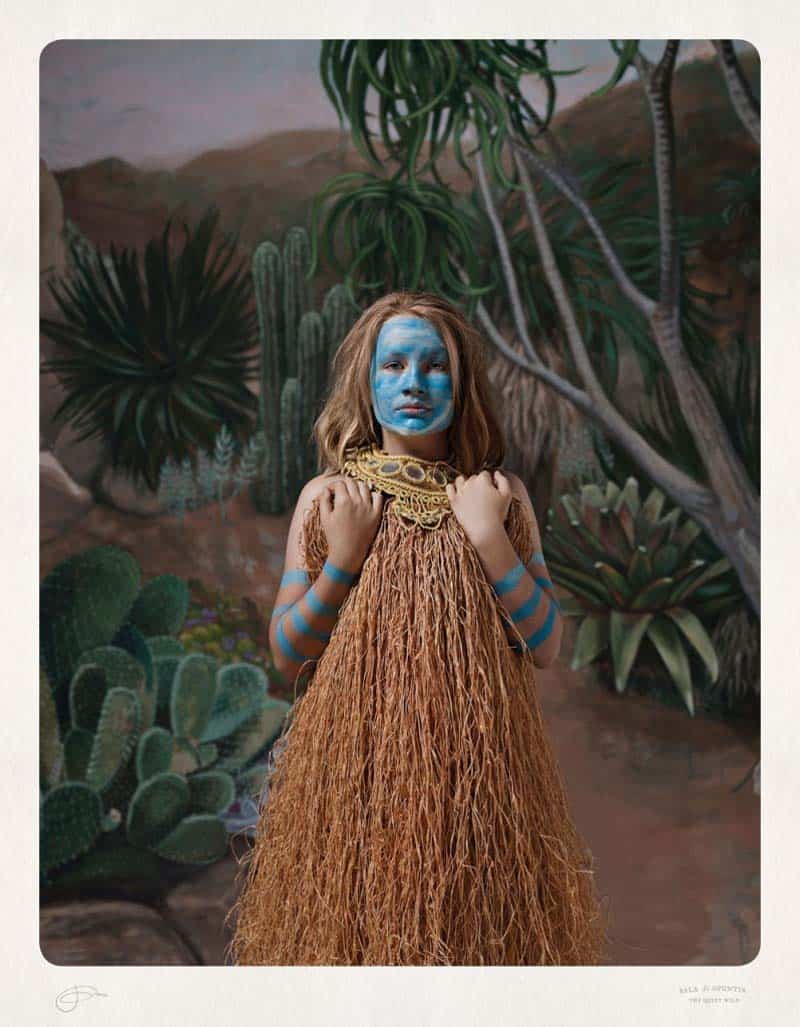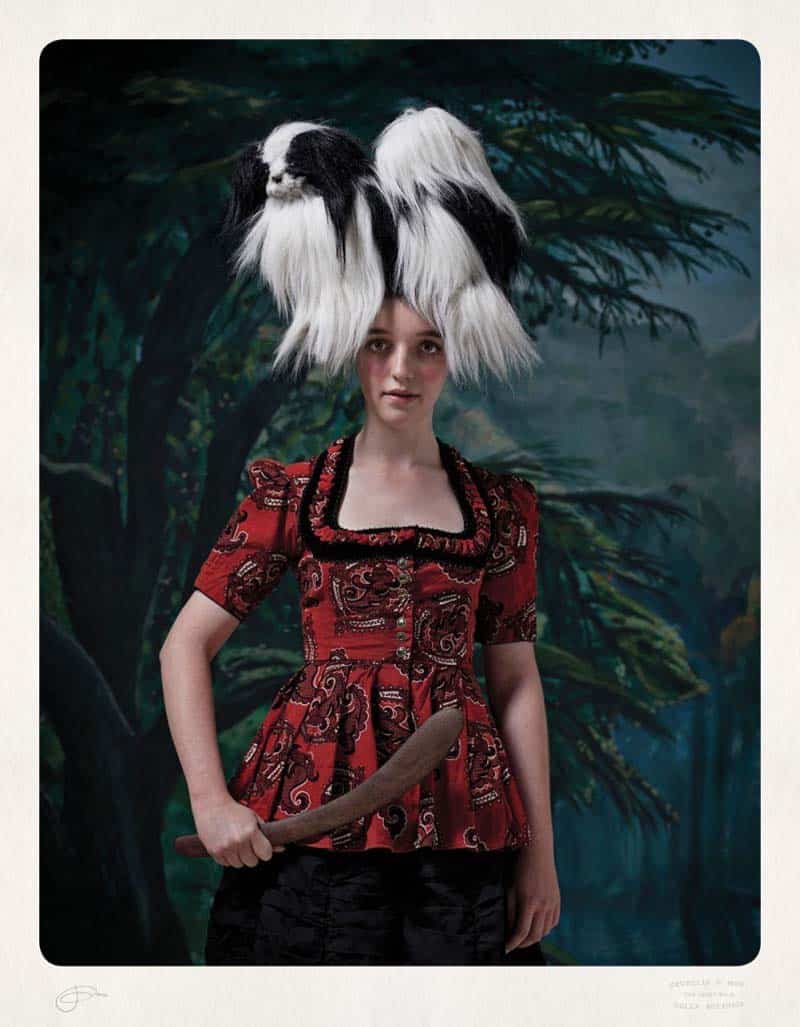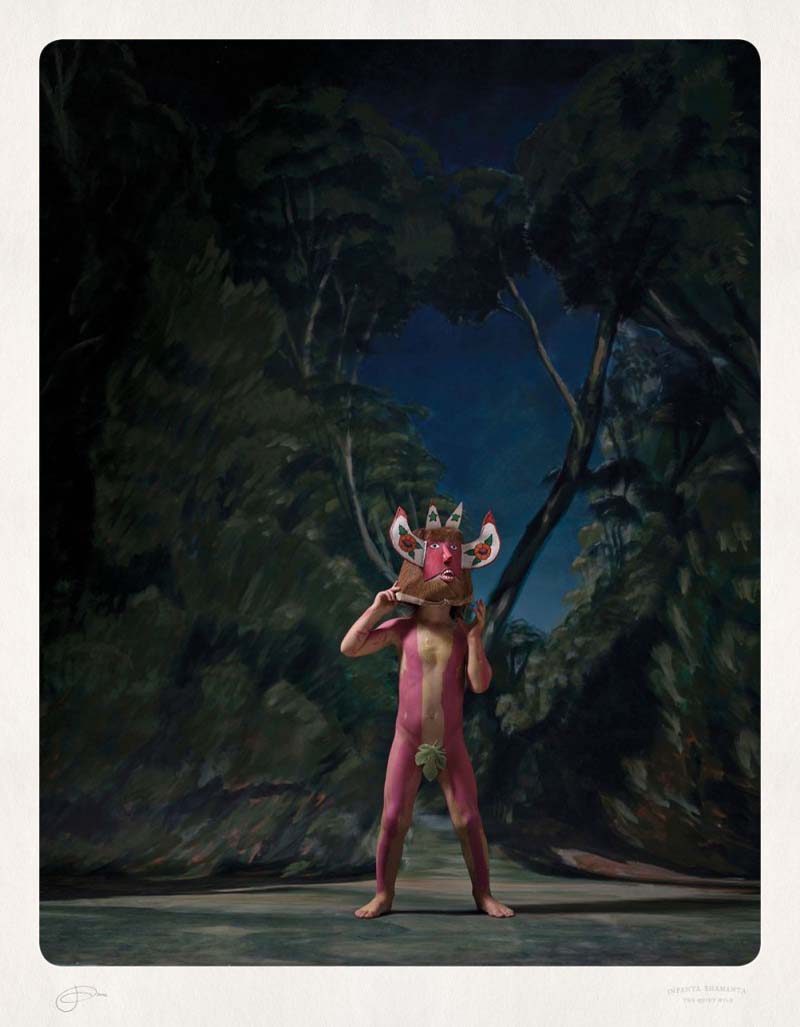 Most recently, in 2014, Jacqui completed an Australian Council Residency in Barcelona, Spain.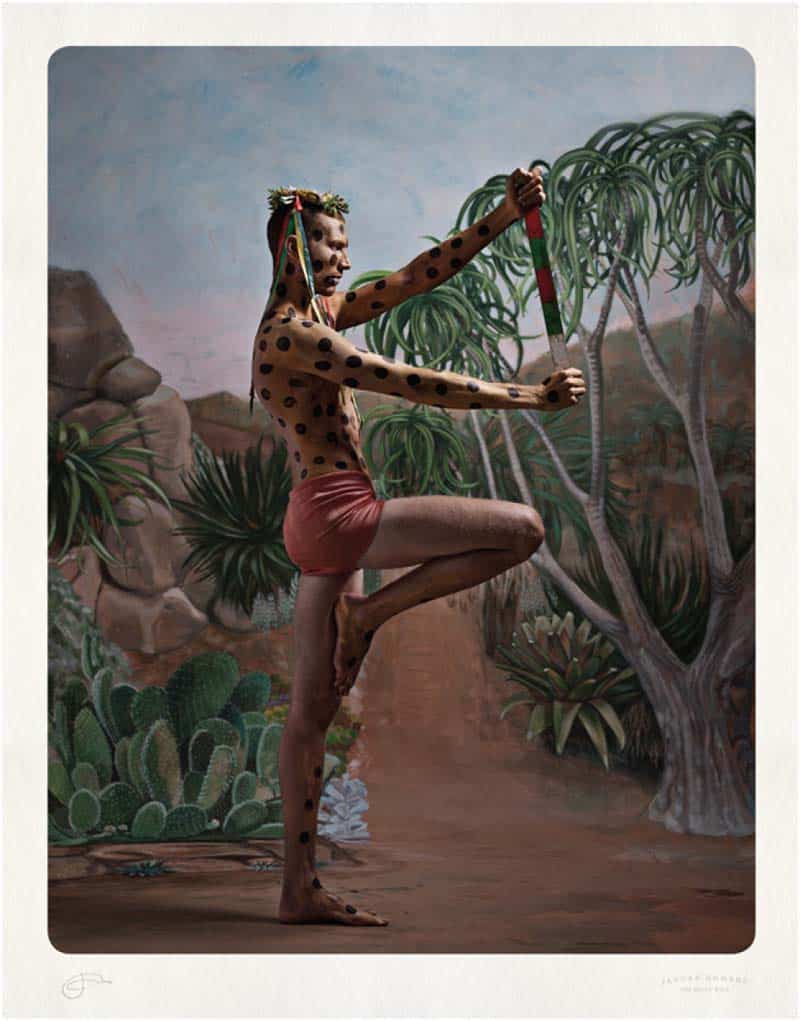 Her latest series, The Boho (2015) is to be featured in the 2016 Adelaide Biennial in Magic Object.
Jacqui explores the tales of Australian bushranger, Ned Kelly, and the continent's ongoing fasciation with the folk heroes' wild tales of theft and adventure.
In this collection, she places objects sourced from souvenir shops hailing from Glenrowan, a historical outpost for outlaws at the time. Each of the subjects in these photographs hold the various items and are photographed against a hand-painted landscape background.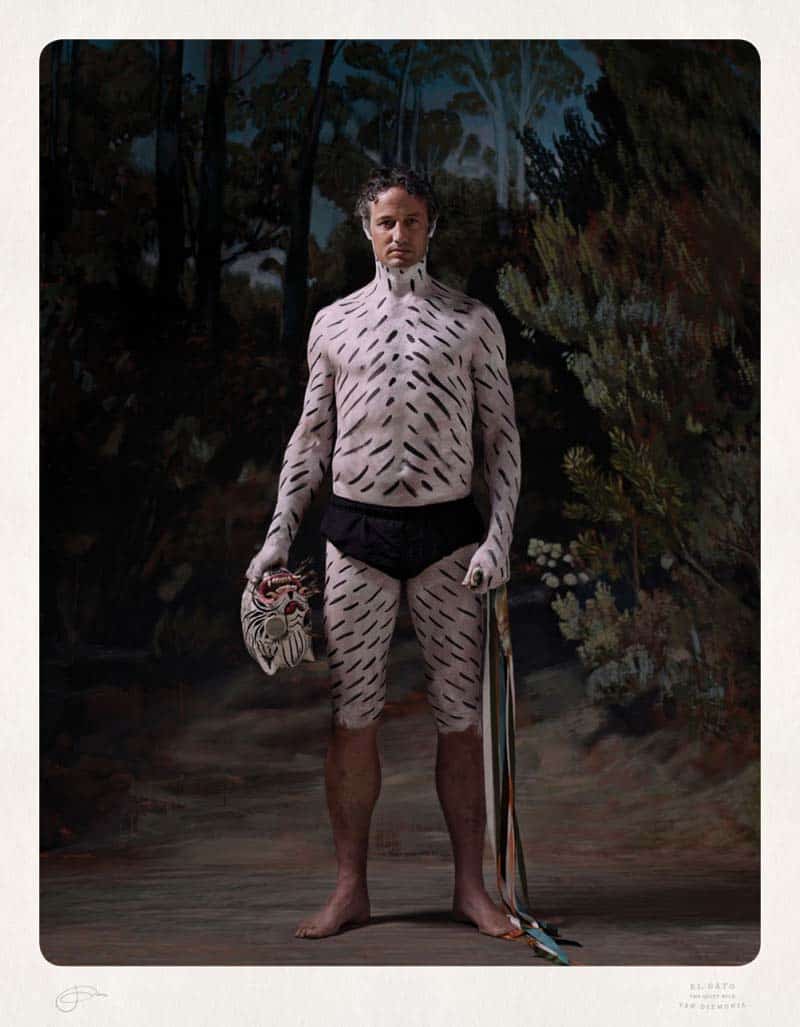 Jacqui received a Bachelor of Fine Arts in Painting from the Victorian College of the Arts in 1990. She went on to earn a Graduate Diploma in Video Art in 1993 from the University of Tasmania.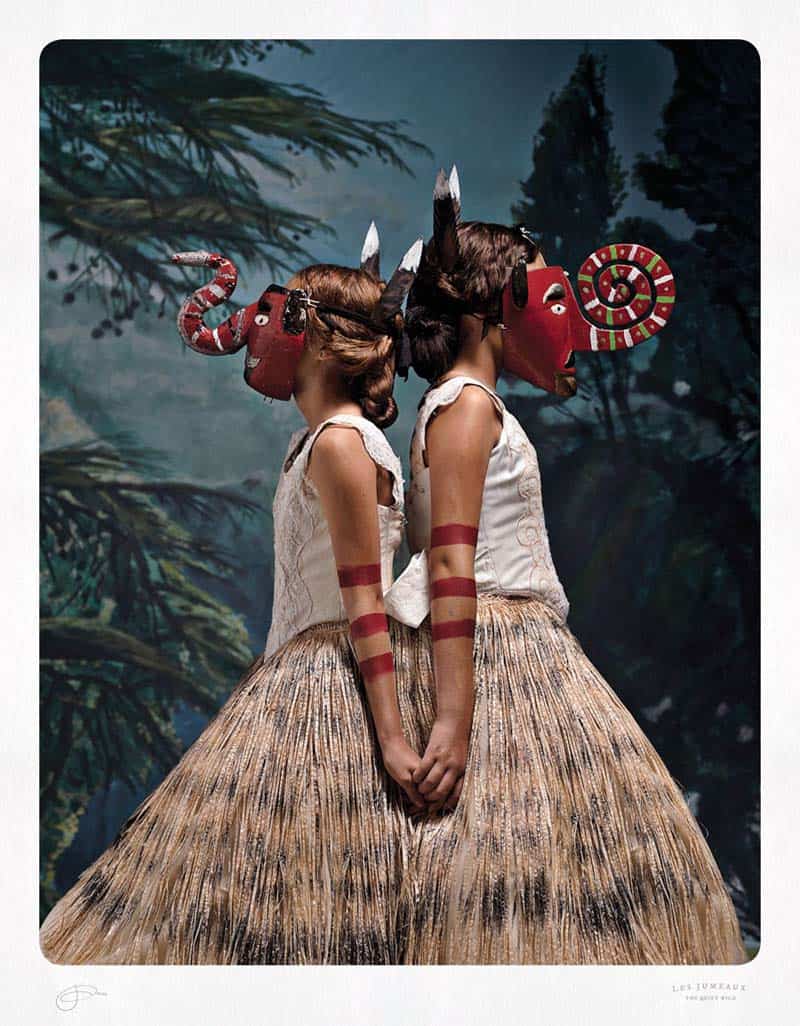 Her past exhibitions have included a number of high-profile galleries and museums across Australia. These include the National Gallery of Australia, Tasmanian Museum and Art Gallery.
Overseas, Jacqui's works have been displayed at the Louvre in Paris, France; the Watermill Collection in Long Island, United States and at the Villa Rot Museum in Germany.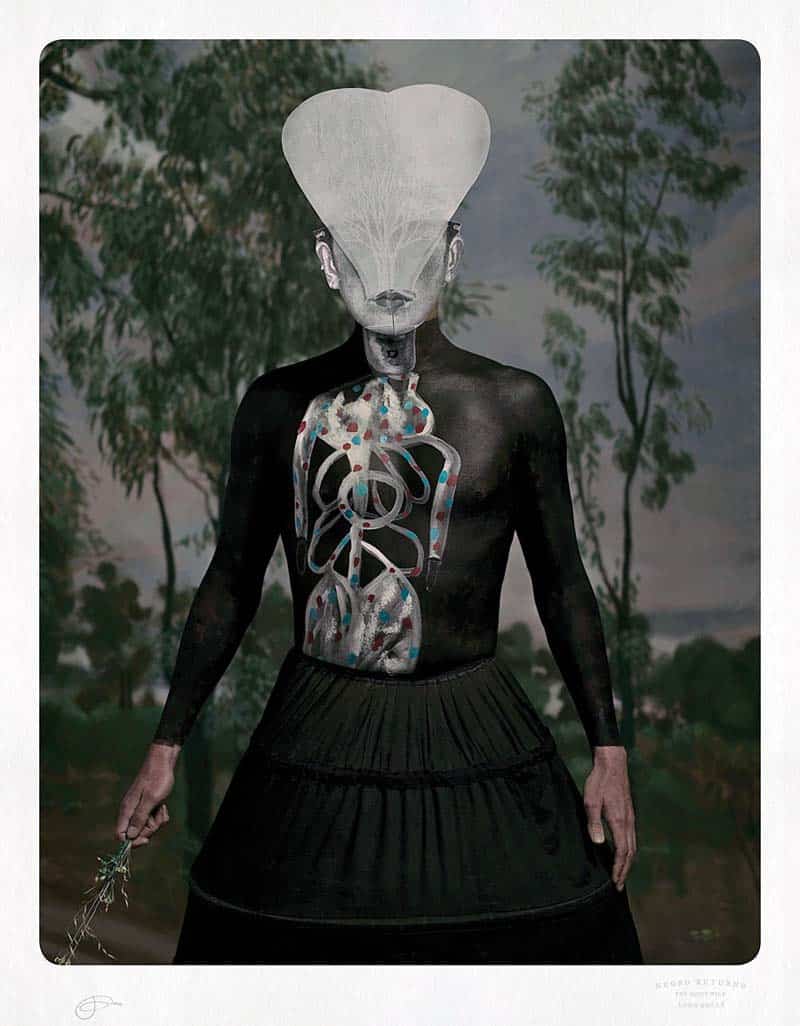 Jacqui's upcoming exhibition, The Boho, will be displayed in Melbourne, Australia sometime in 2016. Some of her past exhibits have included Drawing the Labyrinth at Swan Hill Regional Art Gallery and Drawing the Labyrinth at Benalla Art Gallery in 2015.
Sources: Jacqui Stockdale, Olsen Irwin