Inside Stockholm's Amazing Subway Stations
The Stockholm Metro, Tunnelbana, was opened in 1950 and is considered by many to be one of the most beautiful underground systems in the world.
Last modification :
September 16, 2016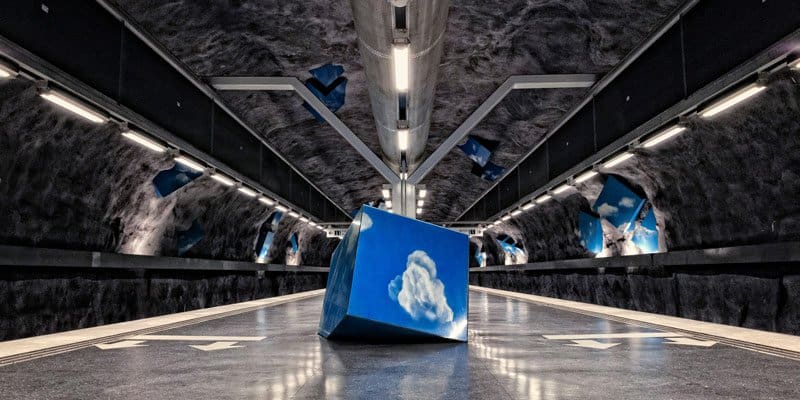 Stockholm's Tunnelbana
The Stockholm Metro, Tunnelbana, is considered by many to be the most beautiful in the world.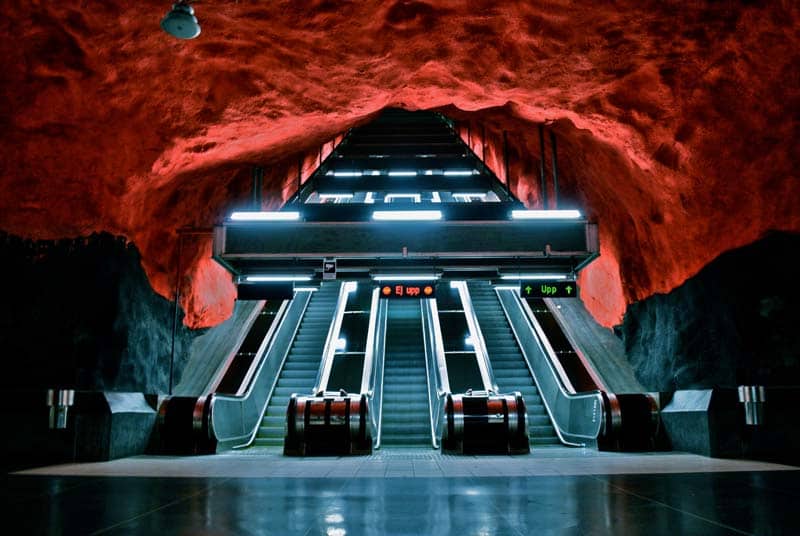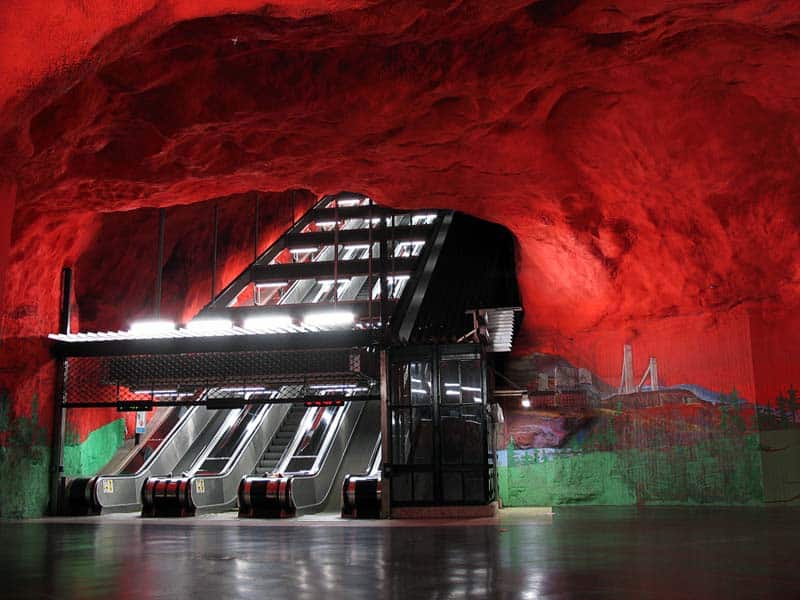 The underground transport system was first opened in 1950 and features some 100 stations – 47 of which are underground.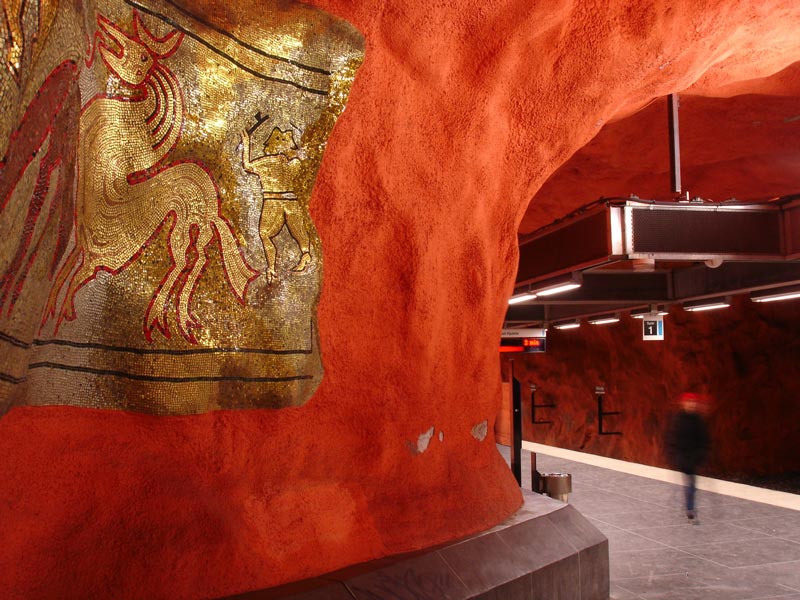 Unique Metro Stations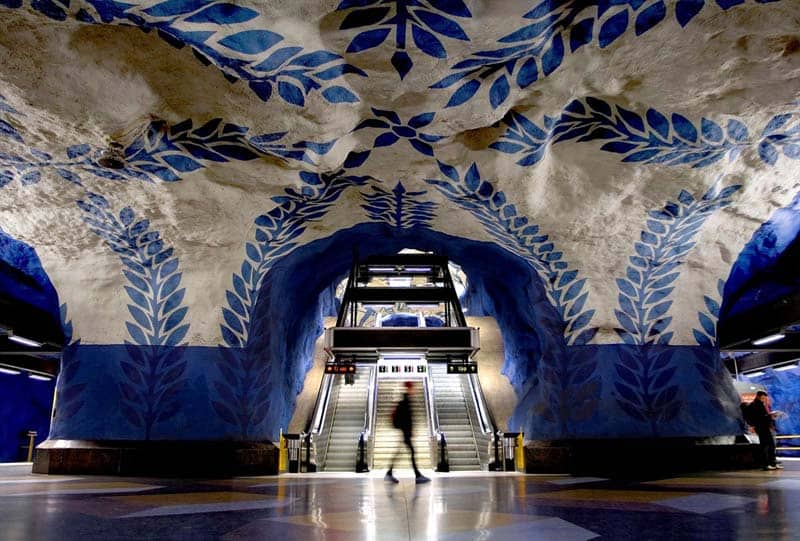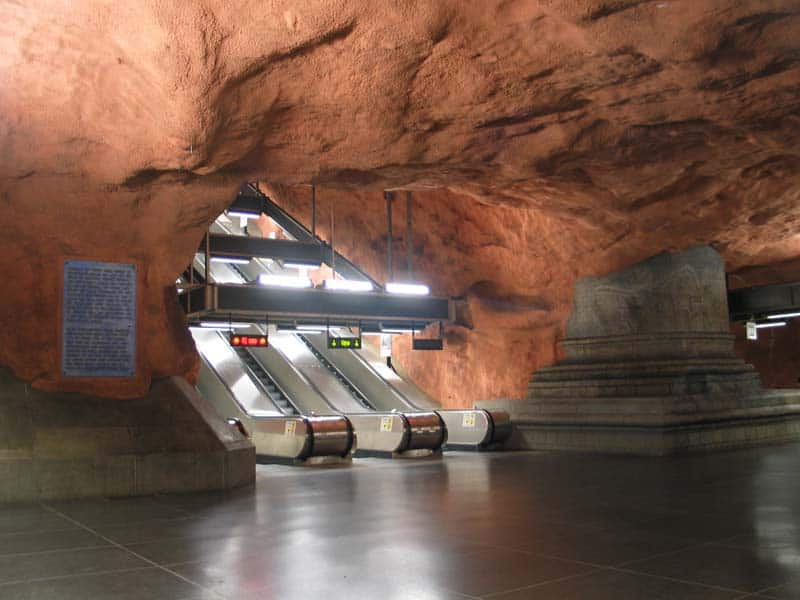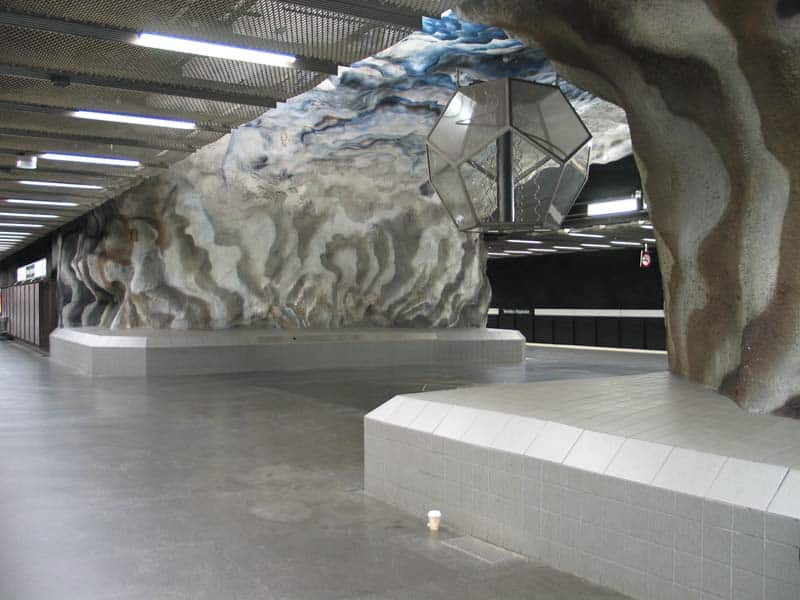 Many of the incredible stations in the Stockholm Metro are carved directly into rock face while others feature gorgeous displays of graphics, colors, street art and images.
The Tunnelbana has seven lines which go through the Stockholm City Centre.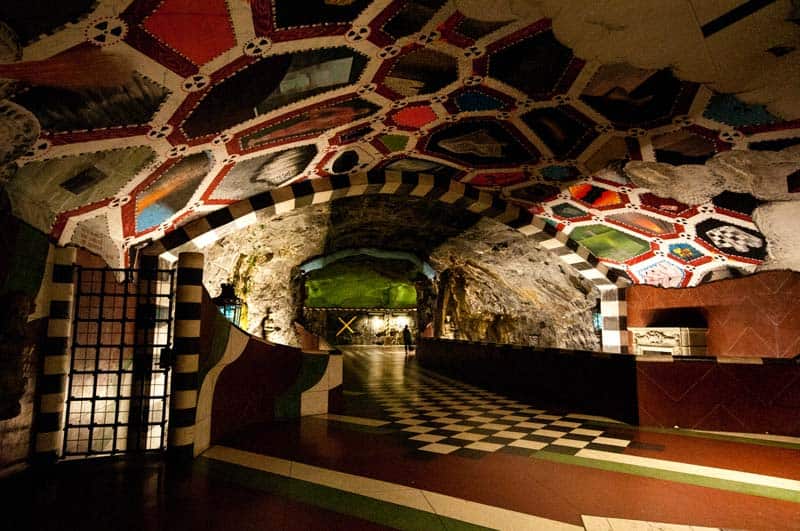 According to statistics released in 2013, the Stockholm metro transports 328 million passengers per year, or approximately 900,000 passengers per day. A small amount compared to the seventh busiest rail system in the world, the New York City Subway, which carries over 5.6 million passengers every weekday.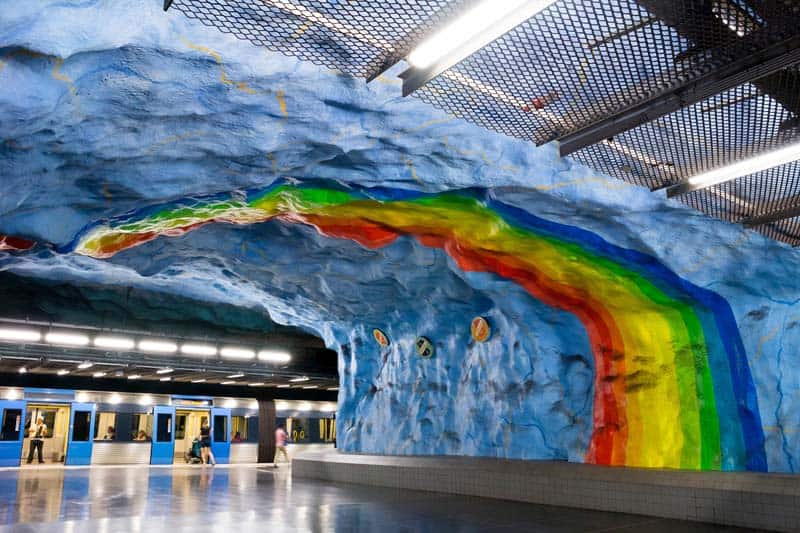 The Stockholm metro has been called "the world's longest art gallery" by some, as over 90 of the 100 stations are beautifully decorated with mosaics, instillations, paintings and sculptures by over 150 various artists.
U love Art. U can share it.
onarto.com is the leader and first art store dedicated to Thailand contemporary art, promoting more than 200 thai artists around the world. Answering to art collectors and artists, onarto now expand his activiy to promote Asian art and open its boundaries to creative designer, become a tool to connect creatives mind and art doers with art collectors and unique beauty lovers.