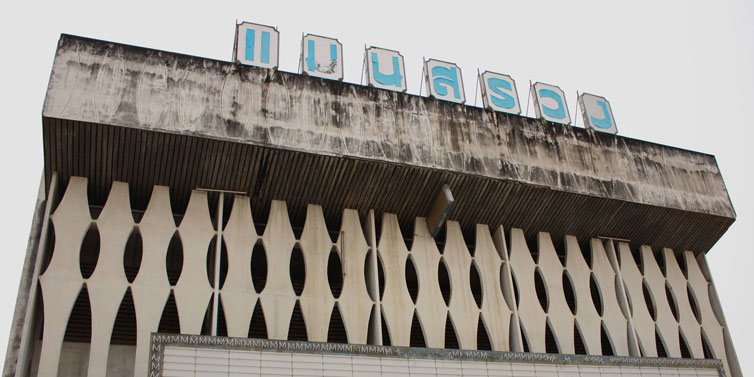 Opening: 28 January through 29 May
Where: H Gallery, 201 Sathorn Soi 12 Sathorn Silom, Bang Rak, Bangkok 10500.
From 28 January through 29 May, H Gallery will host an installation by US photographer and researcher, Phillip Jablon. The exhibit, titled, "Future's Ruins'" explores the US/Chiang Mai based photographer's documentation of the region's rapidly declining stand-alone movie theaters.
The installation is part of Jablon's Southeast Asia Movie Theater Project, an ongoing photographic research mission.