H Gallery – Future's Ruins by Phillip Jablon
From 28 January - 29 May, H Gallery showcases US photographer and researcher Phillip Jablon's documentation of stand-alone movie theaters.
Last modification :
September 28, 2017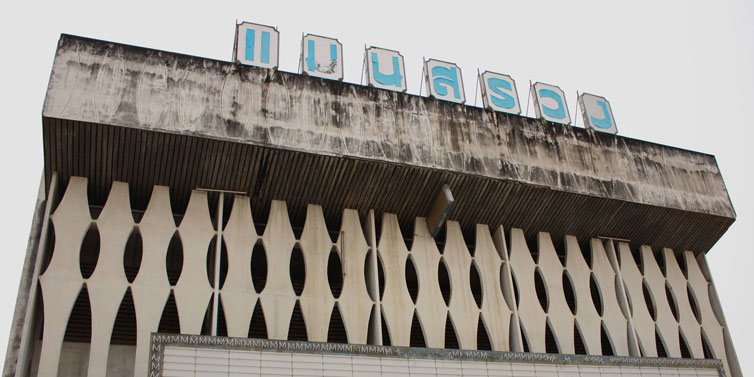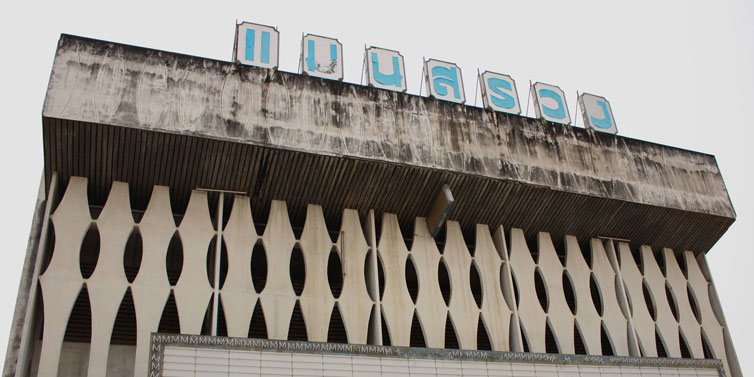 Opening: 28 January through 29 May
Where: H Gallery, 201 Sathorn Soi 12 Sathorn Silom, Bang Rak, Bangkok 10500.
From 28 January through 29 May, H Gallery will host an installation by US photographer and researcher, Phillip Jablon. The exhibit, titled, "Future's Ruins'" explores the US/Chiang Mai based photographer's documentation of the region's rapidly declining stand-alone movie theaters.
The installation is part of Jablon's Southeast Asia Movie Theater Project, an ongoing photographic research mission.
U love Art. U can share it.
onarto.com is the leader and first art store dedicated to Thailand contemporary art, promoting more than 200 thai artists around the world. Answering to art collectors and artists, onarto now expand his activiy to promote Asian art and open its boundaries to creative designer, become a tool to connect creatives mind and art doers with art collectors and unique beauty lovers.