Exhibition: CHOMP – Art Forms From the Heart
CHOMP gallery presents the continuation of its ongoing exhibition "Art Forms from the Heart," with a re-opening scheduled for this evening, May 20.
Last modification :
September 28, 2017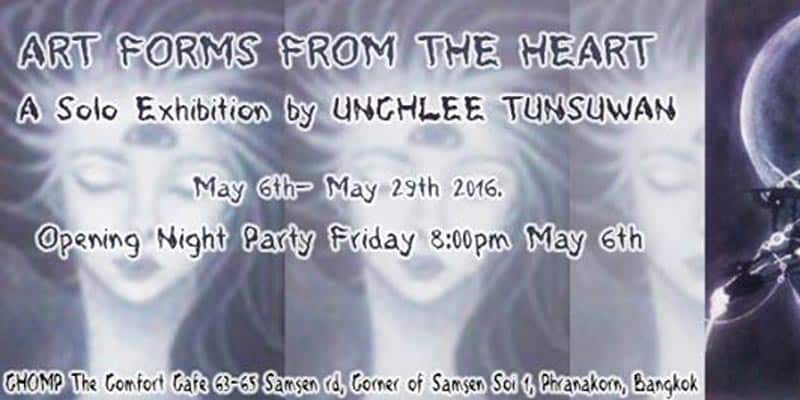 CHOMP – Art Forms From the Heart by Unchlee Tunsuwan (continued)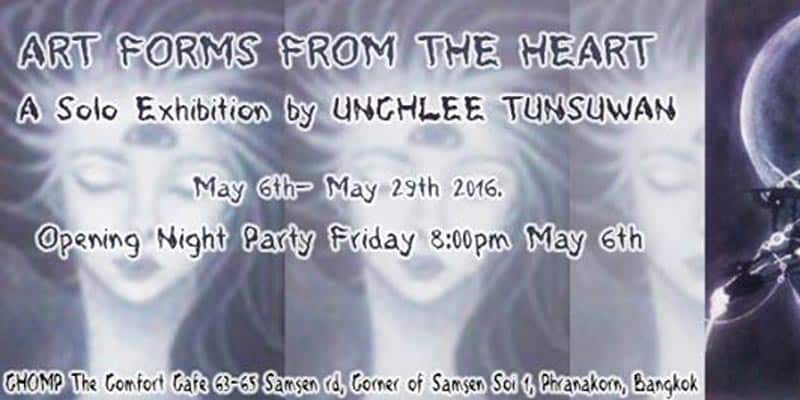 When: Friday, May 20 – May 29
Where: CHOMP, 63-65 Samsen road, corner of Samsen Soi 1, Phra nakon, Bangkok
CHOMP gallery presents a continuation of their ongoing exhibition of talented Thai artist (Peh) Unchlee Tunsuwan's 1st solo show tomorrow evening, the 20th. Expect works heavily inspired by the female form, femininity, facial expressions and feelings that go unsaid. 
U love Art. U can share it.
onarto.com is the leader and first art store dedicated to Thailand contemporary art, promoting more than 200 thai artists around the world. Answering to art collectors and artists, onarto now expand his activiy to promote Asian art and open its boundaries to creative designer, become a tool to connect creatives mind and art doers with art collectors and unique beauty lovers.