Artist Spotlight : Eleanor Macnair
London-based artist Eleanor Macnair uses Play Doh to recreate some of the most iconic photographs in history.
Reportedly, Macnair was inspired by a pub quiz night where participants had to recreate well known artworks out of Play-Doh. Amused by the results, she went home and continued in her experimentations, having now amassed a number of recreations of famous works from people such as Alec Soth and Diane Arbus to Nan Goldin and Man Ray.
Her works have been on display at Kleinschmidt Fine Photographs in Germany and at Los Angeles' Kopeikin Gallery. 
Iconic Photos Turned Play Doh Creations :

Original photograph: Face, 2004 by Sally Mann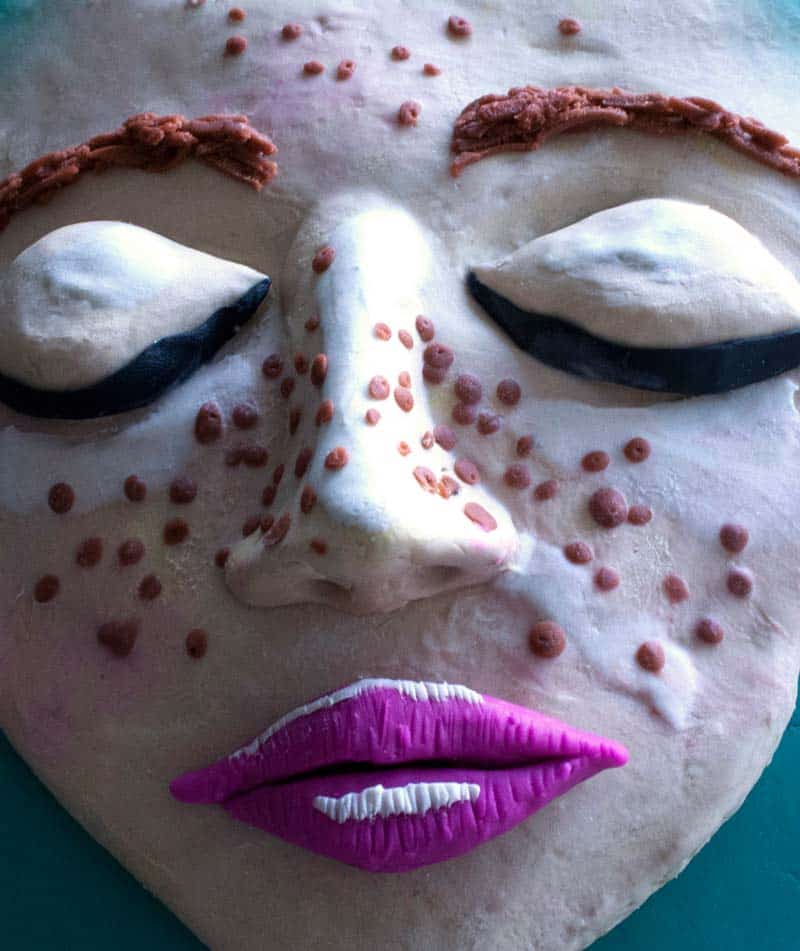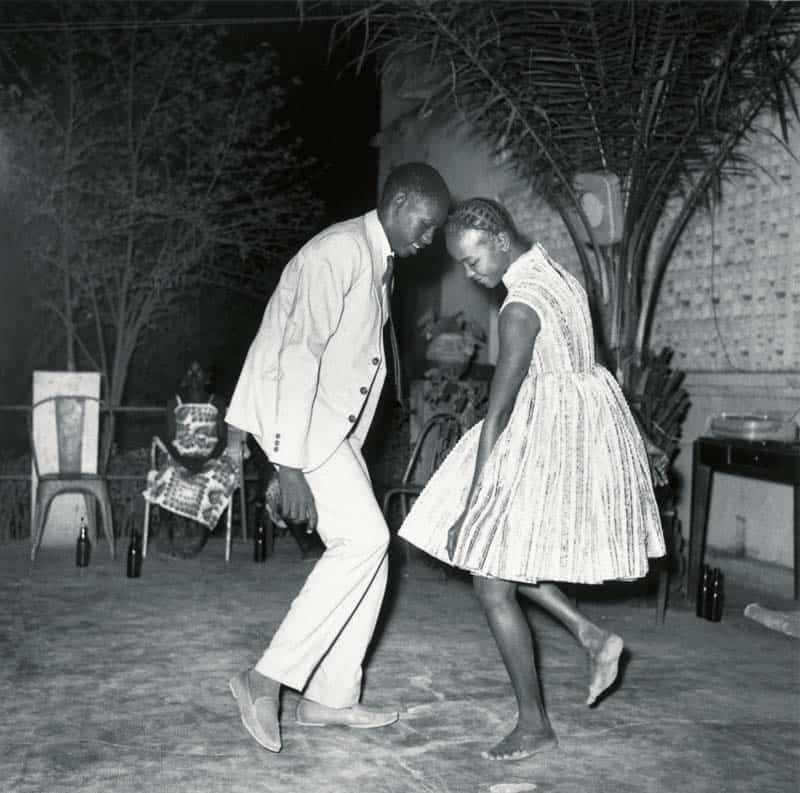 Original photograph: Nuit de Noël, 1963 by Malick Sidibe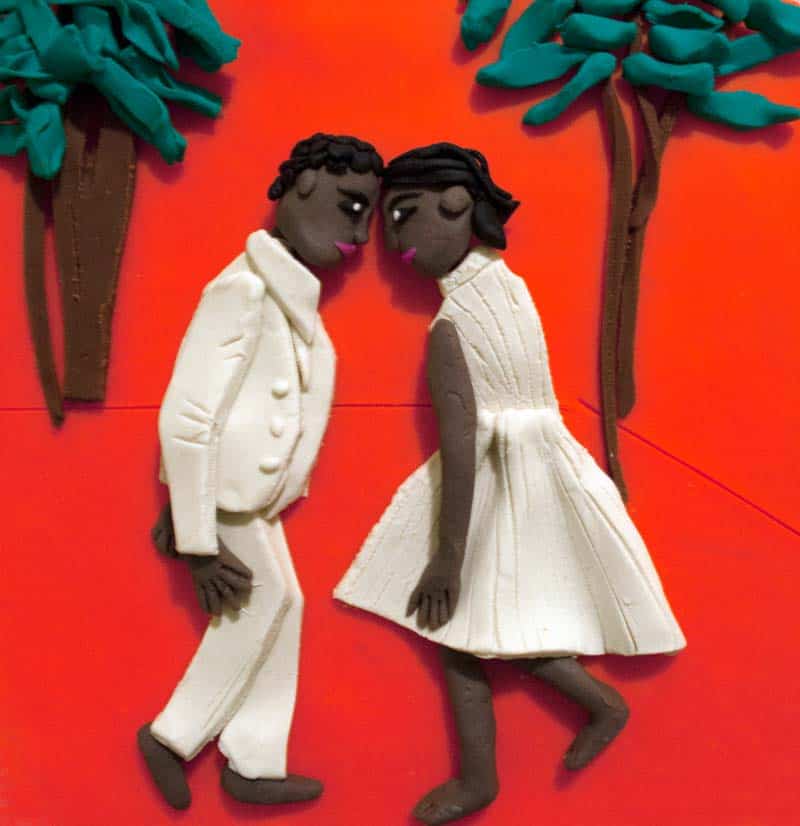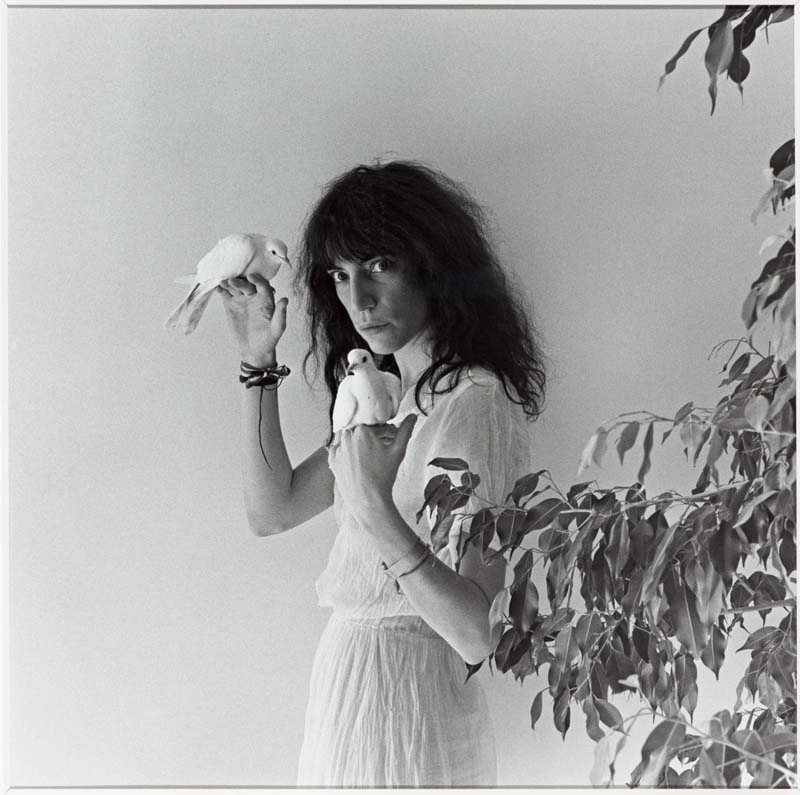 Original photograph: Patti Smith, 1979 by Robert Mapplethorpe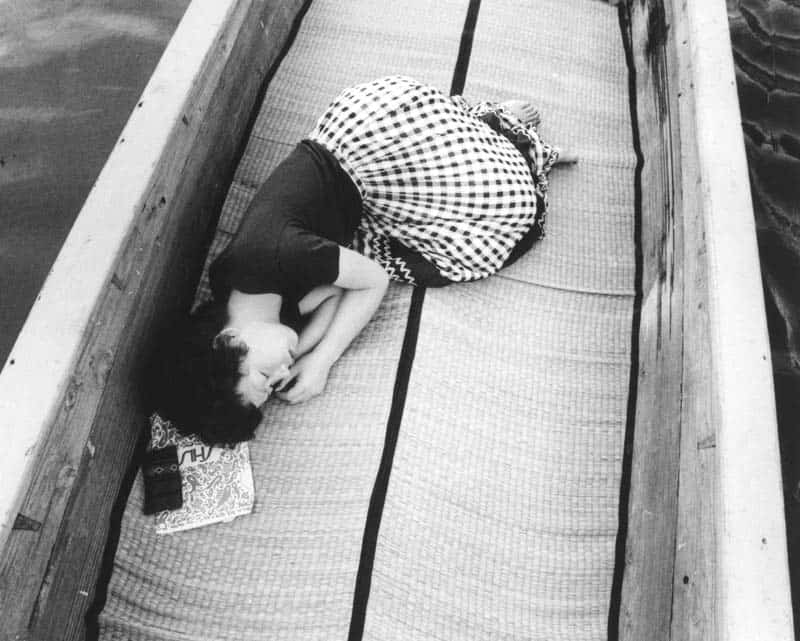 Original photograph: From Sentimental Journey, 1971 by Nobuyoshi Araki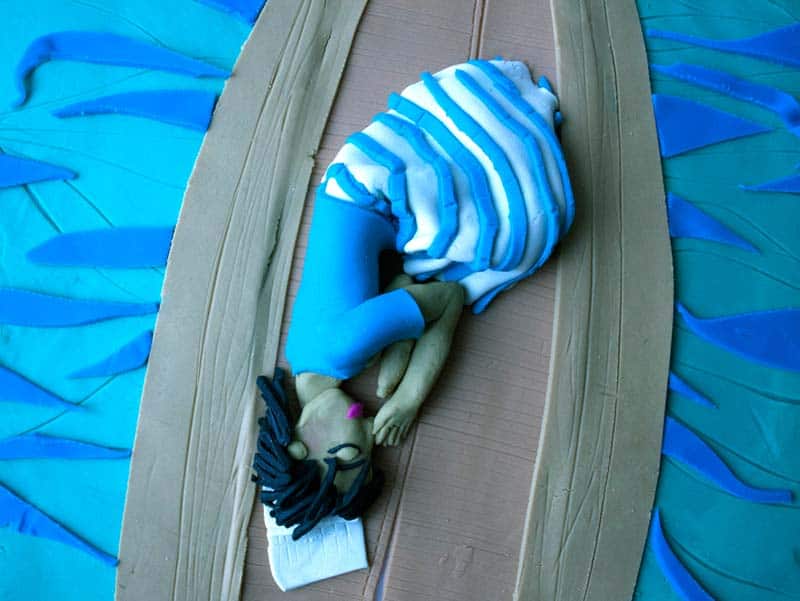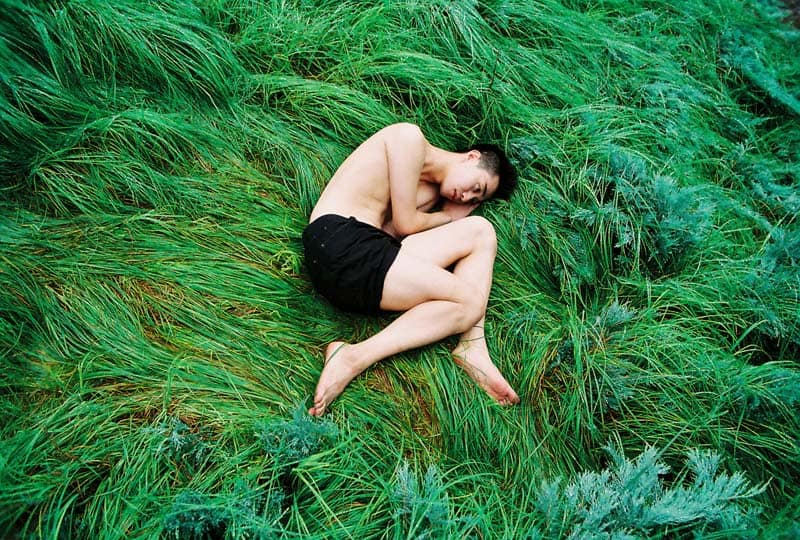 Original photograph: Untitled, 2011 by Ren Hang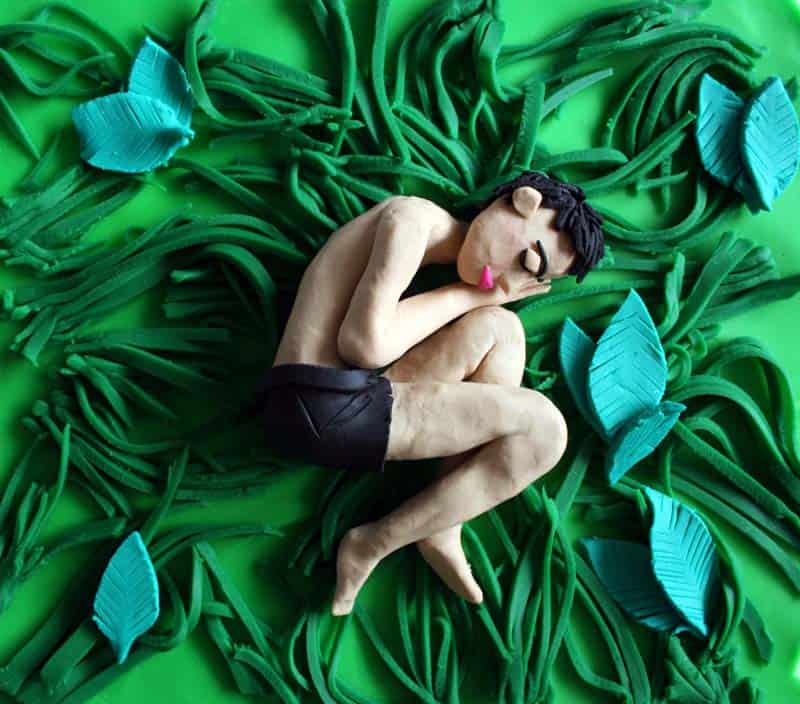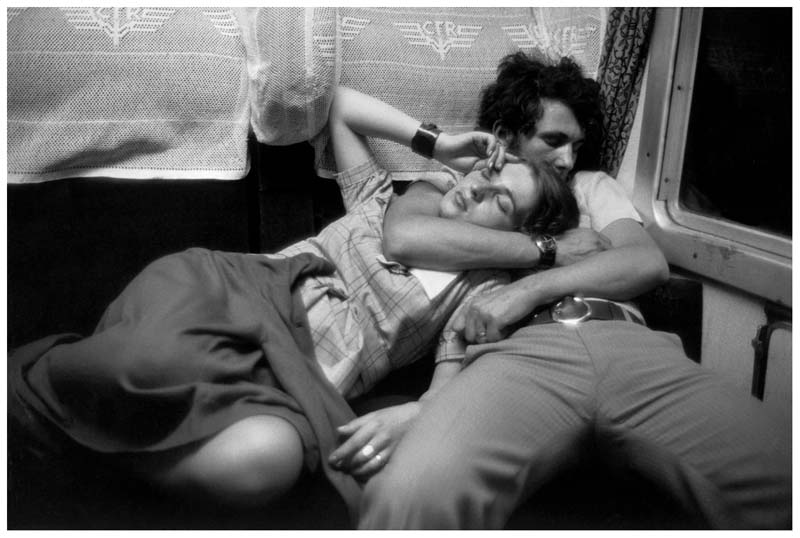 Original photograph: Romania, 1975 by Henri-Cartier Bresson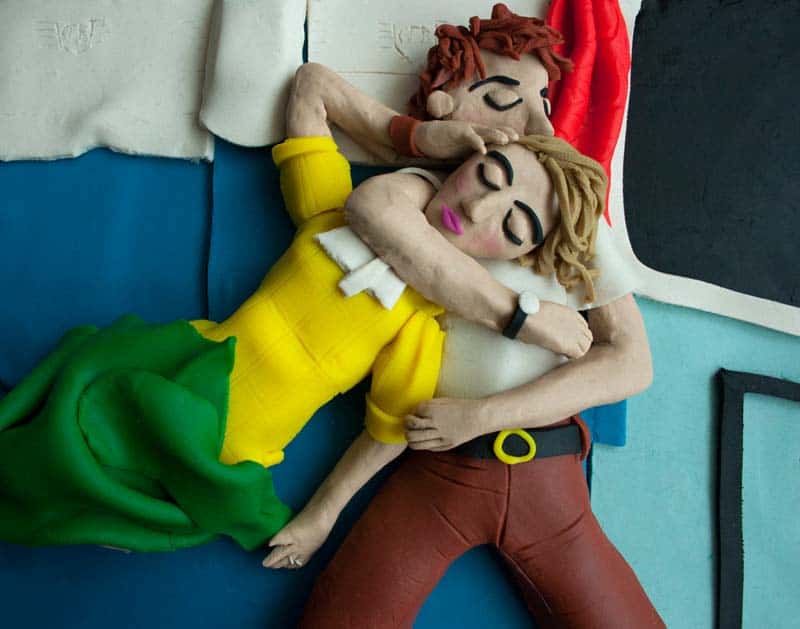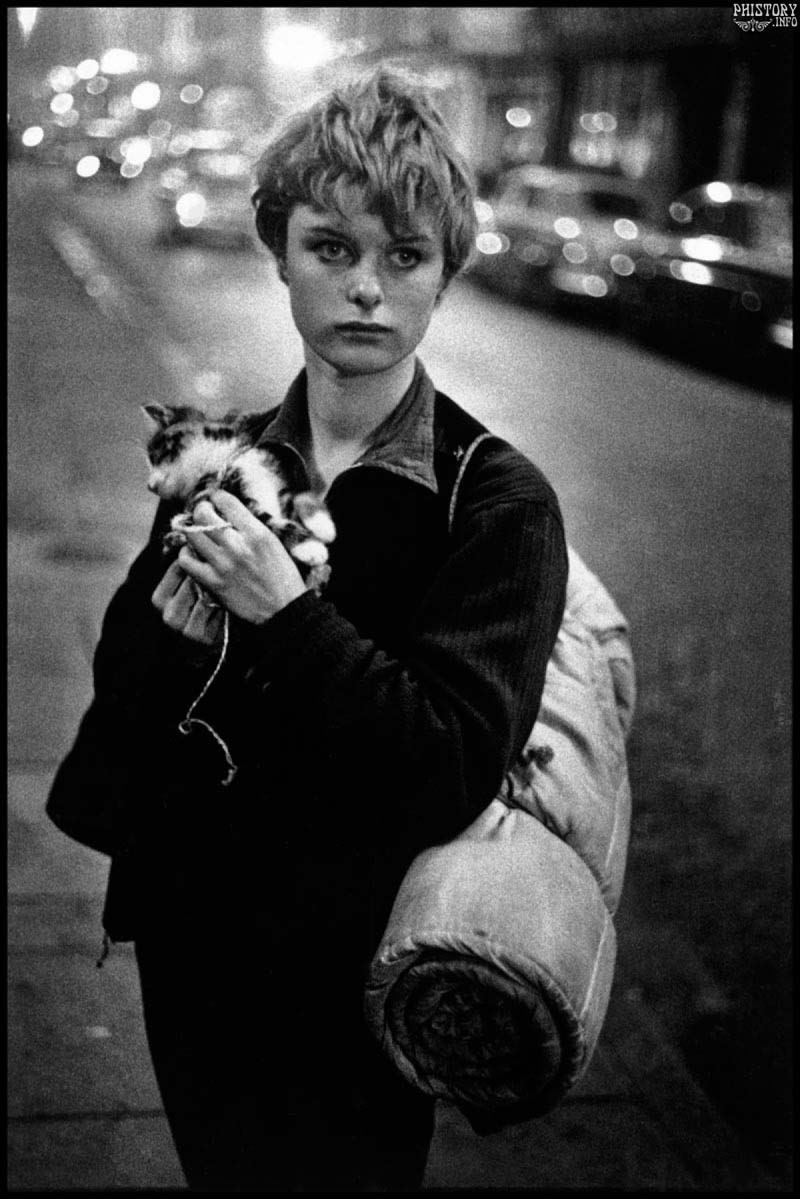 Original photograph: Girl holding kitten, London 1960 by Bruce Davidson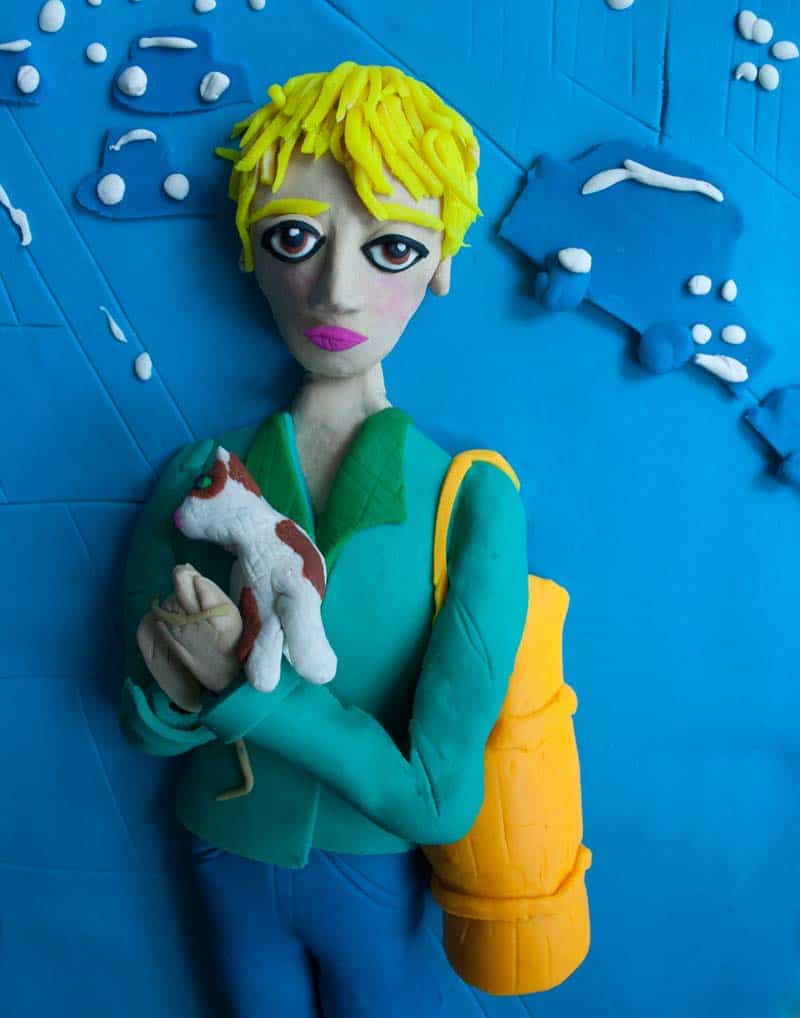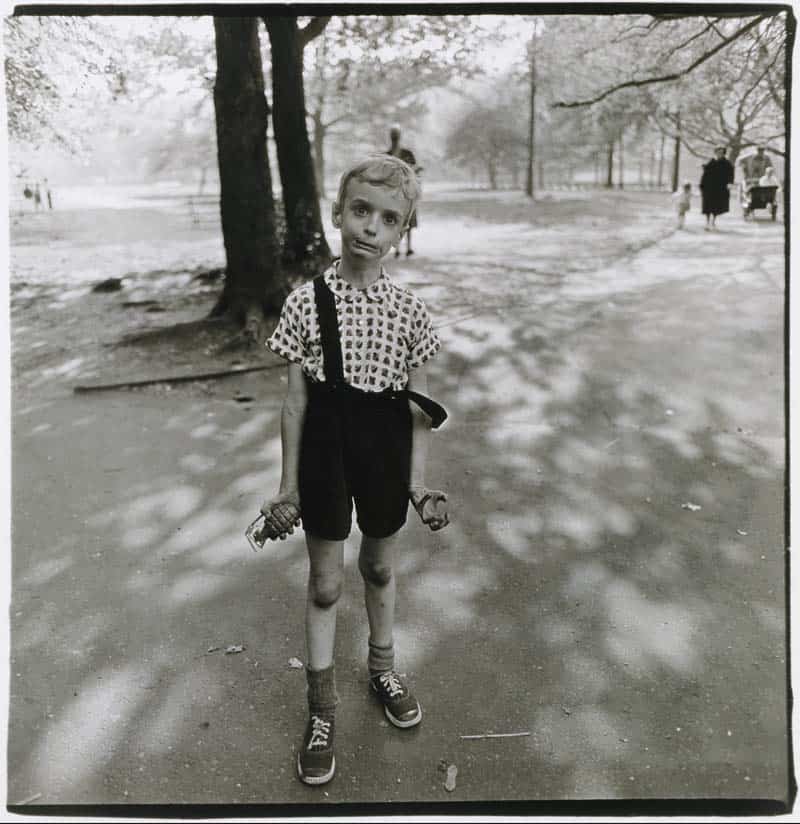 Original photograph: Child with toy grenade, NYC, 1962 by Diane Arbus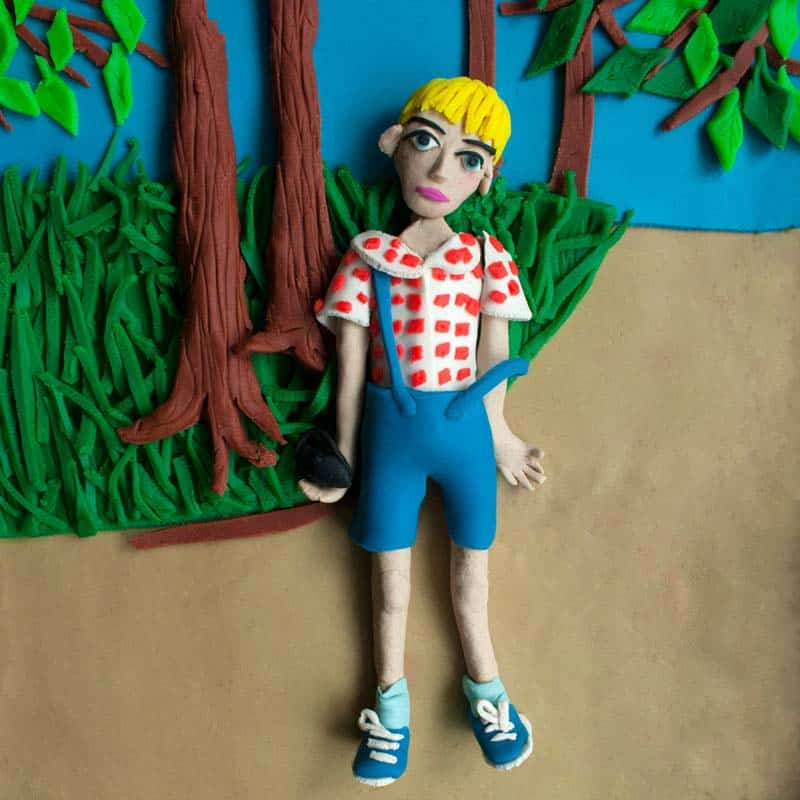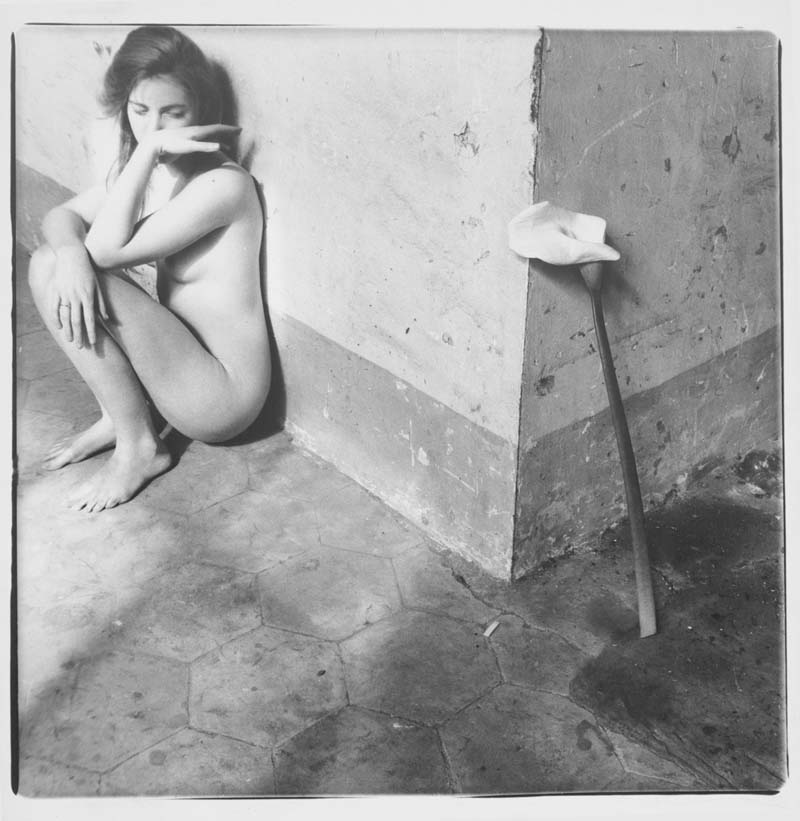 Original photograph: Untitled, Self-Portrait, Rome, 1977-78 by Francesca Woodman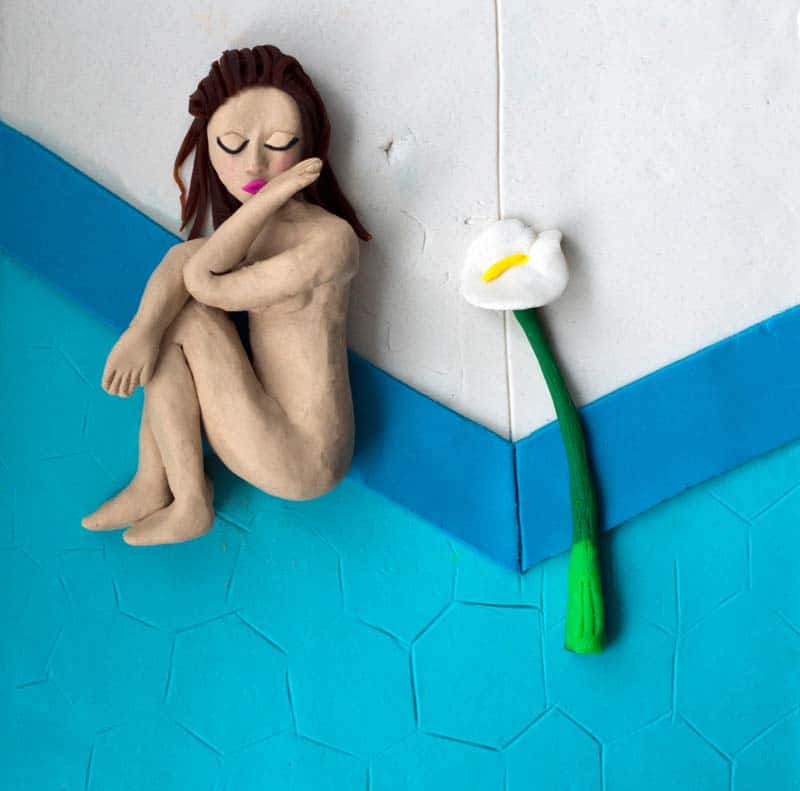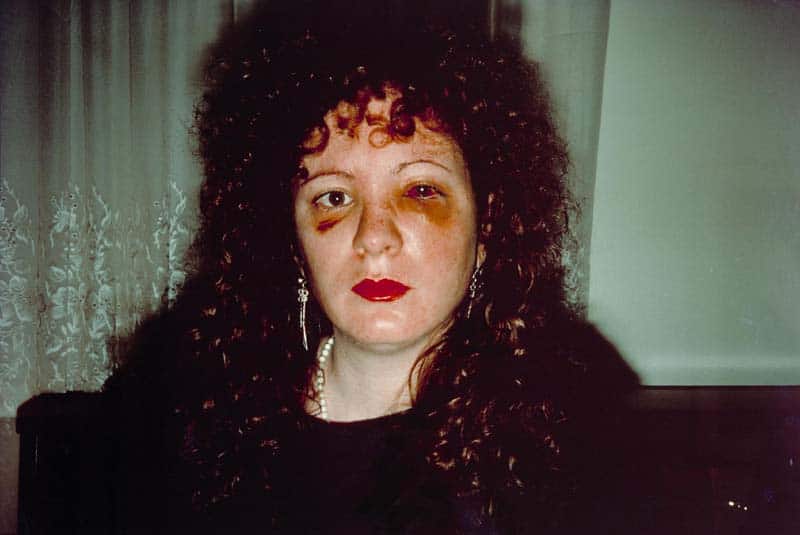 Original photograph: Nan, one month after being battered, 1984 by Nan Goldin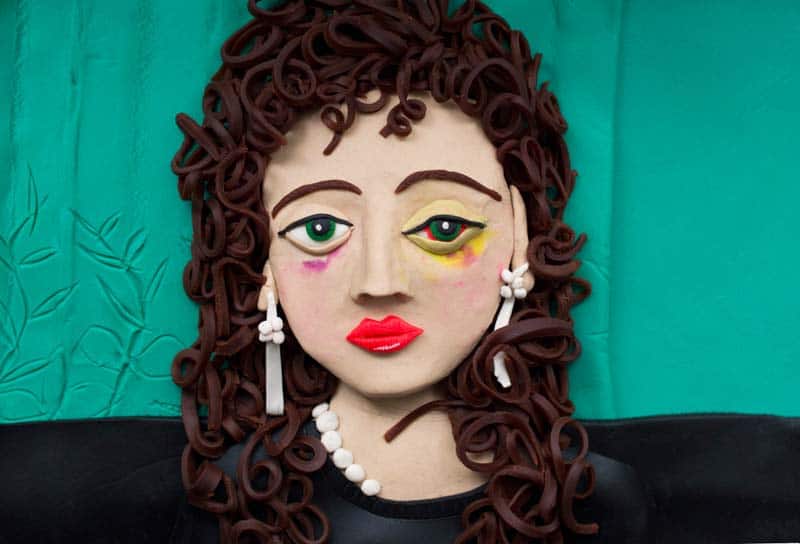 Original photograph: Identical Twins, Roselle, N.J., 1967 by Diane Arbus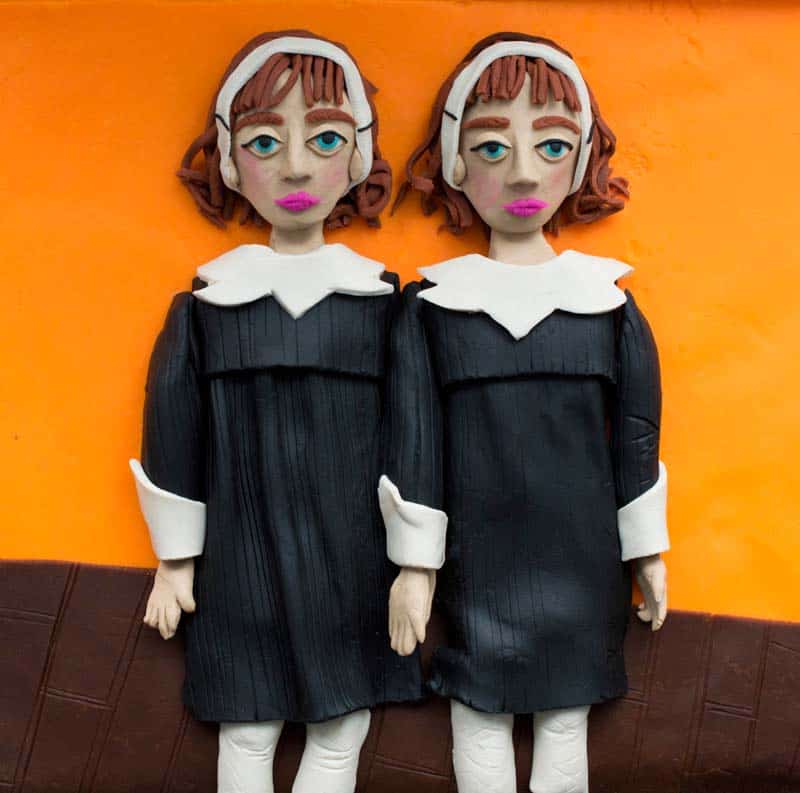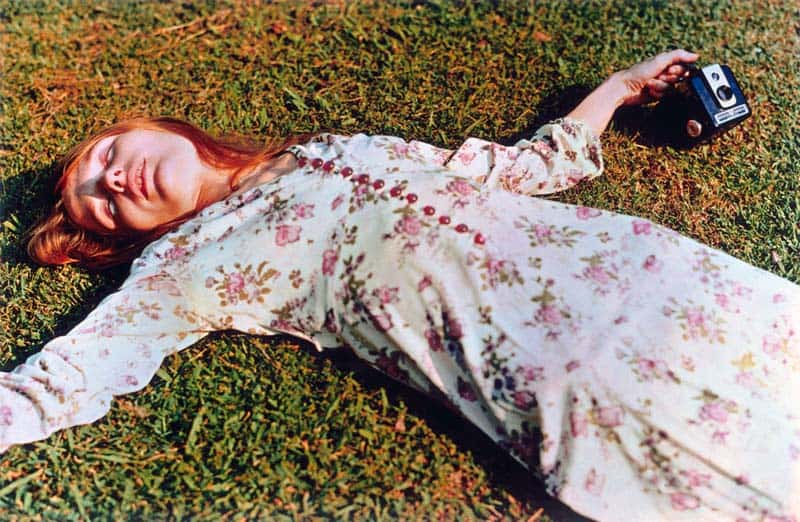 Original photograph: Untitled, 1975 by William Eggleston
Sources: Eleanor Macnair, Juxtapoz Magazine