Artist Spotlight – Metal Sculptor
David Kracov is a celebrated Los Angeles-based artist, well known for his metal wall sculptures and shadow boxes featuring Looney Tunes.
He began his artistic career in clay animation later moving to steel wall sculptures and metal laser cutting.
He is known for his recurrent use of butterflies.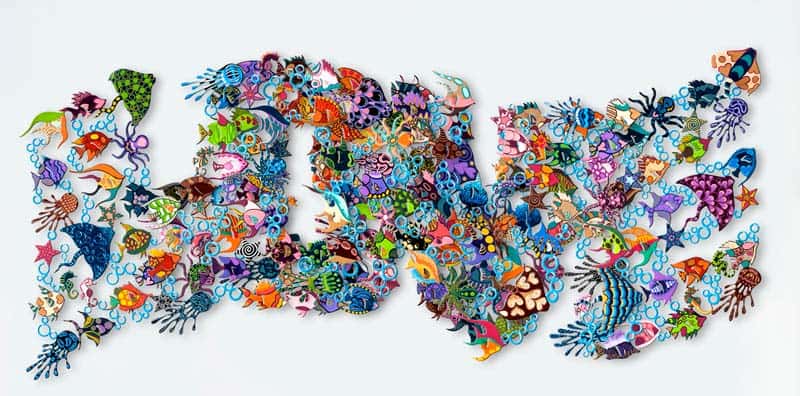 David has exhibited in galleries across the globe, including Asia, Europe and North America. His exuberant pieces have been displayed in many public locations and luxury hotels, including the Plaza Athenee in Paris.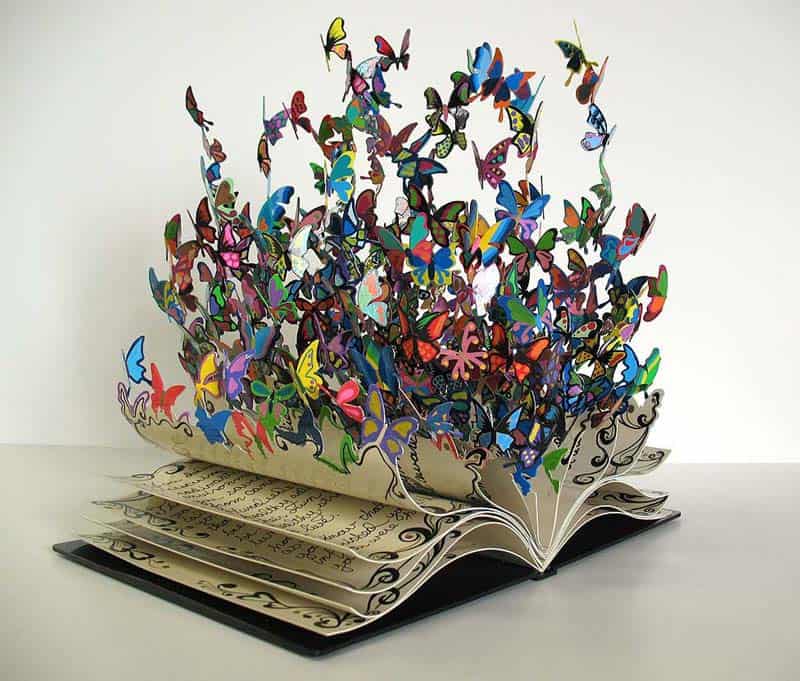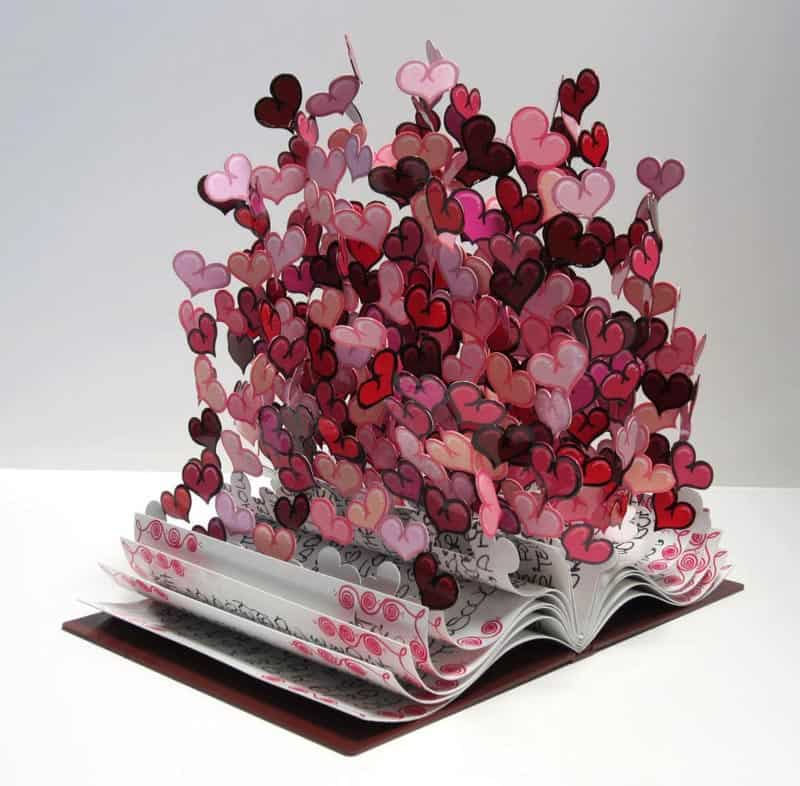 Early Years
Having worked with art from the young age of 12, he is among one of the youngest artists featured at Boston's Museum of Fine Arts. His pieces were displayed at the museum after he won first place in an art competition.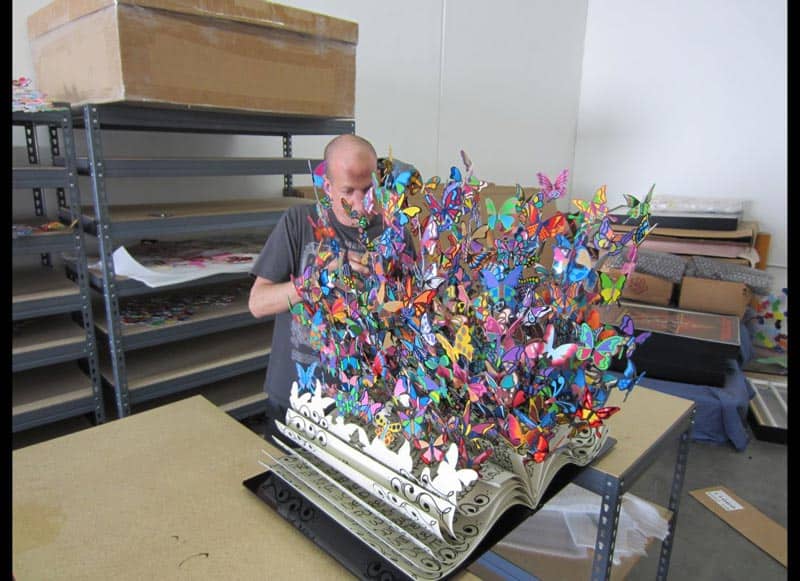 One of his crowning commissions was a sculpture he created for the Holocaust Museum of St. Petersburg Florida. The piece featured a Tasmanian devil tearing apart a boxcar, with a million butterflies being released from the opening – one for each of the children killed in the Holocaust.
From this one piece, butterflies have continued to be his signature touch, which every one of his pieces featuring at least one visible or hidden butterfly.
In His Own Words
"When my eyes are closed, I'm thinking and when my eyes are open, I'm creating" – David Kracov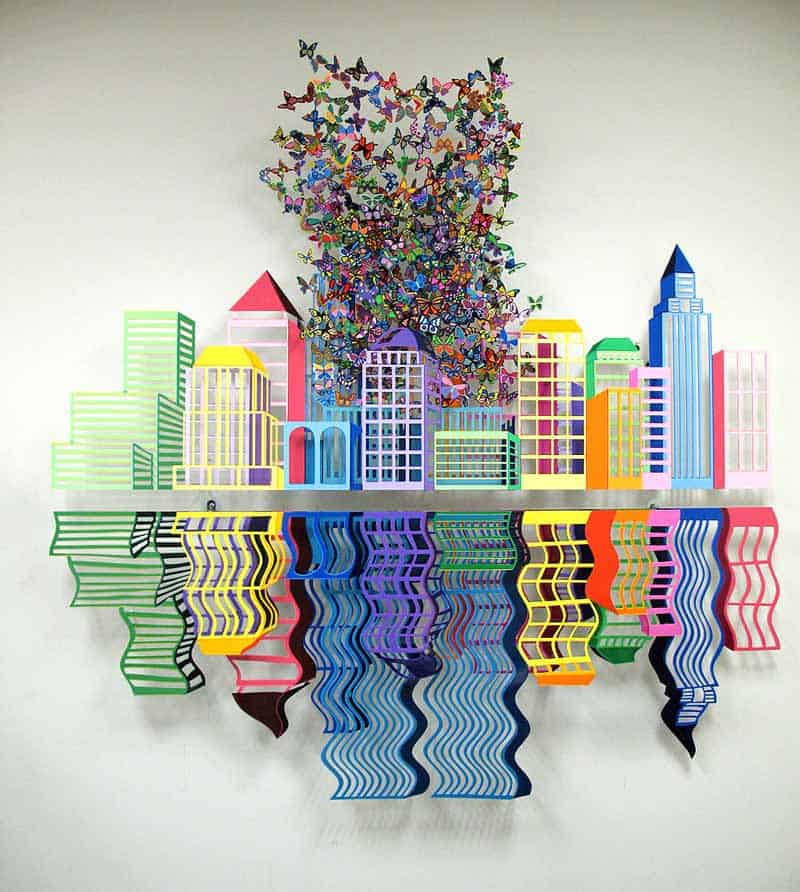 About David:
Sculptor, painter and animator, David Kracov received his Bachelor of Fine Arts from the Rhode Island School of Design.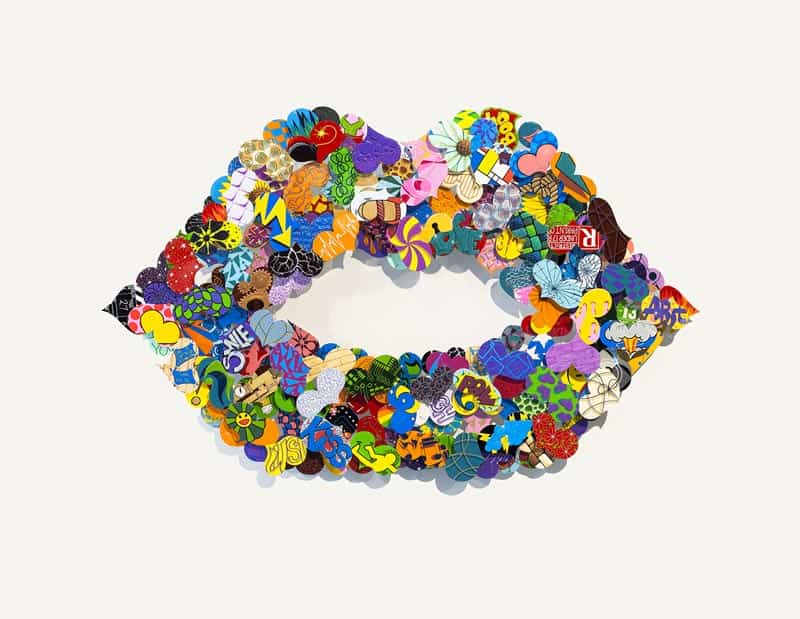 He was born in Boston, Massachusetts in 1968.
Image Source: https://www.david-kracov.com/