Chulayarnnon Siriphol – Storyteller and Visual Artist
Visual artist and documentarian Chulayarnnon Siriphol, lives, works and breathes Bangkok.
Last modification :
September 28, 2017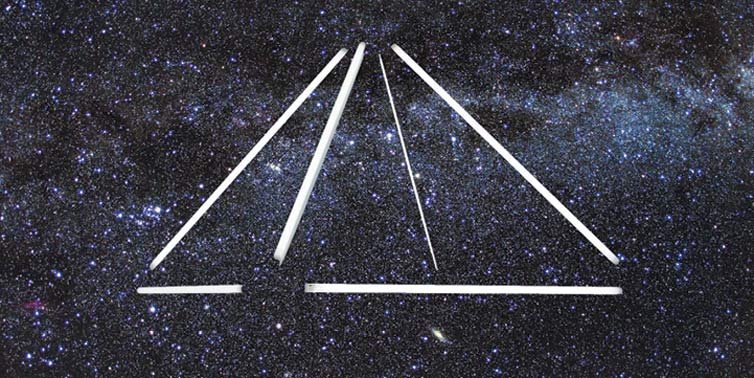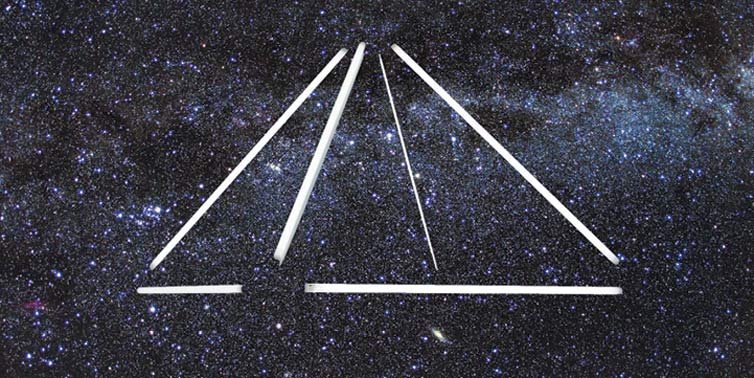 Chulayarnnon Siriphol is a visual artist who gained his Bachelor of Arts (majoring in film and video) at the King Mongkut Institute of Technology in Bangkok, Thailand in 2008.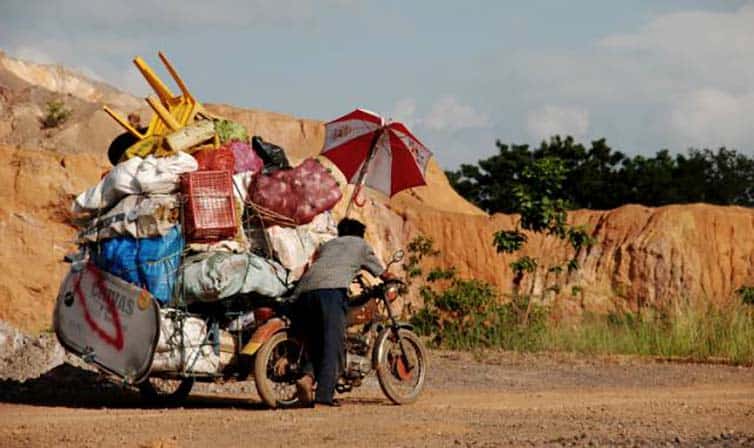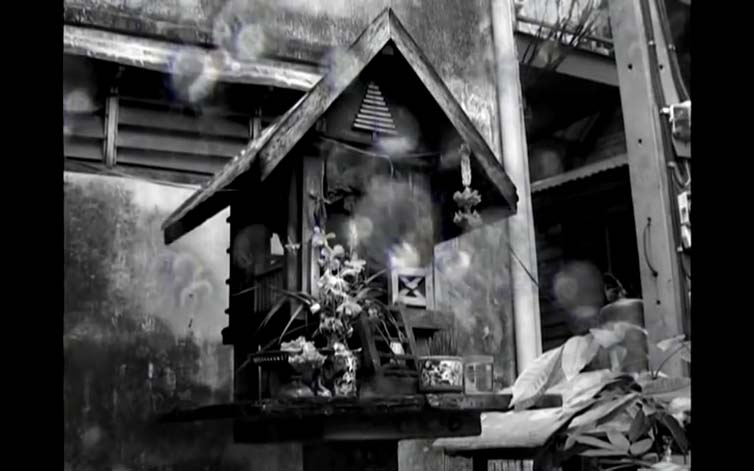 His work operates between film, documentary and experimental video, and explore his personal memories and what it means to live in modern Bangkok. His pieces superimpose aspects of modern living with distinctly Thai elements and contemporary life in Thailand. In his most recent piece, "A Brief History of Memory" Siriphol documents the events and influence of the Thai political crisis on everyday lives.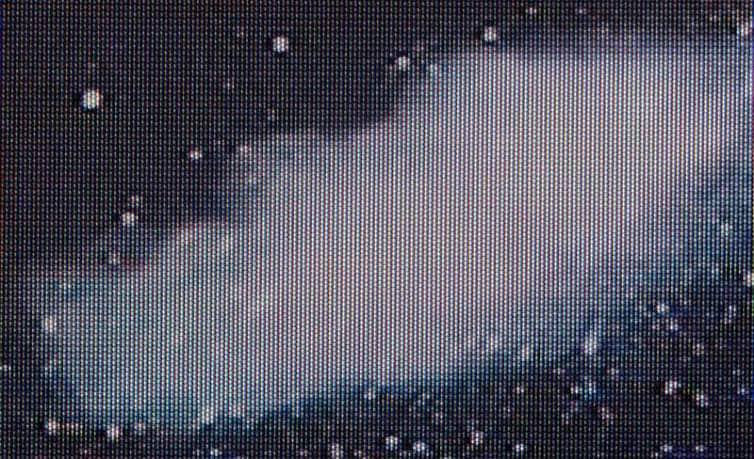 In his visual experiments, which often use overlapping images and karaoke style texts, Siriphol questions elements of the culture of Thailand, as well as the political use of Buddhism, combining satire and reflection on the transience.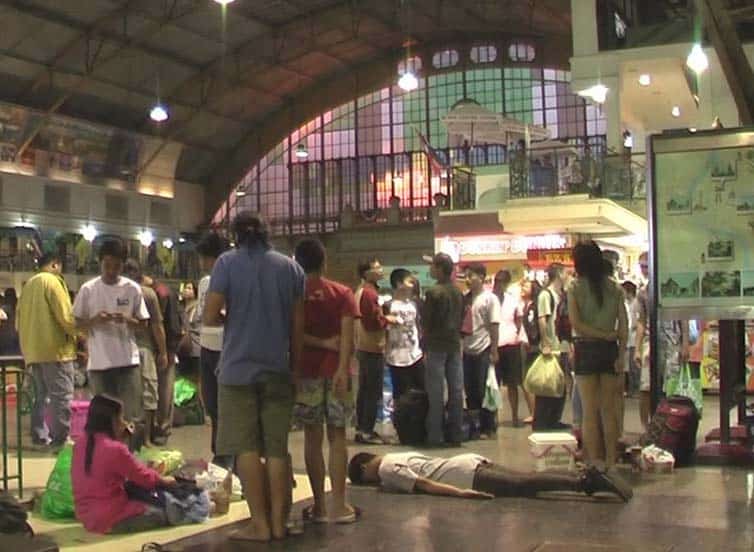 Check out the excerpts from some of his early works below:
A Brief History of Memory is a video of an interview exploring the effects of Thailand's political turmoil on a Bangkok Family. It is conducted in Thai with English subtitles.
His works have been displayed at numerous festivals and exhibitions, including: Fukuoka Asian Art Triennale 5th, Japan (2014); Gwangju Museum of Art, South Korea (2014); Moscow International Biennale for Young Art, Russia (2014); Sharjah Biennial 11, United Arab Emirates (2013); Inhotim Institute, Belo Horizonte, Brazil (2013); International Short Film Festival, Hamburg, Germany (2010); International Film Festival, Hannover, Germany (2009) and The International Film Festival, Rotterdam, Netherlands (2005 and 2007).
U love Art. U can share it.
onarto.com is the leader and first art store dedicated to Thailand contemporary art, promoting more than 200 thai artists around the world. Answering to art collectors and artists, onarto now expand his activiy to promote Asian art and open its boundaries to creative designer, become a tool to connect creatives mind and art doers with art collectors and unique beauty lovers.