Bruno Tanquerel at Art Stage 2016 Singapore
Bangkok-based artist Bruno Tanquerel exhibits three works at Singapore's Art Stage 2016, from January 21 through 24.
Last modification :
September 5, 2016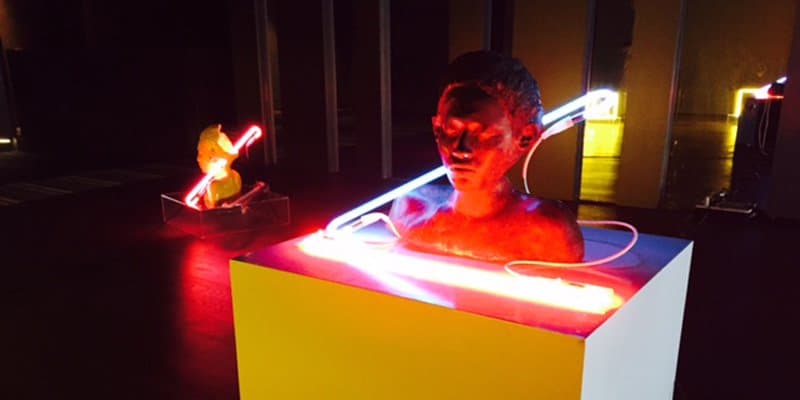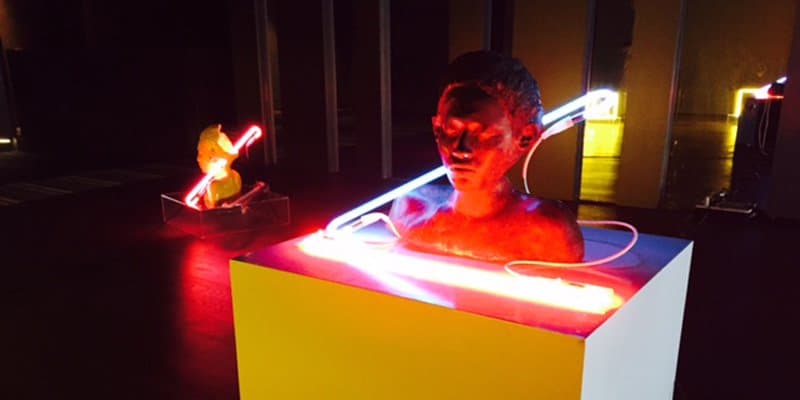 French artist, Bruno Tanquerel is set to exhibit his artwork at Singapore's Art Stage 2016 at a Bangkok gallery exhibit booth.
A number of artworks by an assortment of contemporary artists are to be featured at the small venue, including two red and blue toned works titled, "Extension 1 & 2" along with a sculpture, "Thik air" by Bruno Tanquerel. Several pieces by Thai artist, Maitree Siriboon are also on display, alongside works by Suoichrio Shimizu, Wensen Qi and Sun Young Min.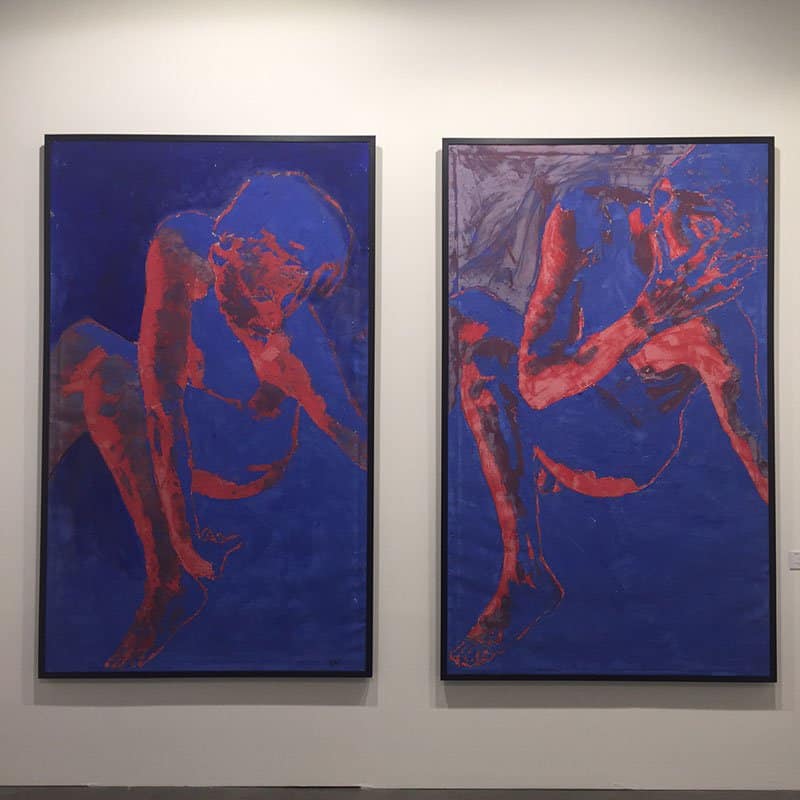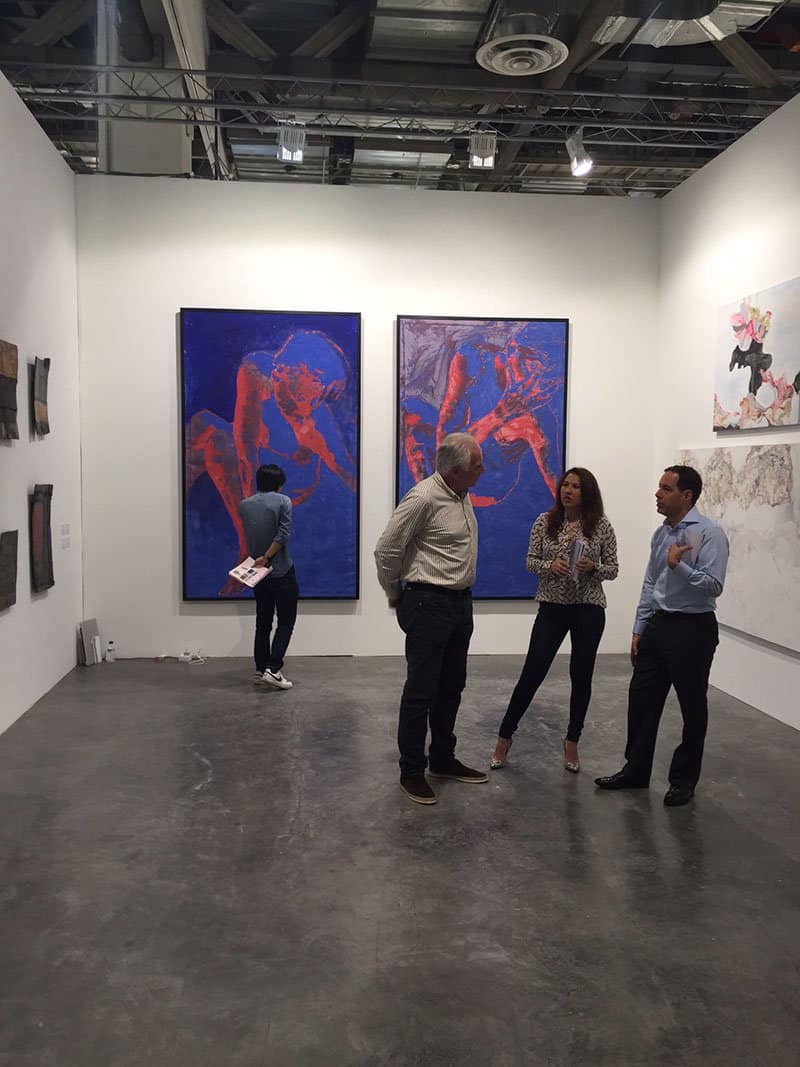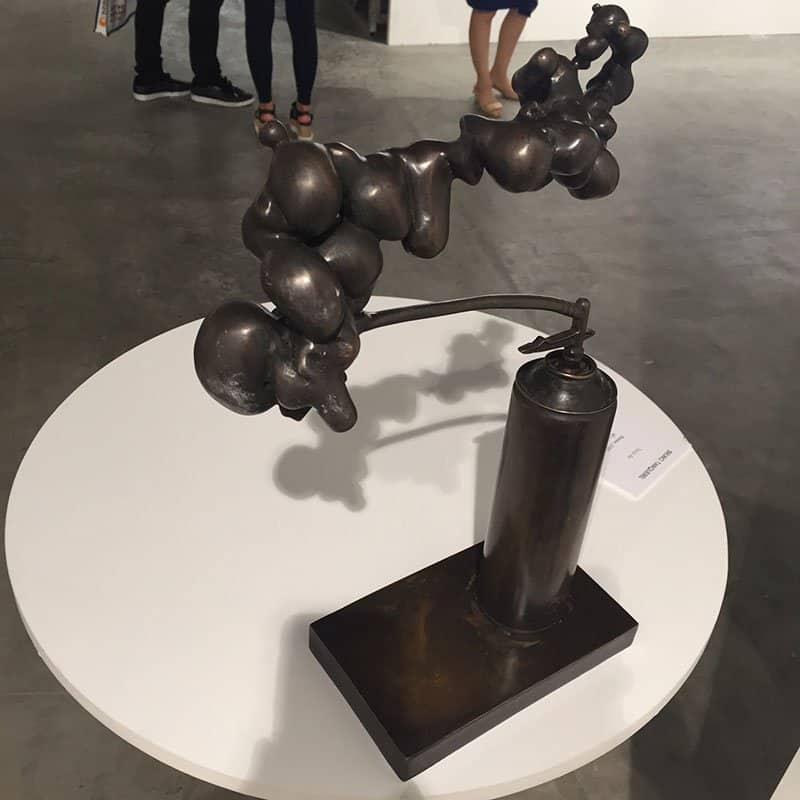 Bruno's unique expressionistic style combines fantasy with a sense of sadness and surrealism. The Bangkok-based artist's distinctive aesthetic is praised for its contradictory nature and likeness to Duchamp and Paul Klee.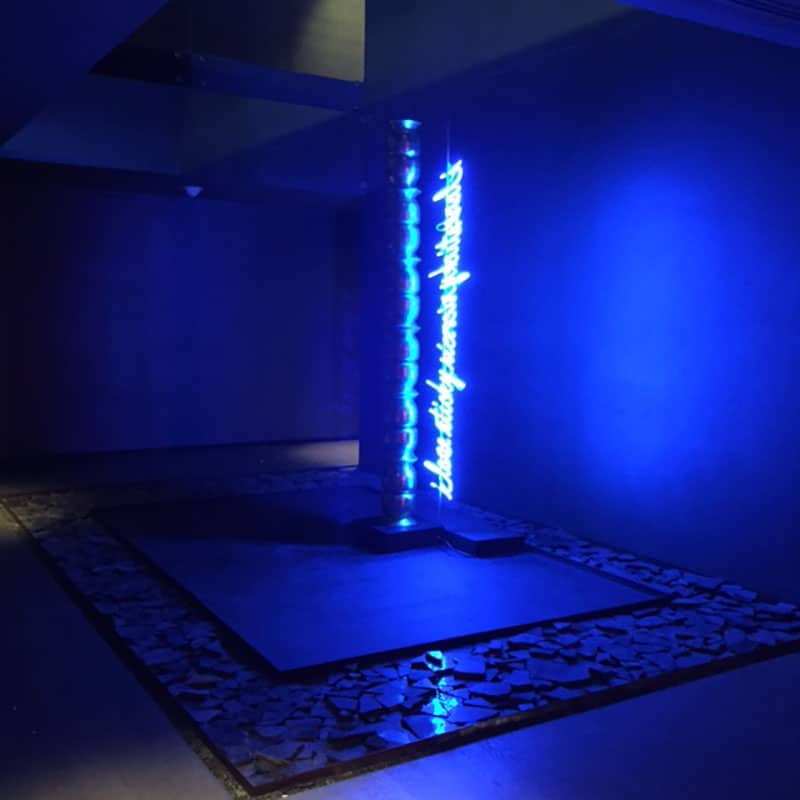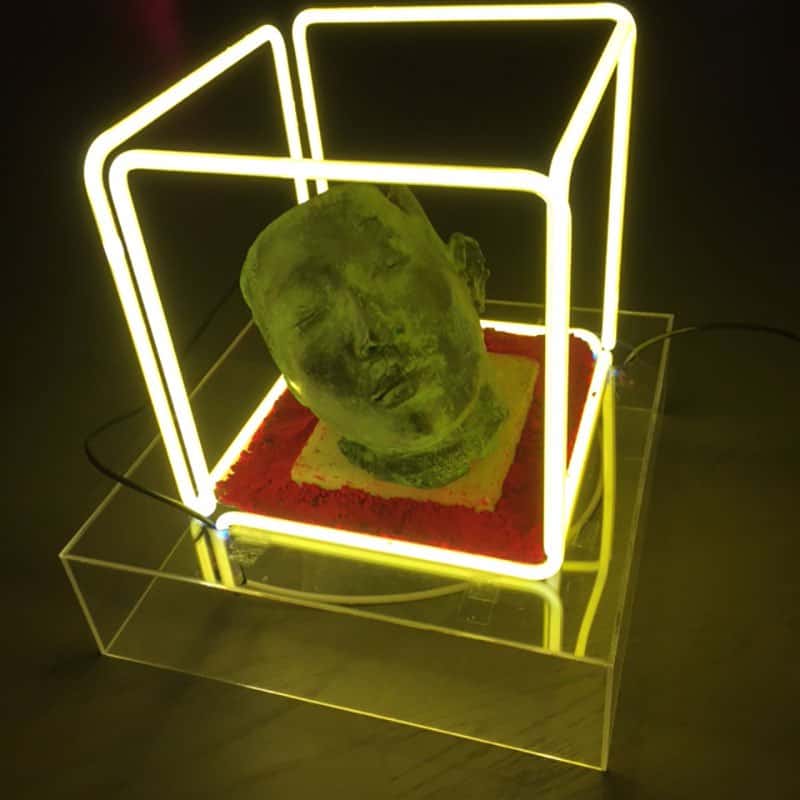 U love Art. U can share it.
onarto.com is the leader and first art store dedicated to Thailand contemporary art, promoting more than 200 thai artists around the world. Answering to art collectors and artists, onarto now expand his activiy to promote Asian art and open its boundaries to creative designer, become a tool to connect creatives mind and art doers with art collectors and unique beauty lovers.