Bridge Art Space – Integrated Café, Art & Event Space
Bridge Art Space is an integrated art gallery, café and event space with the aim of showcasing both emerging and established artists.
Last modification :
September 28, 2017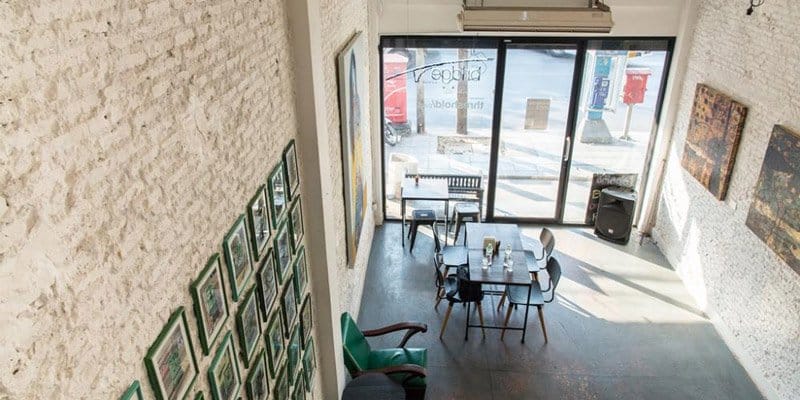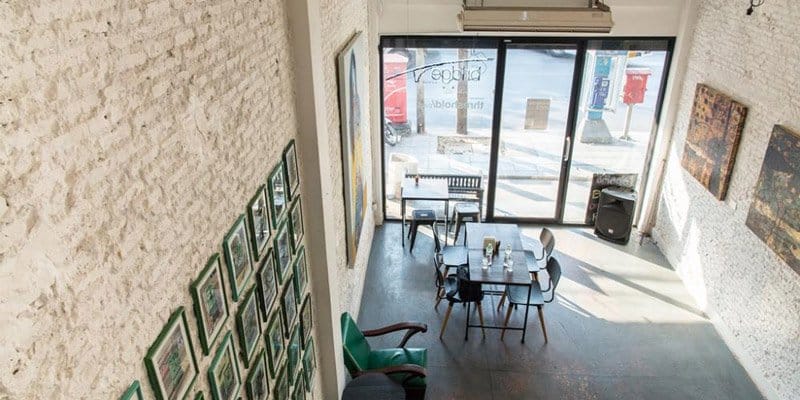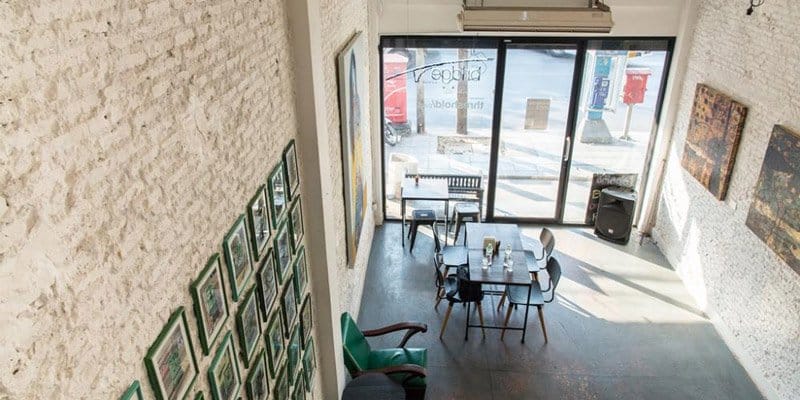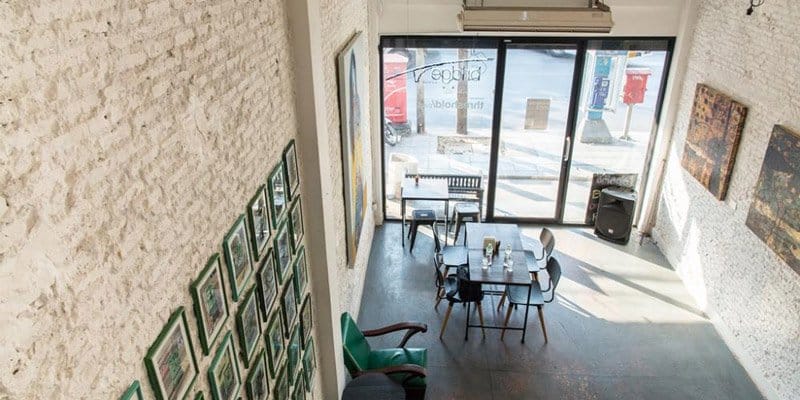 Located in Bangkok's blossoming art center – Charoen Krung Road – Bridge Art Space is a combined art gallery/café and event space that was built with the aim to showcase both emerging and established artists.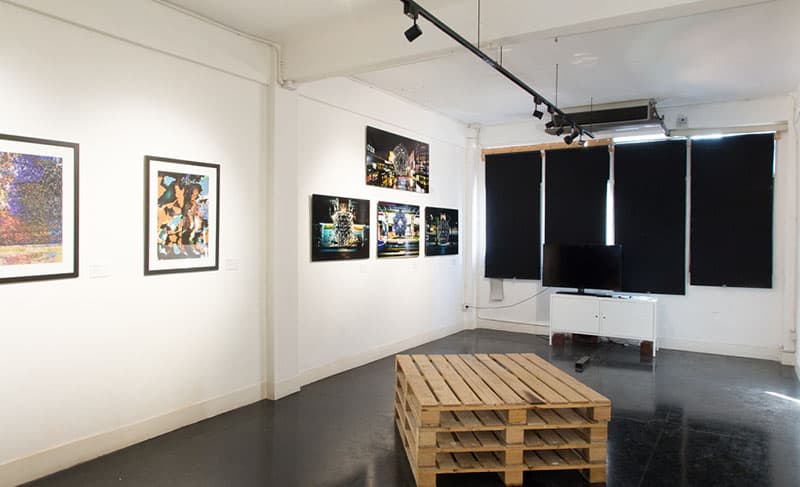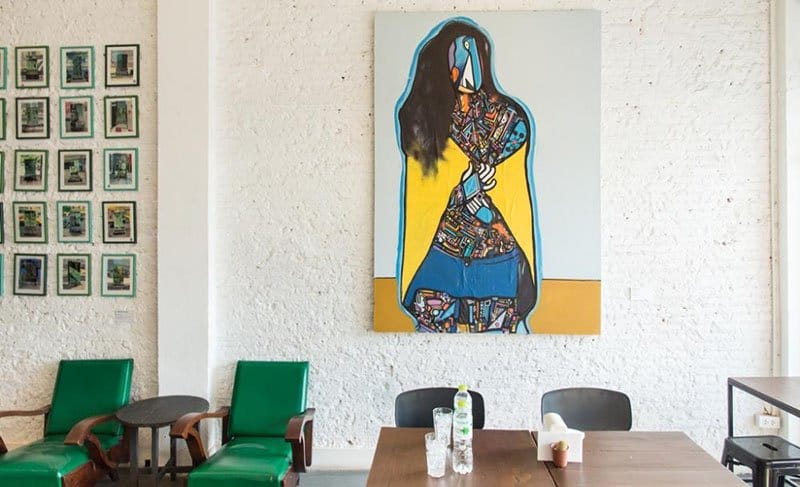 With a focus on local and visiting artists, Bridge has hosted a diverse range of events, from exhibitions, live music, dance performances and spoken word shows.
The collaborative art space is run by a team of diverse individuals with backgrounds in everything from fashion, photography and event planning to graphic and interior design.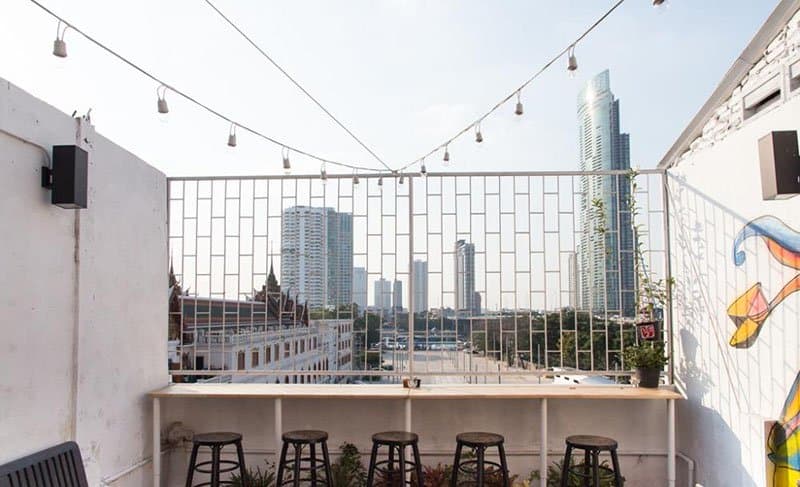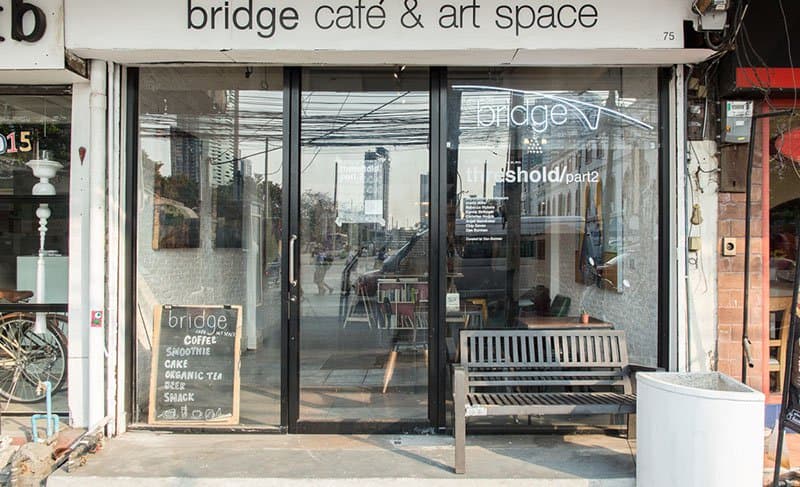 Some of its past exhibitions and events have showcased artists such as Soichiro Shimizu, Joe Delaney, Chad Edwards, Cory Williams, Allyson Ansusinha, Chelsea Coon and many more.
U love Art. U can share it.
onarto.com is the leader and first art store dedicated to Thailand contemporary art, promoting more than 200 thai artists around the world. Answering to art collectors and artists, onarto now expand his activiy to promote Asian art and open its boundaries to creative designer, become a tool to connect creatives mind and art doers with art collectors and unique beauty lovers.