Brian Tull – Photorealistic Nostalgia
Tennessee-based, self-taught artist Brian Tull is known for his oil and acrylic paintings in photorealistic style.
Last modification :
February 9, 2016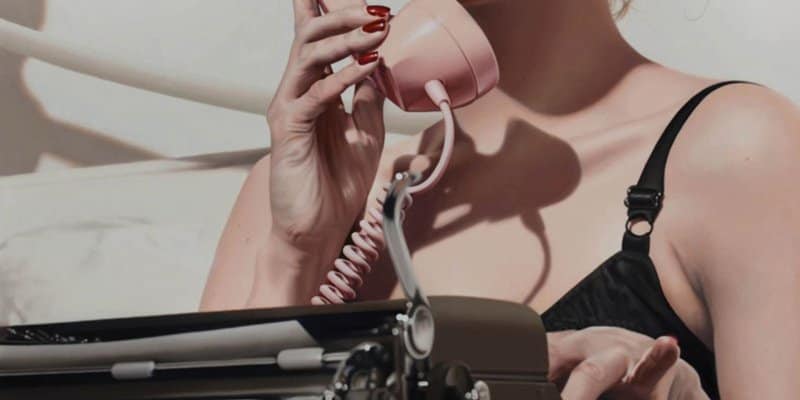 Artist Spotlight – Brian Tull
Tennessee-based artist Brian Tull is known for his oil and acrylic paintings in photorealistic style.
His signature is the nostalgic mood his paintings express, particularly their portrayal of the 40's-50's era American style.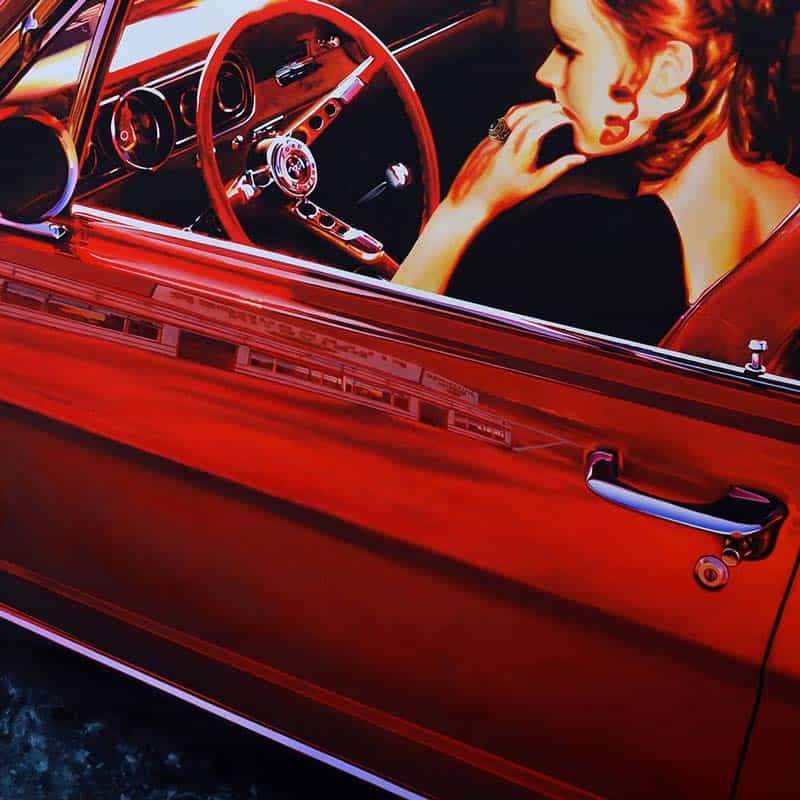 Brian's pieces are a mix of his fascination with a bygone era along with his gifted ability to recreate the real world on canvas.
Early Years
Born in 1957, Brian is a self-taught artist with a technical sophistication that is alluring to all who view his pieces. His compositions often range from graphic realism with rich images and soft edges to true photorealism, which uses original staged photographs as reference.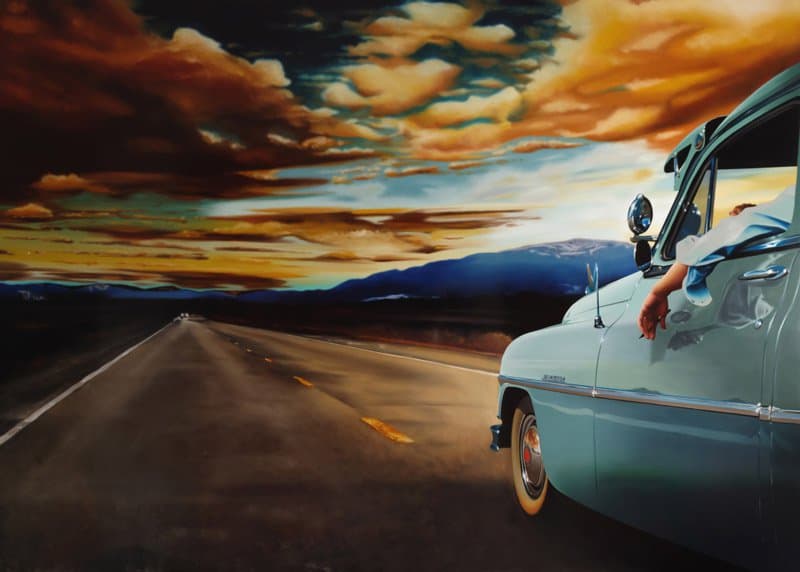 The production process of staging these photographs is an essential step to the production of Brian's work, as every detail must be correct.
In His Own Words
"I let my mind visit the people, their era, stories and photographs, then I translate my own narrative through painting. Headlights on a two-lane highway, sun rays through trees, trains on a rainy night. They come from small towns and large towns. I see paintings in folk songs from the '30's, passersby on the streets, and in the gospel the preacher talked about on Sunday morning. Ideas for my paintings come from the past and present, from all things nostalgic.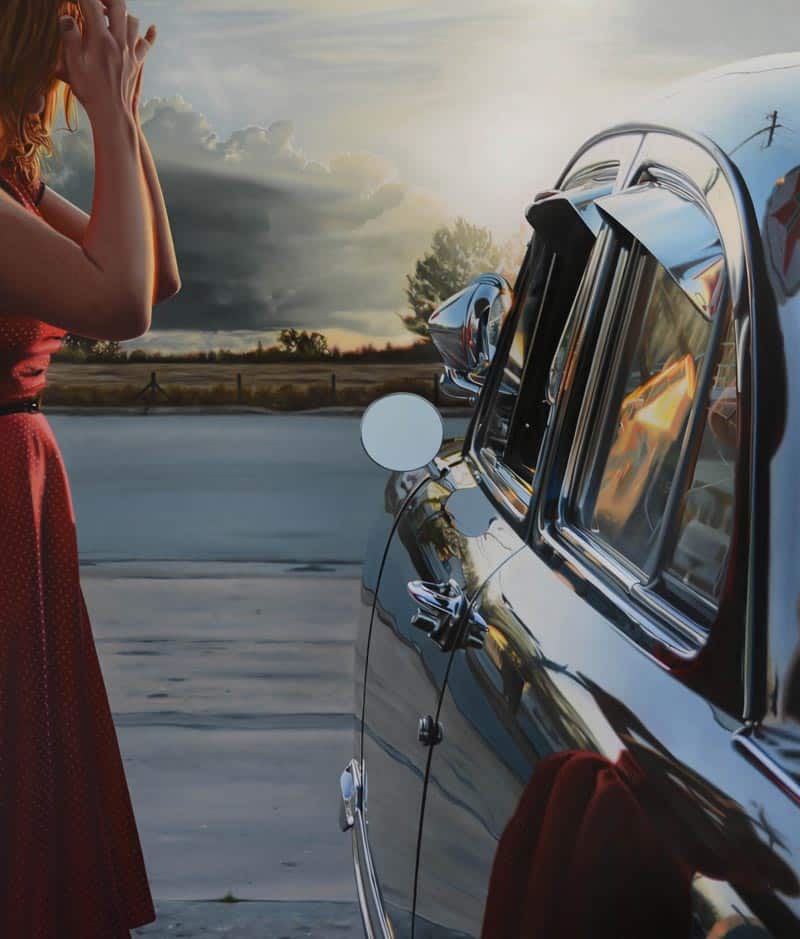 My strategically cropped paintings in oil and acrylic are sometimes confrontational and often feature the female figure as protagonist, giving you a subtle glimpse into the characters' lives. Usually leaving you wondering what or who is beyond the edges, you might find yourself squinting to see what's being reflected in the gleaming chrome in some of my pieces. More hints about the setting might be found by studying a car in the painting, or a woman's dress, shoes, or jewelry; the color of her lipstick." – Brian Tull 
About Brian Tull:
Brian is currently based out of Nashville, Tennessee.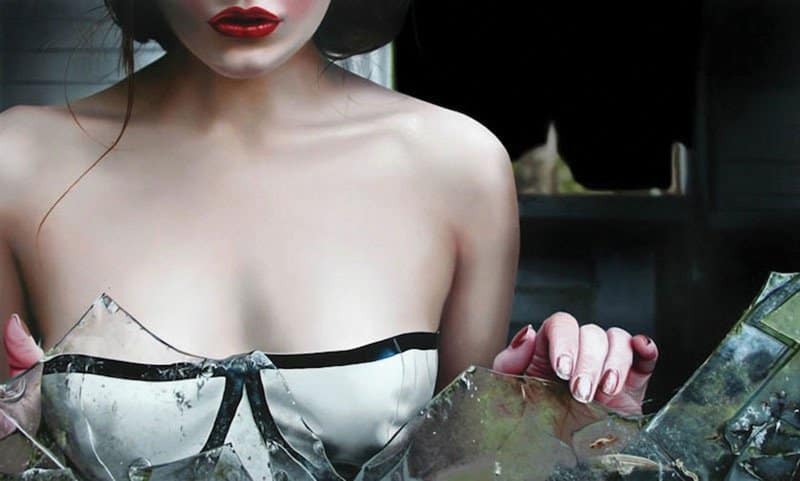 His work has been exhibited across Tennessee, North Carolina and Alabama. Many of his pieces are featured in private, corporate and institutional collections across the United States.
Image Source: https://briantull.com/
U love Art. U can share it.
onarto.com is the leader and first art store dedicated to Thailand contemporary art, promoting more than 200 thai artists around the world. Answering to art collectors and artists, onarto now expand his activiy to promote Asian art and open its boundaries to creative designer, become a tool to connect creatives mind and art doers with art collectors and unique beauty lovers.