Suthamma Thimkaeo is a Thai artist influenced by Botticelli. Artfinder selected this thai artist as one to watch and invest in 2018.
Last modification :
May 4, 2018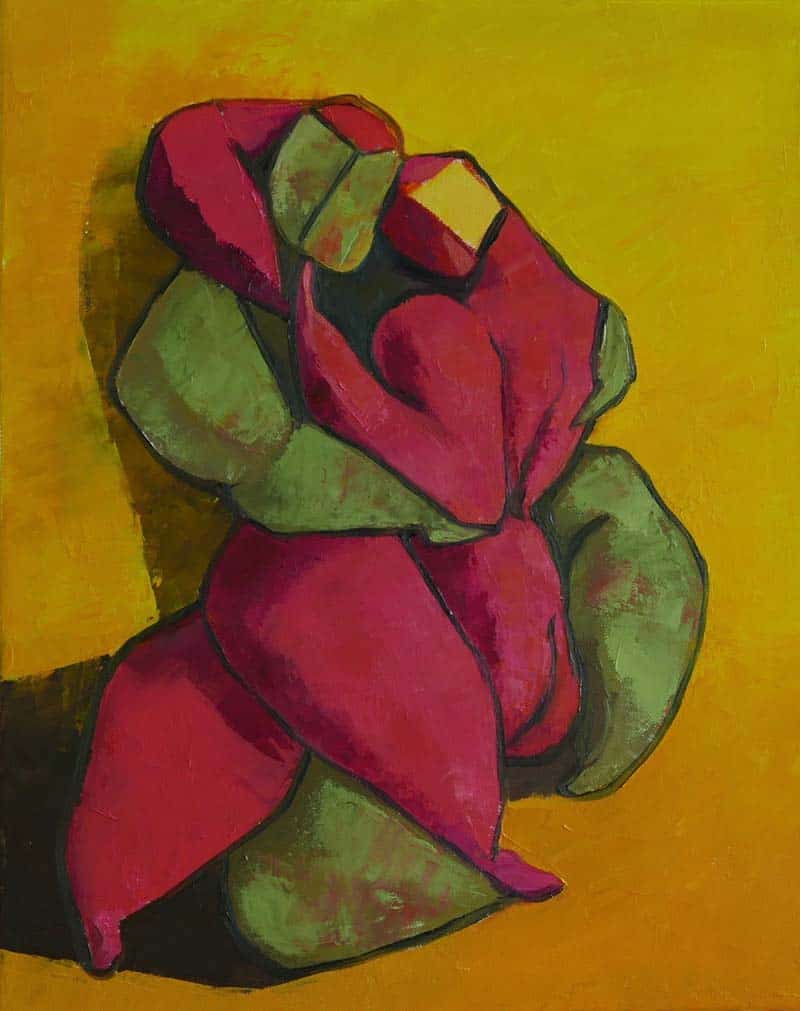 Suthamma Thimkaeo artist biography
I was born in Thailand in 1974, and now I now live in a beautiful part of Thailand with my house and studio overlooking the stunning Gulf of Thailand.
With influences from Lowry to Botticelli I love painting people, but I do not want just to paint portraits, I want my people to have a bit of character, a little of the night about them, coming from my dreams my imagination.
I am an accomplished fine portrait artist, but my real passion is in colour and how the arrangement of colour can produce a different emotional experience of art. I want original and striking paintings which draw the viewer in, which makes them stop…to then see more than the initial work form and colour.
I have always been fascinated by artists who pushed the boundaries, who experimented who changed the art world, my art explores many styles, from Modernism through Impressionism, Expressionism and Cubism.
I want my painting to make a statement, to be timeless, exquisite, of indeterminate origin, the tone beautifully considered with an atmosphere of wonder and intrigue, giving an emotional as well as a visual connection, to look stunning hanging on a wall providing enjoyment for many years to come.
Since 2010 I have been developing my style, and in 2011 I finally decided to quit my full-time job to dedicate myself entirely to art.
In 2012 I opened my gallery in Samui which was very successful before moving to Khanom in 2014 to concentrate on selling my art online, in 2018 I was tipped as one to watch and invest in by ArtFinder
I now have works held in private collections in 26 Countries to Amsterdam, Brazil, 5th Ave New York, Miami Beach, Berkley Square in Mayfair London, Hong Kong, Monaco and Singapore to name a few.
Suthamma Thimkaeo paintings for sale

U love Art. U can share it.
onarto.com is the leader and first art store dedicated to Thailand contemporary art, promoting more than 200 thai artists around the world. Answering to art collectors and artists, onarto now expand his activiy to promote Asian art and open its boundaries to creative designer, become a tool to connect creatives mind and art doers with art collectors and unique beauty lovers.