Pariwat Anantachina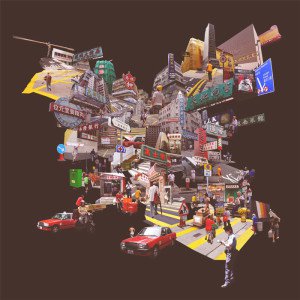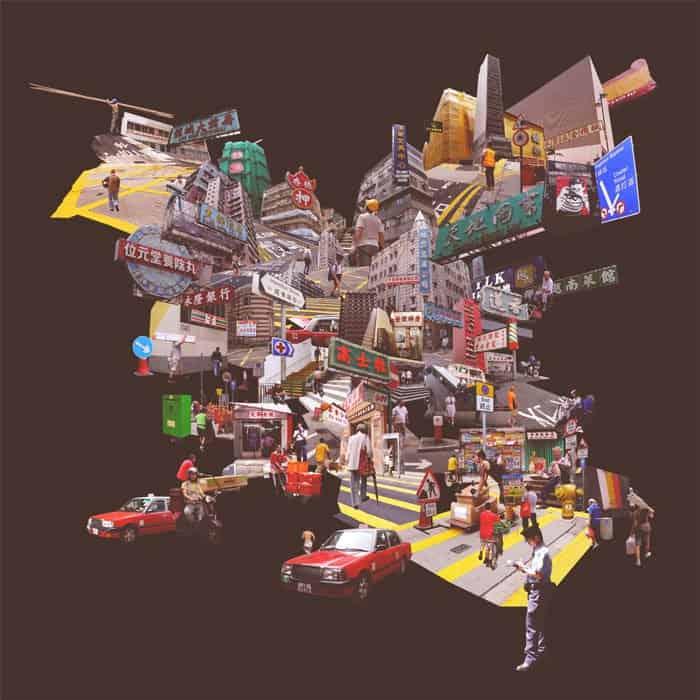 I am Pariwat Anantachina Thai artist
Thai artist Pariwat Anantachina who is commonly called Mr. Big, is very famous by lovers of Thai art, especially for his digital photo collage of world's major cities.
Thai artist Pariwat Anantachina was born in Ratchaburi province in 1981. He graduated with a Bachelor of Arts in the field of Communication Design from Bangkok University. He started his career as a designer during his 3rd year in the university under the mentorship of Santi Lawrachawee, Design Director of Practical Design Studio. His artwork collections about Bangkok decorate the most beautiful bars in the capital and some luxury apartments in search of contemporary art both typical and representative of the local work and the new generation of Thai artists, involved with the design and new technologies.
Pariwat Anantachina is for many Thai artists an inspiration as a photographer, digital retoucher, drawer, a master of composition, graphic designer and artist painter. Pariwat has performed of course the international platform. His acrylic drawings are collected by European and Asian art collectors. Pariwat has exhibited at Art's Psodie in Marseille, south of France, twice and he is currently the design director at The Uni-Form Design Studio. An absolutely essential Thai artist and designer.
Pariwat Anantachina Info
Artist Pariwat Anantachina
Nickname Big
Country Of Origin Thailand
Style graphic design – photography – acrylic painting – collage – mixed media
Artistic Education Bangkok University
Model, Artist Favorite nobody
Inspiration travel
Favourite Color yellow
Favourite Material iMac computer – ink – marker
Buy Pariwat Anantachina art