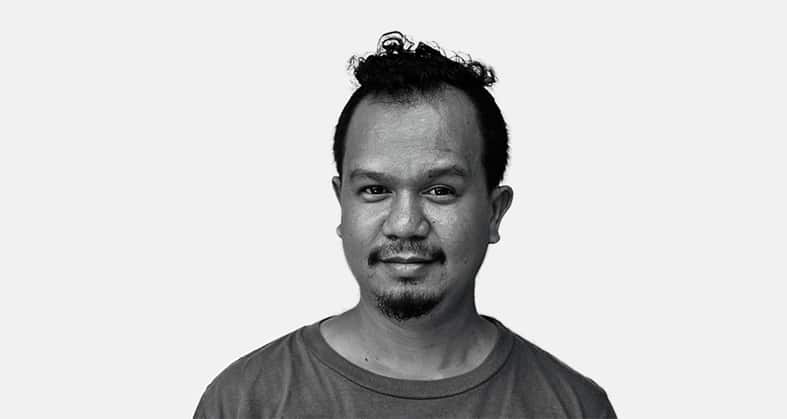 Kitti Narod Biography
Kitti Narod is one of those Thai artists who have already made their reputation at the international, we include London, among others. Kitti Narod is a painter, sculptor, draftsman.
He loves to try new styles and switch the creation of a work to another, throughout his moods and inspirations.
Kitti Narod Info
Artist Kitti Narod
Nickname Kitti
Country Of Origin Thailand
Style Acrylic painting – figurative art – sculpture – gay art
Artistic Education Wittayalai Phochan Art College – Rajamonkong Institute of Technology
Model,
Artist Favorite nobody
Inspiration everything
Favorite Color red
Favorite Material everything
You can buy Kitti Narod art online now