Kanistha Chaipanya is a Thai artist you can meet all weekend at Chatuchak market.
Last modification :
November 5, 2018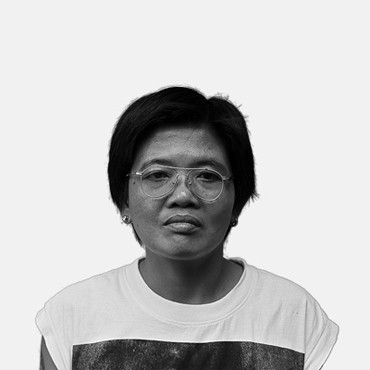 Kanistha Chaipanya Biography
Artist Kanistha Chaipanya
Nickname Monmai
Country Of Origin Thailand
Style acrylic painting – abstract art – portrait
Artistic Education King Mongkut s Institute of Technology Ladkrabang
Model, Artist Favorite Inspiration nature – landscapes
Favorite Color blue
Favorite Material wood – brush
U love Art. U can share it.
onarto.com is the leader and first art store dedicated to Thailand contemporary art, promoting more than 200 thai artists around the world. Answering to art collectors and artists, onarto now expand his activiy to promote Asian art and open its boundaries to creative designer, become a tool to connect creatives mind and art doers with art collectors and unique beauty lovers.