Popkapi – Jakkrit Chewapanya
Popkapi – Jakkrit Chewapanya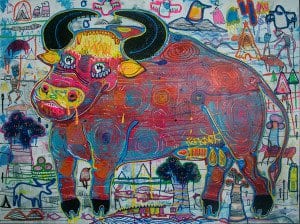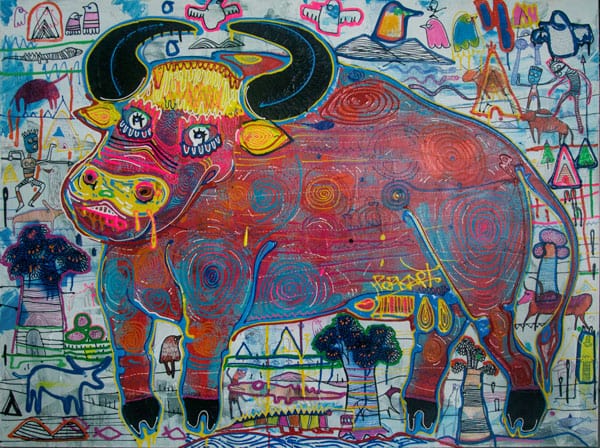 It will be difficult to find more multi-active, multi-passionate and multi-talented than Thai artist Jakkrit Chewapanya, now famous in Thailand and Asia by his artist name: Popkapi.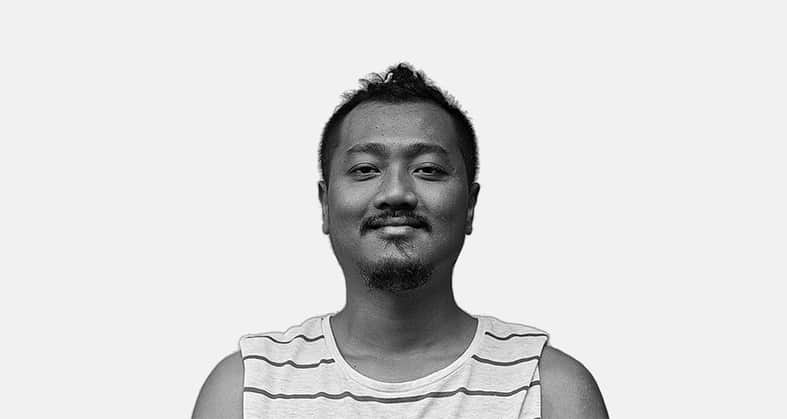 You can discover this sculptor – graphic designer – artist painter on onarto. Popkpaki works a lot on art commissions, do not hesitate to contact us for any request - we are able to provide sold out paintings as new customized versions.
He belongs to the new generation of very successful and top-sellers Thai artists.
Jakkrit Chewapanya Info
Artist  Jakkrit Chewapanya
Nickname Pop - Popkapi
Country Of Origin Thailand
Style graphic design – acrylic painting – portrait – abstract art – sculpture
Artistic Education King Mongkut s Institute of Technology Ladkrabang
Model, Artist Favorite - Inspiration animals – born – Thai culture – folk culture
Favorite Color blue
Favorite Material marker