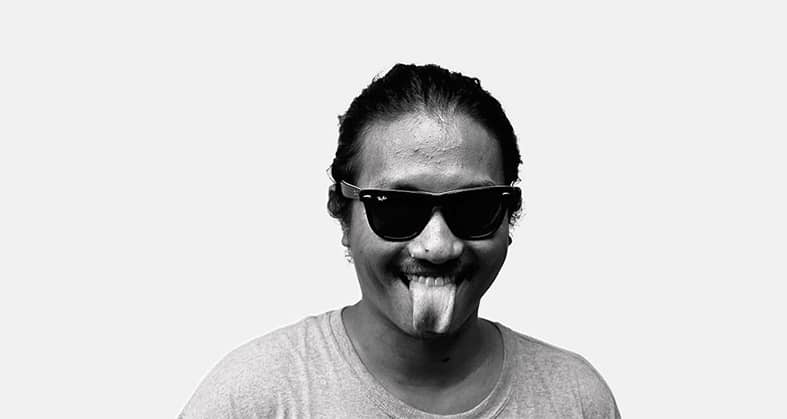 A few words about thai artist Dusit Pimchangtong
Thai artist Dusit Pimchangtong is a must know painter in Bangkok. His portraits, often inspired by the members of his own family, are very popular with Chinese and European collectors. His landscapes, mainly representing Bangkok by night, are simply amazing. Dusit Pimchangtong only use Oil painting.
Dusit Pimchangtong Info
Artist Dusit Pimchangtong
Nickname Muek
Country Of Origin Thailand
Style portrait – oil painting – figurative art
Artistic Education Pohchang Academy Of Arts
Model, Artist Favorite himself
Inspiration nature – society – nudity – landscapes
Favorite Color – Favorite Material – Oil painting
You can see Dusit Pimchangtong art online now !