Arporn Sang-on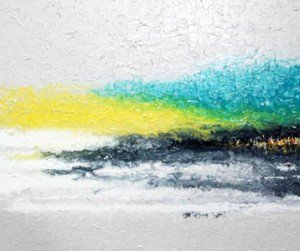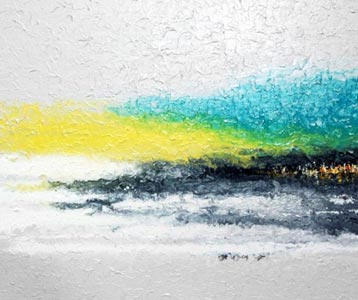 Mam or Arporn Sang-on is a Thai female artist born on 5th October 1974.
Graduated bechelor from Poh Chang she is currently working as a Thai landscape Artist, most of her creation are made with acrylic, and are dedicated to the Sea.
Have been having 1st-4th "Faculty of Painting's Memorial day" group exhibition at Bangkok Gallery.
and "Alumni Reunite Exhibition"at Poh Chang Gallery.