Anchana Chareapaporn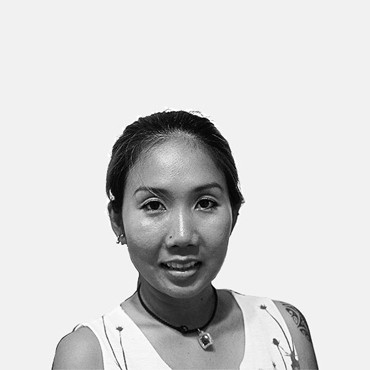 A few words about thai artist Anchana Chareapaporn
Thai artist Anchana Chareapaporn is a self-educated artist painter, best known for her amazing acrylic paintings representing cats in a super creative way. His boundless energy participate a lot to the excellent reputation of this artist.
Anchana Chareapaporn info
Artist Anchana Chareapaporn
Nickname Jha
Country Of Origin Thailand
Style acrylic painting – figurative art
Artistic Education self-educated
Model, Artist Favorite Egon Schiele
Inspiration environment
Favorite Color black – grey
Favorite Material brush
You can see Anchana Chareapaporn art online now !