What to Attend in Bangkok from September 7 to September 13
Hey, our dear Art Lovers! Feel bored this week? Then our summary of the Art Events in Bangkok is what you are looking for!
Last modification :
September 28, 2017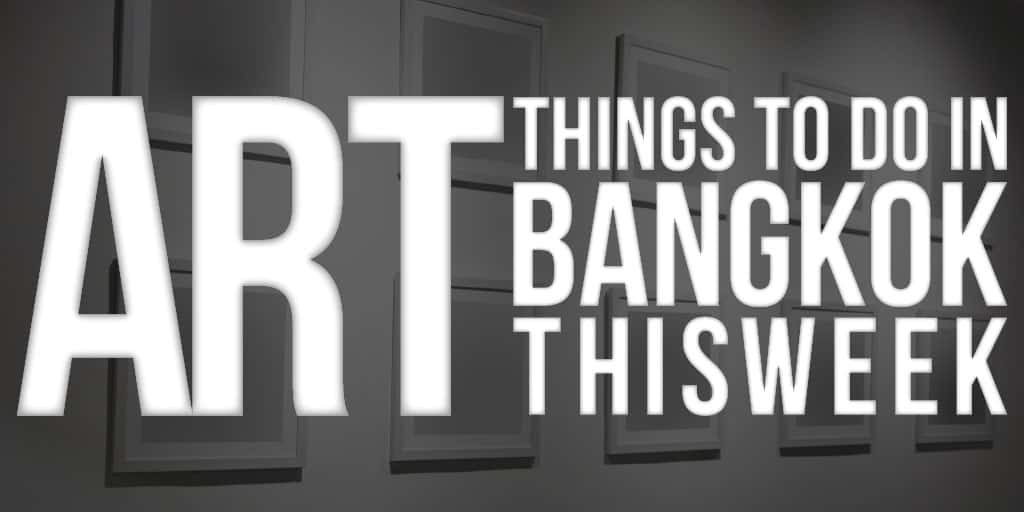 What Interesting to See from September 07 to September 13
With our summary of the ongoing exhibitions, you will not feel bored. Do not miss your chance to visit the best art venues of Bangkok.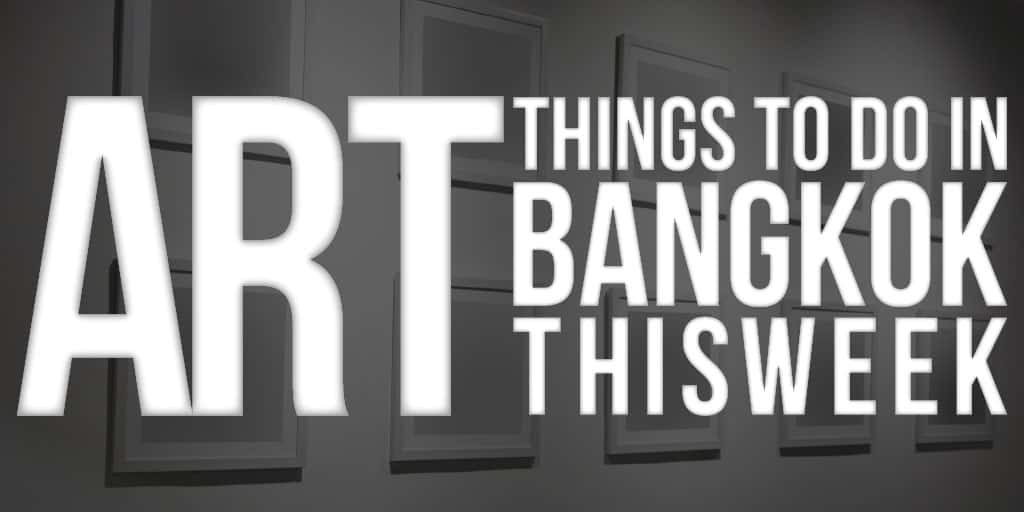 What's new?
PhotoBangkok: MOTION STILL – Cho Why
Opening: Thursday, September 10 at 6.30pm
Where: Soi Nana 17, Pom Prap Sattru Phai, CHINATOWN, Bangkok
Wu Jin – Adler Subhashok gallery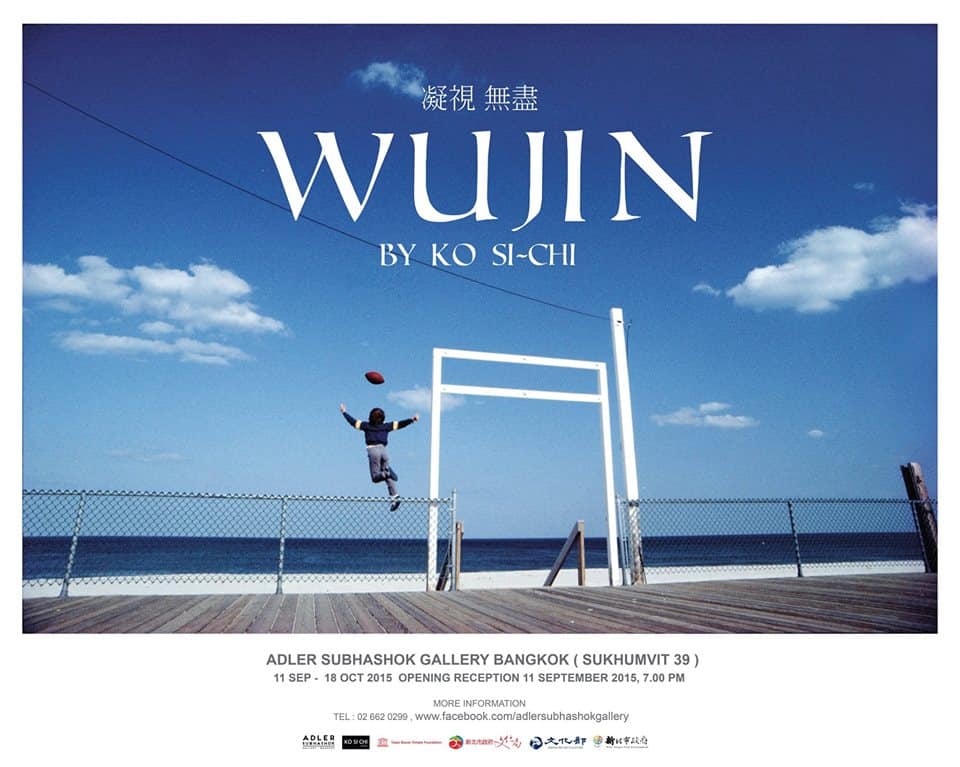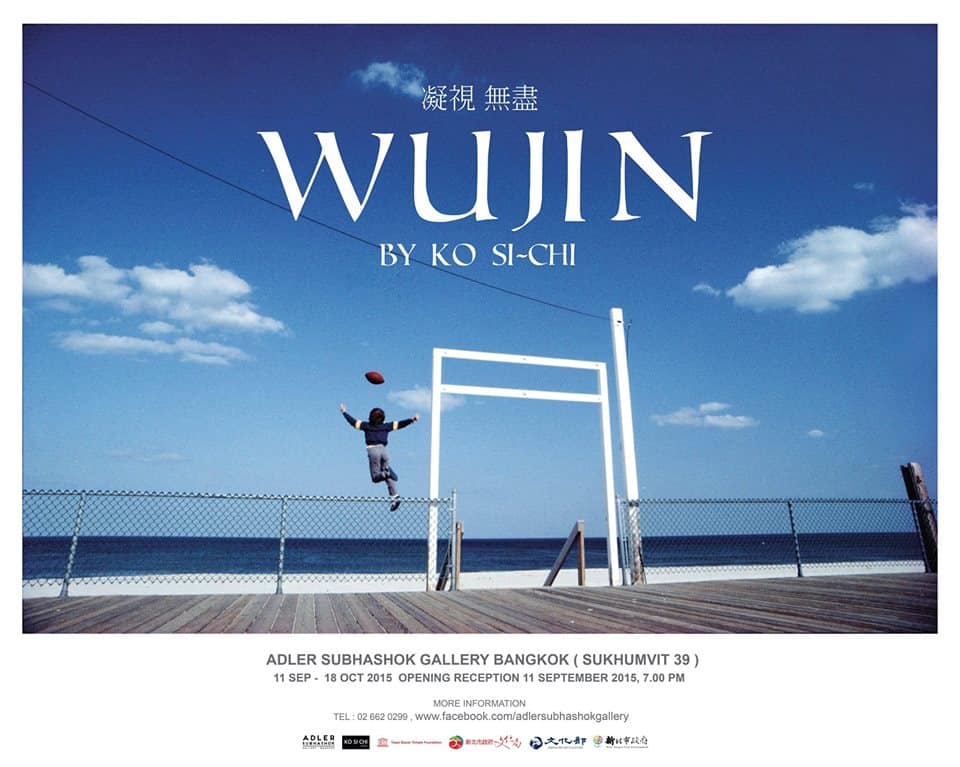 Opening: Friday, September 11 at 7pm
Where: 160/3 Soi Sukhumvit 33, Sukhumvit Road, Bangkok
PACHIMON – Alliance Française Bangkok
Opening: Saturday, September 12 at 7pm
Where: 179 Thanon Witthayu, Lumpini, Pathum Wan, Bangkok
DEVOTION – Brownstone Studios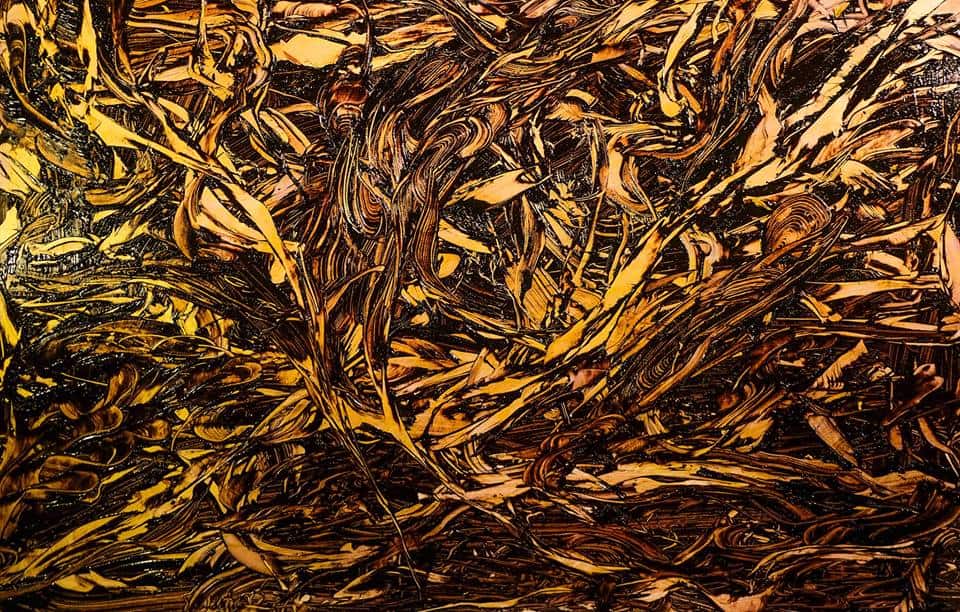 Opening: Saturday, September 12 at 7.30pm
Where: 1395 Sukhumvit 77, Bangkok
Ongoing
Kanghan Group's Art Exhibition 2015 – BACC
Opening: Until September 27
Where: BACC, People's Gallery P1-P3, 2nd floor
SUMLUB13 – Draft Board / Co-Design space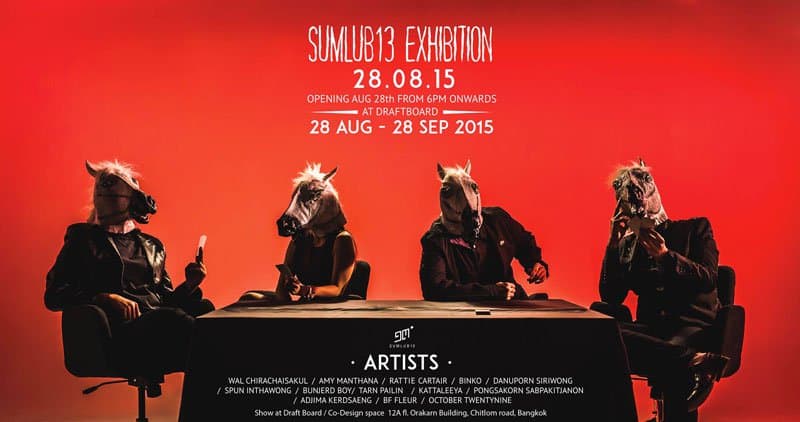 Until September 28
Where: 12A fl. Orakarn Building, Chitlom road, Bangkok
In The Blink Of An Eye – Neilson Hays Library
Until September 30
Where: 195 Surawong Road, Bangkok
Dual & Bisections – Hansar Bangkok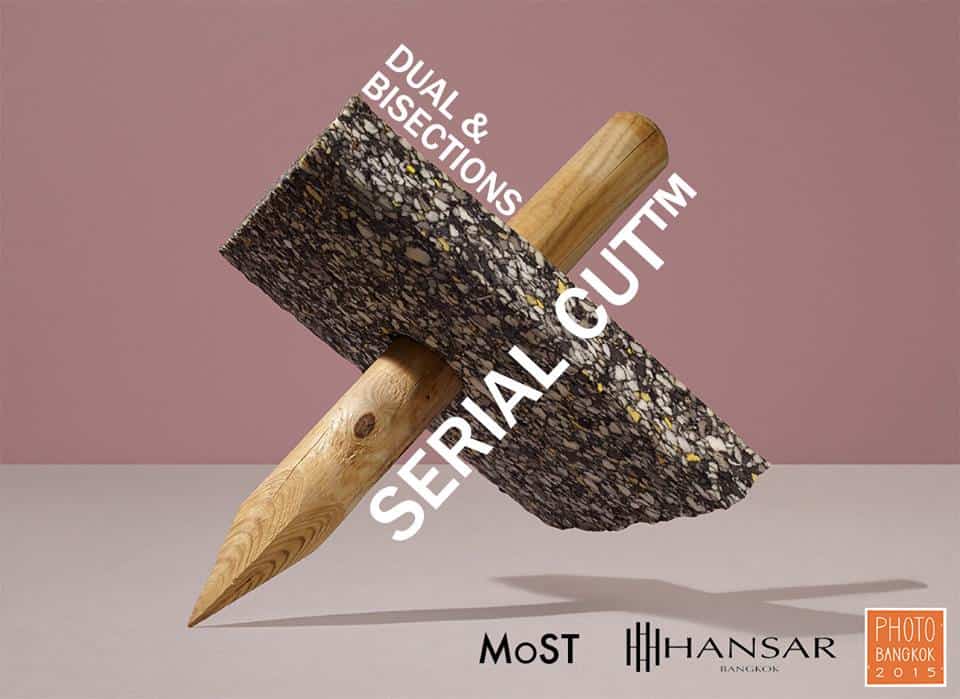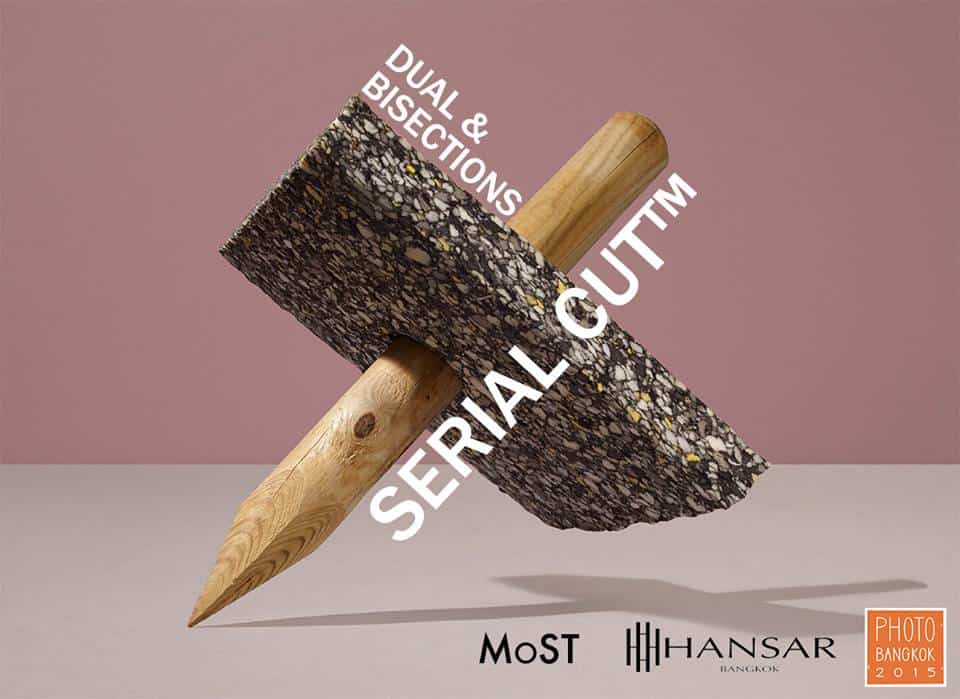 Until October 4
Where: 3, Soi Mahatlek Luang 2, Rajdamri Road, Bangkok
Aeon Profit – Piano Forte – ATTA Gallery
Until October 4
Where: OP Garden, Unit 1109, Charoenkrung 36, Bangrak, Bangkok
Selected Works – RMA Institute
Until October 4
Where: 238, Sukhumvit 22, Sainamthip 2, Bangkok
For PhotoBangkok 2015, the American photographer Ralph Gibson exhibits more than 30 selected photographs.
MOTHER LAND – Heritage Bistro
Until October 30
Where: Soi convent, Silom (Saladaeng BTS)
Missing Links (Part Two) – Jim Thompson Art Center
Until October 31
Where: 6 Soi Kasemsan 2, Rama 1 Rd., Bangkok
Chatchai Puipia: Sites of Solitude – 100 Tonson Gallery
Until April 3, 2016
Where: 100 Soi Tonson, Ploenchit Rd., Bangkok
Last Chance to See:
Portraits – Soy Sauce Factory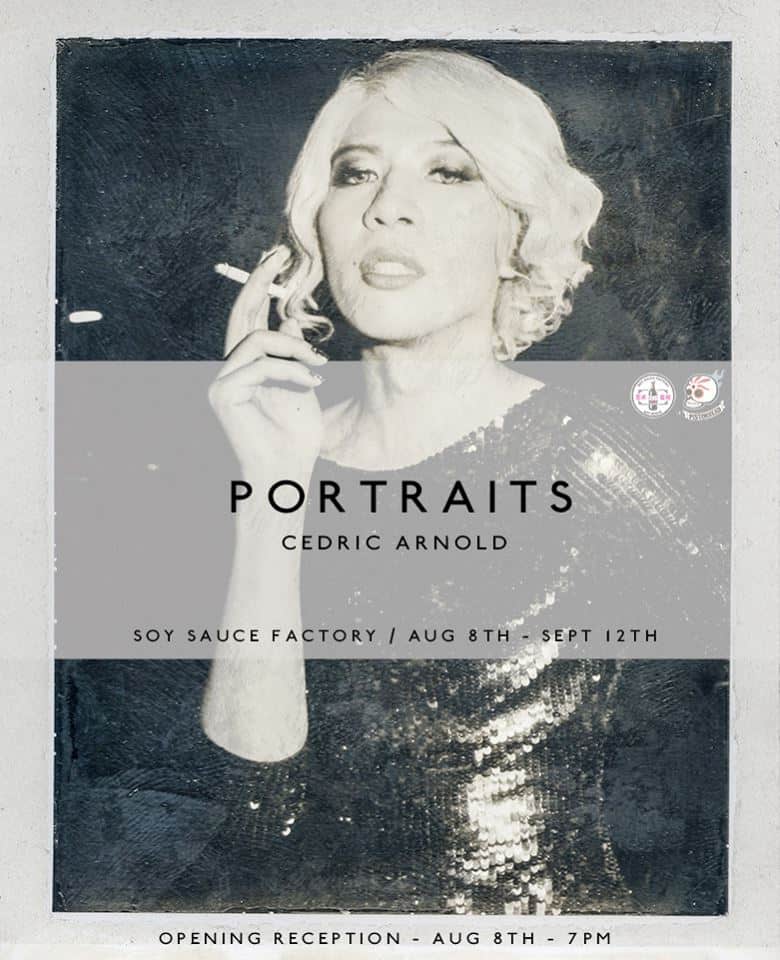 Where: Soi 24 Charoenkrung road, Bangkok
Sympathetic Resonance – Jam

Until September 12
Where: 41 Soi Rong Nam Kang – Surasak BTS Exit 2, Bangkok
Art Festival 2015 – The EM District
Until September 13
Where: Sukhumvit 35, Bangkok
Something about Jewelry and a Woman – ATTA Gallery
Until September 13
Where: OP Garden, Unit 1109, Charoenkrung 36, Bangrak, Bangkok
Poetic Abstractions From Istanbul In Bangkok – BACC
Until September 13
Where: 939 Rama 1 Road, Wangmai, Pathumwan, Bangkok
The Turkish artist Devrim Erbil offers a unique view of Istanbul.
Submit your Art Event – Exhibition – Festival etc.
We will gladly post your Art event. Message us at [email protected].
U love Art. U can share it.
onarto.com is the leader and first art store dedicated to Thailand contemporary art, promoting more than 200 thai artists around the world. Answering to art collectors and artists, onarto now expand his activiy to promote Asian art and open its boundaries to creative designer, become a tool to connect creatives mind and art doers with art collectors and unique beauty lovers.