Art Events at La Lanta, S Gallery – August 24
Hello, our creative friends! Ready to attend the best art events in Bangkok? Let us help you and show the most exciting things to do!
Last modification :
September 28, 2017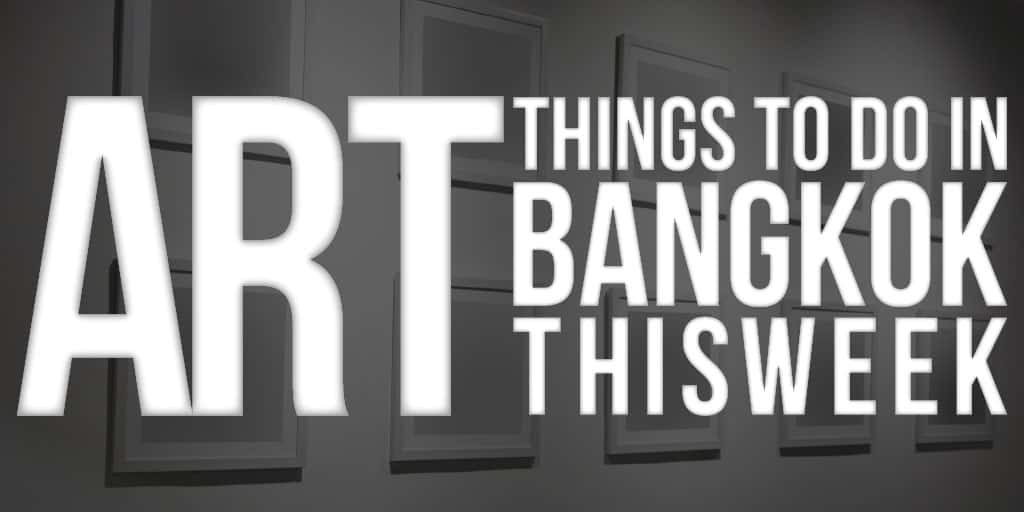 Art Things to do in Bangkok from August 24 to August 30
Art events of this week won't dissapoint you. Here's the summary of the best artistic things to do from 24 of August to 30 of August.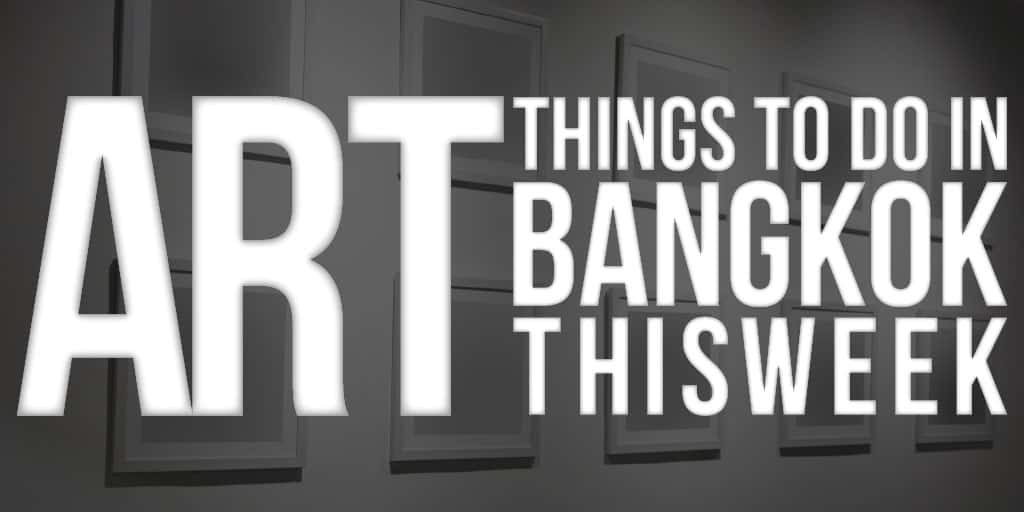 What's new?
SUMLUB13 – Draft Board / Co-Design space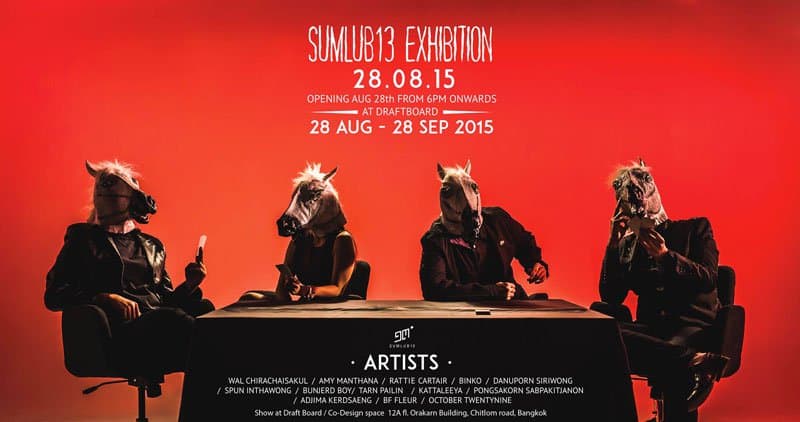 Opening: Friday, August 28 at 6pm
Where: 12A fl. Orakarn Building, Chitlom road, Bangkok
13 Bangkok-based artists give their visions of the inspiring city through 4 assorted cards they each randomly received.
Participating artists: Wal Chirachaisakul, Amy Manthana, Rattie Cartair, Binko, Danuporn Siriwong, Spun Inthawong, Bunjerd Boy, Tarn Pailin, Kattateeya, Pongsakorn Sabpakitjanon, Adjima Kerdsaeng, Bf Fleur, October Twentynine.
Kanjana Chonsiri: Shine – NEW WORK – Bridge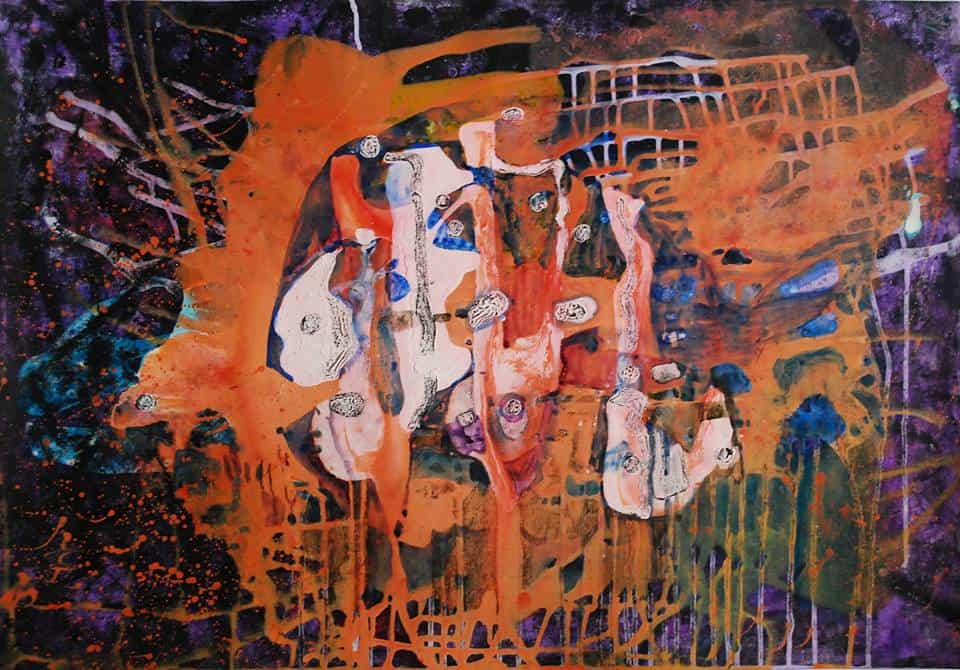 Opening: Saturday, August 29 at 7pm
Where: Charoen Krung, Yan Nawa, Sathorn
New works will be displayed in this Kanjana Chonsiri's exhibition. The artists creates colorful abstract images. Kanjana's focus is on nature and absract art. In artist's works we can see a combination of these two things.
Ongoing
Out of Curiosity – S Gallery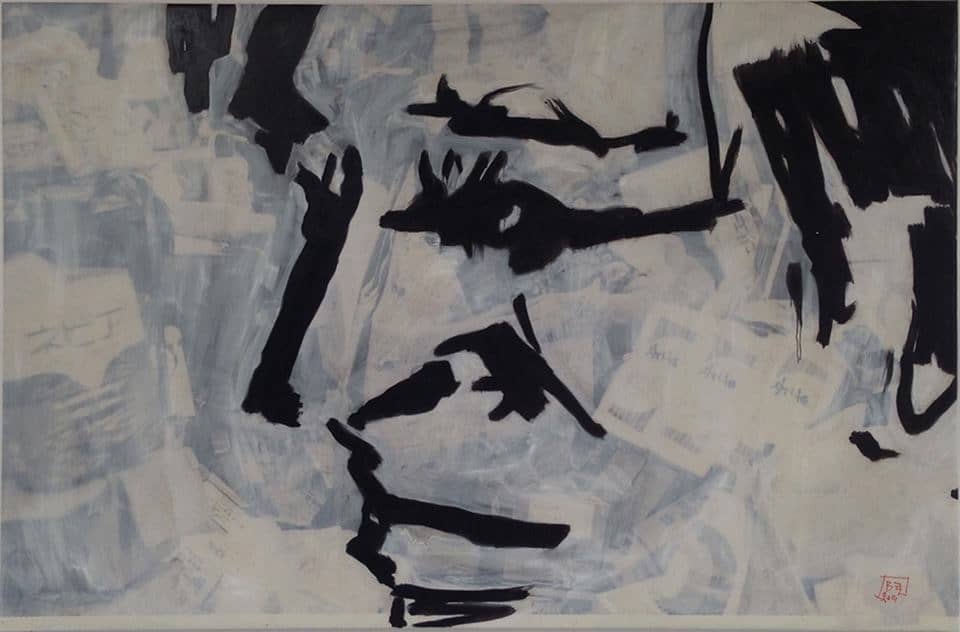 Until September 6
Where: Sofitel Bangkok Sukhumvit, 189 Soi 13-15, Sukhumvit Rd., Bangkok
This exhibition of Bruno Tanquerel's art works is dedicated to human relationships and a destroying nature of mass media society with its overwhelming focus on political, economic and socio-cultural issues. Tanquerel's imagination tries to give us positive answers to many complex questions of every day life through his attitude to day-to-day things.
Something about Jewelry and a Woman – ATTA Gallery
Until September 13
Where: OP Garden, Unit 1109, Charoenkrung 36, Bangrak, Bangkok
Apinya Boonprakob is a contemporary Thai artist who at the present moment showcasing old photographs of women and their jewerlies. Through this exhibition, the artist wants to show the special connection between items and their owners.
Gaze – La Lanta Fine Art Gallery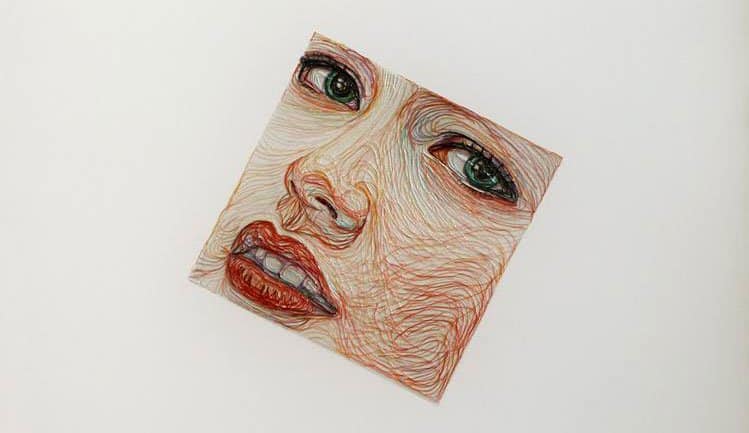 Until September 16
Where: 245/14, Khlong Tan Nuea, Watthana, Bangkok
EQUABLE – Kalwit studio & gallery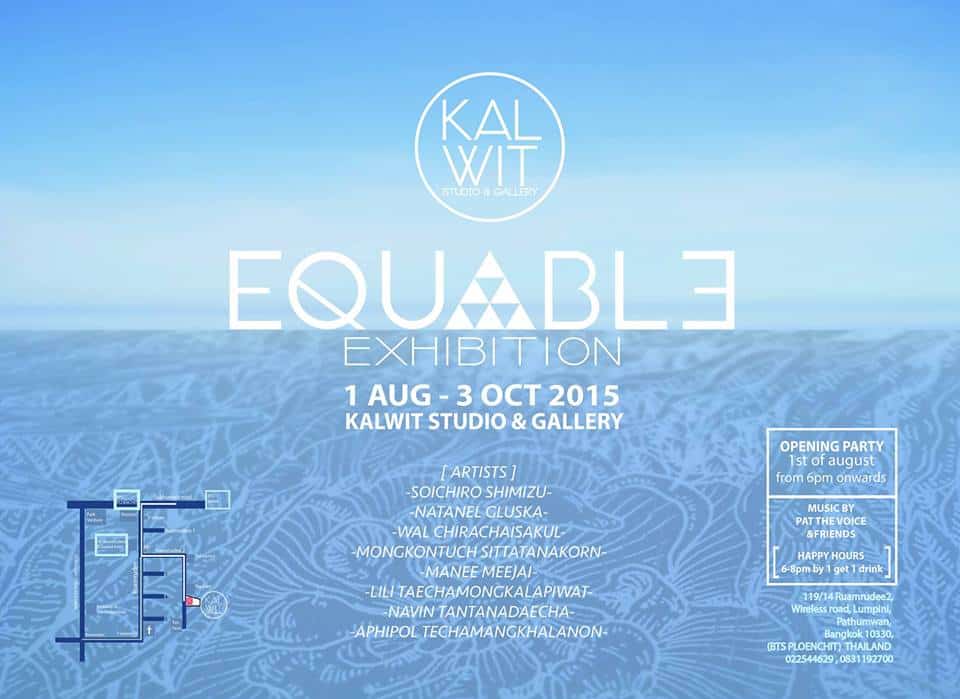 Until October 3
Where: 119/14 Ruamrudee soi2, Wireless rd., Bangkok
You still have a chance to look at art works by such artists as Soichiro Shimizu, Natanel Gluska, Wal Chirachaisakul, Mongkontuch Sittatanakorn, Manee Meejai, Lili Taechamongkalapiwat, Navin Tantanadaacha and Aphipol Techamangkhalanon, whose works are displayed at Kalwit studio & gallery.
P ROX IMITY – Part II – BACC
Until October 25
Where: Main Gallery, 7th floor
BACC and inSPIRACJE International Visual Art Festival '13 muz' collaborative work gathered together Thai and Polish artists' contemporary art works in one space. This international dialogue promotes close relations among artists around the world.
PAUSE – BACC
Until November 1
Where: Bangkok Art and Culture Centre, Main Gallery, 9th floor
The Guest Curator Ark Fongsmut selected photographs by contemporary Southeast Asian artists to explore how the need and/or the benefits of taking a pause in our always-expanding world can be expressed.
Last Chance to See:
Translation / Transposition / Retranscription – Speedy Grandma
Until August 25
Where: 672/50-52 Soi Charoenkrung 28 Bangrak, Bangkok
Do not miss your last chance to visit Speedy Grandma's Translation/ Transportation / Retranscription exhibition. Only one day left!
Pablo Lincura: SATURAR – Bridge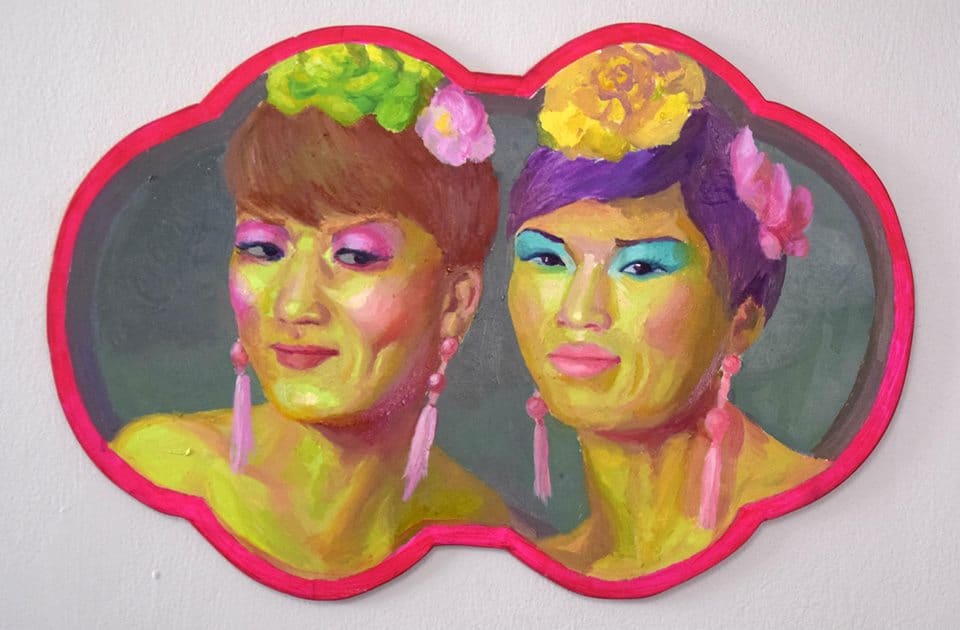 Until August, 26
Where: Charoen Krung, Yan Nawa, Sathorn
This oil painting exhibition featuring works by Pablo Lincura questions the notion of elegance, marginality and gender, through a Thai pop culture aesthetic.
Identity/Non Identity – Art Gallery of the Alliance Française Bangkok
Until August 30
Where: 179 Thanon Witthayu, Lumpini, Pathum Wan, Bangkok
Visit Art Gallery of the Alliance Francaise to look at a series of works promoting diverse personalities and numerous personal features.
Takayuki Ina – Goja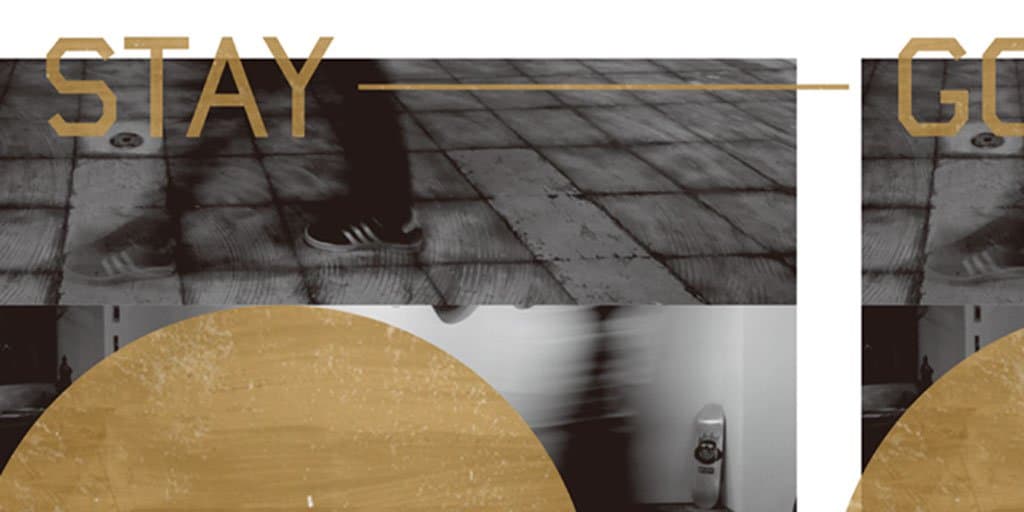 Until August 30
Where: Sukhumvit 71, Soi 3 Pridi Banomyong 5/2 Bangkok
If you are willing to learn about the artist and his works, watch this video on YouTube: https://www.youtube.com/watch?v=zjdQ92i-hpM.
Signs – Kathmandu Photo Gallery
Until August 30
Where: 87 Pan Rd. Bangkok
Akkara Naktamna gives us an opportunity to take a look at mysteries surrounding us everywhere. Do not skip Akkara's first exhibition, we promise that you will be surprised.
Sacred Shapes – Thavibu Gallery
Until August 31
Where: Thavibu Gallery
Ralph Kiggel, the Bangkok based British artist and professor, presents his latest art works at Thavibu Gallery. Here you will see an interesting combo of flags and traditional Thai mandalas. While working on his project, Ralph Kiggel used various art medias to reach this amazing effects.
Submit your Art Event – Exhibition – Festival etc.
Share your event woth Onarto by texting us at [email protected].
U love Art. U can share it.
onarto.com is the leader and first art store dedicated to Thailand contemporary art, promoting more than 200 thai artists around the world. Answering to art collectors and artists, onarto now expand his activiy to promote Asian art and open its boundaries to creative designer, become a tool to connect creatives mind and art doers with art collectors and unique beauty lovers.