Art Events in Thailand – August 10: Atrery Gallery and Others
As last week hosted many opening parties, we focused on ongoing exhibitions not to miss, adding some we didn't have the chance to highlight yet.
Last modification :
September 28, 2017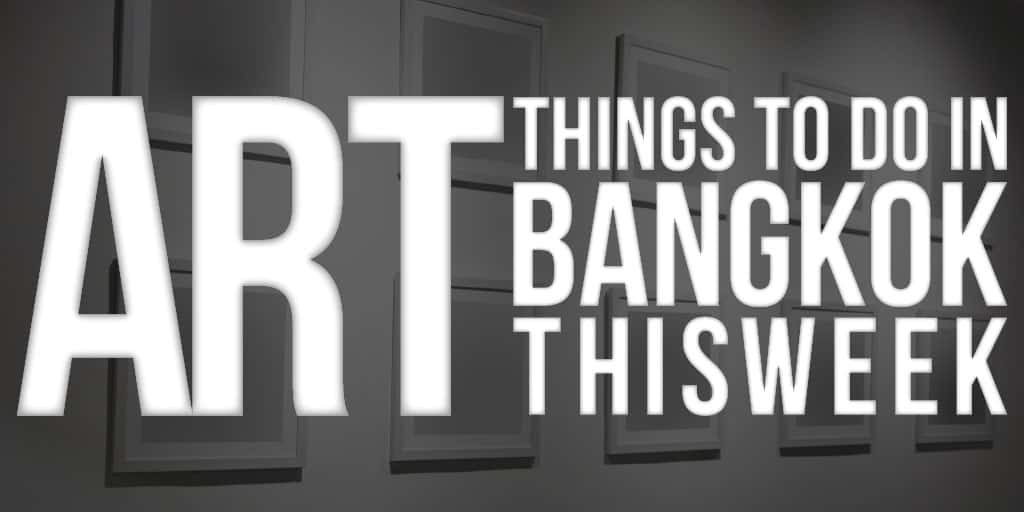 Art Things to do in Bangkok from August 10 to August 16
Let us share the best art events ongoing in Bangkok this week! We picked up the most vibrant and vivid activities for you.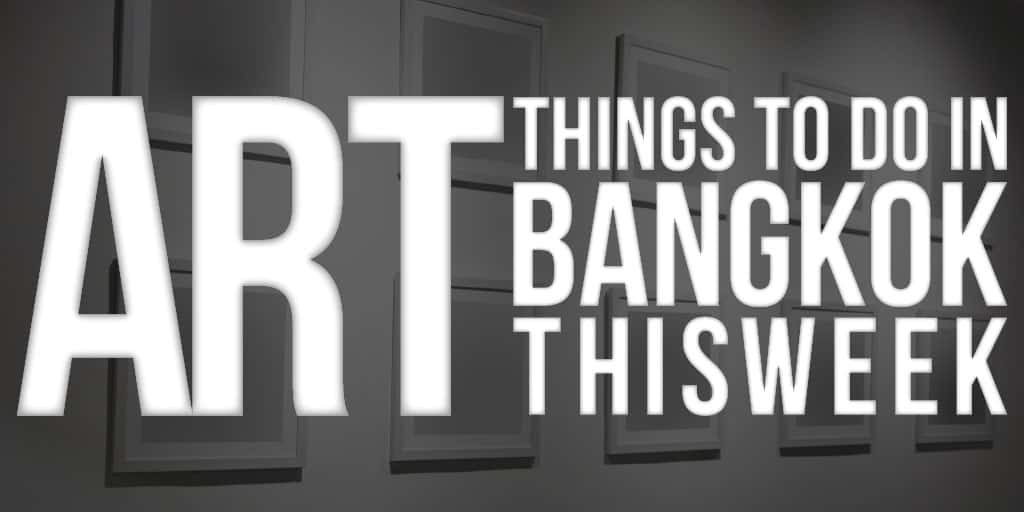 Gushing Out My Confession – Whitespace Gallery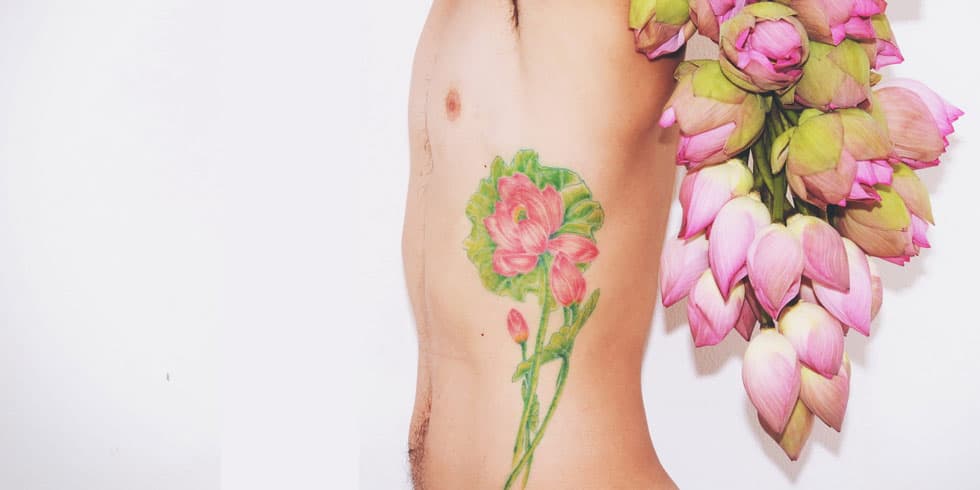 Opening: Until August 15
Where: one Sala Daeng 1, Rama 4 Road, Bangkok
Naraphat Sakarthornsap questions confession and self-expression through a photographic 'journal' telling unprecedented stories.
Chatchai Puipia: Sites of Solitude – 100 Tonson Gallery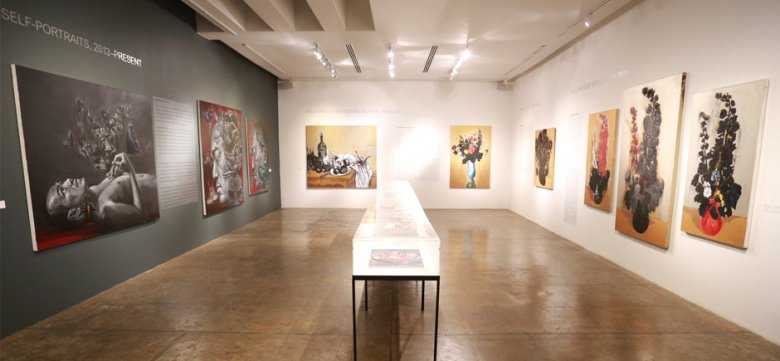 Opening: Until April 3, 2016
Where: 100 Soi Tonson, Ploenchit Rd., Bangkok
Lowly or never previously presented self-portrait paintings, sculptures, drawings and guest-documentary materials are brought together in 'Chatchai Puipia: Sites of Solitude/Still-Life, Self-Portraiture and the Living Archive, Part 1'. Puipia holds a significant role in the Thai contemporary art scene with works reflecting as much on the self as on the country social context.
PAUSE – BACC
Opening: Until November 1
Where: Bangkok Art and Culture Centre, Main Gallery, 9th floor
Ark Fongsmut, the Guest Curator of PAUSE exhibition at BACC, selected the most vibrant pictures by both emerging and well-known Asian artists to show the audience the importance of every single moment of our lives.
Presented artists: at this exhibition you will see works performed by Kim Hak (Cambodia); Sophal Neak (Cambodia); Angki Purbandono (Indonesia); Mes 56 (Indonesia); Souliya Phoumivong (Laos); Minstrel Kuik Ching Chieh (Malaysia); Nazaruddin Abdul Hamed (Malaysia); May Co Naing (Myanmar); Jed Escueta (Philippines); Yason Banal (Philippines); Ang Song Nian (Singapore); Robert Zhao Renhui (Singapore); Naruebes Vadvaree (Thailand); Prateep Suthathongthai (Thailand); Bui huu Phuoc  (Vietnam); Phan Quang (Vietnam)
P ROX IMITY – Part II – BACC
Opening: Until October 25
Where: Main Gallery, 7th floor
This collaboration between the BACC and inSPIRACJE International Visual Art Festival '13 muz' creates a dialogue between Thai and Polish artists' contemporary works. Previously presented in Poland, these works deal with country specificities as much as proximity and universality.
Identity/Non Identity – Art Gallery of the Alliance Française Bangkok
Opening: Until August 30
Where: 179 Thanon Witthayu, Lumpini, Pathum Wan, Bangkok
This exhibition displays various works reflecting on the individual's different selves that play a role on personality and specificity building.
Sacred Shapes – Thavibu Gallery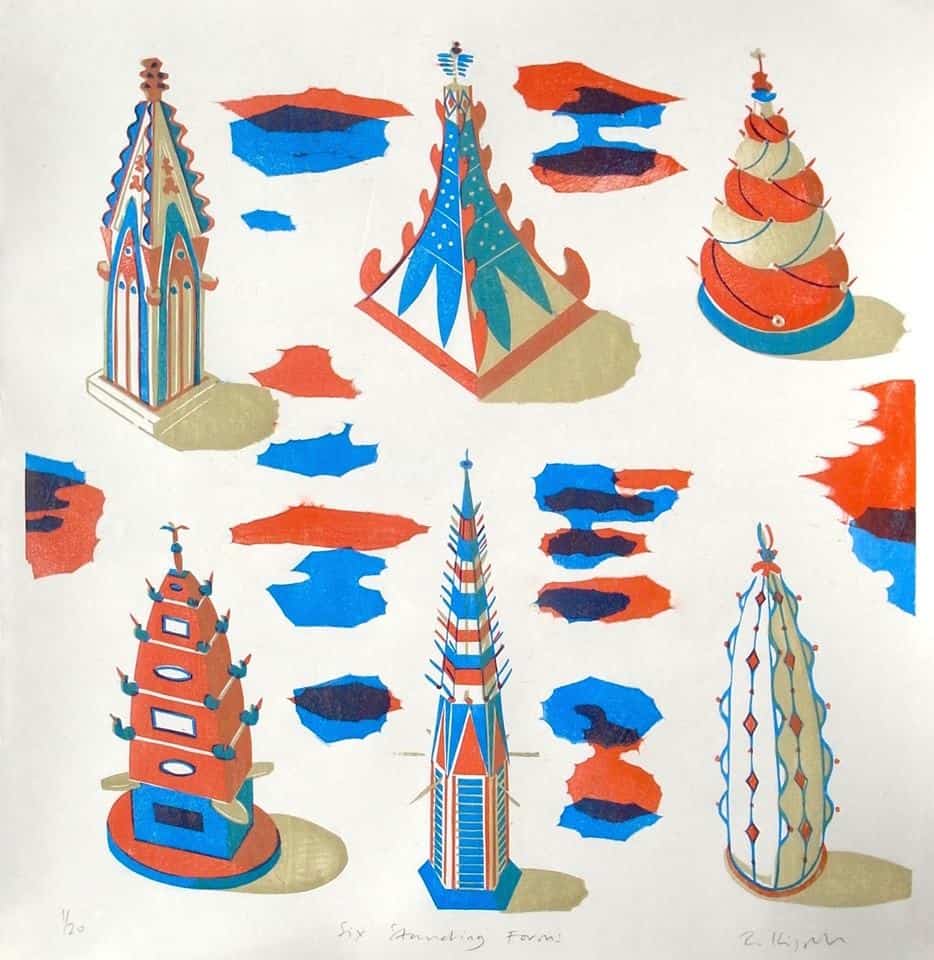 Opening: Until August 31
Where: Thavibu Gallery
The Bangkok-based British artist and lecturer at Chulalongkorn University, Ralph Kiggell, exhibits his latest works that revisit Thai and British cultural objects and patterns, such as mandalas and flags. Using various making processes (woodblock print, 3D computer graphics, porcelain…), the artist questions our perceptions of foreign cultures.
Signs – Kathmandu Photo Gallery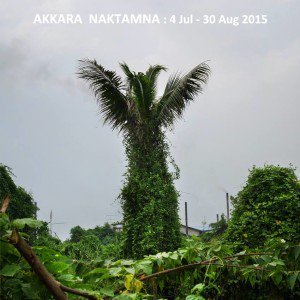 Opening: Until August 30
Where: 87 Pan Rd. Bangkok
]In his first solo exhibition, the Thai street photographer Akkara Naktamna highlights the apocalyptic nature of our sometimes-strange surrounding landscape.
High on You – Ink & Lion Café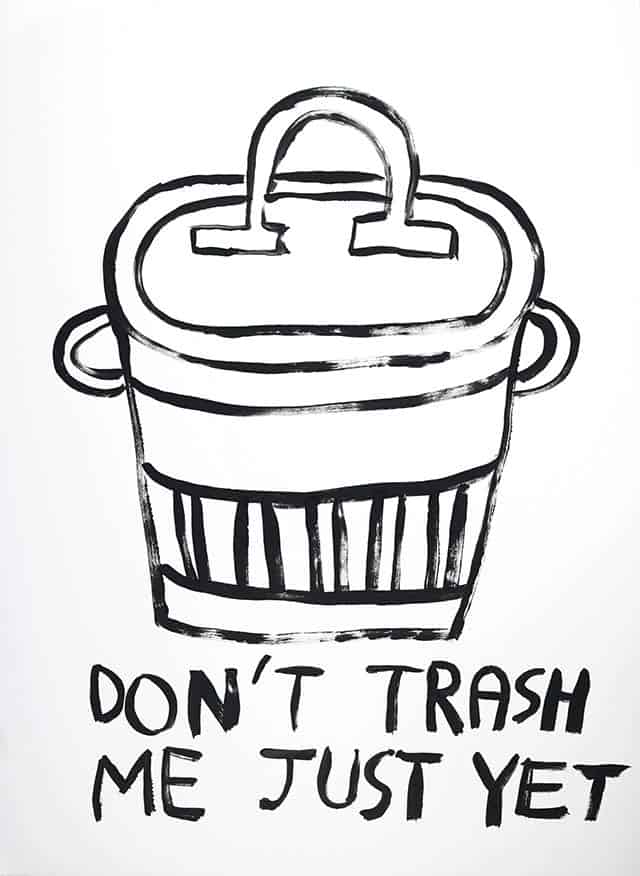 Opening: Until August 18
Where: 1/7 Soi Ekamai 2, Sukhumvit 63, Bangkok
Orn Thongthai's acrylic paintings & sculptures depict a love that follows the market rules in an always more demanding society. Using spontaneous messages, she expresses the dissatisfaction and loneliness of a generation of love disabled. She invites us to a reflection on happiness and the way we're living love.
Distortion – Artery Gallery
Opening: Until August 22
Where: 2/2 ซอย สีลม 19 Si Lom, Bangkok
Distortion displays works by Pichet Chupoom and Chichada Boonyatanapipat.
Formal Research – ATTA Gallery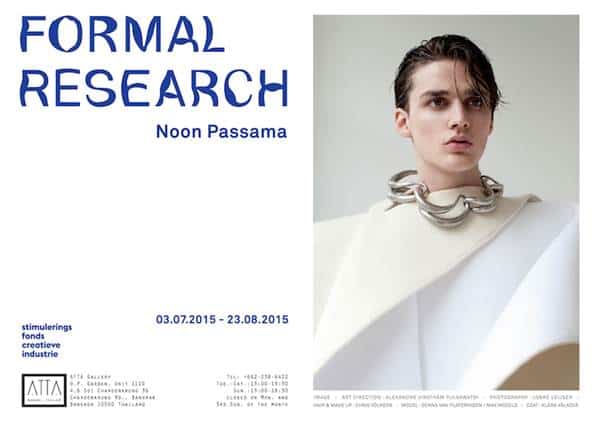 Opening: Until August 23
Where: 4,6 Soi Charoenkrung 36 Charoenkrung Rd. Bangrak
Noon Passama's handcrafted bracelets result from experimentations on chain unit connections.
EQUABLE – Kalwit studio & gallery
Opening: Until October 3
Where: 119/14 Ruamrudee soi2, Wireless rd., Bangkok
This exhibition displays works by Soichiro Shimizu, Natanel Gluska, Wal Chirachaisakul, Mongkontuch Sittatanakorn, Manee Meejai, Lili Taechamongkalapiwat, Navin Tantanadaacha and Aphipol Techamangkhalanon.
Out of Curiosity – S Gallery
Opening: Until September 6
Where: Sofitel Bangkok Sukhumvit, 189 Soi 13-15, Sukhumvit Rd., Bangkok
"Bruno Tanquerel opts to celebrate human relationships and the relevance of small intimate encounters instead of focusing on mass society with its psychological isolation and its complex political, economical, and architectural structures. His imagination seeks positive answers at a time when man's tragic predicament is explicitly spot-lighted."
Diversity – Chulalongkorn University
Opening: Until August 20
Where: Chamchuri Art Gallery, Chulalongkorn University, Jamjuree Building 8, Phyathai Road, Bangkok
The art circle of traditional Oriental painting displays various works by the Thailand-based artists Bhira Phokthavi (พีระ โภคทวี), Nuttapong Prompongsaton (ณัฏฐพงศ์ พรหมพงศธร), Orawee Bumpetch (อรวี บําเพ็ชร), Terawat Teankaprasith (ธีรวัฒน์ เฑียรฆประสิทธิ&), Anne Rantanen, Athapon Limpanapongthep (อรรถพนธ์ ลิมปนพงศ์เทพ), Min-Hee Jeon, Phithan Thechaniti (พิธาน เตชะนิติ), Saijai Nimnual (สายใจ นิ,มนวล), Suzan Lee & Gi-ok Jeon (JAB program director).
Share your Art Event with Onarto
Do not hesitate to send us information about your upcoming art events. We will cover it in our blog. Contact us at [email protected].
U love Art. U can share it.
onarto.com is the leader and first art store dedicated to Thailand contemporary art, promoting more than 200 thai artists around the world. Answering to art collectors and artists, onarto now expand his activiy to promote Asian art and open its boundaries to creative designer, become a tool to connect creatives mind and art doers with art collectors and unique beauty lovers.