Art Exhibitions to Attend in Thailand – September 21
Hi Art Admirers! Stay creative and attend the best art events and exhibitions in Bangkok. We promise you won't be disappointed!
Last modification :
September 28, 2017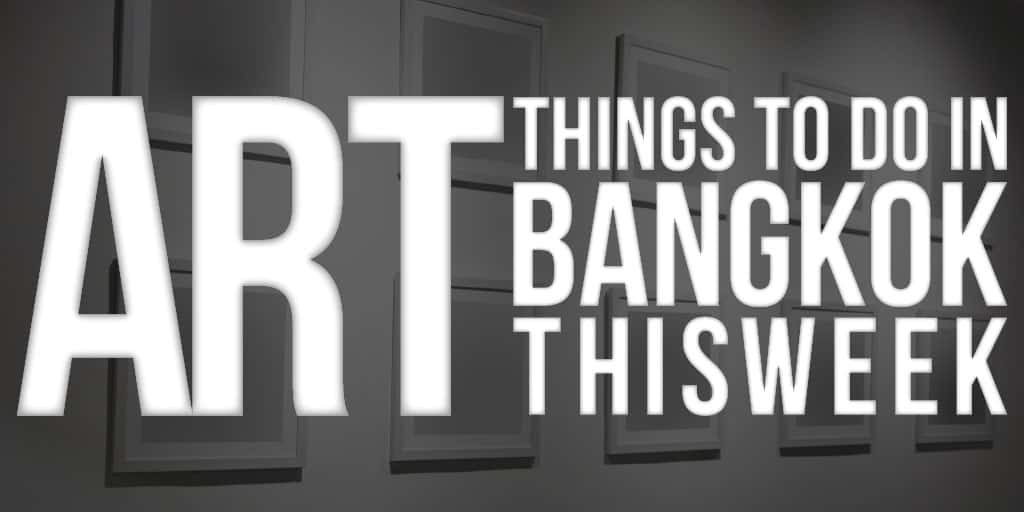 Art Things to See in Bangkok from September 21 to September 27
Check out our selection of the must see art events in Bangkok!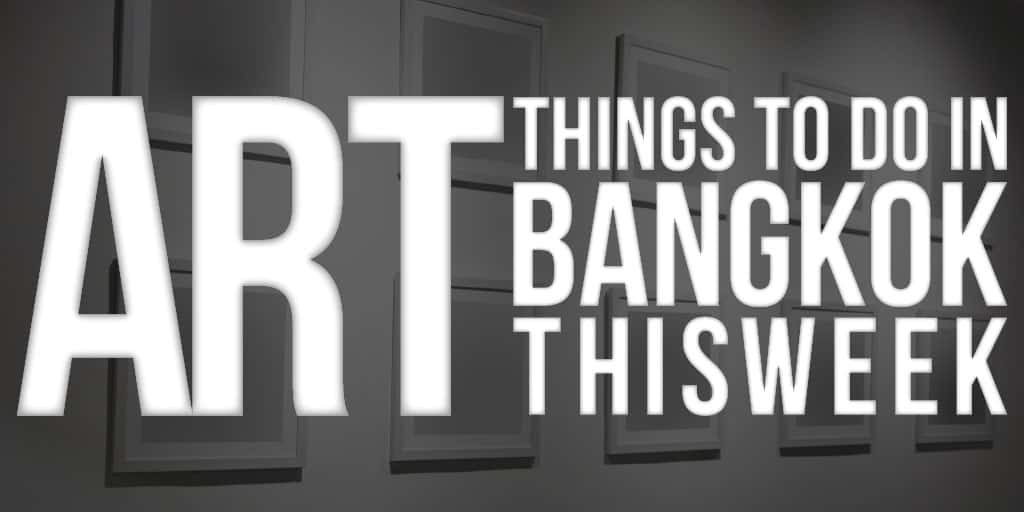 What's new?
Schemata Gallery – Present Tense
Opening: Thursday, September 24 at 7pm
Where: Fl.1 Liberty Plaza, Thonglor, Sukhumvit 55, Bangkok
This solo exhibition by the Chiangrai-based artist Angkrit Ajchariyasophon deals with time and a state of mutation.
Jam – Memento Mori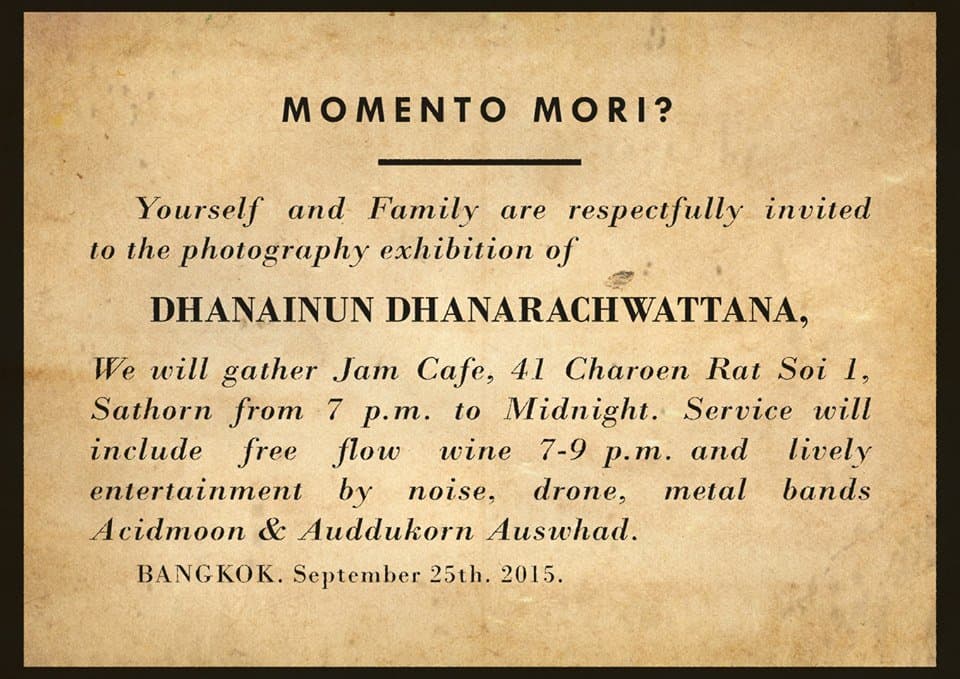 Opening: Friday, September 25 at 7pm
Where: 41 Soi Rong Nam Kang (Charoen Rat Soi 1), Sathorn, Bangkok
Ongoing
Hansar Bangkok – Dual & Bisections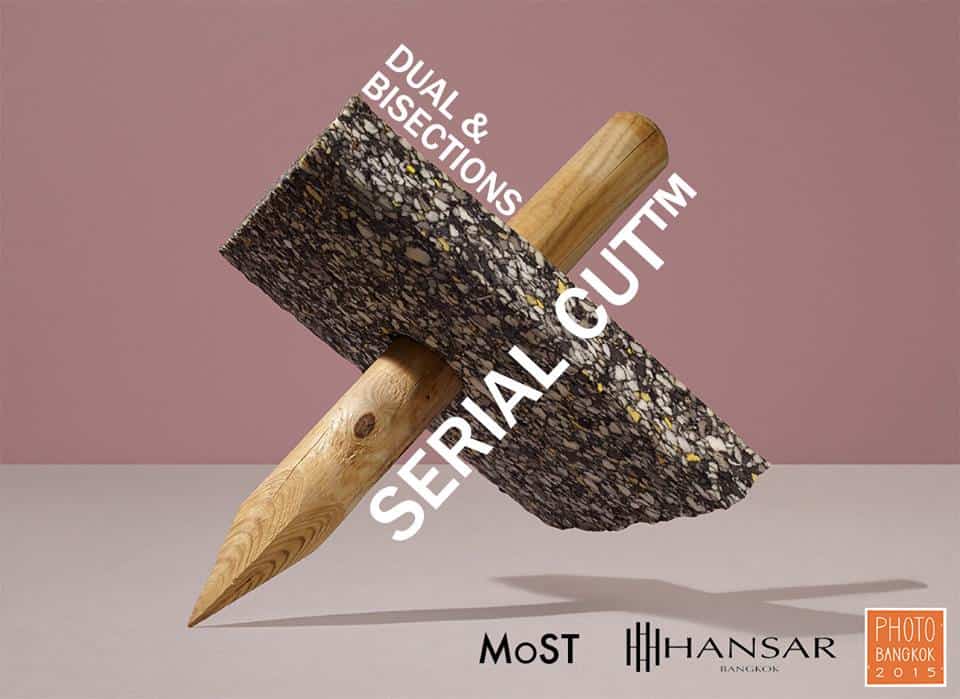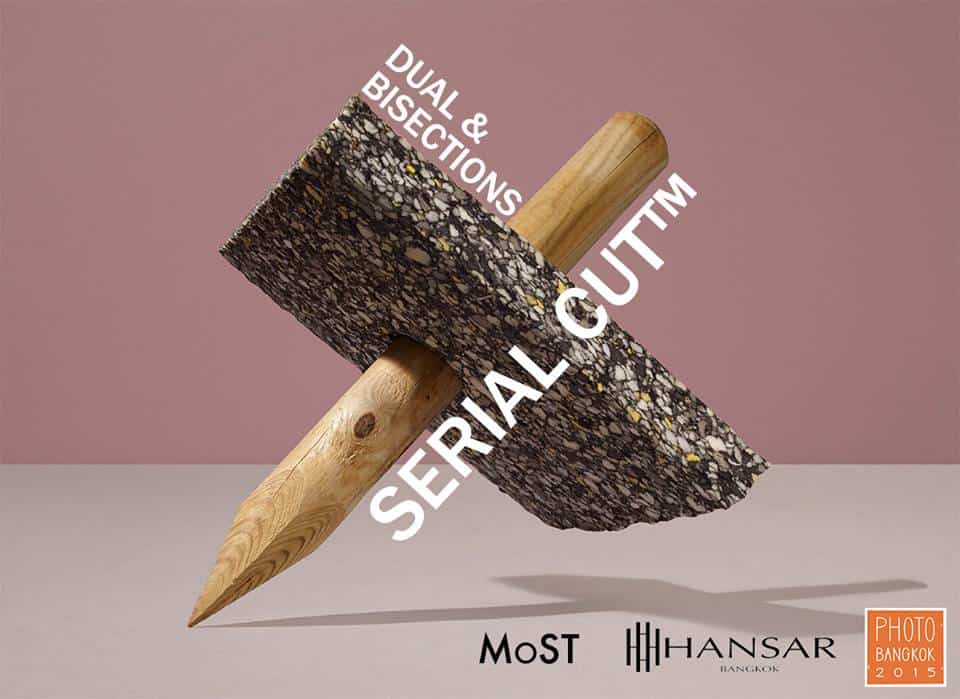 Until October 4
Where: 3, Soi Mahatlek Luang 2, Rajdamri Road, Bangkok
ATTA Gallery – Aeon Profit – Piano Forte
Until October 4
Where: OP Garden, Unit 1109, Charoenkrung 36, Bangrak, Bangkok
The installation known as 'Aeon Profit – Piano Forte' generates links between pianos and jewelry through works by the A5 art group, including Adam Grinovich, Romina Fuentes, and Annika Pettersson.
RMA Institute – Selected Works
Until October 4
Where: 238, Sukhumvit 22, Sainamthip 2, Bangkok
For PhotoBangkok 2015, the American photographer Ralph Gibson exhibits more than 30 selected photographs.
Alliance Française Bangkok – PACHIMON
Until October 10
Where: 179 Thanon Witthayu, Lumpini, Pathum Wan, Bangkok
Curated by Myrtille Tibayrenc and presented by Toot Yung Gallery, this solo exhibition by the French photographer Claude Estèbe is part of the Photo Bangkok Festival and explores the notion of copy in Asian cultures.
Adler Subhashok Gallery – Wu Jin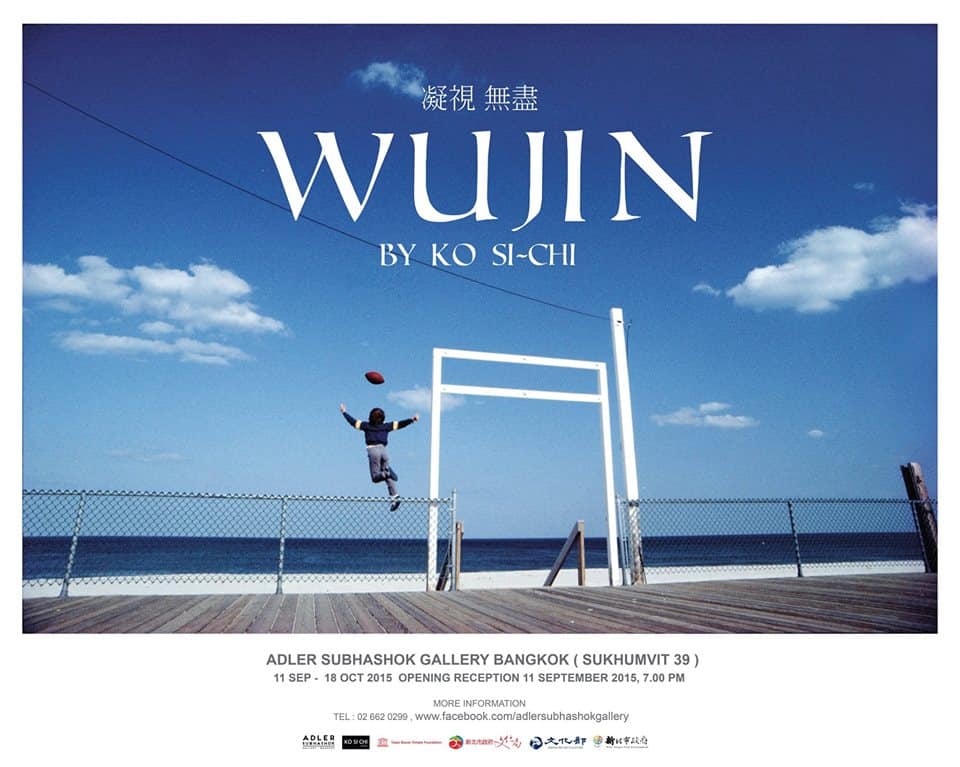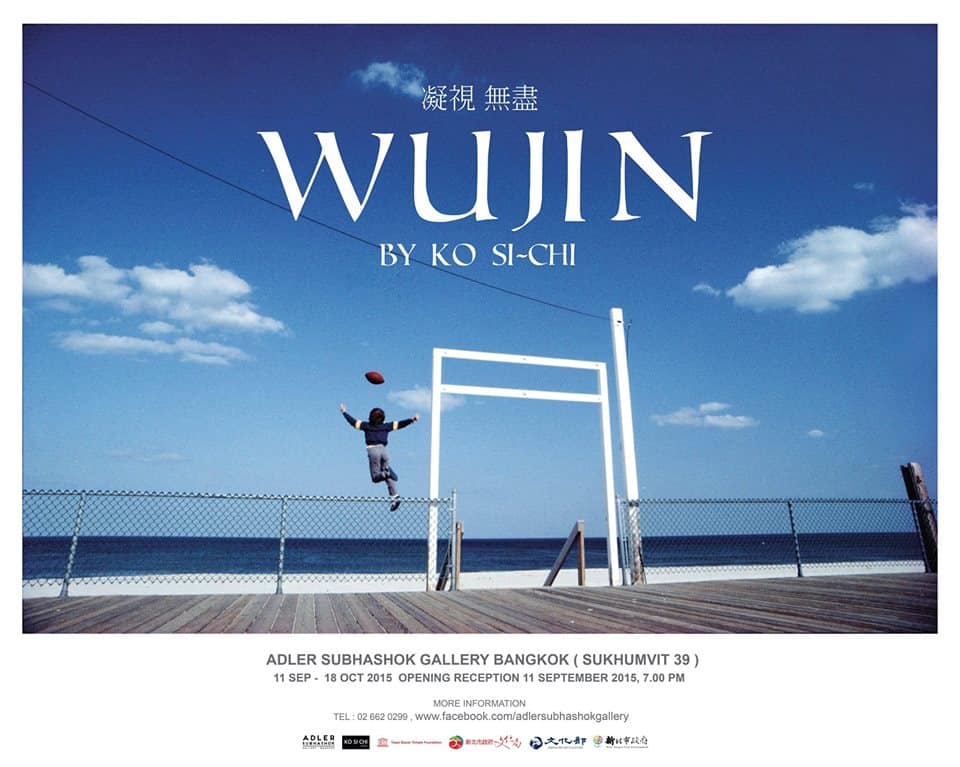 Until October 18
Where: 160/3 Soi Sukhumvit 33, Sukhumvit Road, Bangkok
Sathorn 11 Art Space – Blood Sweat Rust
Until October 20
Where: Sathorn Soi 11, South Sathorn Rd., Bangkok
For his first Solo Exhibition, Sarawut Thaichuai portrays the Thai working class.
Silpakorn Art Centre – Silpa: Transform
Until October 22
Where: 31 Silpakorn University, Na Pra Larn Road, Bangkok
This exhibition at the Silpakorn University Art Centre celebrates the 123 years of Silpa Bhirasri.
Heritage Bistro – MOTHER LAND
Until October 30
Where: Soi convent, Silom (Saladang BTS)
Hosted by Farmani Gallery, this group exhibition features works by Thaiwijit, Kitikong, Sutee, Udom and Thanoncahi.
G1 Contemporary – Nelum
Until October 31
Where: Gaysorn Shopping Center, 999 Ploenchit Rd, Bangkok
Nelum features 12 recent acrylic and mixed media abstract paintings by the Thai artist Somneuk Huangtanapan.
Jim Thompson Art Center – Missing Links (Part Two)
Until October 31
Where: 6 Soi Kasemsan 2, Rama 1 Rd., Bangkok
Subhashok The Art Centre – Another Me
Until November 6
Where: Soi Phrom Chit ,Sukhumvit 39, Bangkok
This exhibition by Watchara Boonpokkrong and Nuttapol Kanjanamai is a call to focus on understanding individual's complexity rather than on fast and reducing judgment.
BACC – Abstract: The Truth of Art
Until November 22
Where: Multi-Function Room, 1st floor
100 works have been chosen amongst Ithipol Thangchalok's 50 years of creation. The Thai modern artist brings shapes of seeds, trees, walls, and human figures towards a geometric abstraction meant to lead to the truth of art.
100 Tonson Gallery – Chatchai Puipia: Sites of Solitude
Until April 3, 2016
Where: 100 Soi Tonson, Ploenchit Rd., Bangkok
Lowly or never previously presented self-portrait paintings, sculptures, drawings and guest-documentary materials are brought together in 'Chatchai Puipia: Sites of Solitude/Still-Life, Self-Portraiture and the Living Archive, Part 1'. Puipia holds a significant role in the Thai contemporary art scene with works reflecting as much on the self as on the country social context.
Last Chance to See:
BACC – Kanghan Group's Art Exhibition 2015
Opening: Until September 27
Where: BACC, People's Gallery P1-P3, 2nd floor
H Project Space – Tropical Malice
Until September 27
Where: 201 Sathorn Soi 12, Bangkok
Draft Board / Co-Design space – SUMLUB13
Until September 28
Where: 12A fl. Orakarn Building, Chitlom road, Bangkok
13 Bangkok-based artists give their visions of the inspiring city through 4 assorted cards they each randomly received.
Submit your Art Event – Exhibition – Festival etc.
To be mentioned in one of our Art Events posts, send as an email at [email protected].
U love Art. U can share it.
onarto.com is the leader and first art store dedicated to Thailand contemporary art, promoting more than 200 thai artists around the world. Answering to art collectors and artists, onarto now expand his activiy to promote Asian art and open its boundaries to creative designer, become a tool to connect creatives mind and art doers with art collectors and unique beauty lovers.