Things to do in Bangkok this week (July 20 – July 27)
Hi Art lovers, find out more about the hot new and ending soon art exhibitions in Bangkok to make the most of your coming week.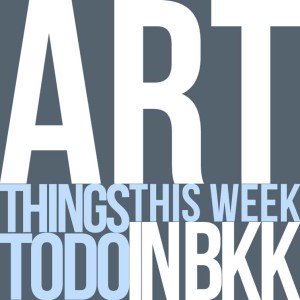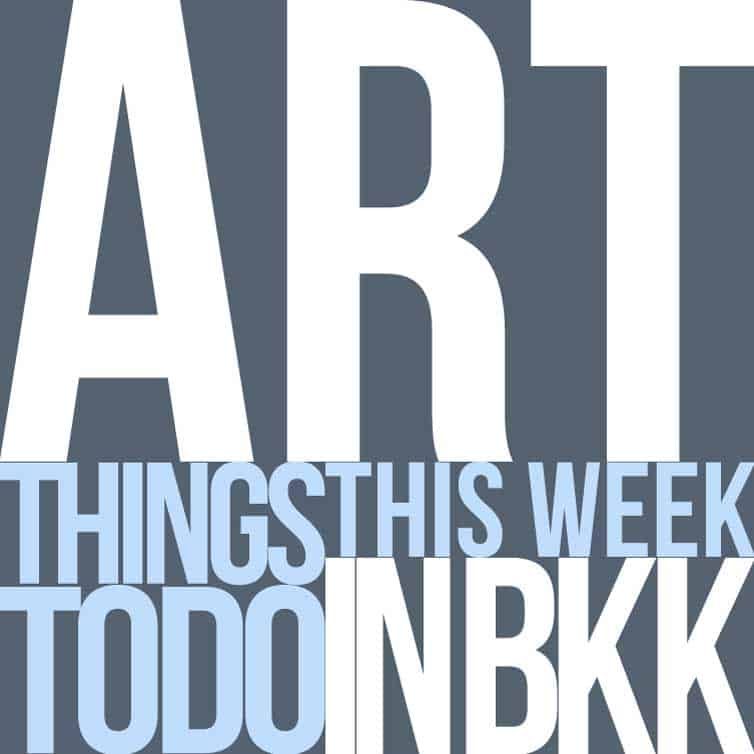 What's new?
The 45th Art Thesis Exhibition – BACC
Exhibition: Tuesday, July 21 – Sunday, August 02
Where: BACC – Bangkok Art and Culture Centre, Hall, 1st floor and Hall, L floor
Moneylicious – Tadu Contemporary Art
Opening: Saturday, July 25 at 6pm Exhibition until Saturday, September 05
Where: Tadu Contemporary Art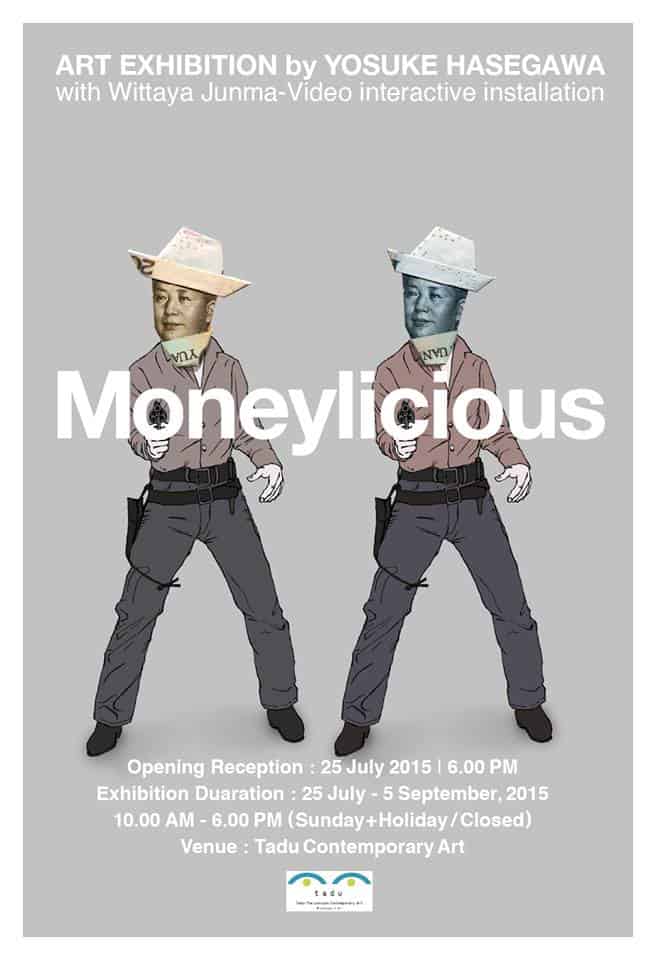 Unconsciously folding banknotes has led Yosuke Hasegawa to a reflexion on the absurd instability of their financial value and on the money impact on human nature and life. Resulting from an observation of the peculiar way money influences the city of Bangkok and is considered by its inhabitants, his Monelious art shows the artist's resistance to materialism.
The exhibition also features an interactive video installation by Wittaya Junma.
Arash Groyan, the Persian Miniaturist – Rooftop Gallery
Opening: Saturday, July 25 at 7pm
Where: Rooftop Gallery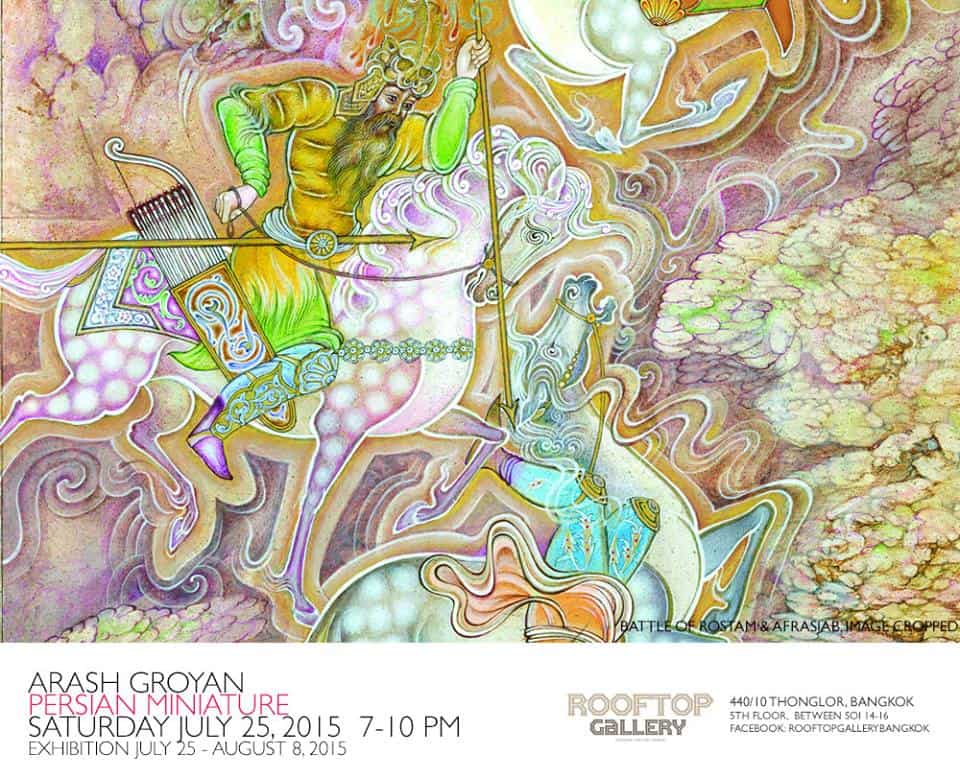 In this exhibition, the Iranian artist Arash Groyan exhibits eight Persian miniatures with Timurid design. This traditional art form usually represents stories of heroes, legendary wars, and myths… and illustrates poems and historical books.
Last chance to see:
Transformation – Bridge
Exhibition until Wednesday, July 22
Where: Bridge
In this Group Exhibition, the artists Wal Chirachaisakul, Patdanu Tameekul and Pete Tunvichren respectively evoke, through different mediums, the struggle against confusion and the desire for liberation; the connection between body expressions and states of mind; and the subjective perception of human form beauty.
Wonderful Thai Friendship II – WTF Gallery
Exhibition until Friday, July 24
Where: WTF Gallery
Thirteen participants had the freedom to answer or ignore the theme of "Wonderful Thai Friendship II". As a result, seven art installations, two photography series, two video installations and two paintings focusing on the making process approach social Bangkok issues, contemporary lifestyle or observation of our visual environment.
Inside The Machine – Soy Sauce Factory
Exhibition until Sunday, July 26
Where: Soy Sauce Factory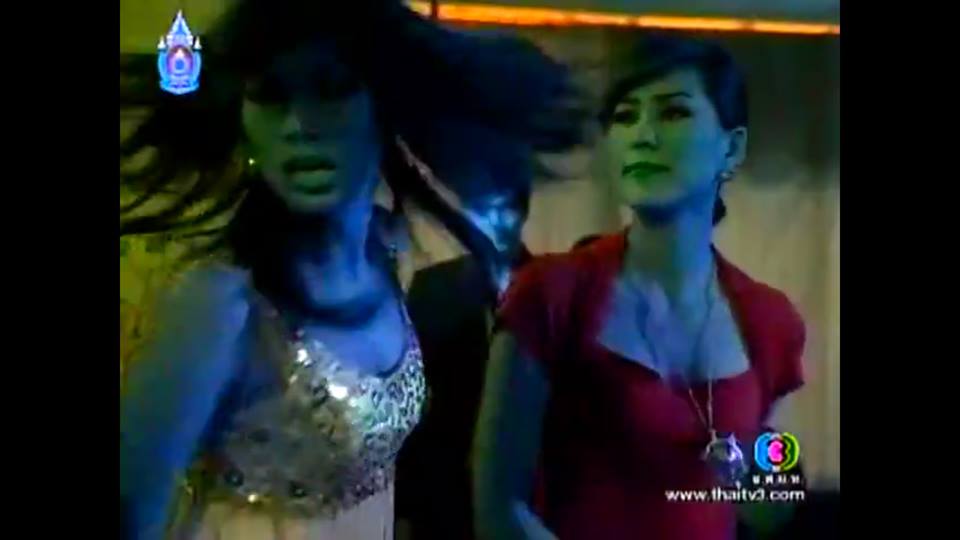 Parinot Kunakornwong, Video stills from ' Washing Machine ', 2011
In this duo exhibition, the curator Julie Camdessus brings together the respectively Thai and French artists Parinot Kunakornwong and Etienne Luque. Kunakornwong's machine, 'washing' edited footages of Thai soap operas, dialogues with Luque's pictures, from dysfunctional cameras, around the time perception of human beings permanently confronted to pop culture and machines.
Happiness Land – ARDEL's Third Place Gallery
Exhibition until Saturday, July 25
Where: ARDEL's Third Place Gallery
Acrylics on canvas by Teerawat Kanama represent Buddhist temples and monasteries and evoke the power of the soul in reaching serenity and happiness.
New paintings – H Gallery Bangkok
Exhibition until Sunday, July 26
Where: H Gallery Bangkok
This solo exhibition by the Thai contemporary artist Somboon Hormtientong features his new abstract and semi-abstract series. These quasi-minimalist coloured paintings aim at engaging the spectators' imagination and emotions.
Kondamni – H Project Space
Exhibition until Sunday, July 26
Where: H Project Space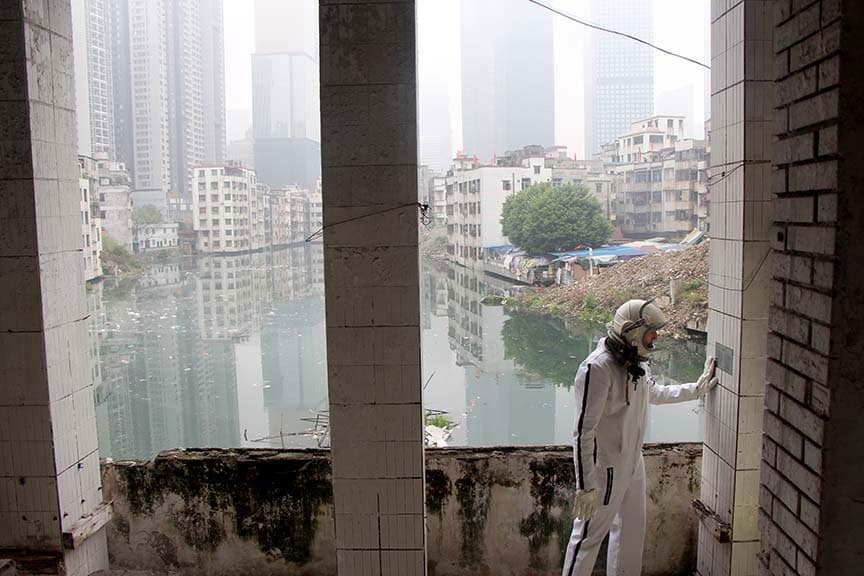 Kondamni, meaning 'warning' in Lidepla language, is an installation by the artist Nevdon Jamgochian about the issue of the inevitable mortality and extinction.
Submit your Art Event!
You can send us information about your upcoming art events and benefit from free coverage by contacting us at [email protected]