The Art of Interior – Duplex Penthouse in Tel Aviv's old town, Jaffa
From the local design team, Toledano + Architects, comes this 160-square meter duplex penthouse and terrace renovation in Tel Aviv's beautiful ancient port city area, Jaffa.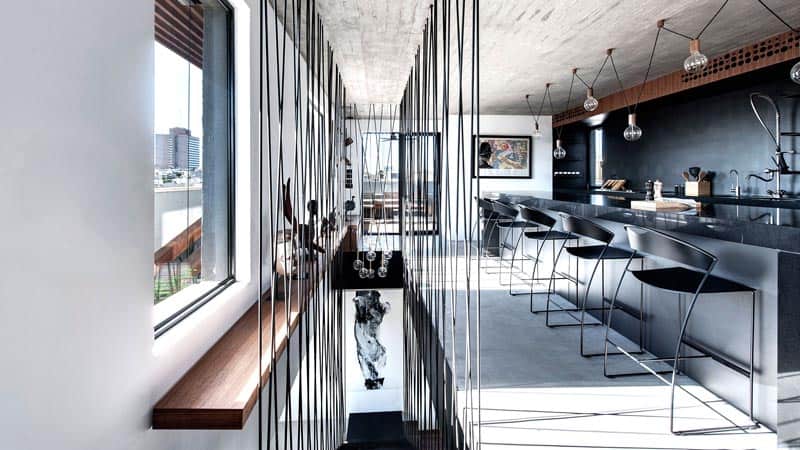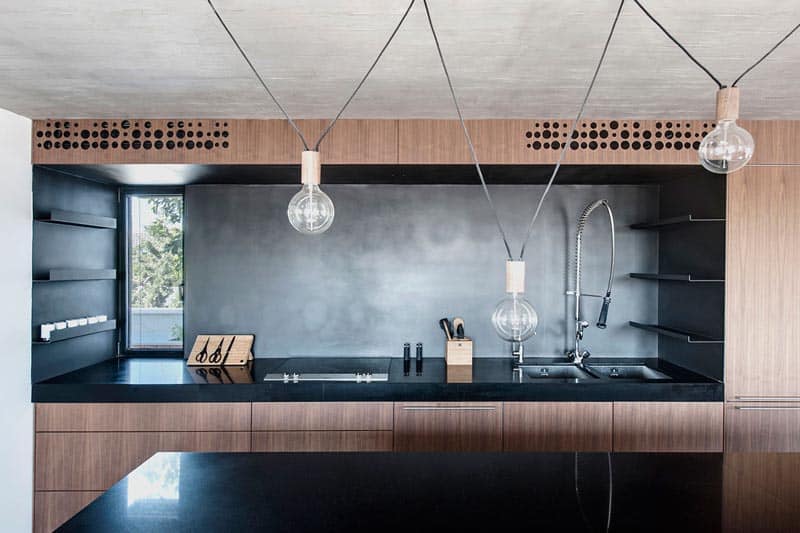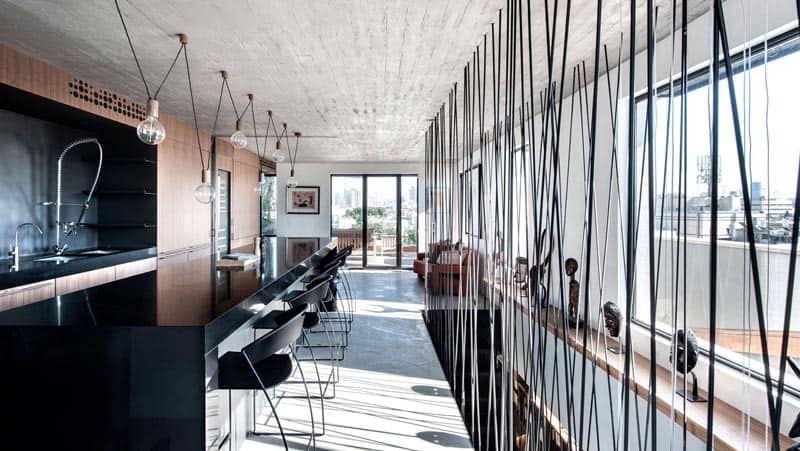 The chic yet playful space seamlessly blends wide open spaces built to inspire creativity alongside extremely functional and well thought-out details that encourage minimalism.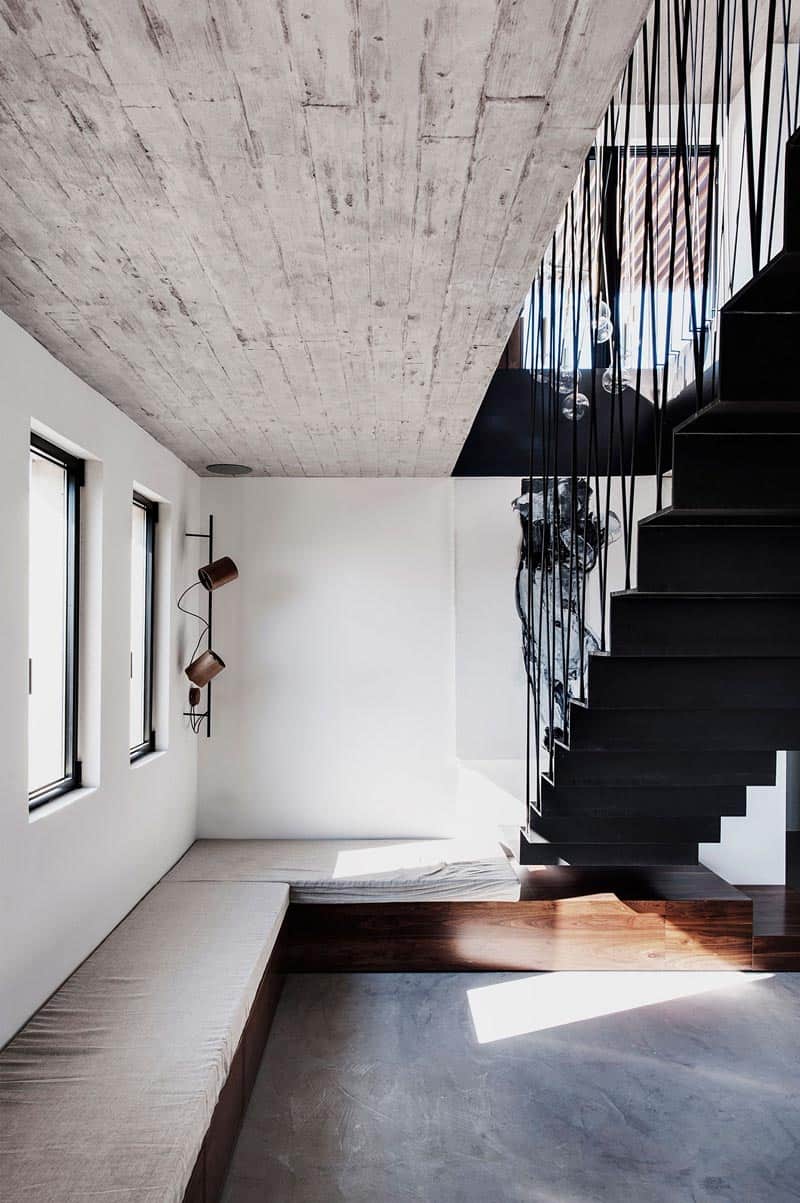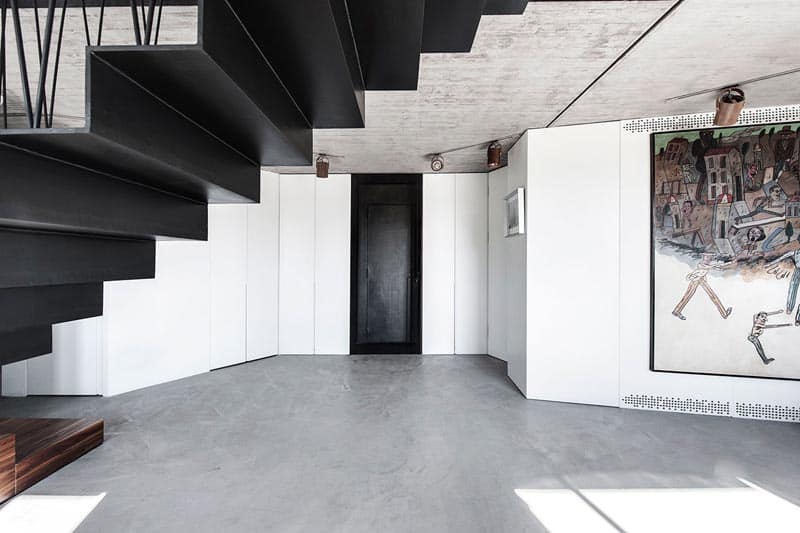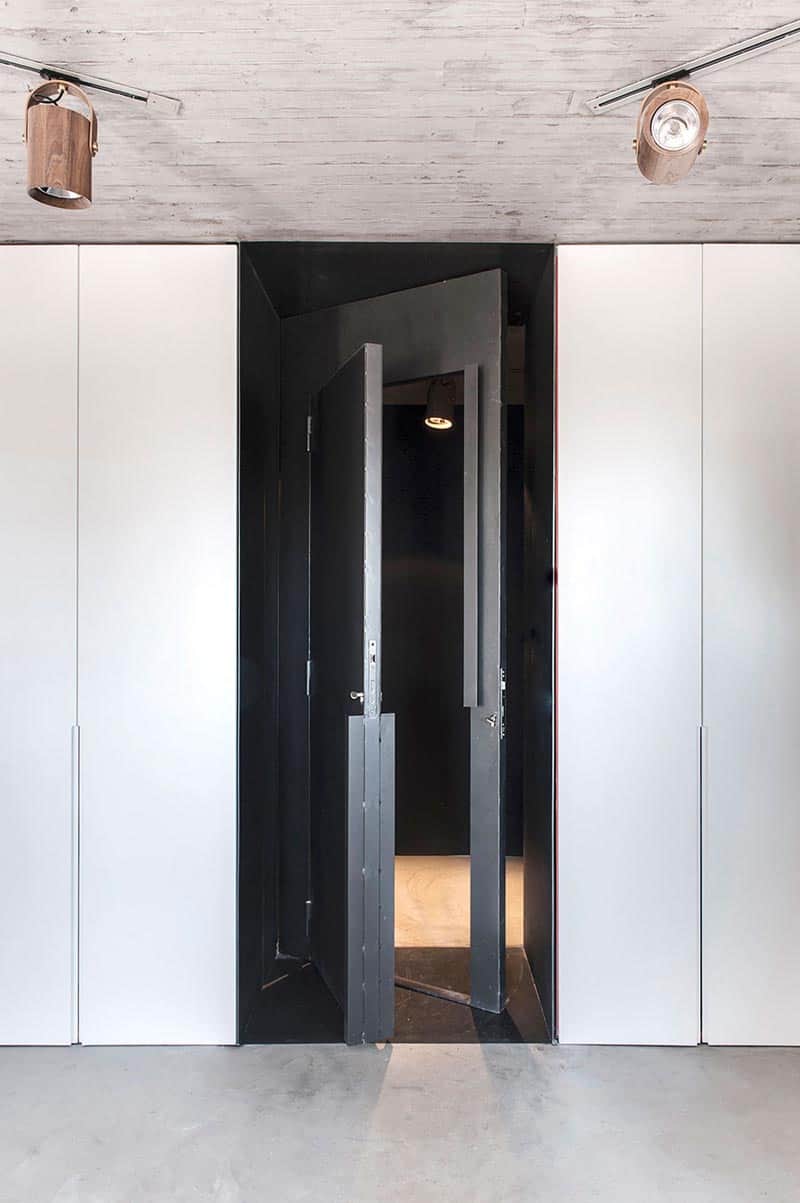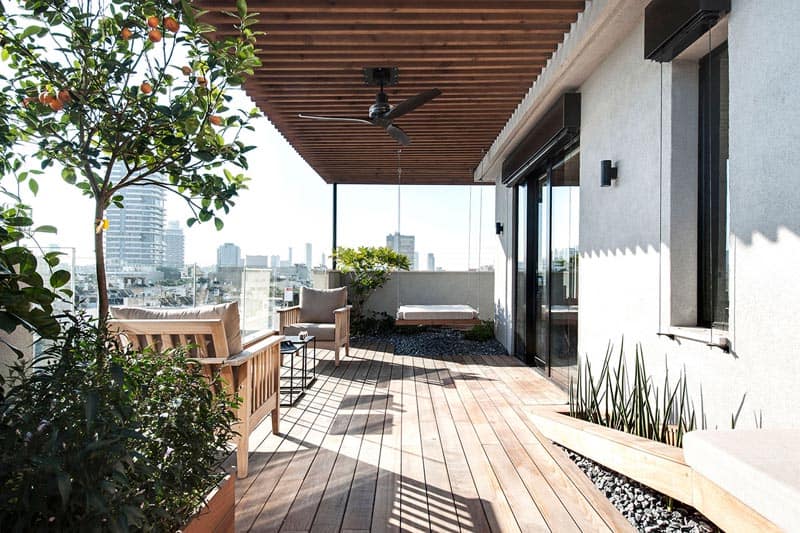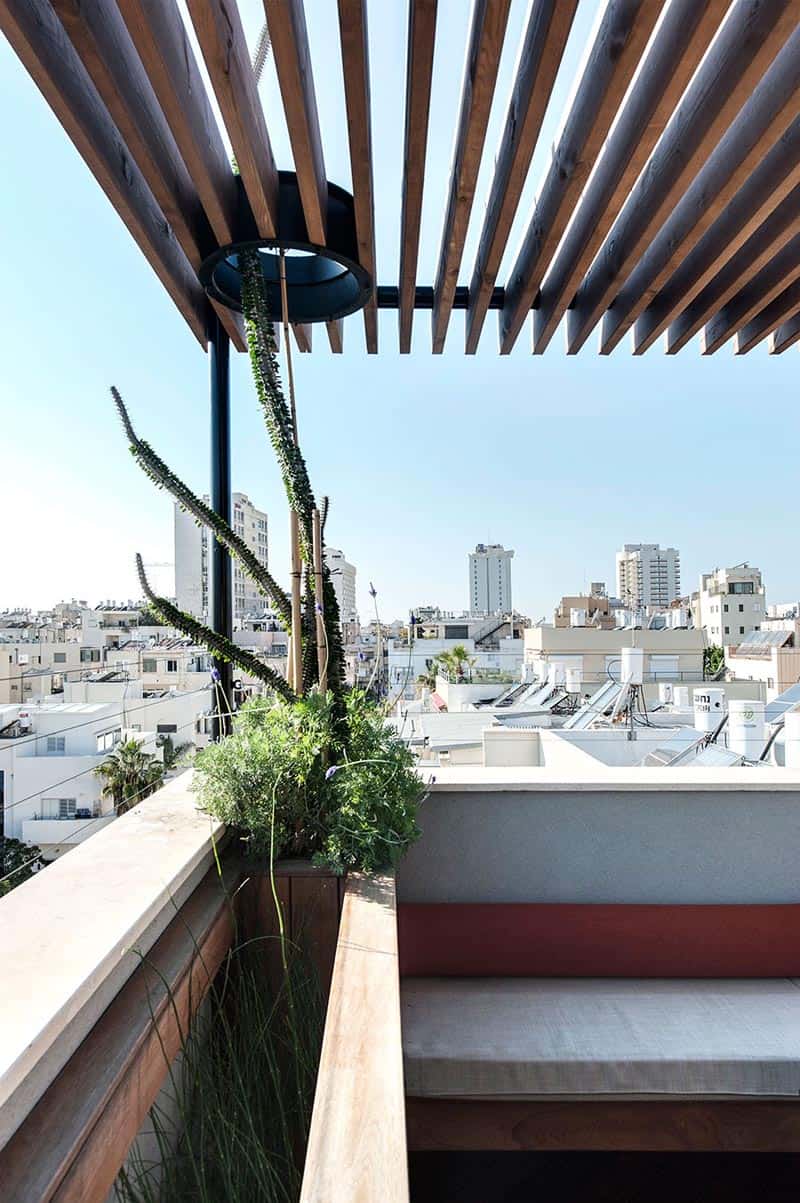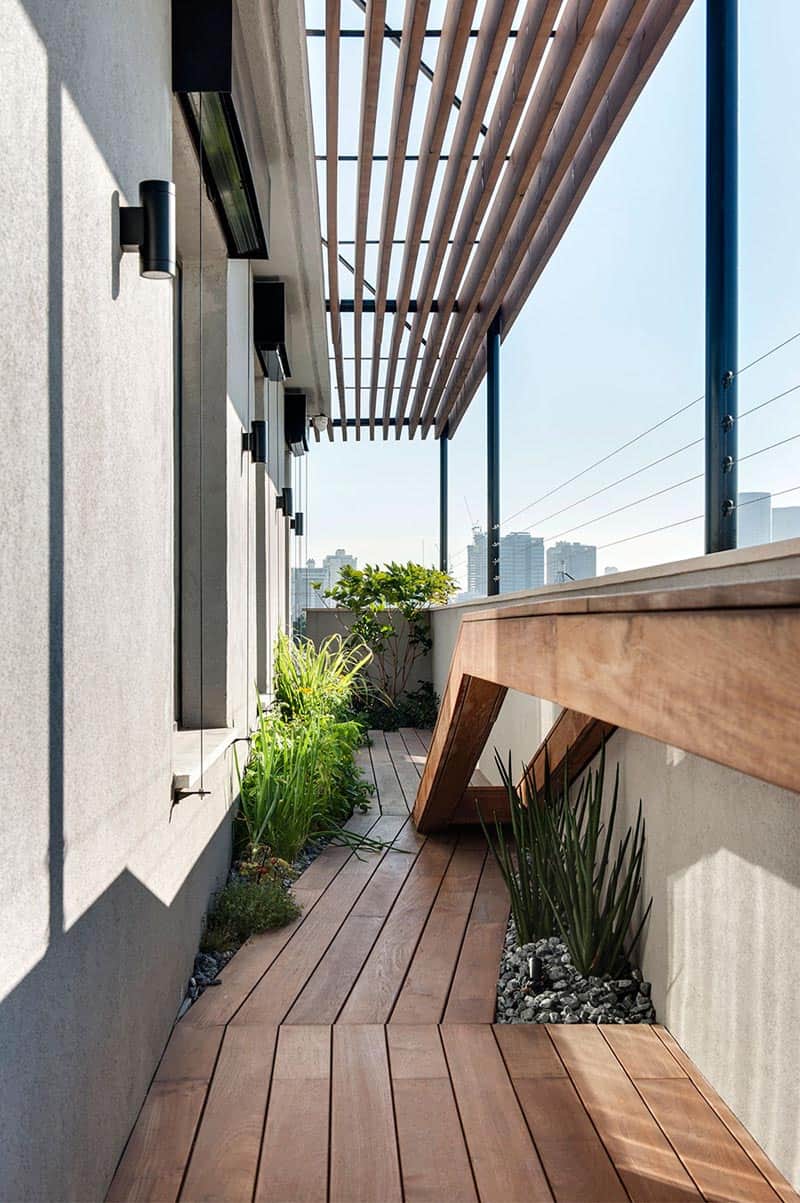 The use of a refined palette that combines walnut, honey and raw concrete with black steel and large glass windows is apparent throughout the design. The laid-back color scheme also beautifully compliments the owner's collection of contemporary art.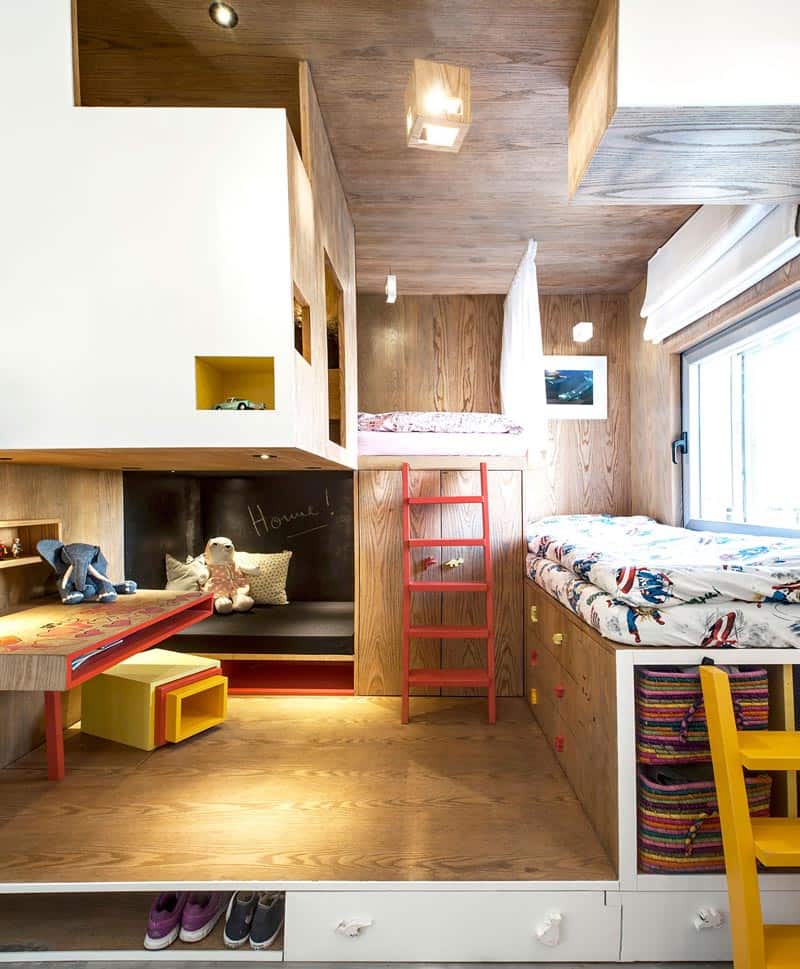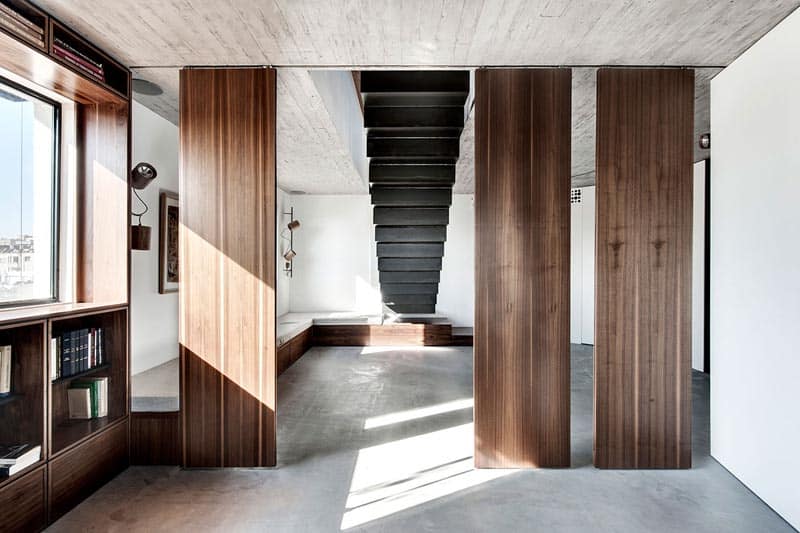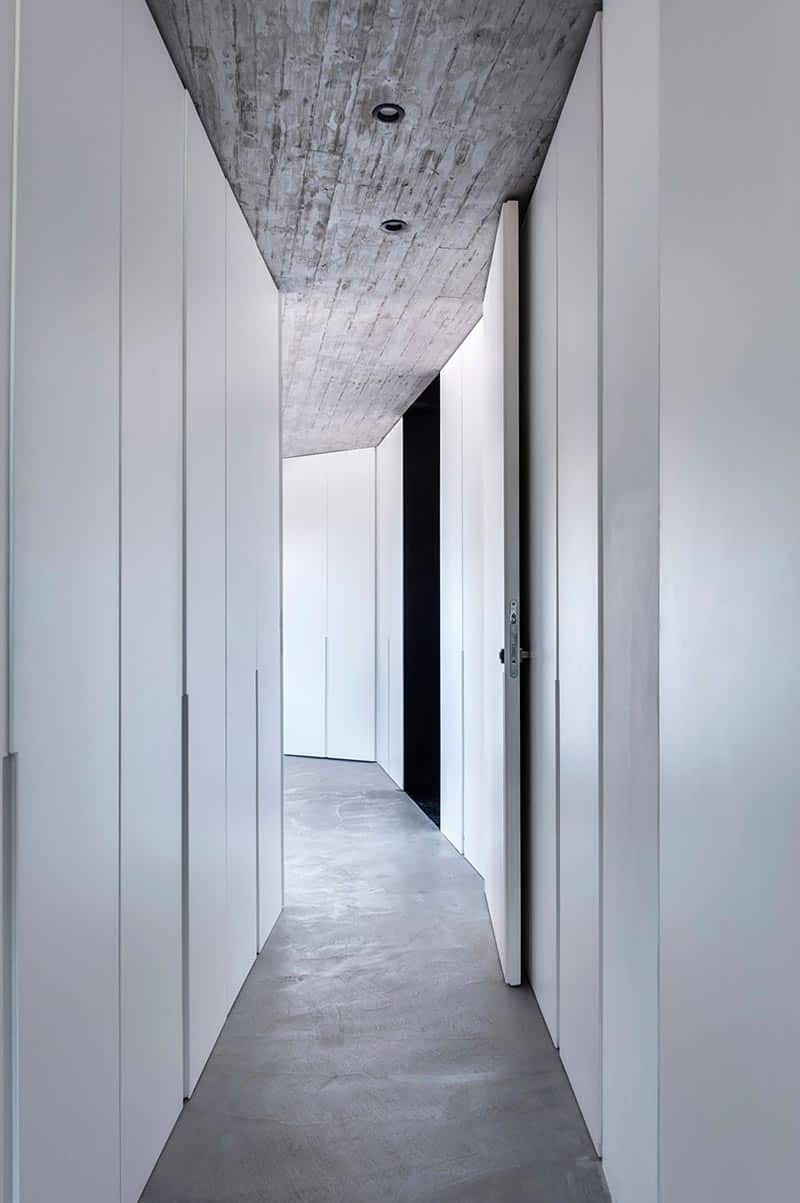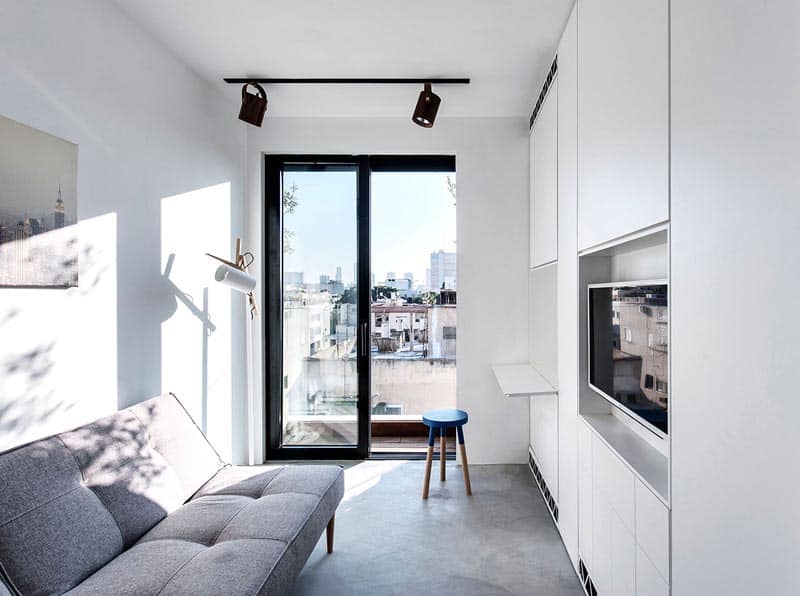 Sources: Yahtzer
Image Credit: Oded Smadar