Videotage or VMAC (Videotage Media Art Collection)  was officiated in 2008 to preserves the unique history and legacy of video and media art movement in Hong Kong, build and strengthen long-term strategic partnerships with influential local, mainland Chinese and international art organizations and foundations.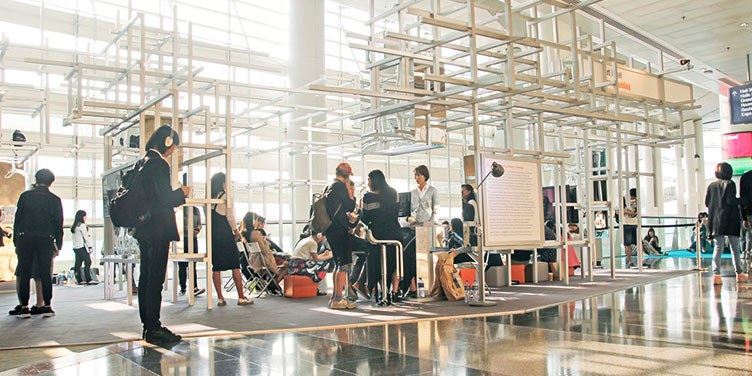 The aim of the Videotage is to develop the impactful artist residency and exchange programs with overseas art organizations and museums to promote local media artists to foster community engagement programs through collaboration with major cultural festivals and event organizers.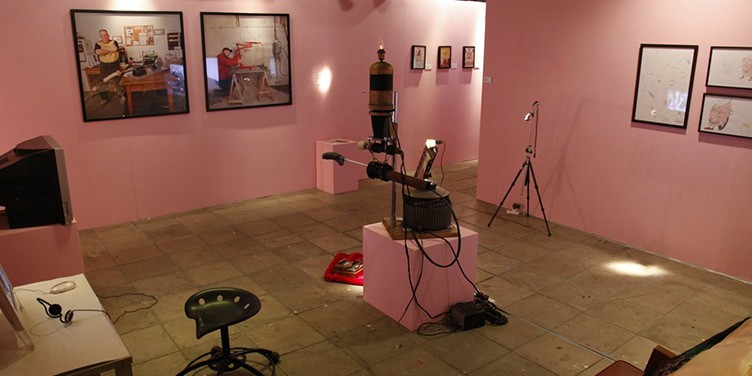 Their vision is to establish Videotage as one of the most fundamental new media art institutions in the Greater China region with our perpetual commitment to serving artists and communities in Hong Kong.
In addition, Videotage is now organizing the exhibitions, workshops, performances, artist-in-residencies and exchange programs to bring media art closer to our everyday life. They stated themselves as a non-profit organization and be supported by the Hong Kong Arts Development Council.
Website Link: https://videotage.org.hk/
Facebook Page Link: https://www.facebook.com/videotage/
Facebook Events Link: https://www.facebook.com/pg/videotage/events/