Things that can happen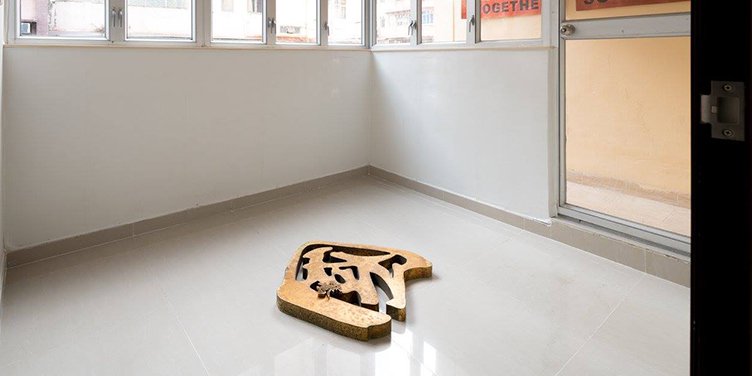 Things that can happen|咩事藝術空間 is a non-profit art space, located in the heart of Hong Kong. First started in September 2015. The aim of this space is to provide a platform for experimental artwork and dialogue in response to the fast-changing culture and political context of their city. The gallery develops exhibitions and projects, residencies, a library, and mainly engages with issues of social concern.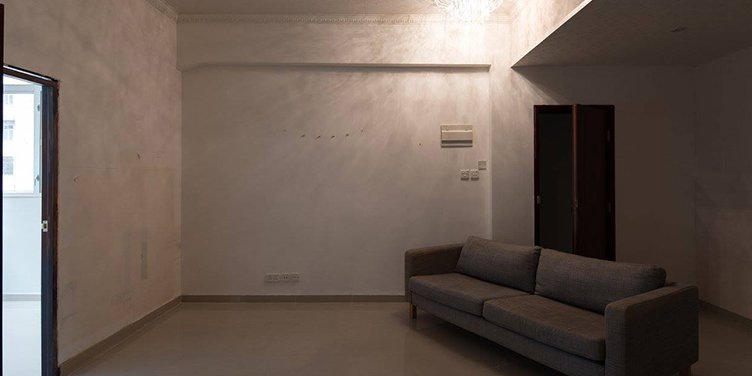 Apart from that, exhibitions and projects mission is to represent and support diverse practices and experimentation taken by local and international artists with the belief that art can take many forms, employ different methodologies, be many things. By opening up the creative processes taken by artists both locally and internationally, They aim to support the furthering of such discussions and aesthetic experiments in Hong Kong while connecting them to wider conversations.
Website Link: http://www.thingsthatcanhappen.hk/
Facebook Page Link: https://www.facebook.com/thingsthatcanhappen/
Facebook Events Link: https://www.facebook.com/pg/thingsthatcanhappen/events/