TCDC : Thailand Creative & Design Center
TCDC Bangkok (Thailand Creative & Design Center) is a gold mine for designers and graphic artists living in Bangkok and Thailand.
Whether one is a student, professional or simply passionate, 25000 books of the resource center exploring design in all trades it covers and offers dozens of large iMac screen to perform on site in the quiet of a library or a research center of high order.
Located on the 6th floor of the Emporium Shopping Mall, the same floor as the cinema, Thailand Creative & Design Center is now absolutely essential and also recommended for anyone who needs an interior architect or a professional graphic designer or just want to appreciate drinking a cappuccino in a creative atmosphere with stunning views of the Benjasiri Park Bangkok.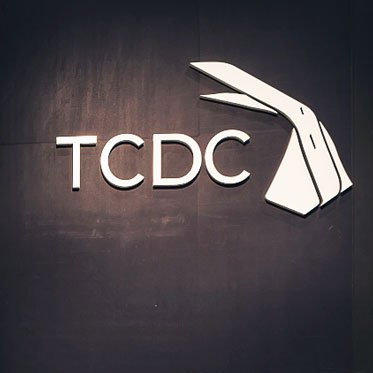 About TCDC Bangkok
Address
TCDC Bangkok
The Emporium Shopping Complex,6th Fl.
622 Sukhumvit 24,
Bangkok 10110 Thailand
BTS Phrom Phong
Opening Hours
Tuesday to sunday 10:30am to 9pm
Website www.tcdc.or.th
Facebook www.facebook.com/tcdc.thailand
Twitter www.twitter.com/tcdc
Mail [email protected]
Telephone 02 664 8448