TAKSU Gallery is a leading Southeast Asian contemporary art gallery and specialist. Established in 1989, Located in Singapore and Kuala Lumpur. Both places encompass TAKSU's scope of gallery services, while TAKSU Design caters for corporate projects, art leasing services, and special commissions. Representing a wide selection of fine art from young talents to critically acclaimed names in the industry.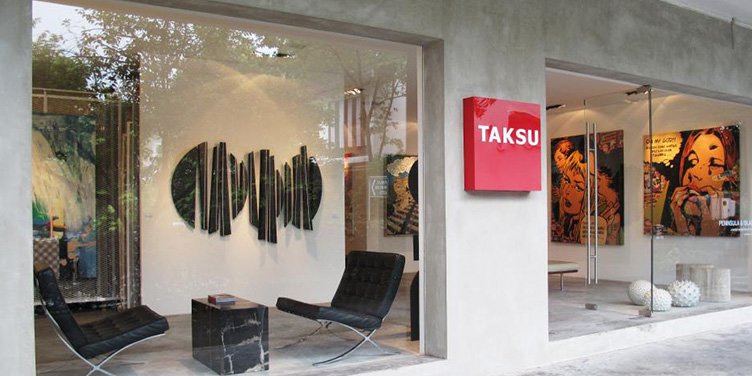 The gallery provides a platform for established and emerging artists to share their creativity and knowledge, either through group exhibitions or simply the introduction of friendship. Through our efforts, several of our young artists have been singled out by international art publications as some of the region's most promising talents.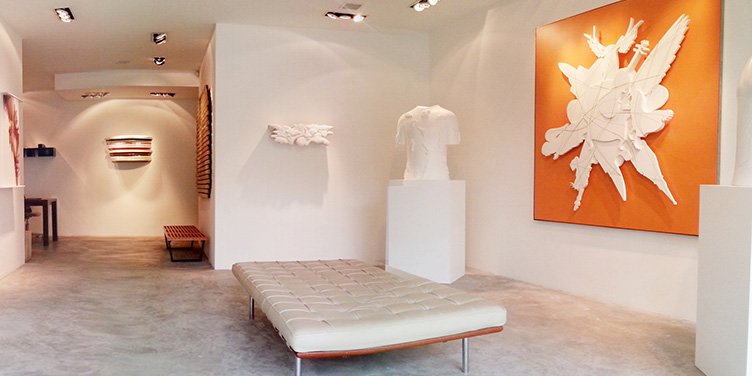 Experienced with consultancy services, their clientele is some of Southeast Asia's top art patrons, government institutions, multinational corporations, top architectural firms and design agencies.
Website Link: https://taksu.com/
Facebook Page Link: https://www.facebook.com/TAKSU.Galleries
Facebook Events Link: https://www.facebook.com/pg/TAKSU.Galleries/events/