Sundaram Tagore Gallery in Hong Kong and Singapore, originally established in 2000, New York City (in Chelsea and on Madison Avenue) by  Sundaram Tagore who is a New York-based art historian and gallerist. The Gallery is devoted to examining the exchange of ideas between Western and non-Western cultures, the gallery was the first to focus exclusively on the rise of globalization in contemporary art and the gallery represents the global scale of painters, sculptors, and photographers. Each work uses different mediums and diverse techniques, and share a passion for cross-cultural dialogue.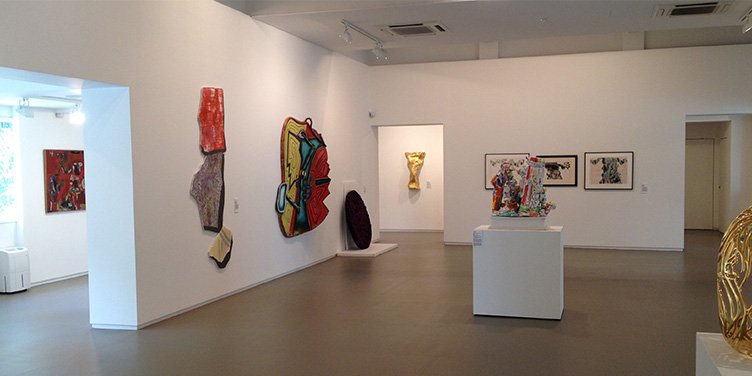 Currently, they focus on developing exhibitions and hosting not-for-profit events that encourage spiritual, social and aesthetic dialogues. The gallery is renowned for its support of cultural activities—including poetry readings, book launches, music performances, and film screenings—that further its mission of East-West exchange.
They believe that with alliances across the globe, cross-cultural can exchange and extends beyond the visual arts into many other disciplines, including poetry, literature, performance art, film, and music.
Website Link: https://www.sundaramtagore.com/
Facebook Page Link: https://www.facebook.com/SundaramTagoreGalleries
Facebook Events Link: https://www.facebook.com/pg/SundaramTagoreGalleries/events/