Redsea Gallery Singapore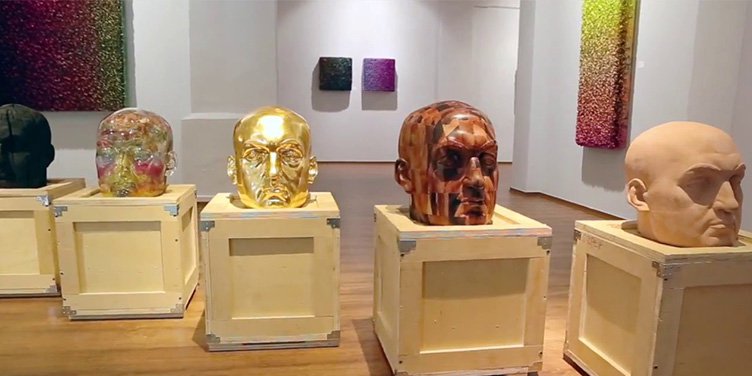 Redsea Gallery is Singapore's leading contemporary art galleries, established in 2001. It has firmly built its reputation in both locally and in the wider Asian art market. Also as an institution, it represents a highly exclusive and international selection of well-respected and emerging artists whether from China, Indonesia and Vietnam to the UK, France, Russia, and America.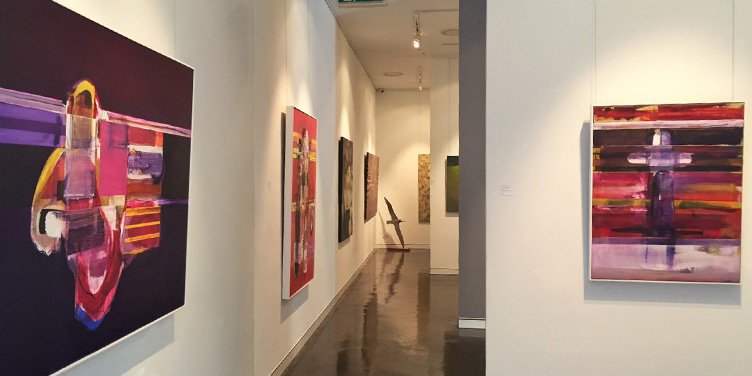 The gallery has built a reputation for offering stunning, modern art with a highly personal and quality service, occupies a 600 square meter space at the heart of Dempsey Hill, the revitalized colonial army barracks. Now is one of Singapore's architectural and cultural heritage sites. It's used primarily for exhibitions but also as a venue for private and corporate events. In addition, it offers a range of private client and corporate consultancy services, art rentals and art history talks.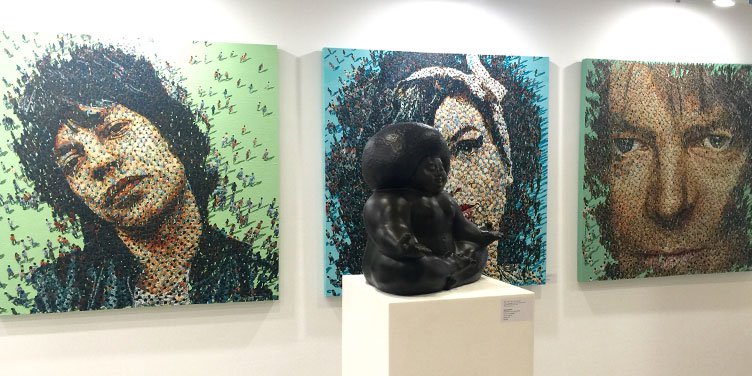 Website Link: http://www.redseagallery.com/
Facebook Page Link: https://www.facebook.com/redseagallery/
Facebook Events Link: https://www.facebook.com/pg/redseagallery/events/