The gallery is permanently closed.
ReDot Fine Art Gallery was created in 2004. Located in the heart of Singapore's dock precinct. It is the first and only art gallery in Singapore and Asia-Pacific that dedicated to Australian & Indigenous Contemporary Art. The gallery represents artists from areas across the Northern and Western Deserts of Australia – where the majority of the Aboriginal Art Centres are located.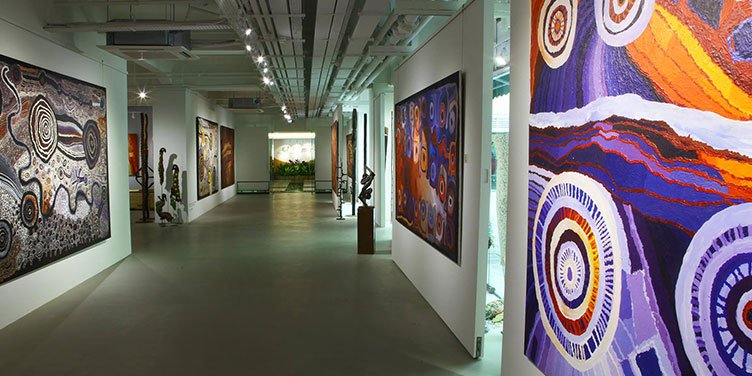 The commitment of ReDot is to promoting the work of indigenous artists and creating opportunities for a wider understanding. To appreciation of Aboriginal Art and its culture. Moreover, the gallery aims to explore the cultural diversity represented by Aboriginal Art and to actively promote a range of work that displays this rich variety of cultural expression.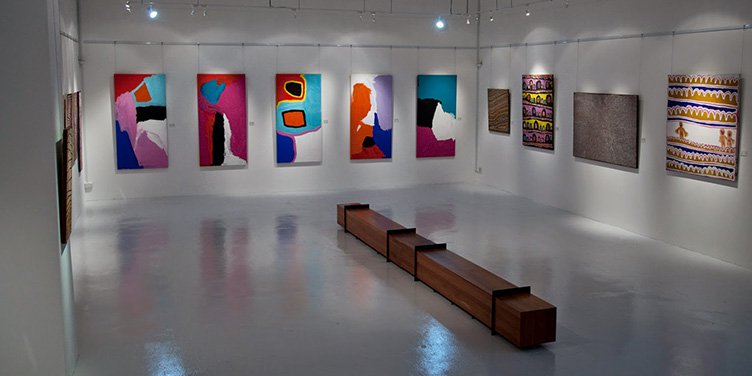 ReDot offers a comprehensive service including fully documented submissions of works in stock and complete management of packing, freight and export arrangements, if necessary. All paintings are purchased in the primary art market (Art Centres) and the work is selected directly by the gallery principals in their frequent visits to communities in Australia. Every piece is accompanied by a Certificate of Authenticity.
Website Link: https://www.redotgallery.com/
Facebook Page Link: https://www.facebook.com/ReDotFineArtGallery/
Facebook Events Link: https://www.facebook.com/pg/ReDotFineArtGallery/events/