Peranakan Museum Singapore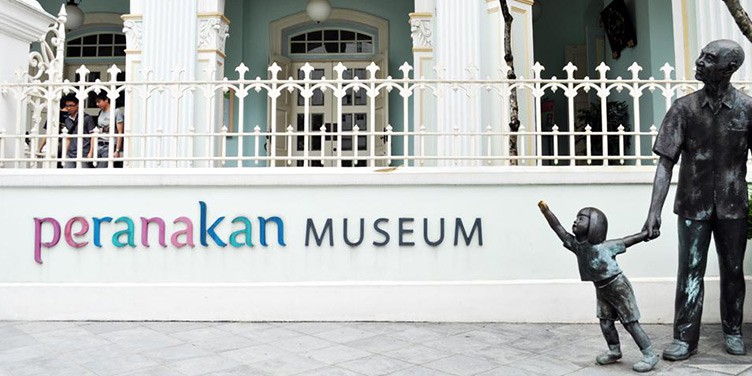 Peranakan Museum is a museum that located in the Old Tao Nan School building at Armenian Street, specializing in the culture of Peranakan. It explores Peranakan cultures and the former Straits Settlements in Malacca, Penang and other communities in Southeast Asia.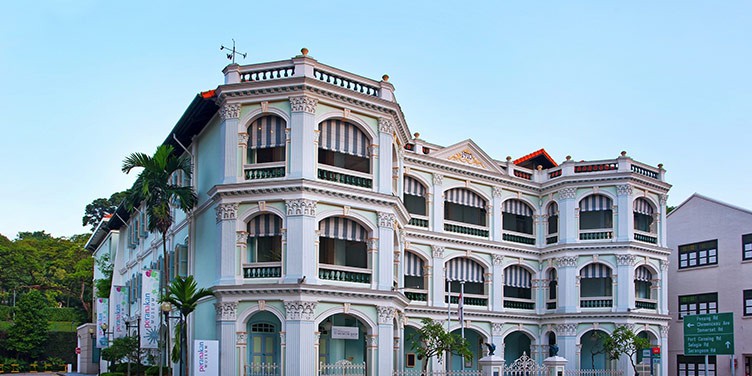 Visitors can get stimulating and educational experience from ten different galleries in Peranakan Museum, representing the living culture of the Peranakan community in the region. It's a component of the Asian Civilisations Museum, and also operating under the National Heritage Board.
Website Link: https://www.facebook.com/PeranakanMuseumSingapore/
Facebook Page Link: https://www.facebook.com/designsingaporecouncil
Facebook Events Link: https://www.facebook.com/pg/PeranakanMuseumSingapore/events/