Ota Fine Arts was first established in 1994. Located in Singapore and Tokyo. Notable as a pioneer of Japanese contemporary art. The gallery has promoted various Japanese artists, including internationally acclaimed Yayoi Kusama, and has been expanding the variety of its artists and their works.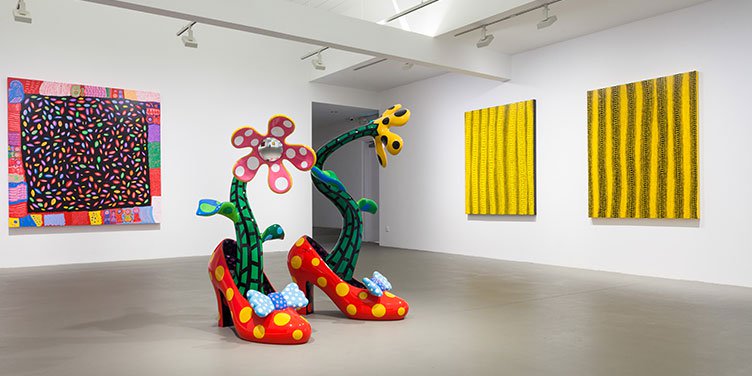 The gallery represents a wide range of artworks such as painting, sound, video art, sculpture, installation, performance art or crafts work. They continue to support its represented artists and strives to provide opportunities to up and coming talents.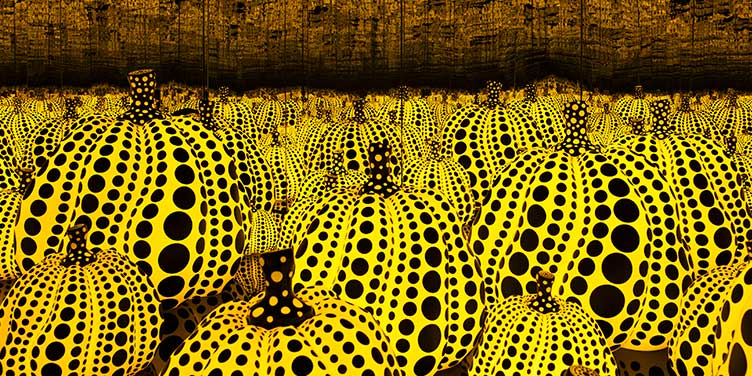 Ota Fine Arts has evolved to an expansion into Asia as a larger and more complex regional whole. It aims to bring more regional character and commonality within the "Asian cultural belt" — a broad area that spans the Middle East to South, Southeast and East Asia — into its programs. Ota Fine Arts strongly hopes these programs will convey new aspects, contexts, and platforms for contemporary Asian art today.
Website Link: https://otafinearts.com/singapore/
Facebook Page Link: https://www.facebook.com/OtaFineArts/
Facebook Events Link: https://www.facebook.com/pg/OtaFineArts/events/