NTU Singapore or NTU Centre for Contemporary Art Singapore or NTU CCA Singapore is Nanyang Technological University,  a national research center of development with support from the Economic Development Board, Singapore. Located in Gillman Barracks alongside a cluster of international galleries.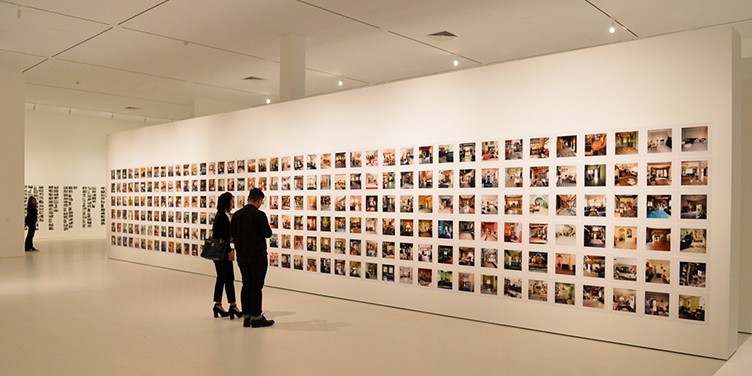 It aims to play an active role within the local art scene, and contribute to the development of regional and international art infrastructures in a global context.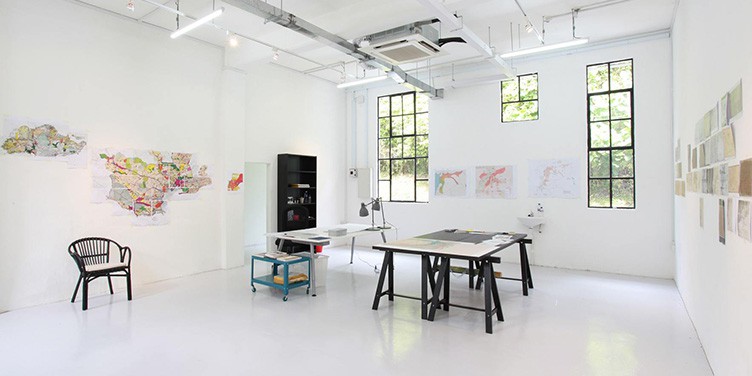 The Founding Director of NTU CCASingapor, Professor Ute Meta Bauer is the one who takes a holistic approach towards art and culture, on the three different platforms which are exhibitions, residencies, research & education.
Website Link: https://ntu.ccasingapore.org/
Facebook Page Link: https://www.facebook.com/ntu.ccasingapore/
Facebook Events Link: https://www.facebook.com/pg/ntu.ccasingapore/events/