Kult is located in Singapore, it was created in 2009 to bring cutting-edge visual culture to you in a large scale experiment through storytelling and information delivery. Driven by the need to push boundaries and redefine the reading experience. Extending beyond the written page, the content exists as a digital version, in a gallery and a series of apparel and merchandise. Since creative community in Asia has a strong network in Singapore, it helps them to be able to cultivate the Asian art and street culture scene.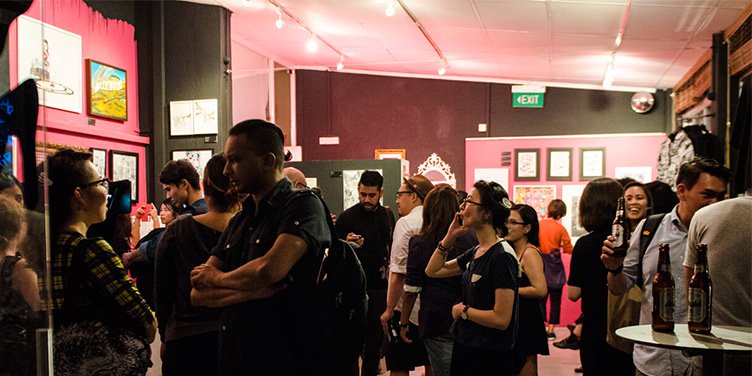 Kult has featured with the artists from local to the international scale. They provide the facilitation to a host of global collaborations, international street art events, exhibitions, and installations. Plus, they have curated projects in places like Mongolia, New York, and Berlin so we can tell that they have collaborated with amazing artists in all genres.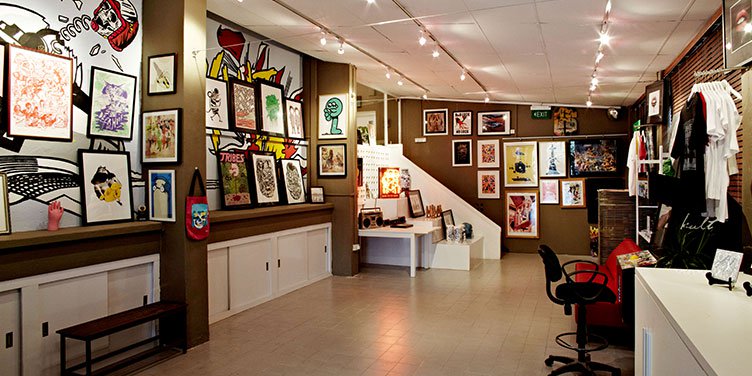 Four times a year, Kult divine a theme by using the universal language of images 
such as Trust, Artificial, AIDS, Fortune, Fear, Food, and Earth
. In each issue, a cross-section of over 50 global designers, illustrators, photo
graphers, and artists draws the visitor into a visual conversation, prompting the visitor to look at the every day in new ways. 
Website Link: https://www.kult.online/
Facebook Page Link: https://www.facebook.com/kult3D/
Facebook Events Link: https://www.facebook.com/pg/kult3D/events/