Institute of Contemporary Arts Singapore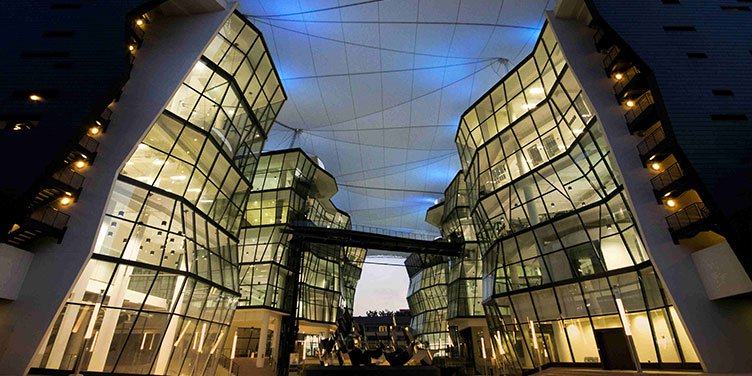 Institute of Contemporary Arts or ICA Singapore was established as the Dr Earl Lu Gallery in 1986 and then renamed in 2004.  It's known as the curatorial division of LASALLE College of the Arts, dedicated to innovative and experimental art practices. The institute fosters educational and creative innovation. It provides cultural tools for students, arts professionals, and the wider public to advance their knowledge and appreciation of contemporary art.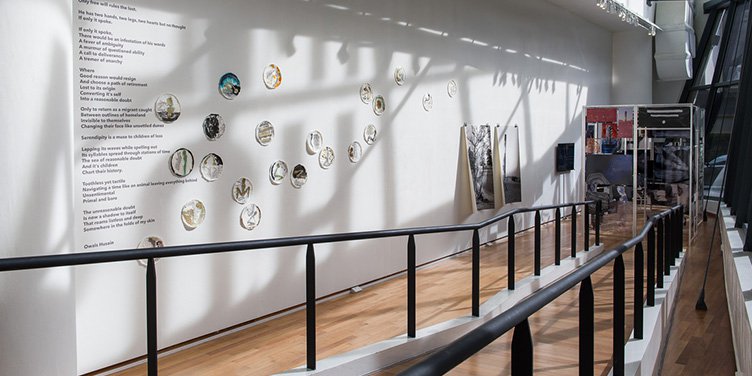 The institute composed of five galleries that together span 1500 square meters and it curates exhibitions, undertakes research, presents lectures and seminars, publishes books and exhibition catalogs, and provides professional development, training, and mentorship. They divided the exhibitions program into two streams which are "National and international exhibitions that are experimental, innovative and exemplary" and "Research-based and curriculum-related exhibitions developed with staff, students and alumni across LASALLE schools".

Website Link: http://www.lasalle.edu.sg/institute-of-contemporary-arts-sg/
Facebook Page Link: https://www.facebook.com/ICASgalleries/
Facebook Events Link: https://www.facebook.com/pg/ICASgalleries/events/