Ikkan Art International was founded by Ikkan Sanadain 1982 as a private art dealer and consulting/advisory firm based in New York. Ikkan Art presents museum quality artworks by international artists and new media art works. Provides advisory services to both private and corporate clients in acquiring and exchanging their art holdings, in particular between Japan and the U.S. markets.
Back to the past, Mr. Sanada was a partner of Kindai Bijutsu, Inc. in Tokyo, an art dealership who focused on providing assistance and consultancy to select Japanese collectors in forming their art collections. However, he decided to move on and left the successful partnership in the summer of 1980 to study Art History and Arts Administration at New York University.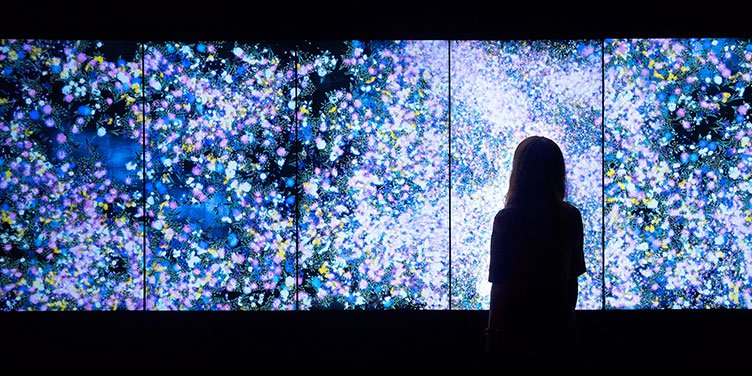 Finally, in May 2011, with the confidence of the emergence of Southeast Asia as the key market for quality art. Ikkan Art International expanded the gallery to Singapore to set up a new base with the vision and the aim to create, organize and launch key exhibition programs through his gallery into the region.
Website Link: https://ikkan-art.com/
Facebook Page Link: https://www.facebook.com/ikkanart/
Facebook Events Link: https://www.facebook.com/pg/ikkanart/events/