Gallery Exit Hong Kong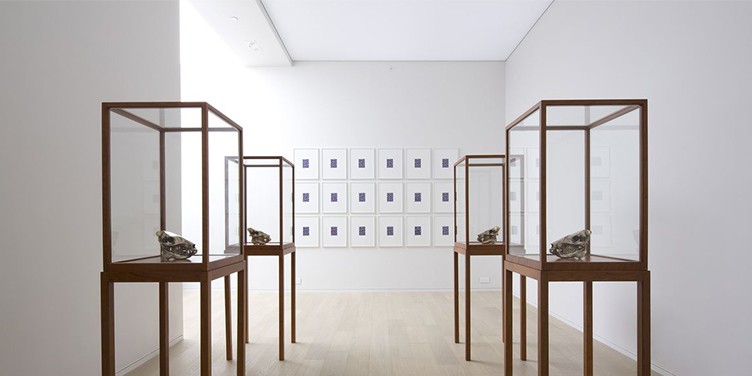 Gallery EXIT was created in 2008 to be the reliable platform that allows all artists to collaborate and work with the gallery for the long-term relationship. To support and promote understanding and awareness of artists works. The main purpose of the art gallery is to exhibit progressive and ambitious works in all kind of media that strive to go above the nationality and discipline boundaries.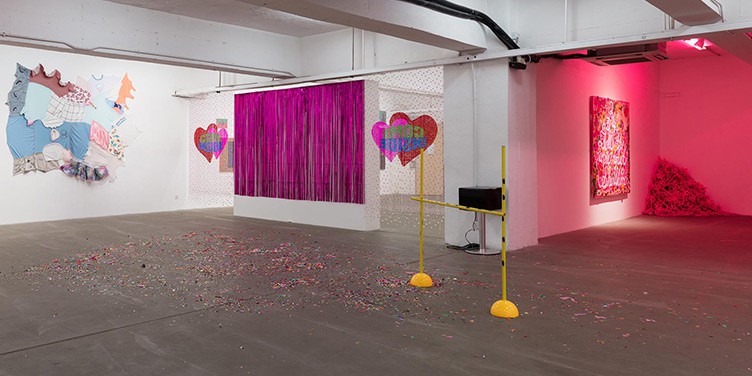 The gallery mainly showcases Hong Kong local artists, but also to a certain extent, other Asian artists as well such as Mainland Chinese, Taiwanese, Japanese, Korean, and other Southeast Asian artists.
Website Link: http://www.galleryexit.com/
Facebook Page Link: https://www.facebook.com/galleryexit.hongkong/
Facebook Events Link: https://www.facebook.com/pg/galleryexit.hongkong/events