Edouard Malingue Gallery Hong Kong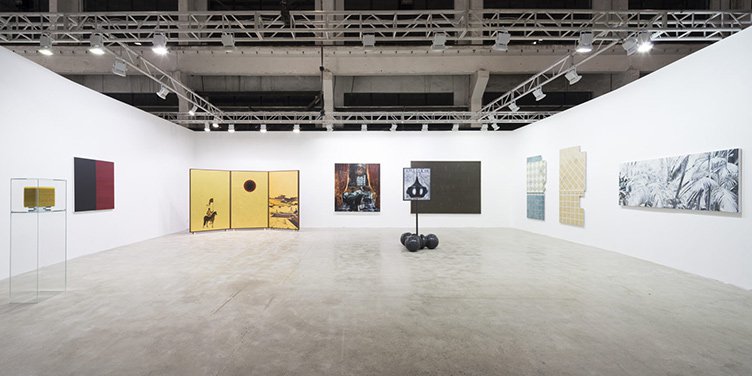 Edouard Malingue Gallery is a commercial gallery that was founded in Hong Kong by French art dealer Edouard Malinguein 2010. The objective of the gallery is to build a critical dialogue between Asian and contemporary artists worldwide, both emerging and established, who combine aesthetic concern with the conceptual exploration, and work across different disciplines such as video, installation, painting, sound and so on.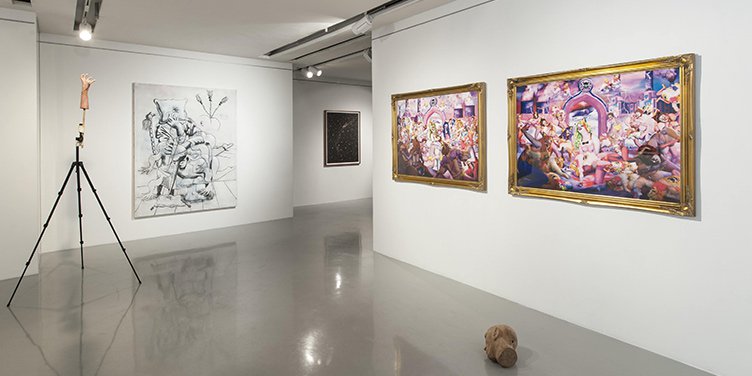 The gallery is known for supporting the public art projects and stimulating artistic discourse through collaborations with curators internationally in part of solo exhibition. In January 2015, the gallery expanded and moved to new premises in Central, Hong Kong and finally opened a new space in Shanghai, in November 2016 which creating a wider platform of exchange for its roster of artists. 
Website Link: http://edouardmalingue.com/
Facebook Page Link: https://www.facebook.com/edouardmalinguegallery/
Facebook Events Link: https://www.facebook.com/pg/edouardmalinguegallery/events/