This gallery has been permanently closed.
Common room & co. is an art gallery located in Kowloon, Hong Kong with the aim to promote and support the diversity of the Sham Shui Po community.
Inside the gallery, visitors can relax and enjoy the creative environment, that allows everyone to learn and experience with the combination of exhibition venues, coffee shops, self-made space and independent bookstore, which link the community and ideas to create a texture of the complex space.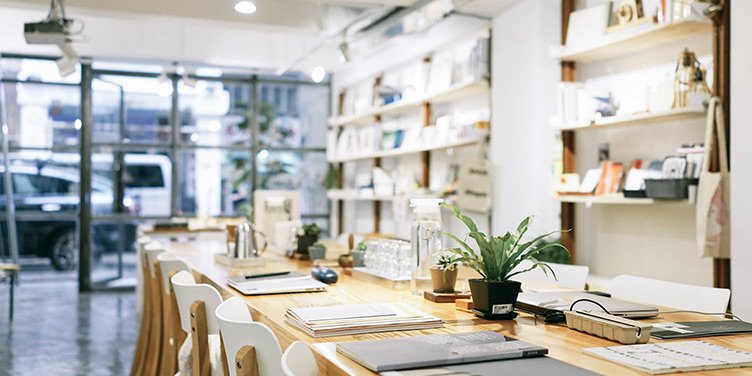 Website Link: https://www.facebook.com/commonroomandco/
Facebook Page Link: https://www.facebook.com/commonroomandco/
Facebook Events Link: https://www.facebook.com/pg/commonroomandco/events/