Collectors Contemporary is founded in 2007 in Singapore, specialized in the exhibition and sale of important works of contemporary art. Represent as a platform to broaden audiences for international art, nurture innovative artistic practice and facilitate the acquisition of artwork by celebrated contemporary artists.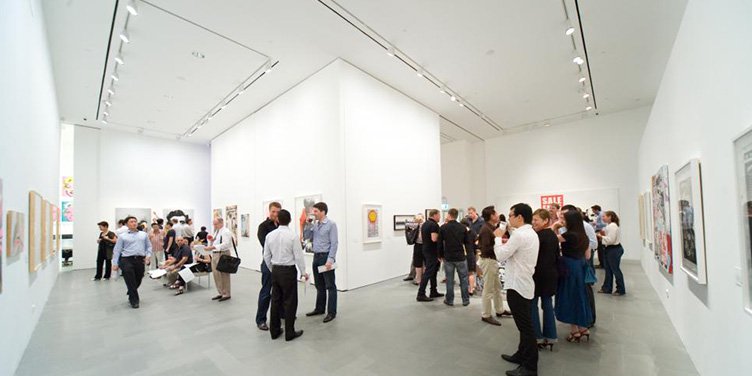 Featuring works by critically acclaimed established artists and new contemporaries, the gallery provides clients with the opportunity to acquire work by some of the most in-demand contemporary artists working in present day. Moreover, This only presents exceptional and significant secondary market works, such as one of the largest artwork collections by Andy Warhol in the region.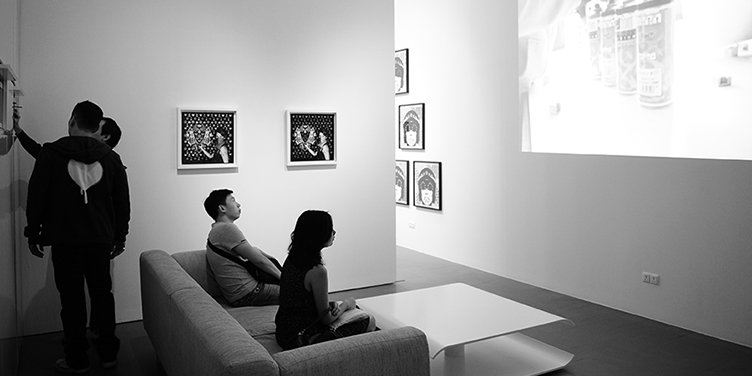 Since mid-2016, Collectors Contemporary took the gallery to a fully online operational platform. They provide informed and trusted expertise. Currently, they are able to provide all faster service to clients from any part of the world. They are always willing to communicate directly through email.
Website Link: https://www.collectors.com.sg
Facebook Page Link: https://www.facebook.com/CollectorsContemporary/
Facebook Events Link: https://www.facebook.com/pg/CollectorsContemporary/events/