Above Second was opened in Sai Ying Pun, Hong Kong in 2010 by May Wong. Exhibits diverse area of art genre that influenced by illustration, graphic design, graffiti, comic books, pop culture, and street art. It's a gallery space existing as an inspiration for the expanding new contemporary art movement from streets, art schools, and design studios internationally. The aim of Above Second is to challenge and captivate the audience with notions of unconventionality and quality.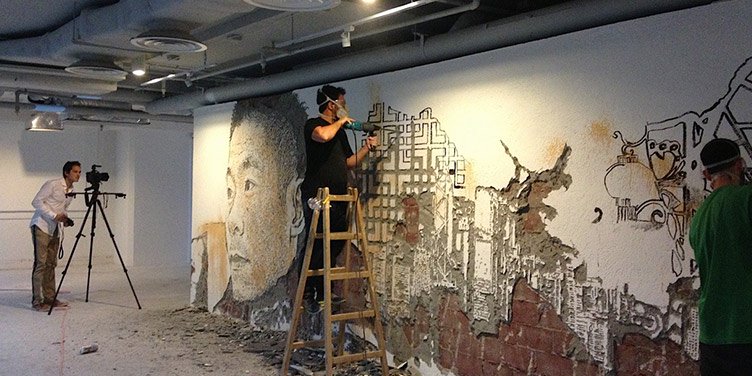 Above Second has also collaborated with Thinkspace Gallery of Los Angeles and Coates & Scarry of Bristol to bring big name artists' such as D*Face, Audrey Kawasaki, Dabs Myla, and Nick Walker to Hong Kong. Currently, Above Second is continuing to pursue their off-site projects with to aim to change the notion of street art in Hong Kong from vandalism to a viable means of artistic expression.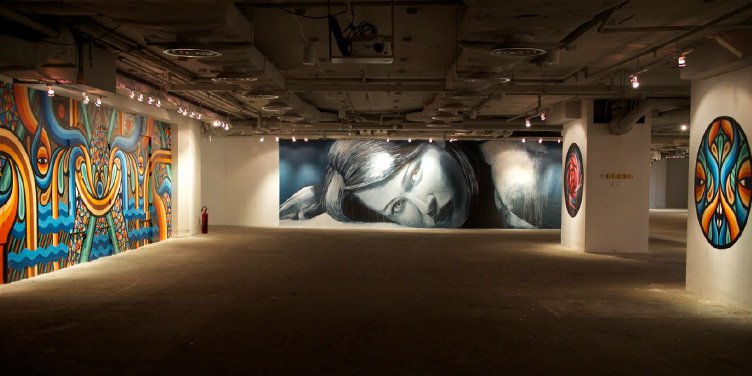 Networking local emerging fresh young artists and support the global artists to have more opportunity to exhibit in Asia. In addition, they are proud to have collaborated with local artists as well as oversea artists such as others from Denmark, Italy, Australia, USA, UK, Mexico, Japan, etc.
Website Link: https://blog.above-second.com/
Facebook Page Link: https://www.facebook.com/abovesecond/
Facebook Events Link: https://www.facebook.com/pg/abovesecond/events/