Art for Sale: sculptures, pop art, abstract paintings
This summer, enjoy the new collection of paintings, sculptures, artworks online by talented asian artists: Kitti, Gittisak, Ja, Petch, Ath, Yao etc.
Last modification :
September 28, 2017

Hello August! Latest collection on our art store is ready to lunch.
Take a look and see what might capture your interest !
New Art for Sale at onarto
Ath sculptures in resin
Resin sculpture of ladies and birds by Thai sculptor Ath.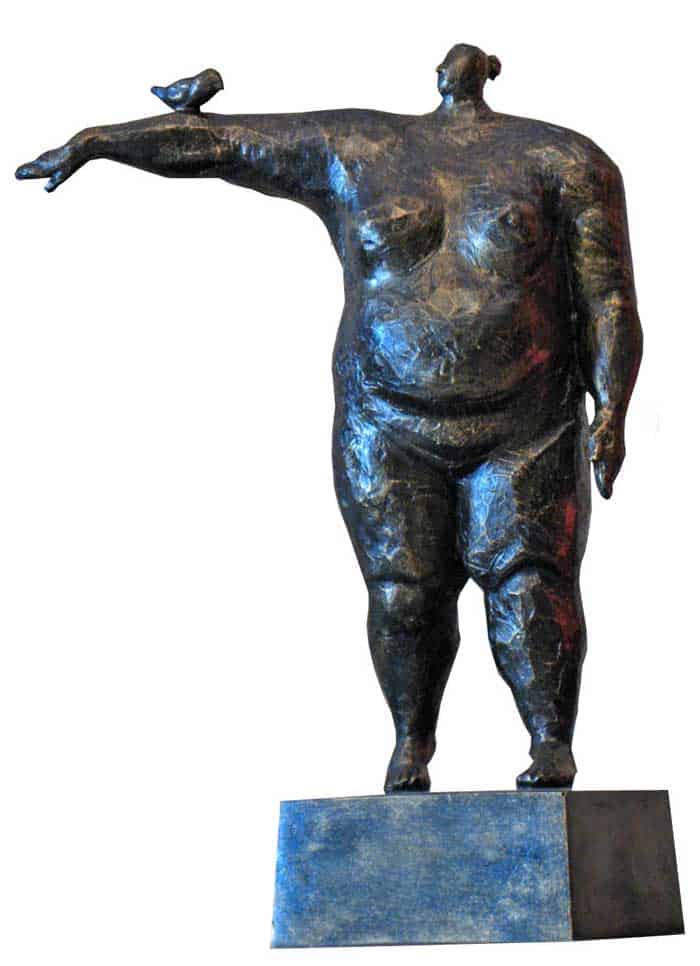 Discover this new sculptures for sale by Ath.
Yao's Beautiful Brass Sculptures
Another Thai talented sculptor, Yao, created a unique brass sculptures suites for decoration.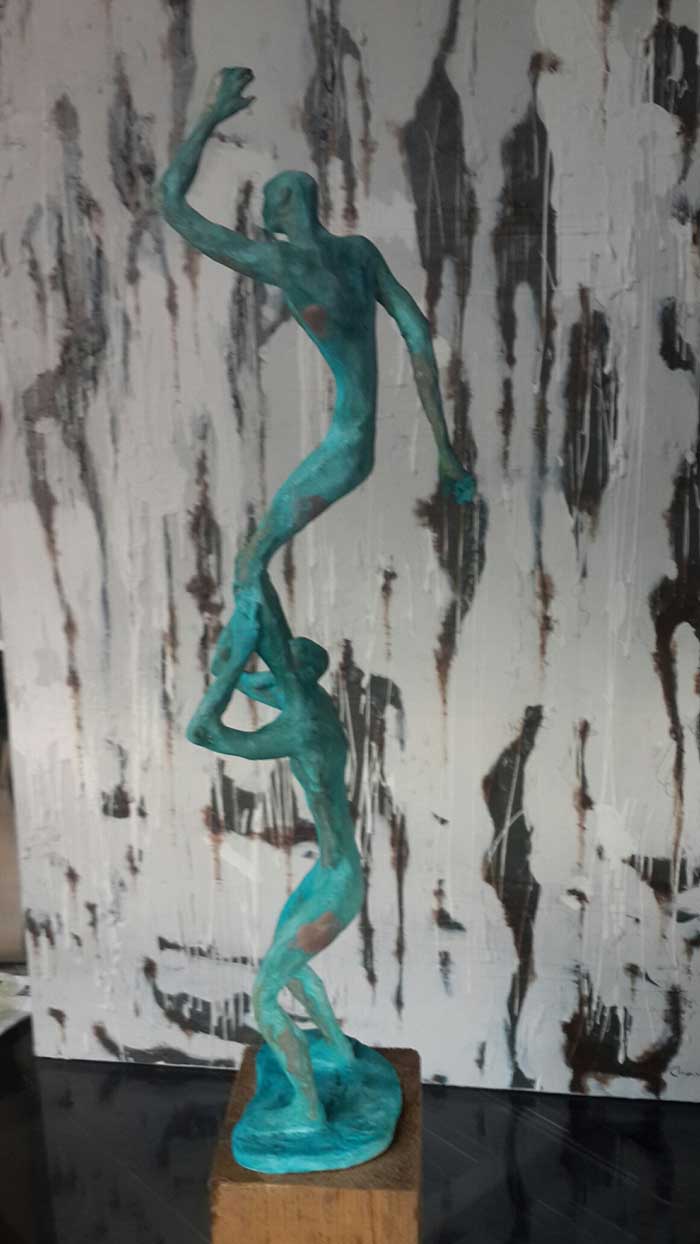 Discover this new sculptures by Yao now.
Age New pop art portrait
The new painting has arrived! You don't want to miss!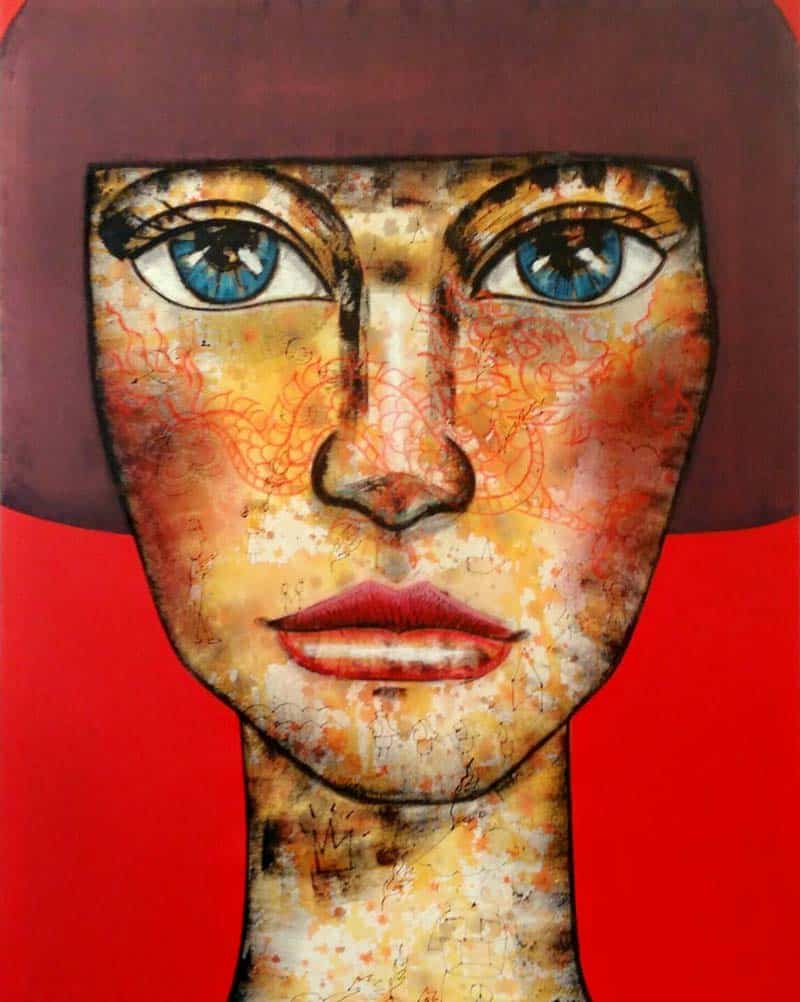 Teaching for more artworks from age.
Ja and her Dog painting collection are back!
Ja painting is the best for animal lovers. Take a look of these brand new artwork.
You don't want to miss these lovely animal paintings as well.
Kitti – Boyfriend painting.
Gay art with unique senses of style. Kitti just paint his own lover at home with their cat.
More to discover from Kitti's art collection.
Mam, more Abstract sea collection.
Preview from one of the abstract landscape paintings by Thai artist Mam.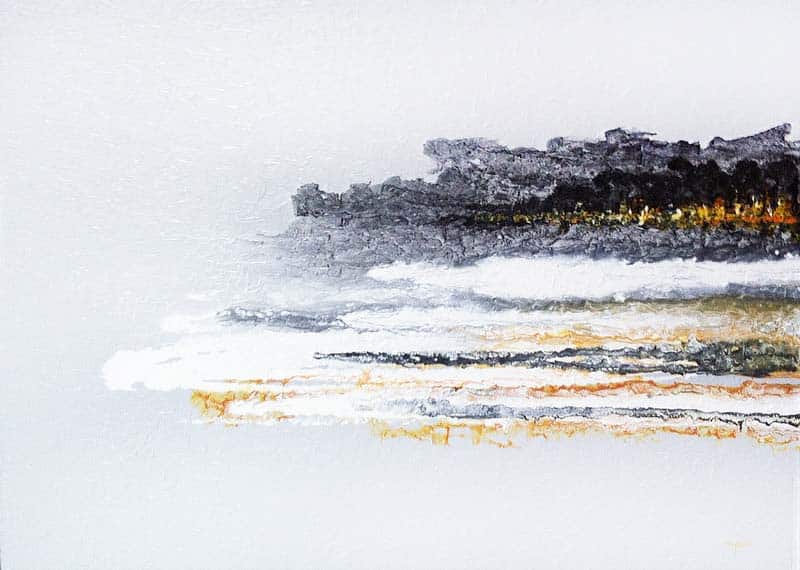 More recent artwork from this thai artist on the art store.
Pop art Portrait by Petch
Portrait made without any painting : only Canvas on Canvas. Yes ! coloured canvas on canvas for unique pop art by Thai artist Petch.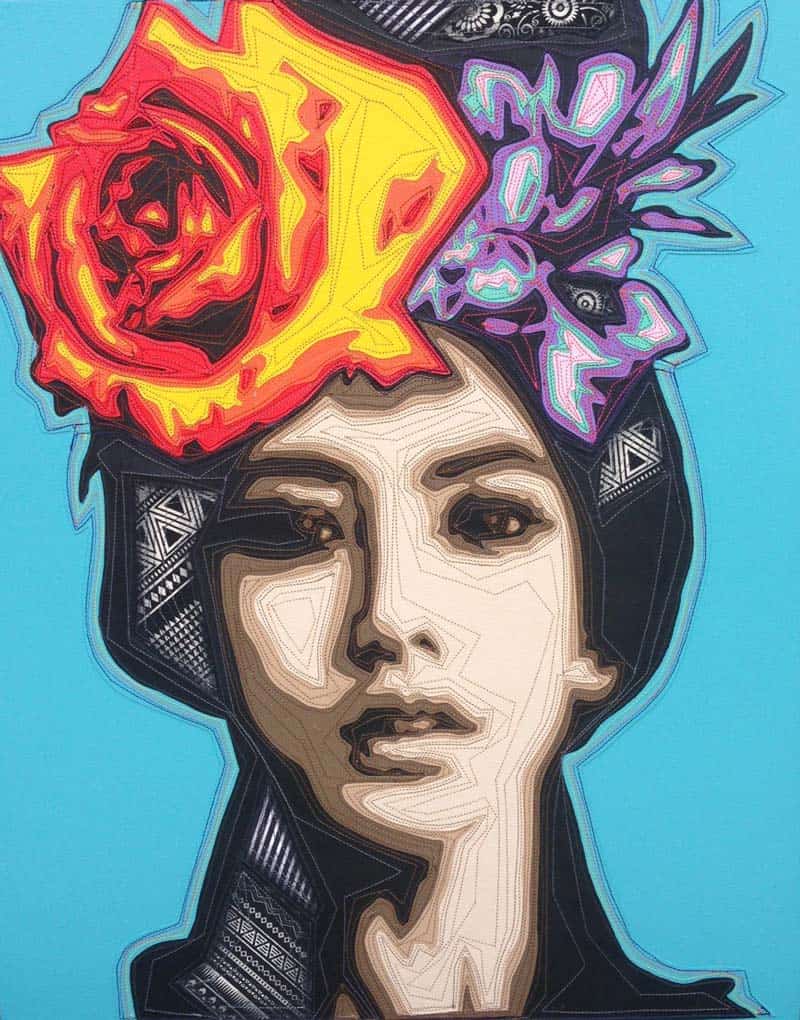 Most recent artworks by Petch are online now.
Pongsakul: a scene along the river view.
Get lost in these amazing landscape art made with used jeans and Singer machine. Still so impressive art by Thai artist Pongsakul.

Discover the Pongsakul's jeans collection.
SOS, Pop art painting in new collection.
Discover Thai pop art with the SOS's new paintings.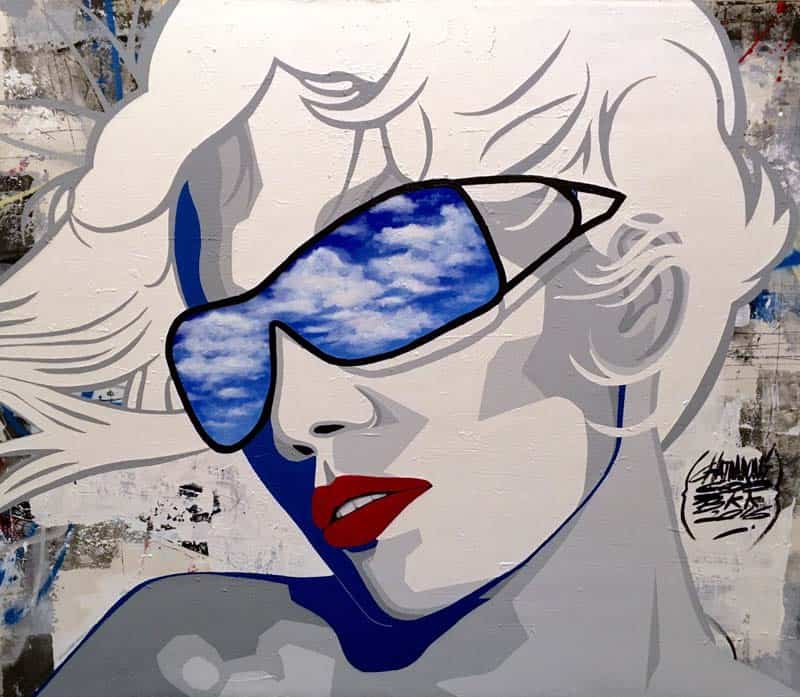 Hype through SOS's pop art paintings.
More from Gittisak's abstract painting.
New abstract painting with red city scenery by Gittisak, Thai artist.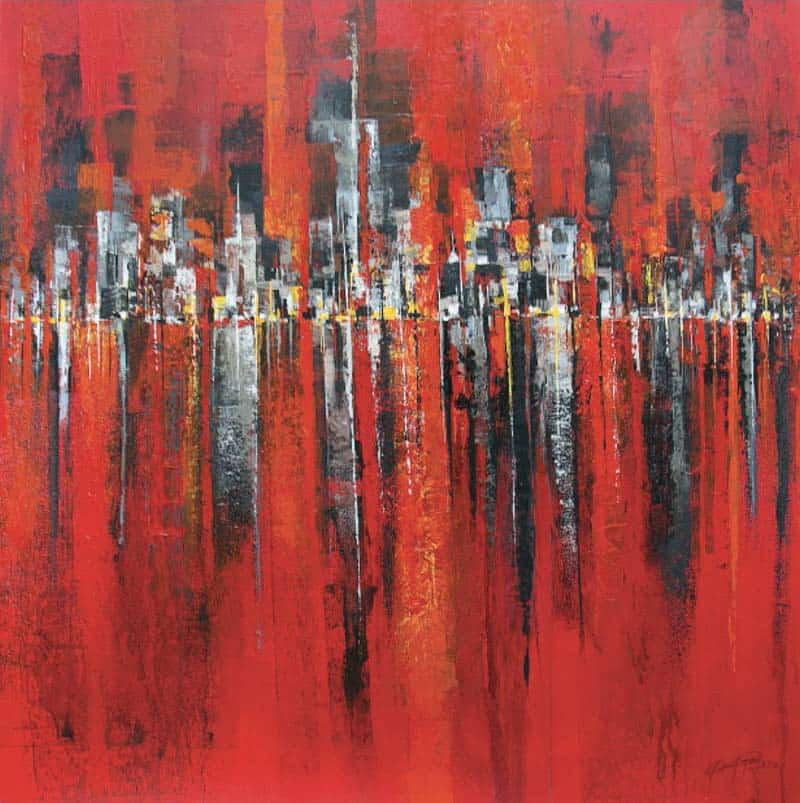 See more from the artist collection now.
Discover Asian Art with Onarto in a click
Looking for art for sale? Are you a collector or just an art lovers? At Onarto we provide support and collection from various style from Thai and Asian Artists. Discover and be enchanted with the original artwork by graduated and emerging artists. You can have your favorite artworks directly shipped to your home in a few days with free insurance.
For more information, Contact our support team: [email protected]. We speak French, English and Thai.
Save
Save
Save
Save
U love Art. U can share it.
onarto.com is the leader and first art store dedicated to Thailand contemporary art, promoting more than 200 thai artists around the world. Answering to art collectors and artists, onarto now expand his activiy to promote Asian art and open its boundaries to creative designer, become a tool to connect creatives mind and art doers with art collectors and unique beauty lovers.