Art for Sale: portraits, animal art, abstract, pop art, etc
Art for sale @ studio price. Pop art, Portraits, Animal art, flowers. etc.
Last modification :
September 28, 2017

Hello everyone! This week we have more art online made by talented asian artists and painters, we also welcome Bird, pop art artist living in Bangkok.
Fresh painting this week
New Thai artist on Onarto: Bird.
Introducing to a colorful and strong solid color portrait with gently artistic touch from thai artist Bird. After 3 days in the shop, 2 abstract portraits were already sold out, impressive entry in the art store.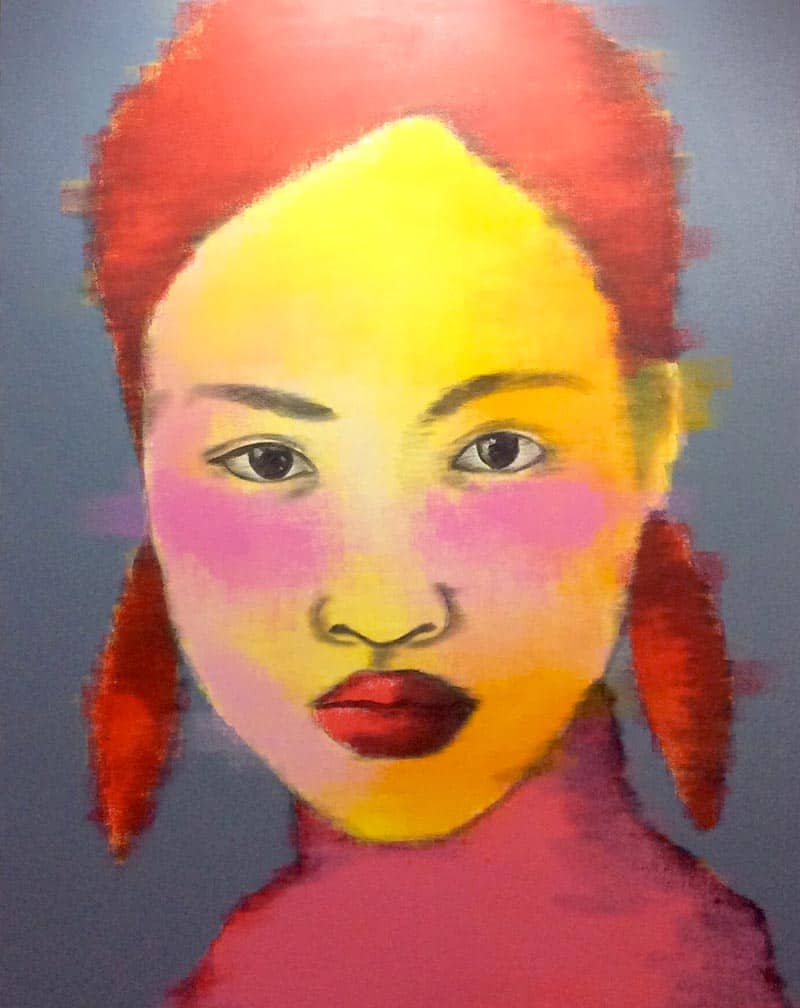 You can check the availability from Bird's Painting online.
Amazing portrait of guy with style by M.CH.R.
M.CH.R. is great thai pop art painter living in Bangkok. Discover his new paintings for sale.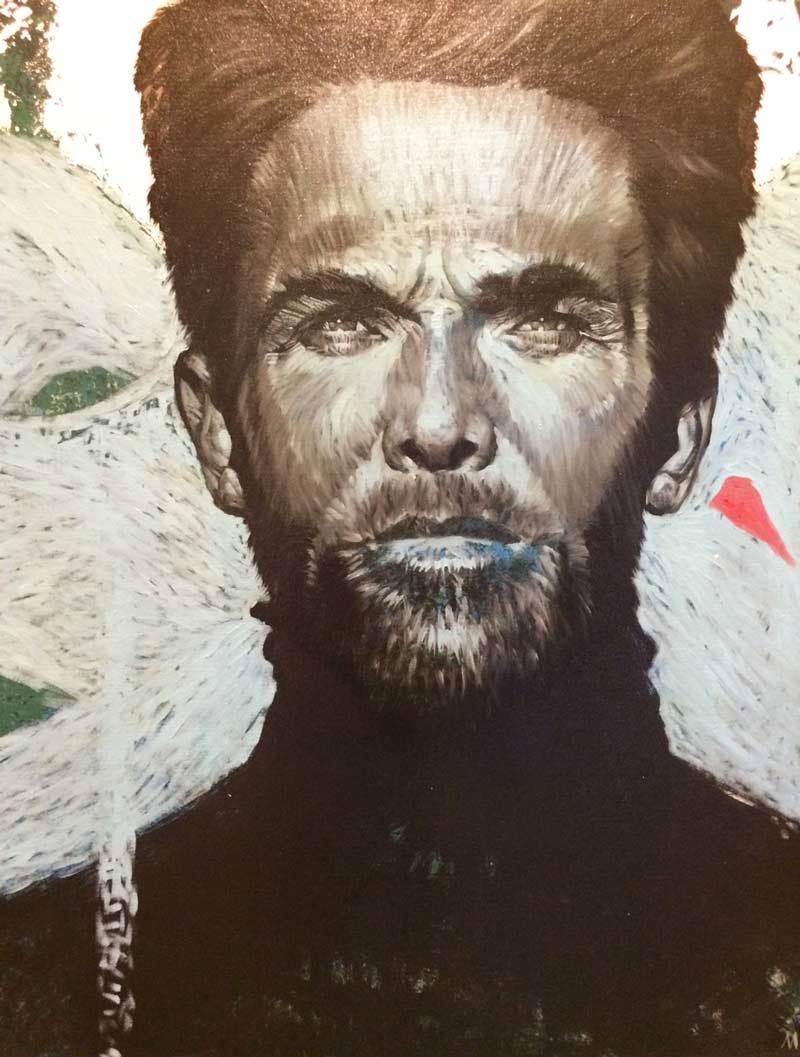 The new arrival works from M.CH.R.'s painting this week is already online.
Lovely Alyssa of Blue Bird has been arrived.
Thai artist, Bluebird present a new portrait:  Lovely Alyssa.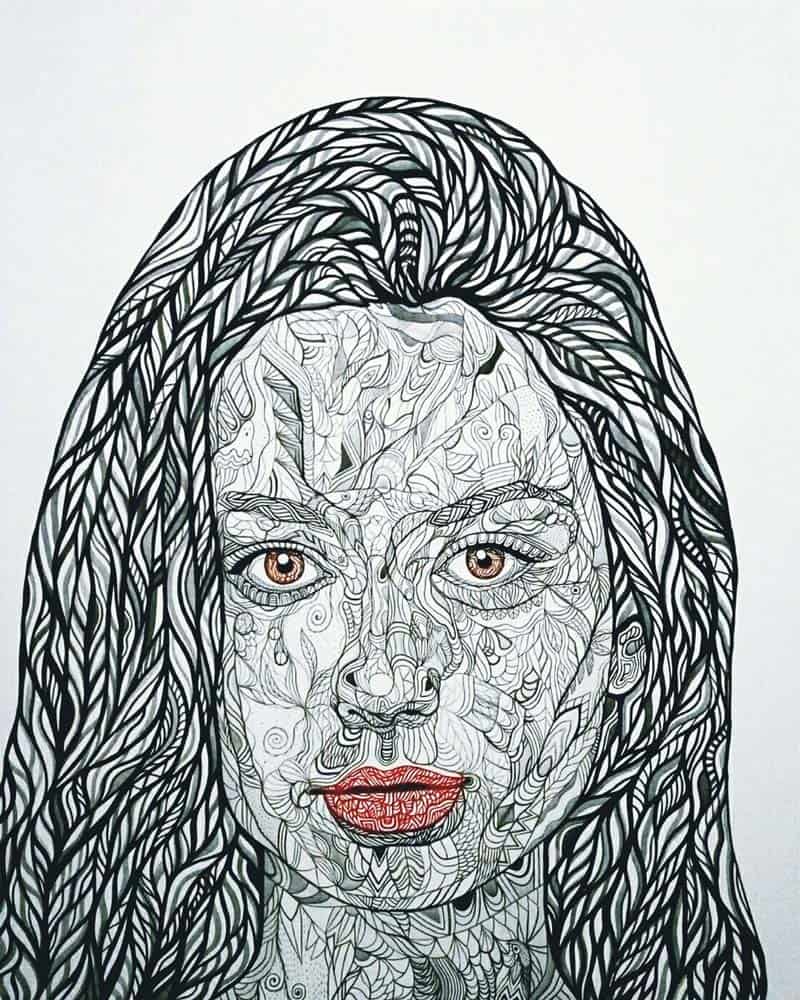 Don't miss this painting along with previous artwork from thai artist Blue Bird.
Triptych Flower painting by botanic painter, Tor
Beautiful triptych actylic painting of purple orchid painting by Thai artist Tor.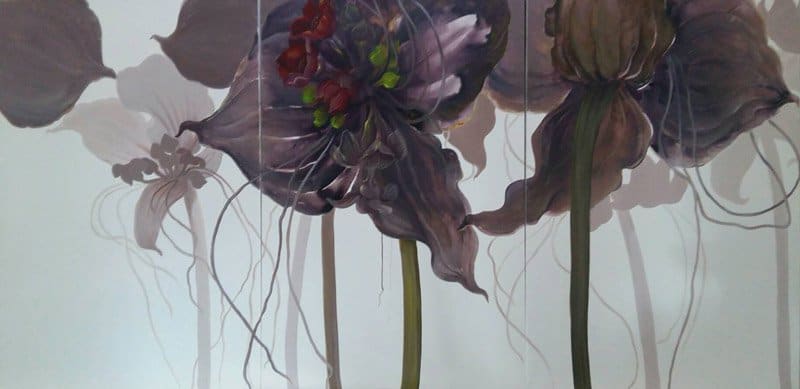 Tor's collection for sale but as well some flower paintings by other asian artists.
Gee's 2012 collection available to public for the firstime.
This rare collection of acrylic paintings made in 2012 by Thai artist Gee just has been presented to the art store.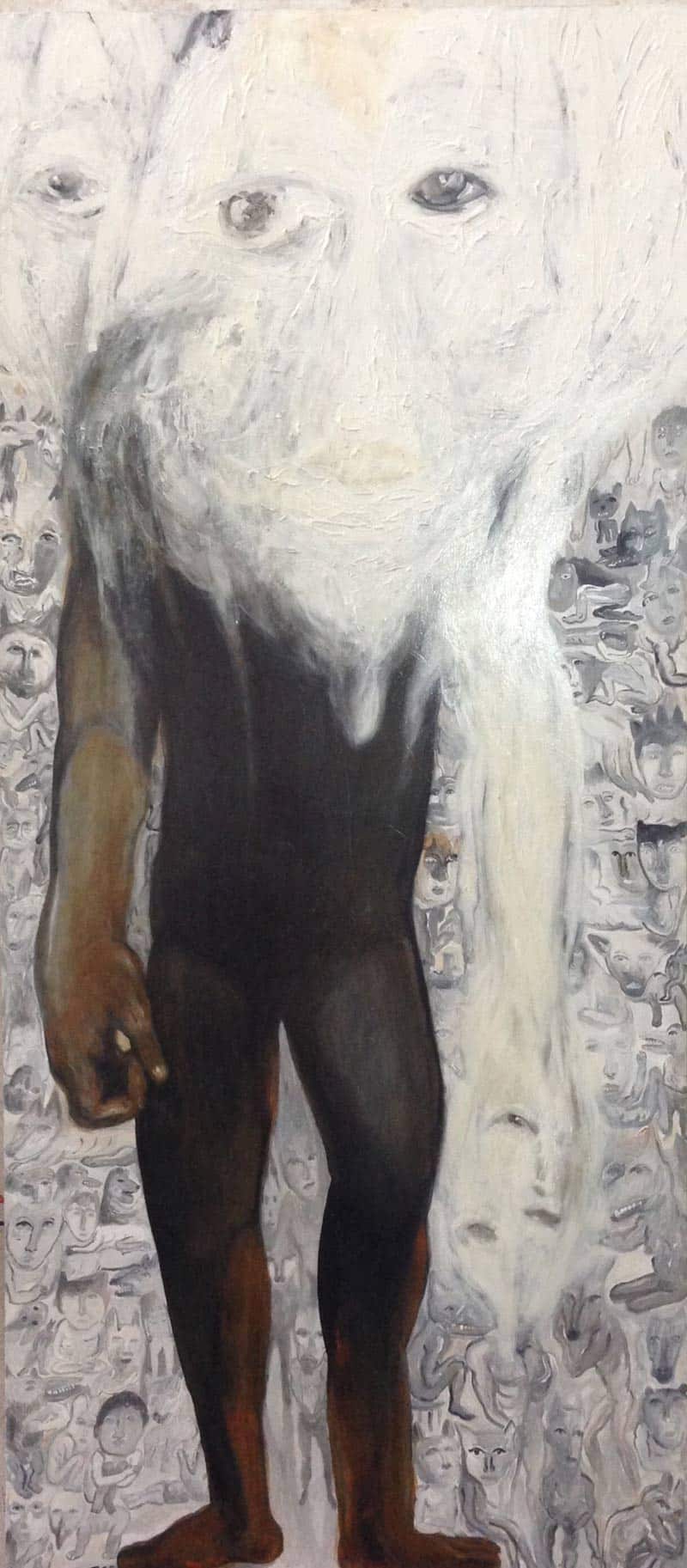 Available on the website including the most  recent collection from Gee's painting.
Lovely dogs in more realistic style by Ja, Animal-lover and painter.
Asian artist Ja added a realistic touch to her last painting of 3 street dogs.

More animal paintings: check the Ja's collection.
Pop art + Animal art by thai artist Boat.
Gold background, animals, flowers, pop art by Boat.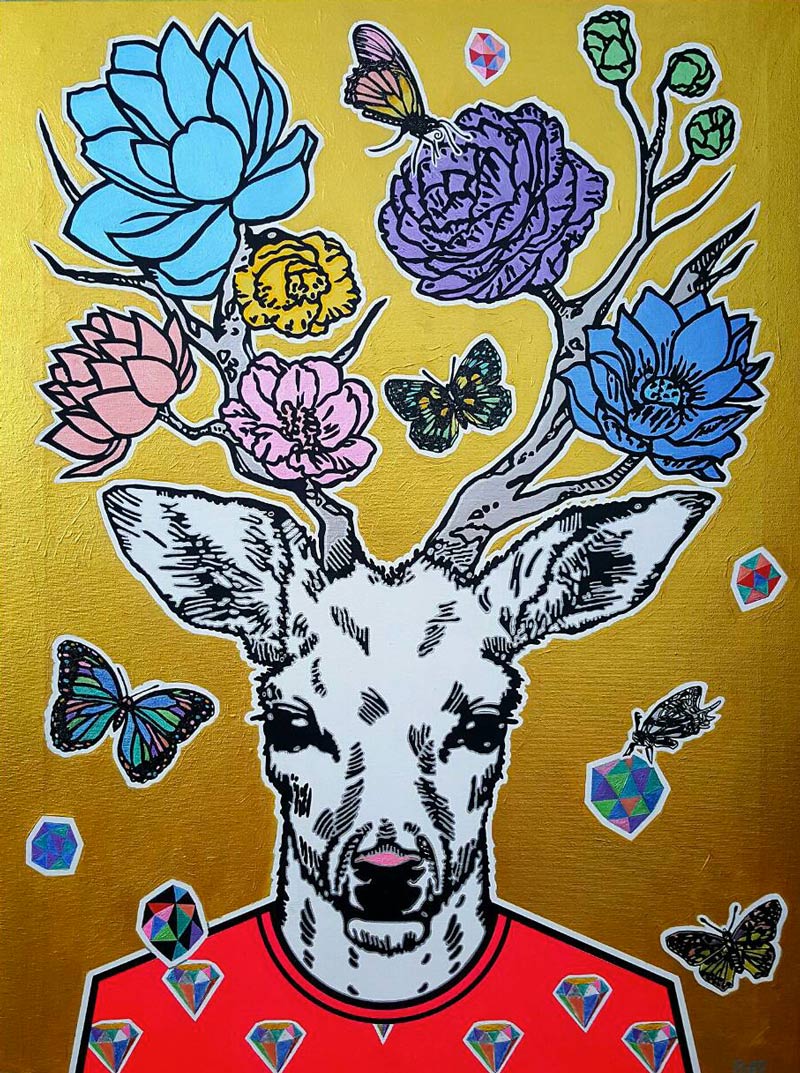 Take a look at the pop art paintings by Boat.
Abstract painting by Gittisak
Gray town from Gittitsak created a gloomy mood of the city and its high-rise buildings that reflect on the ground.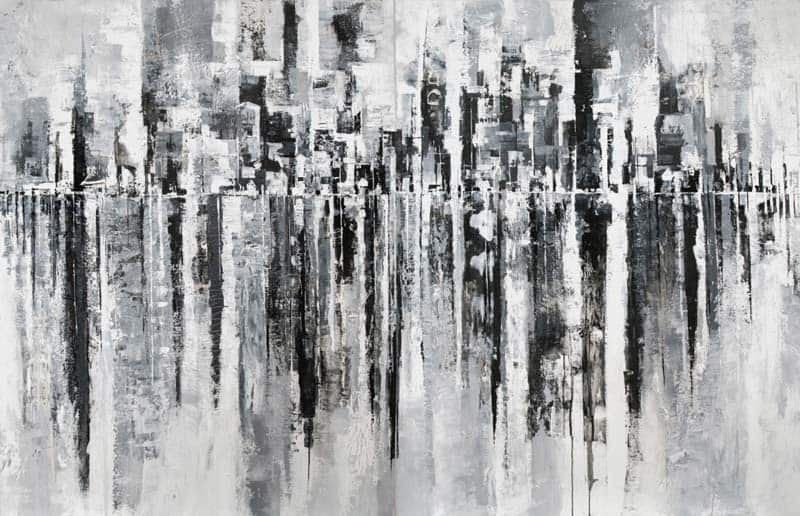 Other abstract paintings from Gittisak's collection can be found on the art shop.
Canvas on canvas by Petch
Petch's canvas dedicated to Cara Delevingne.

Discover more portrait made by canvas on canvas – whitout any painting: Petch artworks for sale.
Having a question?
Need more details about Thai artist and Asian artworks to buy online? Do not hesitate to contact us. Our support team is willing to help. We speak French, English and Thai.
Our Email: [email protected].
Save
Save
Save
Save
U love Art. U can share it.
onarto.com is the leader and first art store dedicated to Thailand contemporary art, promoting more than 200 thai artists around the world. Answering to art collectors and artists, onarto now expand his activiy to promote Asian art and open its boundaries to creative designer, become a tool to connect creatives mind and art doers with art collectors and unique beauty lovers.