Art for Sale – Pongsak, Peerapong, Dusit, Aranya
Hi Art lovers! Check out our weekly updated list of the best new featured artworks on Onarto, direct from your favorite artists. Pongsak, Peerapong, Dusit, Aranya etc.
Last modification :
September 28, 2017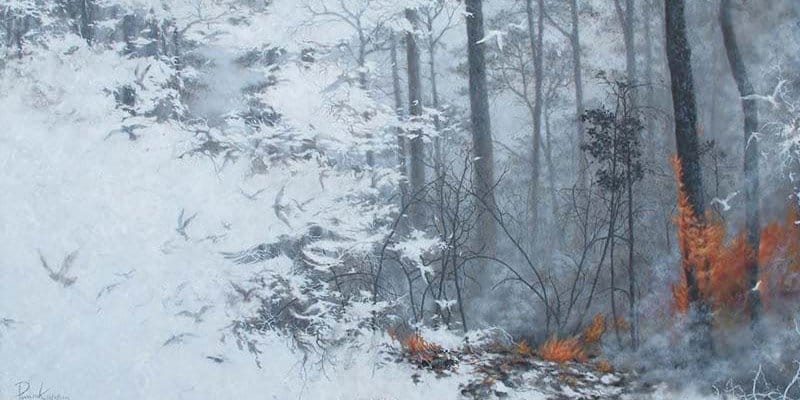 New Artwork for Sale on Onarto : May 27
1. New Abstract Landscape by Pongsak
Pongsak Kamjornrasamekit (aka Tonic) is a talented contemporary Thai artist whose pieces blend surrealism and landscapes, producing dreamy, detailed scenes. His work serves as an ode to love, nature and the female form.
Featured Abstract Landscape: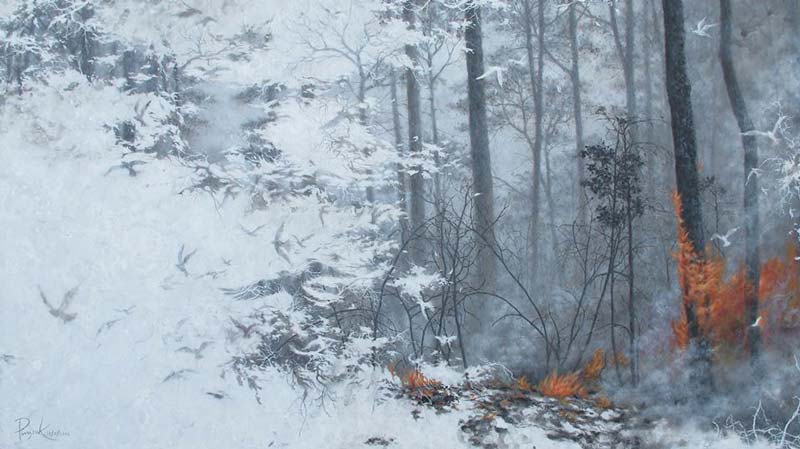 Remaining Life by Pongsak, 2016, Acrylic on Canvas, 160 cm x 90 cm (63 in x 35 in)
2. New Ink Portraiture by Peerapong
Bangkok-based Thai artist Peerapong is known for his special approach to portraiture. In this instance, the artist displays a large-scale figurative piece full of splashes of color and drips.
Featured Ink Painting: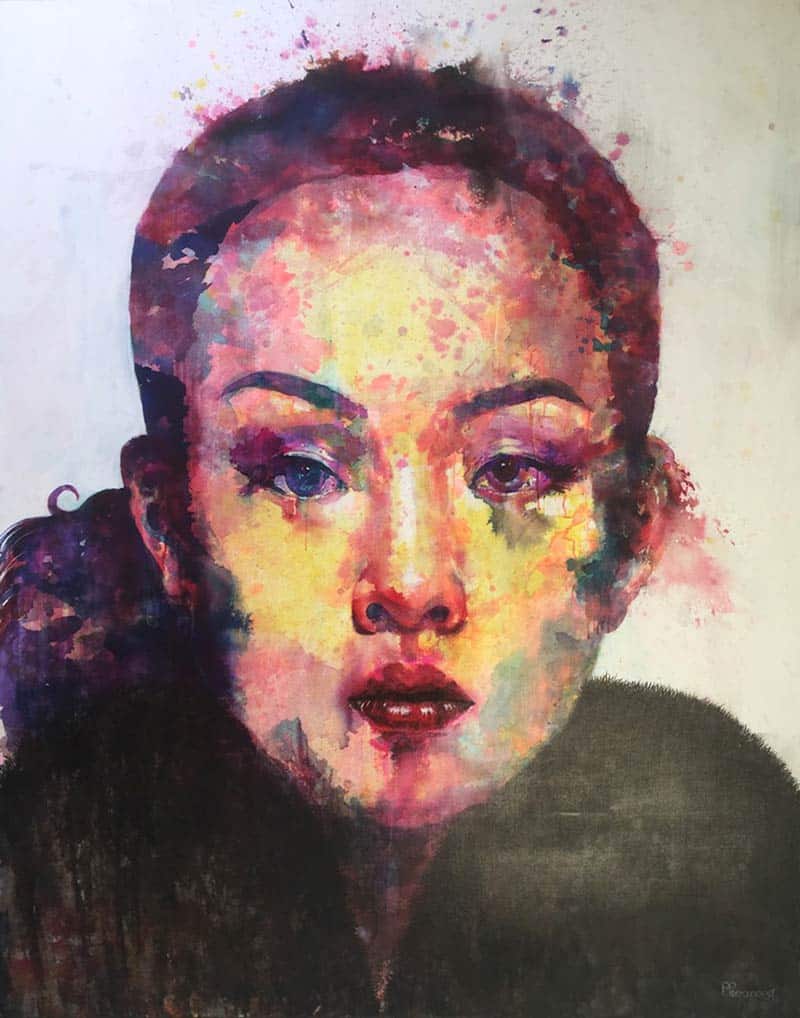 Portrait 17 by Peerapong, 2016, Ink on Canvas, 140 cm x 180 cm (55 in x 71 in)
3. Landscape in Oil painting by Dusit
A master in impressionist rural and city scenes, in this oil painting Dusit presents a view of central Bangkok from a suburban neighborhood. With hazy city lights in the distance and a majestic sky, Dusit perfectly captures the sun setting on another hectic day in the Thai capital.
Featured Landscape Painting: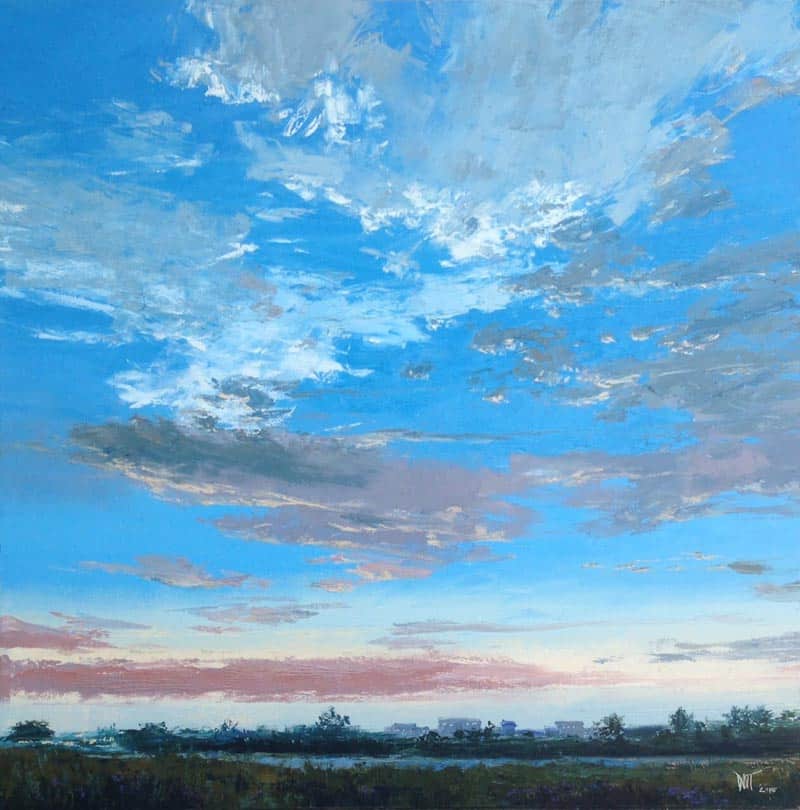 Untitled Landscape 17 by Dusit, 2016, Oil on Canvas, 140 cm x 140 cm (55 in x 55 in)
4. Contemporary Portraiture by Aranya
Aranya is a Thai portrait artist known for her large acrylic works that focus on slightly bizarre, wide-eyed young girls. These iconic faces stare unblinkingly through Aranya's canvases, adding a modern edge to the usual portrait works.
Featured Portrait Painting:

Portrait 17 by Aranya, 2015, Acrylic on Canvas, 150 cm x 150 cm (59 in x 59 in)
Buying Artwork from Onarto
Onarto is the destination for buying Thai art, Asian art and contemporary Asian sculpture online. We provide free international shipping and can be contacted for commissions and custom art. Every piece of artwork you purchase will come with a verified Certificate of Authenticity, signed by the artist.
All listed artwork prices include Paypal and bank transfer fees.
Contact us now at [email protected] to find out more information. We reply to enquiries within 24 hours.
U love Art. U can share it.
onarto.com is the leader and first art store dedicated to Thailand contemporary art, promoting more than 200 thai artists around the world. Answering to art collectors and artists, onarto now expand his activiy to promote Asian art and open its boundaries to creative designer, become a tool to connect creatives mind and art doers with art collectors and unique beauty lovers.