Art Events in Thailand : May 16 – May 22
Art Events – May 16 – May 22 Hello, Art Fanatics! Here's a round-up of some great workshops and art exhibitions going on in Bangkok this week. What's New River City Bangkok – Creating Cities: Co-create Charoenkrung When: Tuesday, May 17, 14:30 – 18:00 Where: River City Bangkok, 23 Trok Rongnamkhaeng, Si Phraya Pier, Yota Road The Bangkok River…
Last modification :
September 28, 2017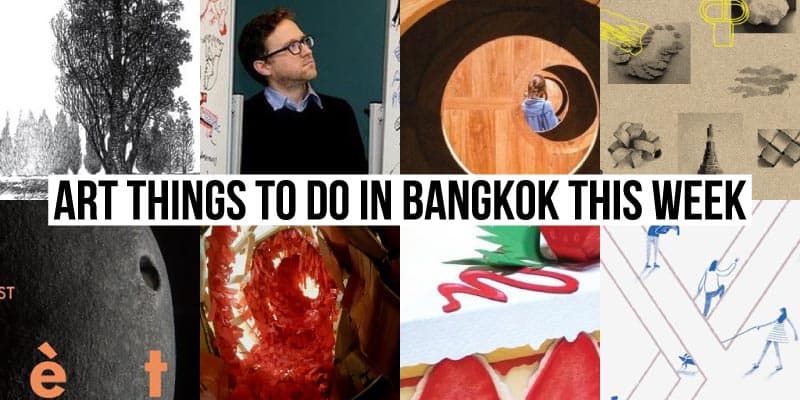 Art Events – May 16 – May 22
Hello, Art Fanatics! Here's a round-up of some great workshops and art exhibitions going on in Bangkok this week.
What's New
River City Bangkok – Creating Cities: Co-create Charoenkrung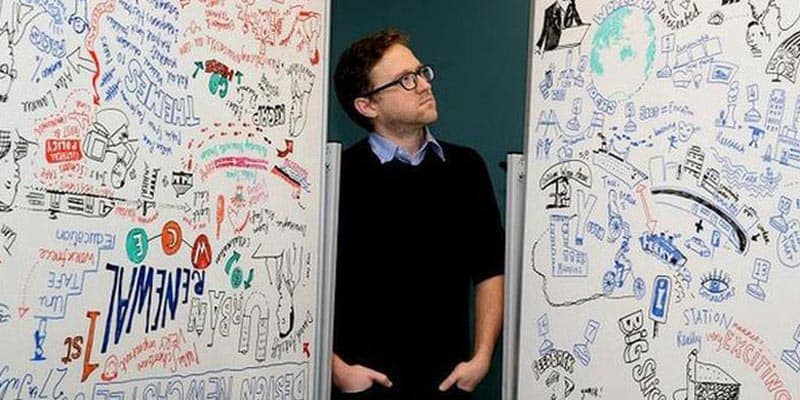 When: Tuesday, May 17, 14:30 – 18:00
Where: River City Bangkok, 23 Trok Rongnamkhaeng, Si Phraya Pier, Yota Road
The Bangkok River Exchange series is an opportunity for international visionaries with remarkable success in their field to share their story with local government and business leaders, teachers and students, those interested in a better way of life and the media. The free event this upcoming Tuesday will feature Australian-national Marcus Westbury and his story of resuscitating the downtown-shopping precinct of Newcastle, New South Wales. 
MoST Gallery – P
è

tra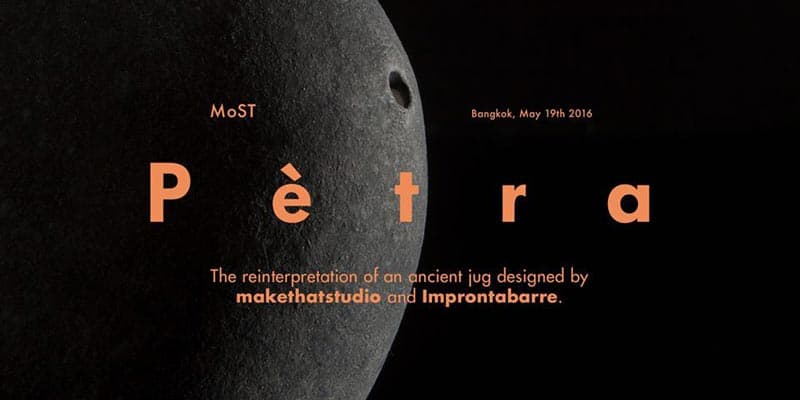 When: Thursday, May 19 from 19:00
Where: MoST Gallery, 672/36 Charoen Krung soi 26, Bangkok, Thailand 10500
MoST Gallery presents a concept exhibition introducing an object, a product design and a ceramic story. In collaboration with Italian designers makethatstudio and Improntabarre, MoST Gallery will showcase Pètra. There will be a photography exhibition, several pieces of the iconic ceramic ware on display and the chance to pre-order pieces. 
HOF Art Residency & Hostel – Y Exhibition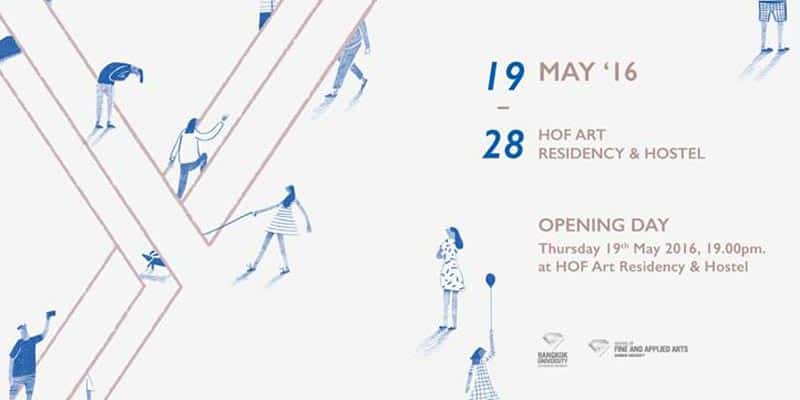 When: Thursday, May 19 – May 28, from 18:00
Where: HOF Art Residency & Hostel, 1588/288-290, W District, Sukhumvit Rd. Prakanong, Wattana
HOF presents it's latest exhibition which centers on a world that is changing every day. This exhibition is the answer to the questions that arise under different situations – "Y" is a mixture of creative exhibitions that took place in the form of works of art in various aspects.
CHOMP – Art Forms From the Heart by Unchlee Tunsuwan (continued)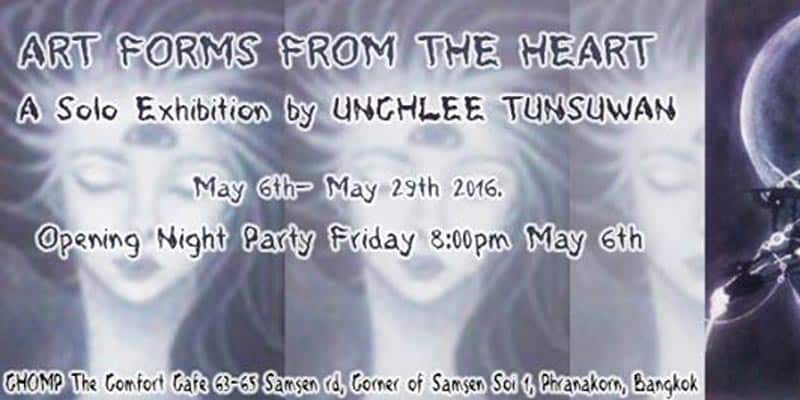 When: Friday, May 20 – May 29
Where: CHOMP, 63-65 Samsen road, corner of Samsen Soi 1, Phra nakon, Bangkok
CHOMP gallery presents a continuation of their ongoing exhibition of talented Thai artist (Peh) Unchlee Tunsuwan's 1st solo show. Expect works heavily inspired by the female form, femininity, facial expressions and feelings that go unsaid. 
Olive Creative Library – Paper Sculpture Workshop with Wankan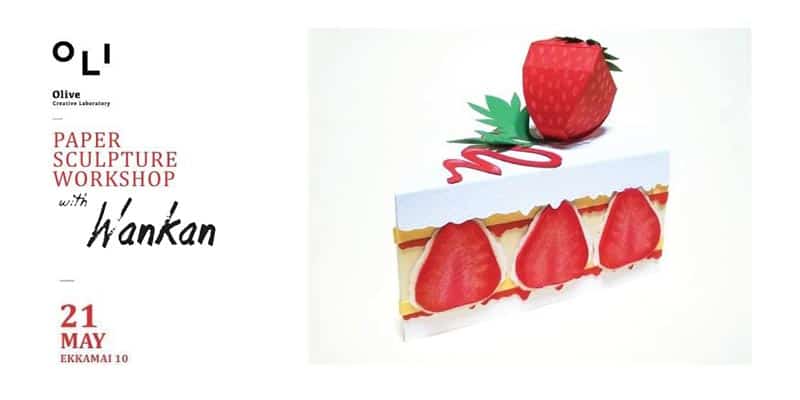 When: Saturday, May 21, 10:00 – 17:00
Where: Olive Creative Laboratory, Ekkamai Soi 10
A workshop for lovers of paper design, this upcoming event offers a class in 3D Origami with graphic designer, Wankan. Limited to 12 seats, 2,500 THB per person.
Olive Creative Library – Photo Field Trip Around Ekkamai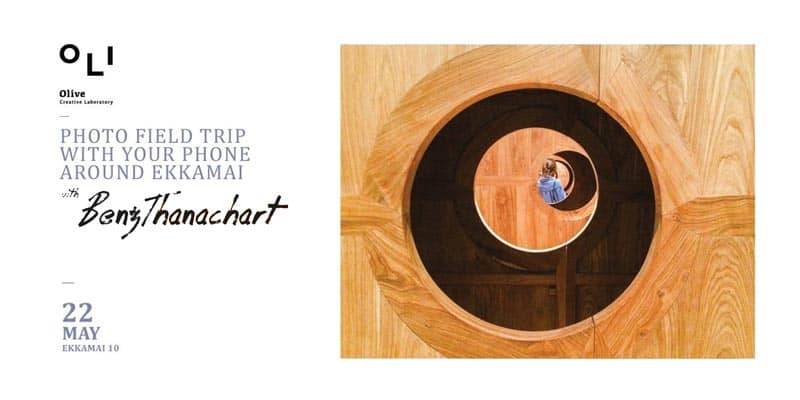 When: Sunday, May 22, 10:00 – 17:00
Where: Olive Creative Laboratory, Ekkamai Soi 10
Olive Creative Laboratory presents its latest photography workshop with Benz Thanachart, writer and creative photographer of the best-seller book "New York 1st Time". Price is 2,500THB for the full day. 
Missed Something?
Check out these events from last week.
Submit your Art Event – Exhibition – Festival etc.
You can send us information about your upcoming art events and benefit from free coverage, contact us at [email protected].
U love Art. U can share it.
onarto.com is the leader and first art store dedicated to Thailand contemporary art, promoting more than 200 thai artists around the world. Answering to art collectors and artists, onarto now expand his activiy to promote Asian art and open its boundaries to creative designer, become a tool to connect creatives mind and art doers with art collectors and unique beauty lovers.