Art Events in Thailand : Mar 28 – April 3
Hello Art Lovers! Look at this summary of new and the best art exhibitions and events in Bangkok to attend this week. We sure you will enjoy them!
Last modification :
September 28, 2017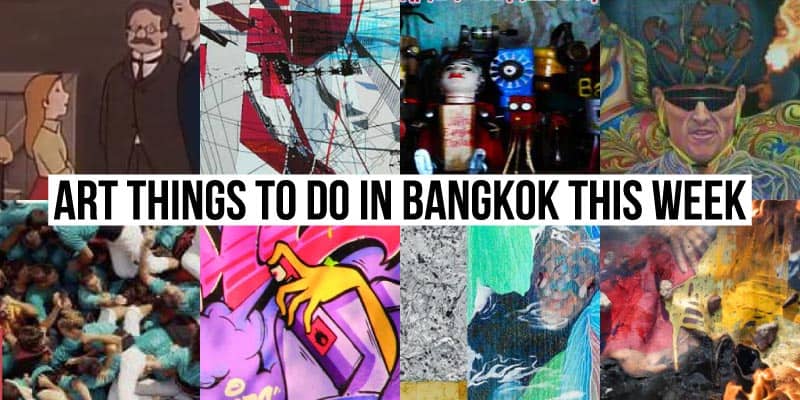 Art Events – March 28 – April 3
Well hello there, April! It's not Songkran yet, Art Lovers, but here's a round up of the best art previews and exhibitions to keep you busy this week.
What's New
 Bangkok University Gallery – The Art of Translation by Qenji Yoshida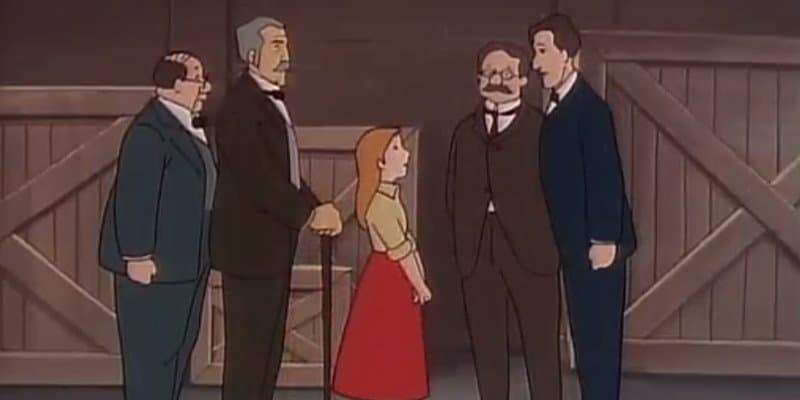 When: Monday, March 28 through Saturday, May 7
Where: Bangkok University Gallery (BUG), Rangsit Campus, 2-4/F, The Surat Osatanugrah Library Building, 119 Rama 4 Road
Japanese artist Qenji Yoshida explores dialogues and translations between Thai and Japanese culture, discussing the themes of re-translation, mistranslation and being lost in translation in his art pieces. BUG is open Monday – Saturday from 9:00 to 17:00.
Goja – Permanent Spraycation by Tones One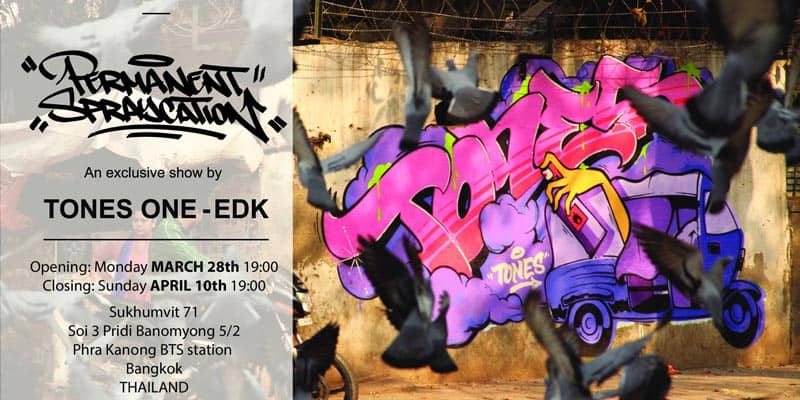 When: Monday, March 28 from 15:00 through April 10
Where: Goja, Sukhumvit Soi 71, Soi 3 Pridi Banomyong 5/2
Goja presents Permanent Spraycation by Tones One – EDK, an updated version of his last project in Asia titled "Permanent Spraycation*. The solo show presents a travel diary – combining paintings, photos and videos- recounting the results of the Swiss/Khmer graffiti artist's travels in the most crazy and absurd corners of South Asia, from Delhi, Varanasi, and Kolkata to Bangkok and Phnom Penh.
Neilson Hays Library Gallery – Ordinary Miracle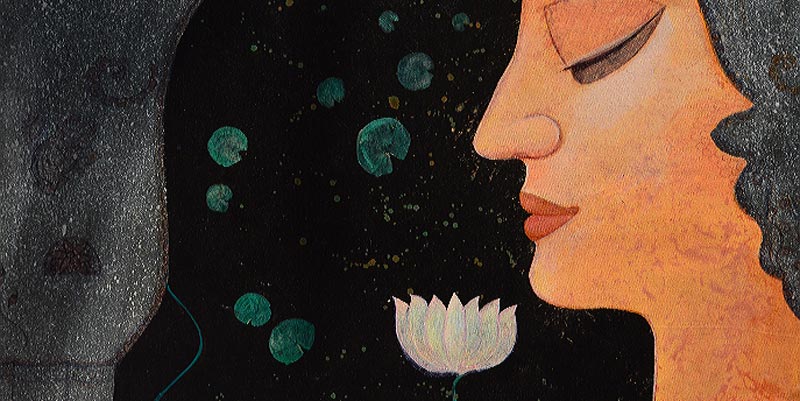 When: Tuesday, March 29 through May 1st
Where: Neilson Hays Library, 195 Surawong Road
Artist Anita Bose presents her first solo art exhibition "Ordinary Miracle," at  Neilson Hays Library from 29th March to 1st May.
Amara Bangkok – A Stay with Art
When: Tuesday, March 29 from 10:00 – Noon
Where: Amara Bangkok, 180/1 Surawong Road
Amara Bangkok presents a multi-artist talent showcase of 64 entries in its competition. Winners will be announced on March 29, with two runner-ups and 25 special selections.
SoA+D – Alumni Talks No.6 Is an Artist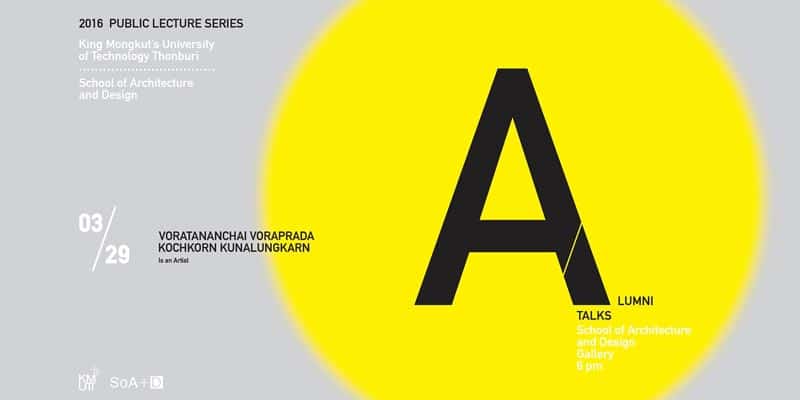 When: Tuesday, March 29, from 18:00
Where: School of Architecture and Design (SoA+D), King Mongkut's University of Technology Thonburi (KMUTT), 49 Soi Thiantalae 25 | Bangkhunthian-Chaitalae Road
SoA+D alumni return to KMUTT Bang Khun Thian campus to inspire, share their success stories, and be a source of wisdom for current students, professors, and visitors. The 6th scheduled talk of the series focuses on arts and illustration, with talks by graphic designer Kochkorn Kunalungkarn (Pingpong) a head director designer of "Is an Artist" and a FIDI graduate. Artist, KMIT and University of Bremen graduate Voraprada Voratananchai (Vee) will also participate in the talks. 
Chomp – Art from Another Space by Jutinit Songvoravit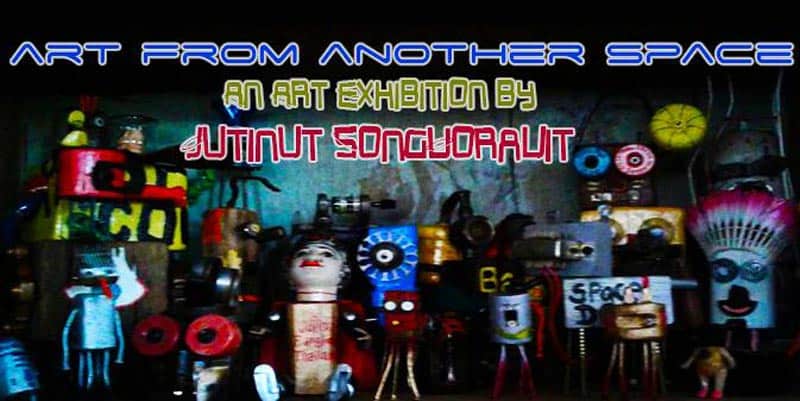 When: Saturday, April 2 from 18:00, through April 30
Where: Chomp, 63-65 Samsen Road, Phra Nakon
Thai artist Pee Tung (Jutinut Songvoravit) presents his latest solo exhibition of imaginative pieces, made by breathing new life into everyday artifacts, what some people have thrown away dismissing as junk or rubbish. The event features mixed media, installations, drawings, paintings and runs through April 30th.
A day in A Life – Nostalgia 2016
When: Saturday, April 2, from 18:00
Where: A day in a life House & Gallery, 156/1 Tanao Road
A day in a life House & Gallery Thailand presents "Nostalgia 2016," an art exhibition featuring works by a number of prominent local artists.
NIST International School – HUMAN by 
Yann Arthus-Bertrand (screening)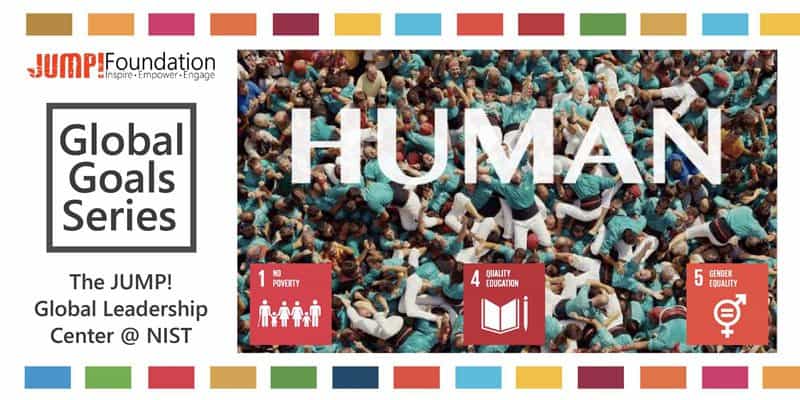 When: Saturday, April 2, from 14:00 – 17:00
Where: NIST International School, 36 Sukhumvit Soi 15
NIST International School is set to screen HUMAN at its auditorium (CAB Building / 4th Floor) from 14:00 on Saturday, April 2nd. The documentary by French director Yann Arthus-Bertrand features a collection of stories and images of our world, offering an immersion to the core of what it means to be human. 
Bangkok Citycity Gallery – 
Korakrit Arunanondchai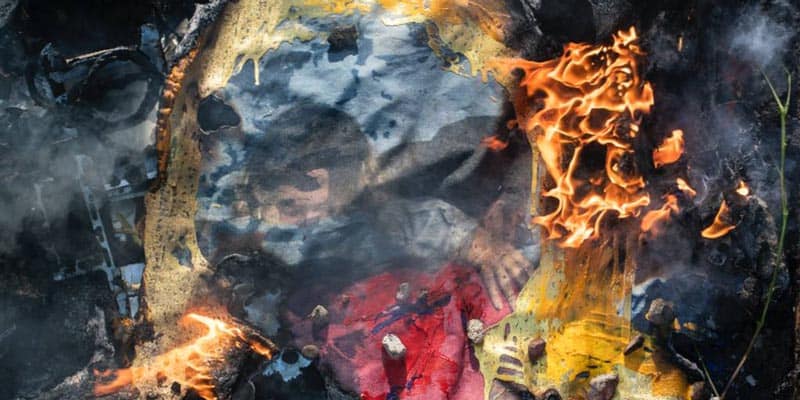 When: Sunday, April 3 from 16:00
Where: Bangkok Citycity Gallery, 13/3 Sathorn 1, South Sathorn Road, Bangkok
Bangkok Citycity Gallery presents internationally famed artist, Korakrit Arunanondchai's 'Painting with history in a room filled with people with funny names 3.' The exhibition features a video premier of the artist's fourth film and an epilogue to his previous three films produced in 2011 – 2015. Along with the film, there will be site-specific installations of evolving artworks since their conception back in 2011.
Missed Something?
Check out the events from last week.
Submit your Art Event – Exhibition – Festival etc.
You can send us information about your upcoming art events and benefit from free coverage, contact us at [email protected].
U love Art. U can share it.
onarto.com is the leader and first art store dedicated to Thailand contemporary art, promoting more than 200 thai artists around the world. Answering to art collectors and artists, onarto now expand his activiy to promote Asian art and open its boundaries to creative designer, become a tool to connect creatives mind and art doers with art collectors and unique beauty lovers.