Art Events in Thailand : Feb 29 – Mar 6
Hi Art lovers! Let us show you the best and the most exciting art events and exhibitions in Bangkok to check out this March.
Last modification :
September 28, 2017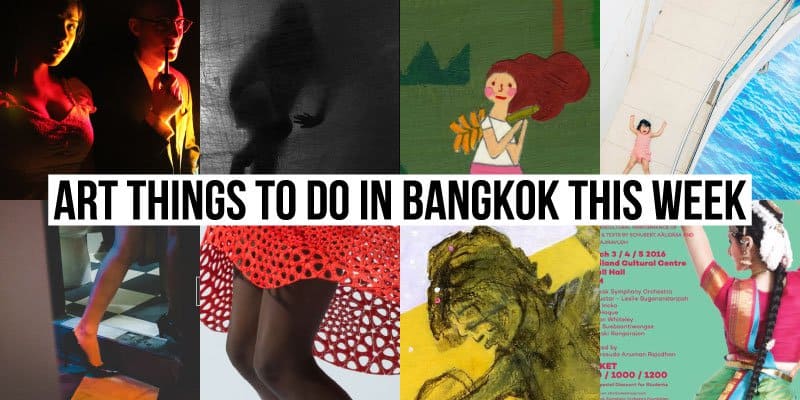 Art Events in Thailand – February 29 – March 6
Hi Art Lovers! Check out the best art previews and exhibitions kicking off the beginning of March.
What's New
FabCafe – Kinematics Dress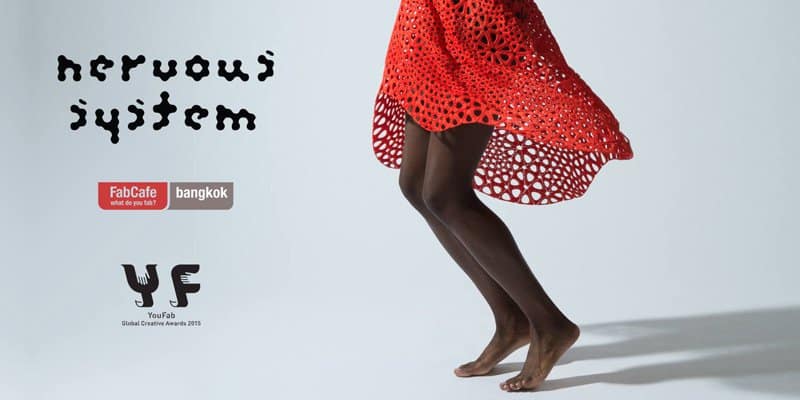 When: Wednesday, March 2, from 19:00 – 20:30, through March 6
Where: Fab Cafe Bangkok, 10400, 77/1 Phahonyothin Rd, Samsen Nai, Phaya Thai, Bangkok 10400
Fab Cafe presents an opening party and exhibition from March 2 on the production and realization of the Kinematics Dress – an item composed of thousands of unique interlocking components, 3D printed as a single folded piece and requiring no assembly. The dress represents a new approach to manufacturing, that seamlessly integrates design, simulation, and digital fabrication in order to create complex, customized products.
Sombatpermpoon Gallery – "My True Love" Exhibition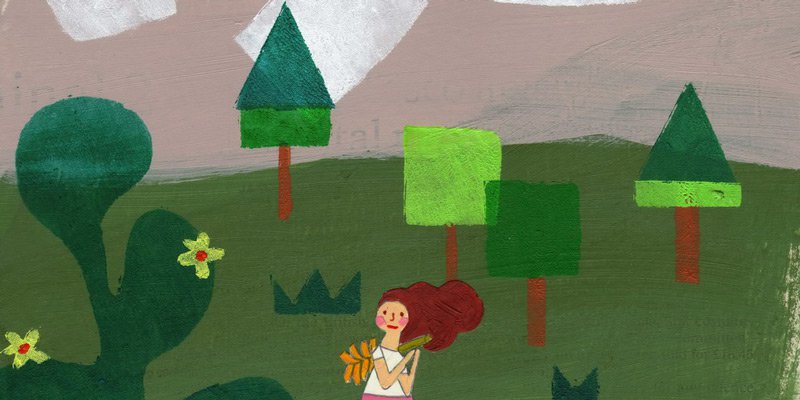 When: Wednesday, March 2, from 18:00 – 20:00, through April 30
Where: Sombatpermpon Gallery, 12 Sukhumvit Soi 1, Wattana, Klongtoey BKK 10110 – BTS Ploenchit
Sombatpermpoon Gallery presents "My True Love," an exhibition of bright and colorful paintings from two story tellers known for their work in illustration for over 15 years. Opening on 2 March, artists Pimgit Tapaneeya and Pinnuch Pinjinda showcase their personal narratives on love through pop art and dream-like paintings in acrylic.
Neilson Hayes – "The Respectables" by Richard Mead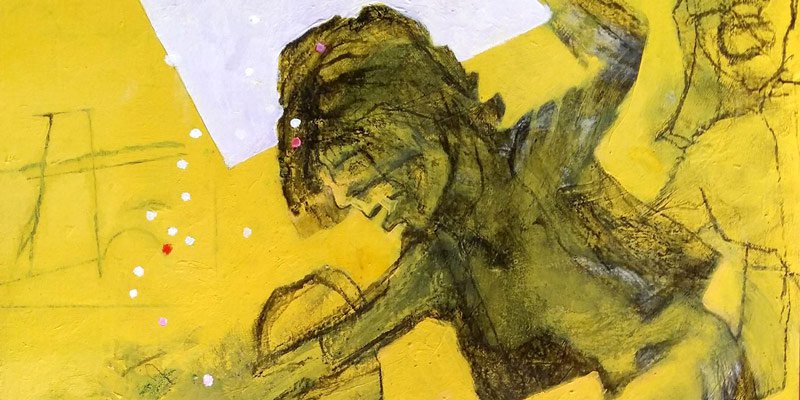 When: Thursday, March 3, from 18:00 – 21:00, through March 28
Where: Neilson Hayes Library, 195 Thanon Surawong, Si Phraya, Bang Rak, Bangkok 10500
Bangkok's beautiful library/art space Neilson Hayes presents Richard Mead's exhibition of paintings depicting the various forms of power within our everyday lives. With vibrant palettes, surreal happenings, and palpable drama, Richard Mead succeeds in ushering us beyond the easy façade of propriety, inviting us to reexamine the notion of power and respectability in our society and, ultimately, within ourselves.
Spark Drama – "How I Learned to Drive" by Paula Vogel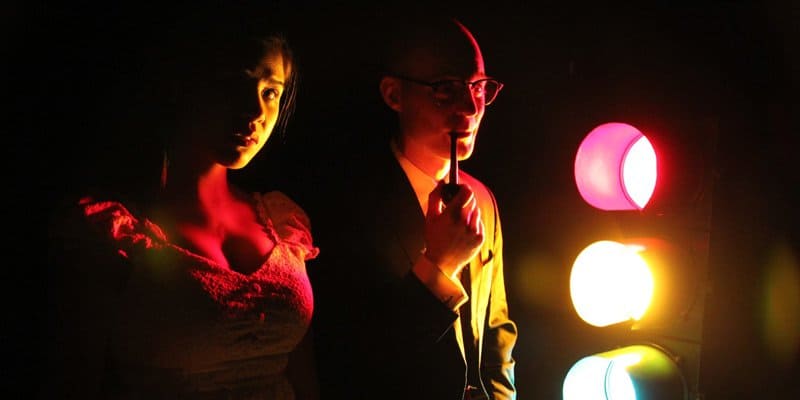 When: Thursday, March 3, from 19:30, through March 13
Where: Spark Drama Studio, 2nd Floor, Jasmine City Building, 2 Sukhumvit Soi 23, Klongtoey-neua, Wattana – BTS Asoke/MRT Sukhumvit
Spark Drama's second production of the season is Paula Vogel's award-winning and Off-Broadway hit play "How I Learned to Drive", which promises Bangkok audiences yet another intimate and emotional theatrical experience. The play will be performed in English with Thai subtitles from March 3rd to March 13th at the Spark Drama Studio. Tickets available at www.peelthelimelight.com/tickets
RMA Institute – "Lucid Beach" by Rizibë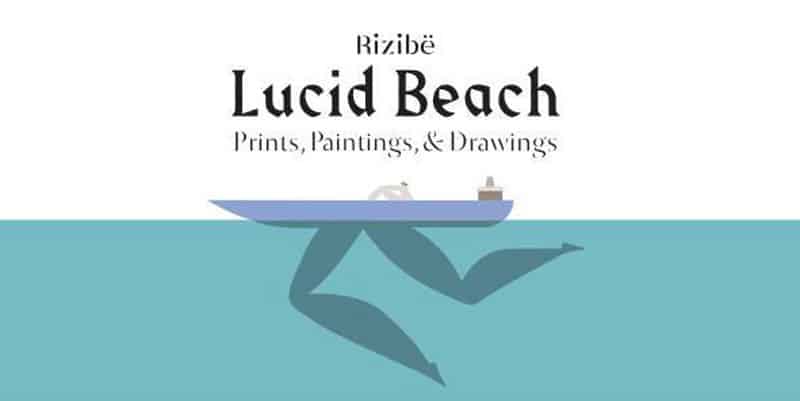 When: Thursday, March 3, from 19:00
Where: RMA Institute, 238 Soi Sainampthip 2, Sukhumvit Road, Soi 22, Klongtoey, 10110
RMA Institute presents a new collection of work by Thieves Market (Singapore) artist, Rizibë, whose pieces employ narrative visual reveries to explore our longing for the enlivening potency of nature, alongside an inherent sense of separateness and detachment. Using the sea as a metaphor for life, Lucid Beach confronts our rigid perceptions of identity and the modern self. Rizibë is a self-taught artist based in Singapore whose visual storytelling blurs the lines between memory and fiction.
Thailand Cultural Center – "Shakuntala" Bangkok Symphony Orchestra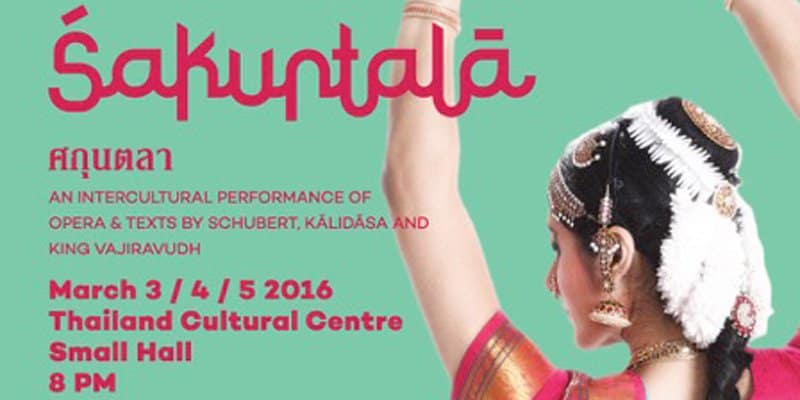 When: Wednesday, March 2 – 5, from 20:00
Where: Thailand Cultural Center, Small Hall, 14 Thiam Ruam Mit Rd, Huai Khwang, Bangkok 10310
The Goethe-Institut Thailand, the Bangkok Symphony Orchestra Foundation, K Bank, the Indian Cultural Centre and the Faculty of Fine and Applied Arts of Chulalongkorn University, NUNi Productions present the famous opera "Shakuntala" – an intercultural presentation uniting the genius of Kalidasa, King Vajiravudh and Franz Schubert. The German soprano Laura Verena Incko plays the role of Shakuntala and the Bangkok Symphony Orchestra performs under the baton of Sri-Lankan/German conductor, Leslie Suganandarajah. Tickets: 800/1000/1200 THB from Thai Ticket Major.
Hof Art – Insomnia Exhibition by Annabelle Hendersøn
When: Friday, March 4, from 18:30, through March 16
Where: Hof Art, 1588/288-290, W District, Sukhumvit Rd. Prakanong, Wattana
Artist in residence at Hof Art Residency, Annabelle Hendersøn shows images she shot together with Thai photographers Anunsith Wongkornvanich, Chakrit Leelachupong, and Warut Wimolkunarak. The photographs showcase a journey through Khao San road and other interesting Bangkok nightlife spots.
The Reading Room – The International Singnes de Nuit Film Festival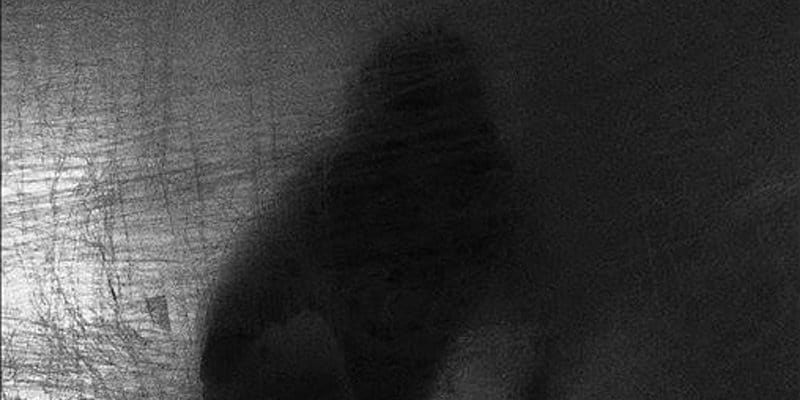 When: Wednesday, March 2, through Sunday, March 6 (various times)
Where: The Reading Room, 2 Silom Soi 19, Silom, Bang Rak, Bangkok 10500
The Reading Room, Filmvirus and The International Festival Signet de Nuit present The International Singnes de Nuit Film Festival in Bangkok from March 2-6, at The Reading Room and King Mongkut's Institute Of technology Ladkrabang. The festival aims to establish international communication and transmission, promoting cultural awareness for differences and nuances of mental and psychical forms of expression and life styles based on social conditions. Admission is free. For the full schedule check out their website.
WTF Gallery – "This is Not A Political Act" by Jirawut 
Ueasungkomsate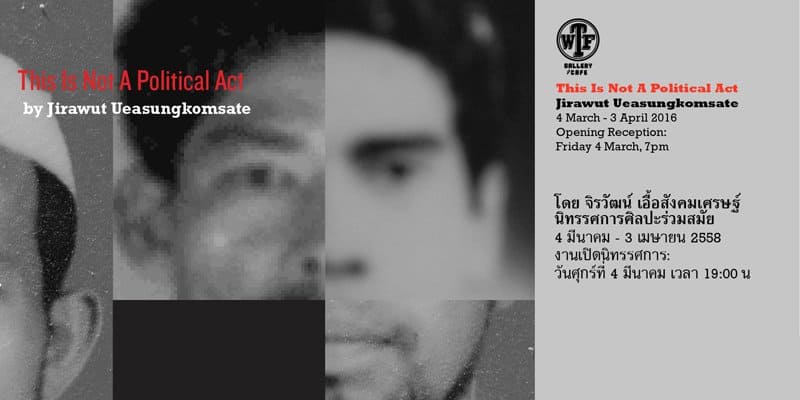 When: Friday, March 4, from 19:00, through April 3
Where: WTF Gallery, 7 Sukhumvit Soi 51, 10270
WTF gallery presents the contemporary art exhibition "This Is Not A Political Act" by Jirawut Ueasungkomsate from 4 March – 3 April 2016. This Is Not A Political Act is Jirawut's first solo exhibition in Bangkok, and aims to raise questions about how art can be perceived and what influences restrictions in a highly nervous society and repressive power structure.
Kathmandu Photo Gallery – "Danse Macabre" by Pahparn Sirima Chaipreechawit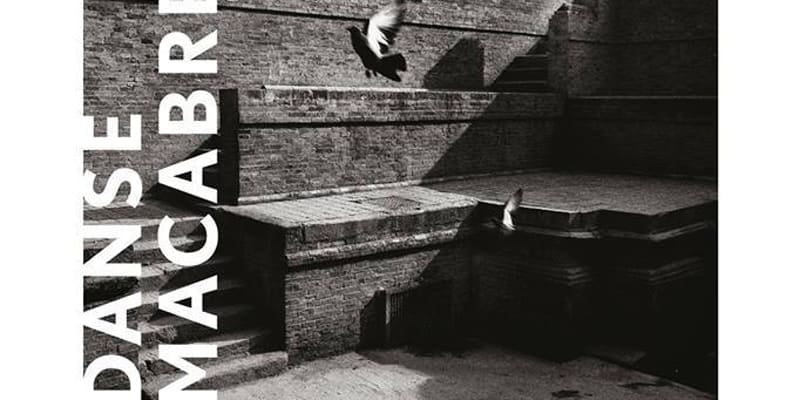 When: Saturday, March 5, from 18:30, through April 30
Where: Kathmandu Photo Gallery, 7 Pan road (near Indian Temple), Silom, Bangkok 10500 – BTS Surasak
Travel photographer, Pahparn Sirima Chaipreechawit, presents her exhibition, "Danse Macabre" at Kathmandu through 30 April. Her photojournalism explores romance and colonialism in the unseen sides of Kathmandu. Pahparn Sirima Chaipreechawit (b. 1988 in Bangkok) graduated from Bangkok University Film School but later turned her focus to still photography. She has been exhibiting regularly since 2011.
Jam – "All That Glitters" by Adam Birkan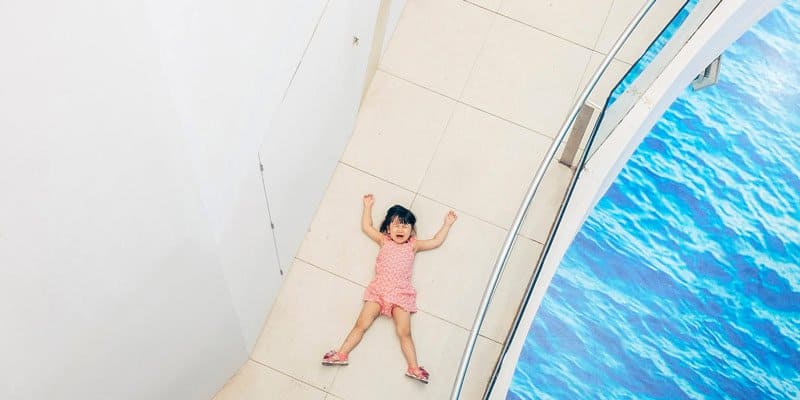 When: Saturday, March 5, from 19:00 – midnight, through March 5
Where: Jam, 41 Soi Rong Nam Kang (Charoen Rat Soi 1), Sathorn – Surasak BTS Exit 2
Jam presents the solo show of Adam Birkan, a young rising American photographer currently based in Bangkok. His critically acclaimed series "All That Glitters" is an on going project shot in Bangkok, Hong Kong and Singapore. Adam Birkan (b. 1990 in Jerusalem) is a freelance editorial photographer and visual storyteller. He has been named one of Magnum's 30 Under 30 and the winner of Photo District News' Emerging Photographer award, as well as a finalist in the 2014 National Geographic competition.
Hof Art Space – "Bare" Exhibition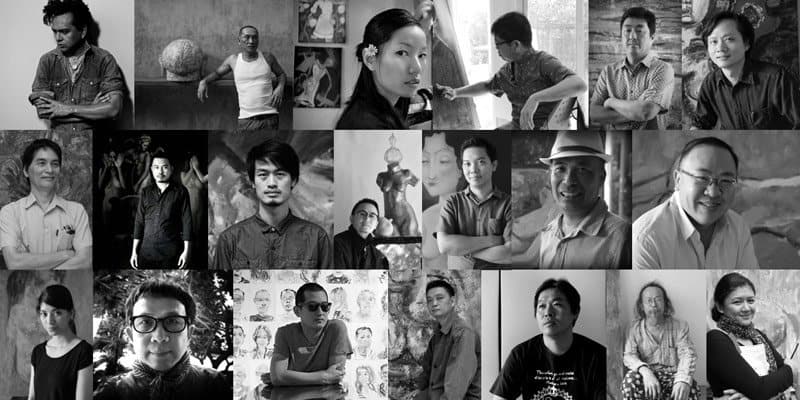 When: Saturday, March 5, through March 30
Where: Hof Art Space, 290-288, 1599 Sukhumvit Rd, Phra Khanong Nuea, Watthana, Bangkok 10110
Baring bodies convey different layers of meanings and implications. The bare bodies of human had been depicted and portrayed by artists from the stone age till present days. This remarkable group show of Thai Artivists opens to view the bare beauty of our age – from March 5 through 30th at Hof Gallery. 
Chomp – "La Foret Aux Illusions" by Bulan Chocmaneesap & Kevin Le Quere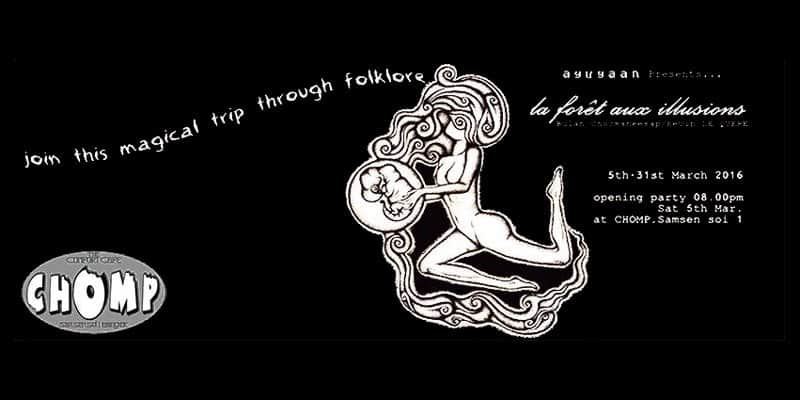 When: Saturday, March 5, from 20:00, through March 31
Where: Chomp, 63-65 Samsen road, corner of Samsen Soi 1, Phra nakon
Chomp presents the enchanted exhibition, "La Foret Aux Illusions," from March 5 until March 31st 2016. In the exhibit, Southern Thai born Bulan and French born Kevin join their hearts, traditions, creativity and cultures. Their first art exhibition is implemented and expressed through painting, drawing, installations and re-purposing old ball joint dolls, mixed media, Brass Wire Work and other techniques.
Black Market – David Bowie Charity Party & Art Auction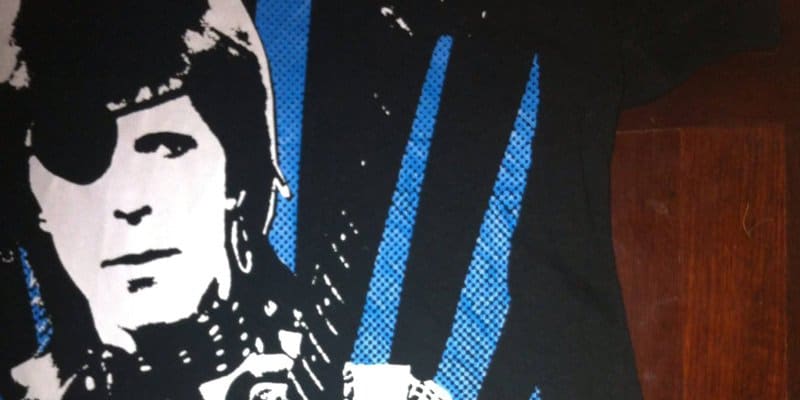 When: Sunday, March 6, from 16:00
Where: Black Market, Baan Silom, 887 Silom Road, Bang Rak
Black Market's fundraising event aims to celebrate charitable involvement along with the music of the late David Bowie, a passionate philanthropist who had a strong involvement with charities and especially those helping children. Expect live music and an art auction, with all proceeds going to Mines Advisory Group (MAG) – Vietnam, one of Bowie's favorite charities, and the Thai Children's Trust Fund.
Missed Something?
Check out the events from last week.
Submit your Art Event – Exhibition – Festival etc.
You can send us information about your upcoming art events and benefit from free coverage, contact us at [email protected].
U love Art. U can share it.
onarto.com is the leader and first art store dedicated to Thailand contemporary art, promoting more than 200 thai artists around the world. Answering to art collectors and artists, onarto now expand his activiy to promote Asian art and open its boundaries to creative designer, become a tool to connect creatives mind and art doers with art collectors and unique beauty lovers.