Art Events in Thailand : Feb 15 – Feb 21
Hi Art lovers! Looking for some art activities to do? Here's a round up of the best art exhibitions and events in Bangkok to check out this February.
Last modification :
September 28, 2017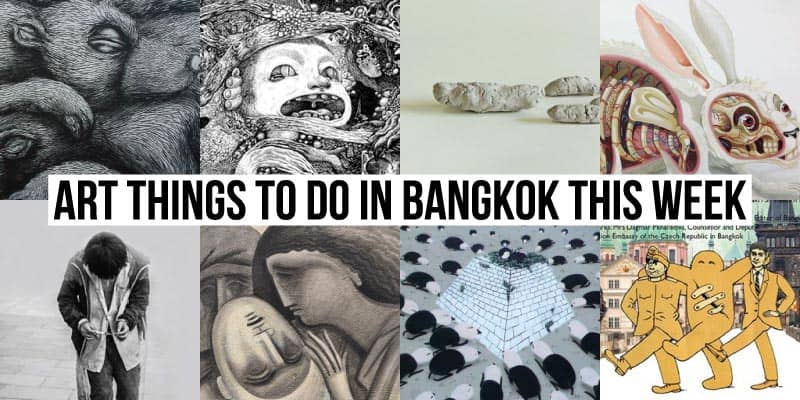 Art Things to do in Thailand – February 15 – February 21
Hi Art Lovers! Rejoice the end of Valentine's Day by checking out the latest art previews and exhibitions going on this week.
What's New
Chulalongkorn University – Czech Arts and Culture Week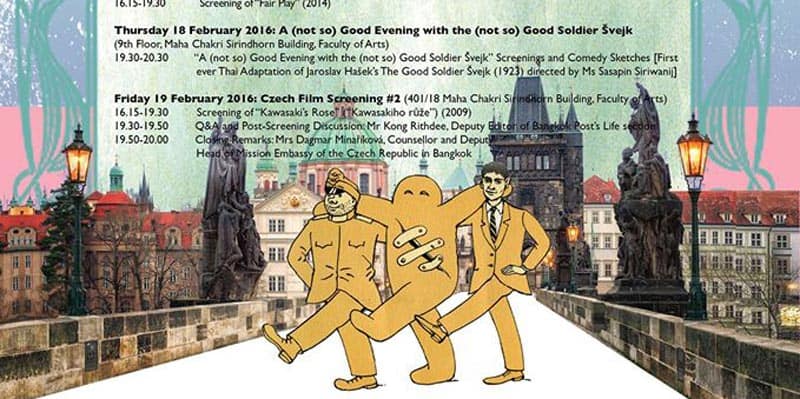 When: From 15 – 19 February
Where: Chulalongkorn University, Centre for European Studies Section, 254 Phayathai Road, Pathumwan, Bangkok 10330
Chulalongkorn University and the Embassy of the Czech Republic in Bangkok collaborate to bring a 5-day festival of art, film, writing and discussions from 15 – 19 February. The opening ceremony kicks off at Chula Naruemit Hall at 9:00 through midnight. An exhibition of rare photographs will also be on display.
Chulalongkorn University – Dusadee + Dusit + Lovers + Dead Ones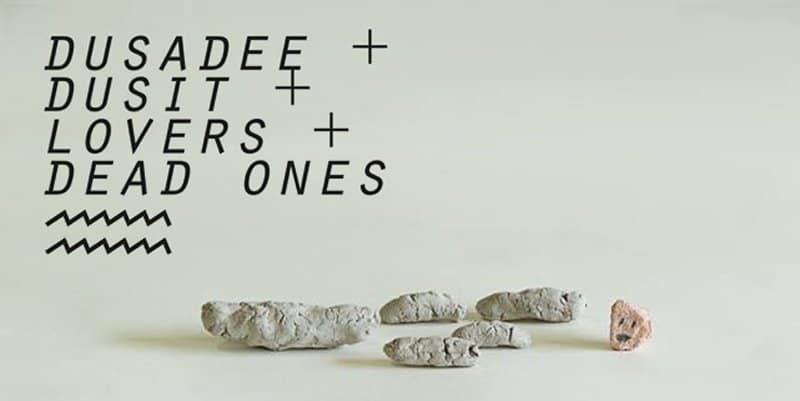 When: Opening 17:30 – 20:30, February 16 through April 9
Where: Chulalongkorn University, Art Center, 254 Phayathai Road, Pathumwan, Bangkok 10330
Chulalongkorn's Art Center presents multi-artist exhibition, "Dusadee + Dusit + Lovers + Dead Ones," which is set to kick off with an opening night and artists talk from 17:30 through 20:30 on 16 February. The contemporary art exhibition will feature works of various media by several artists, including Dusadee Huntrakul, Alicia McCarthy, Anne Walsh and Sahar Khoury, to name a few.
IQ Lab – Liberation by Darkle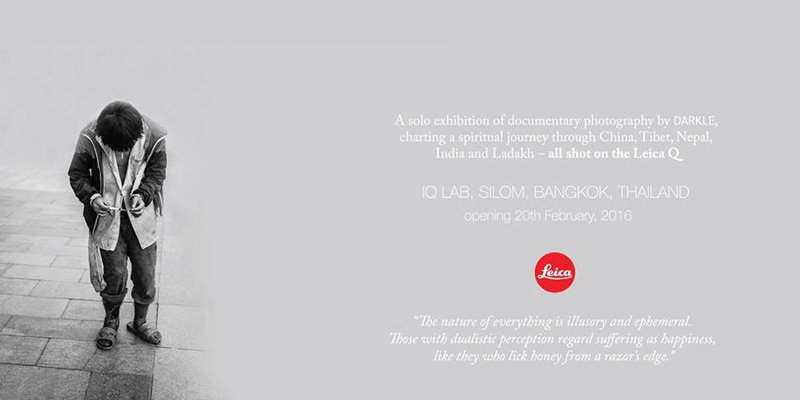 When: 18:00 onwards, 20 February
Where: IQ Lab, 35 ITF Silom Palace Building, Bangkok, 10500
Bangkok-based photographer, Darkle, will hold a solo exhibition of his documentary-style Leica photographs on 20 February at IQ Lab. The photos were all shot during the artist's travels through China, Tibet, Nepal, India and Ladakh.
Kalwit Studio & Gallery – Exodusk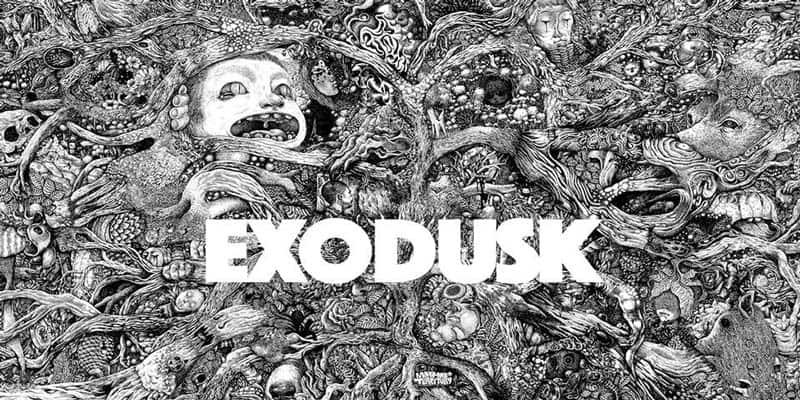 When: From 19:00, 20 February through March 27
Where: Kalwit Studio & Gallery, 119/14 Ruamrudee Soi 2, Wireless Road, Lumpini
Kalwit Gallery presents "Exodusk," from 19:00 onwards on 20 February. The collaborative exhibit will feature artworks from Isara Singhatokaew, Maethawee Chiraphong and Pittawas Euavongkul and is set to run through 27 March.
Missed something?
Check out the events from last week.
Submit your Art Event – Exhibition – Festival etc.
You can send us information about your upcoming art events and benefit from free coverage, contact us at [email protected].
U love Art. U can share it.
onarto.com is the leader and first art store dedicated to Thailand contemporary art, promoting more than 200 thai artists around the world. Answering to art collectors and artists, onarto now expand his activiy to promote Asian art and open its boundaries to creative designer, become a tool to connect creatives mind and art doers with art collectors and unique beauty lovers.